'Barefoot Contessa' Ina Garten's Most Used Kitchen Tool Isn't What You Think
'Barefoot Contessa Ina Garten uses this one kitchen item all the time, and you probably have the same thing at home.
With decades of experience in the kitchen, it's no wonder Barefoot Contessa star Ina Garten has strong opinions when it comes to tools and ingredients. After all, the right kitchen instrument can make or break a recipe.
But diehard Food Network fans may be surprised to learn what the best-selling cookbook author reaches for most often in her home kitchen. The good news? It's probably something you already own.
Ina Garten became a celebrity chef sensation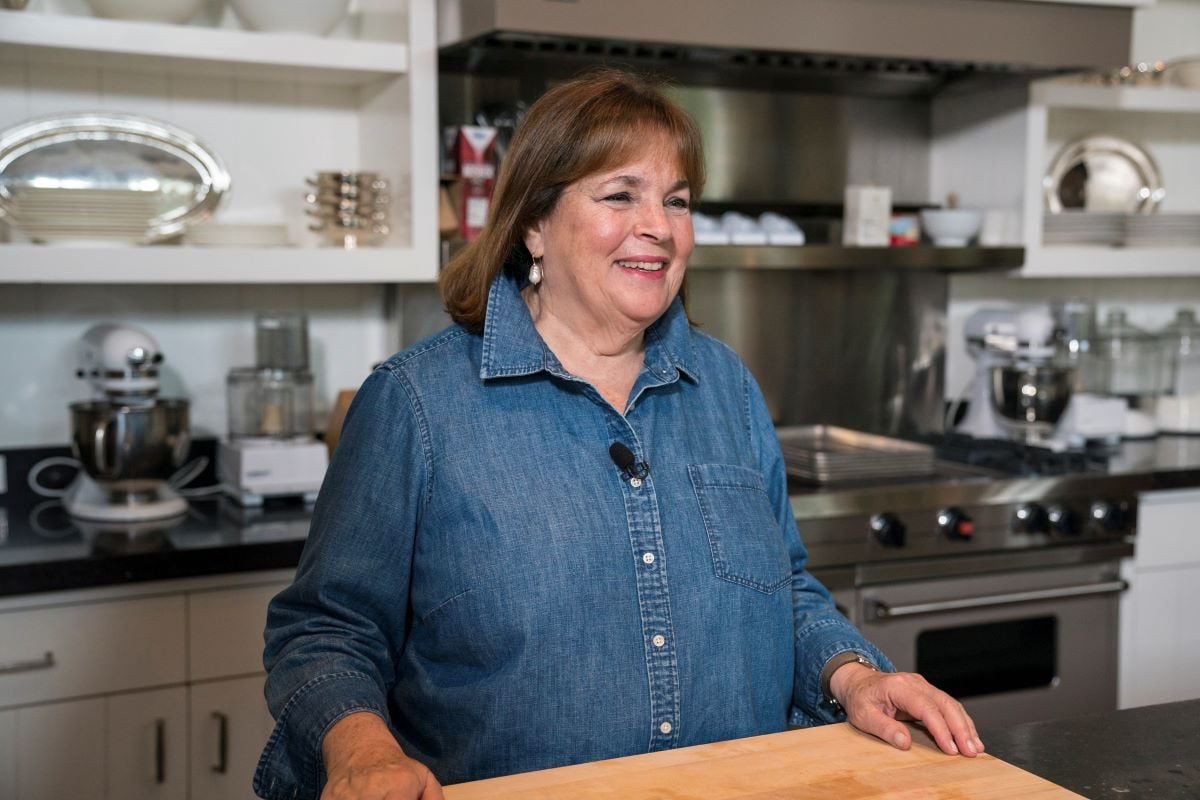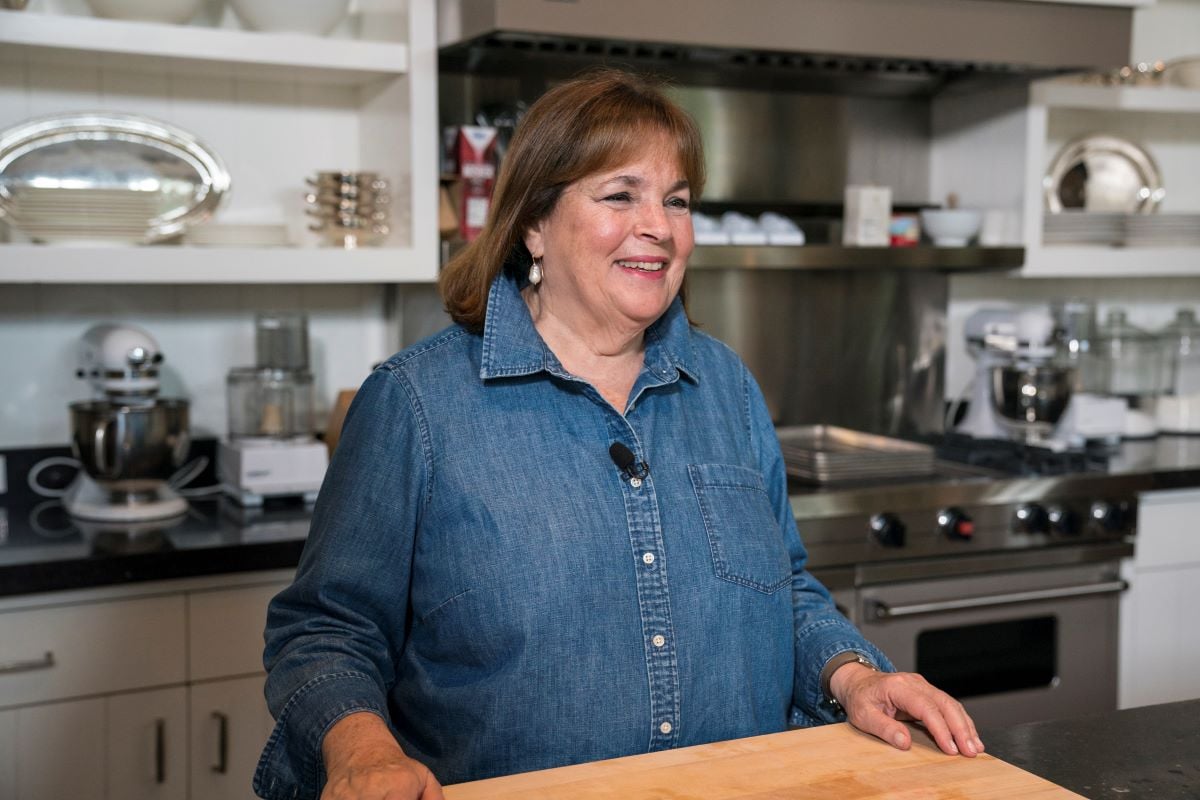 Before she was the Barefoot Contessa, Garten spent time working as a budget analyst in the White House during the Ford and Carter administrations. But even then she appreciated good food and preparation. She left her high-powered career in 1978 to pursue those passions.
Garten started with a small specialty gourmet food store in the Hamptons. Eventually, she started writing cookbooks which later became the catalyst for a deal with the Food Network. And now? Barefoot Contessa is one of the most popular and beloved celebrity chefs in the business with huge followings on social media and beyond.
'Barefoot Contessa' uses 1 kitchen tool most often
Garten's catchphrase, "How easy is that?" is meant to be rhetorical. However, when it comes to choosing her most essential kitchen must-have, the line truly applies.
The 73-year-old cookbook author revealed her pick during a Radio Cherry Bombe podcast interview. During a speed round of questioning, when asked for her most-used kitchen item, Garten replied, "That's a tough one," but selected sheet pans as her answer. "I love a stack of sheet pans because you can cook almost anything on it," Garten continued.
Barefoot Contessa doesn't use a base to protect sheet pans during cooking. While discussing silicone baking sheets like Silpat, she said, "Maybe I've never used them so I don't understand why I'd want to wash it."
She keeps sheet pans clean with parchment paper
Barefoot Contessa's tip for keeping her handy sheet pans looking brand new couldn't be simpler. Before preparing any dishes, Garten lines the pans with parchment paper and cooks right on them.
"I love to line sheet pans with parchment paper so that all you have to do is throw the paper out and you've got a nice clean pan," she told NYT Cooking. "Well, you have to put it in the dishwasher but it's not crusty."
It's cheap, simple, and genius. No wonder the celebrity chef's fans respect her advice so much.
Garten 'adores' a more unusual kitchen tool also
While almost every home chef has at least one sheet pan, Garten is also fond of a more obscure kitchen item that not everyone owns. While giving NYT Cooking a tour of her barn-style kitchen where she concocts recipes, Barefoot Contessa admitted she loved her food mill.
"This is maybe not something everybody has is a food mill," she said during the tour. "What I like is when something ends up with texture, so it's not just like baby food. I just adore it."
Garten uses her beloved food mill to make mashed potatoes, soup, and sauces.