'Barefoot Contessa' Ina Garten's Outrageous Garlic Bread Includes Some Unexpected Zest
Ina Garten has some surprising tactics for making the perfect garlic bread, including 1 unexpected ingredient that can take this Italian night must-have to the next level.
Ina Garten, host of Food Network's Barefoot Contessa, has quite a few culinary tricks up her sleeve. She's got failproof methods for meal prepping everything from party foods to dessert and fans adore following along. One of the most intriguing things Garten does is use regular ingredients in unexpected ways.
For example, Barefoot Contessa's "outrageous" garlic bread is delightfully simple yet ultimately memorable. She adds one very special addition to brighten up this Italian cuisine staple that will make your dinner party guests hungry for more.
Ina Garten insists 'store-bought is just fine'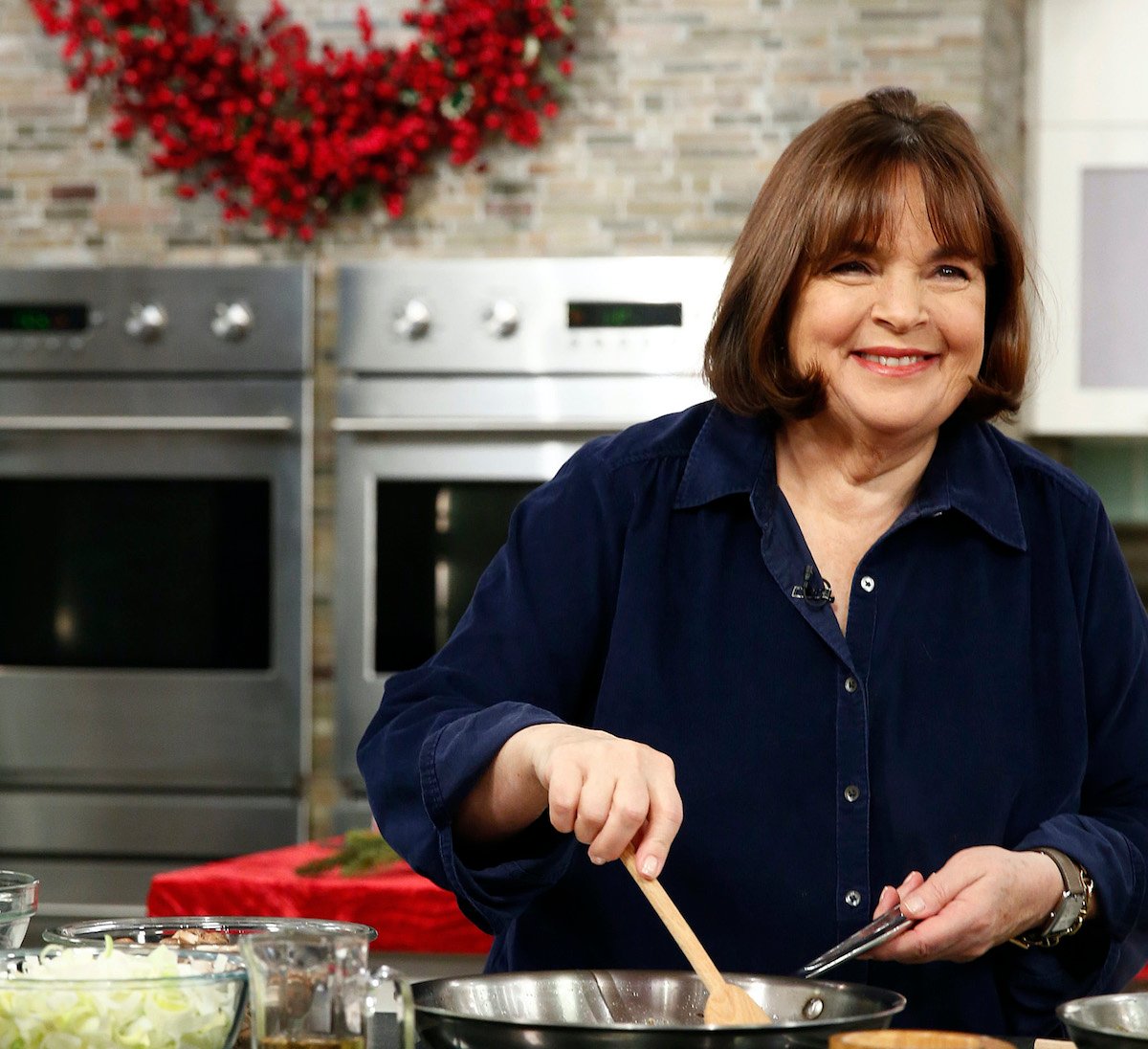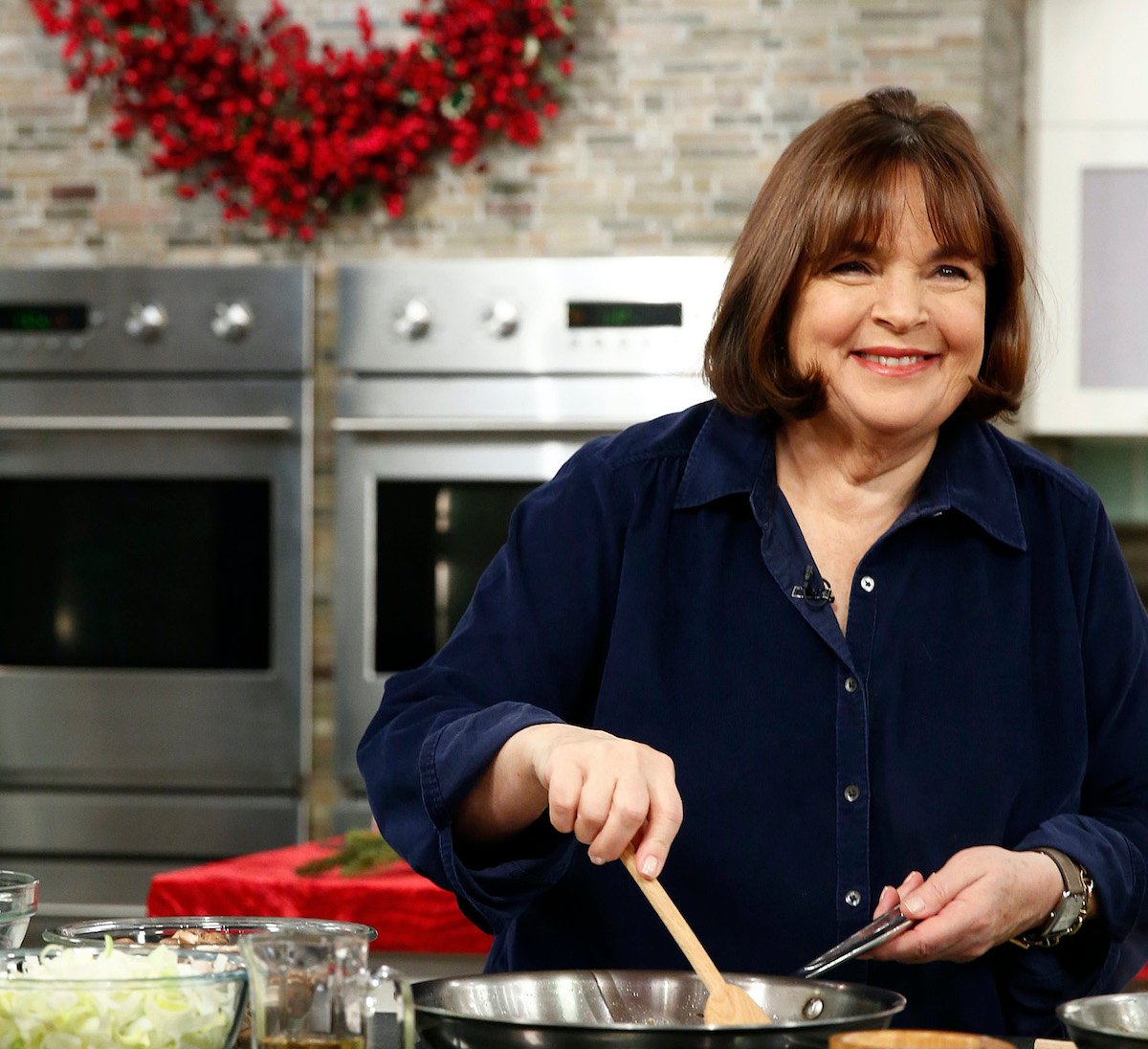 Some Food Network viewers poke fun at the 73-year-old cookbook author as she often recommends obscure, difficult to source ingredients on her cooking show. Garten knows more than anyone that quality results come from using the best ingredients. However, Barefoot Contessa isn't a total recipe snob. One of her signature catchphrases is, "…but if you don't have that, store-bought is just fine."
Garten lets cooking novices know that their efforts will still yield delicious results even without the imported vanilla or fancy sea salt.
Barefoot Contessa's 'Outrageous Garlic Bread' couldn't be simpler
The reason ingredients matter so much for Barefoot Contessa's recipes is that many of her offerings are so uncomplicated. For example, her garlic bread only requires a few items, making the taste of each extra important. And she uses one surprising addition that home chefs may not have considered before.
The answer to making better garlic bread is lemon zest. "Garlic bread from the 1960s was usually soft, doughy Italian bread dripping with garlic butter," Garten wrote in her latest cookbook, Modern Comfort Food (via Insider).
"I've taken a fresh look at it and made the ultimate garlic bread by slathering a crusty baguette with lots of slow-cooked garlic, parmesan, parsley, and lemon zest, and baking it until it's beautifully browned on top. It's so good!"
Home chefs can prep Ina Garten's garlic bread in advance
Don't even think about using garlic powder flakes when you're prepping this exceptional garlic bread. Instead, Garten insists on a stick and a half of butter plus whole garlic cloves smashed and prepped in a pan.
Luckily, Barefoot Contessa says this process can happen well in advance. The garlic/butter mixture will last in the fridge for up to three days if needed. It can be microwaved when it's ready to spread.
When you are ready to make the bread, it only takes a couple minutes for the baguette to get nice and crispy in the oven. Garten's recipe from Modern Comfort Food is topped with parmesan cheese, red pepper flakes, and parsley, which all add a nice visual element to the finished food. Plus, the lemon zest brightens the flavor and enhances all the other spices without adding any complicated flavors.
In short, Barefoot Contessa's garlic bread captures all the elements of a classic Garten recipe. It's simple, classic, elegant, and tasty all at once. No wonder she included this Italian night staple in her newest cookbook.