'Barefoot Contessa': Ina Garten's Perfect Pound Cake Recipe Is So Easy to Make
Ina Garten has built a food empire through her Barefoot Contessa brand. It started out as a small, East Hampton specialty foods store, but through the years, Garten turned it into a series of 12 cookbooks (and counting), plus a successful Food Network show.
Garten has become known for her easy recipes, and her perfect pound cake is no exception.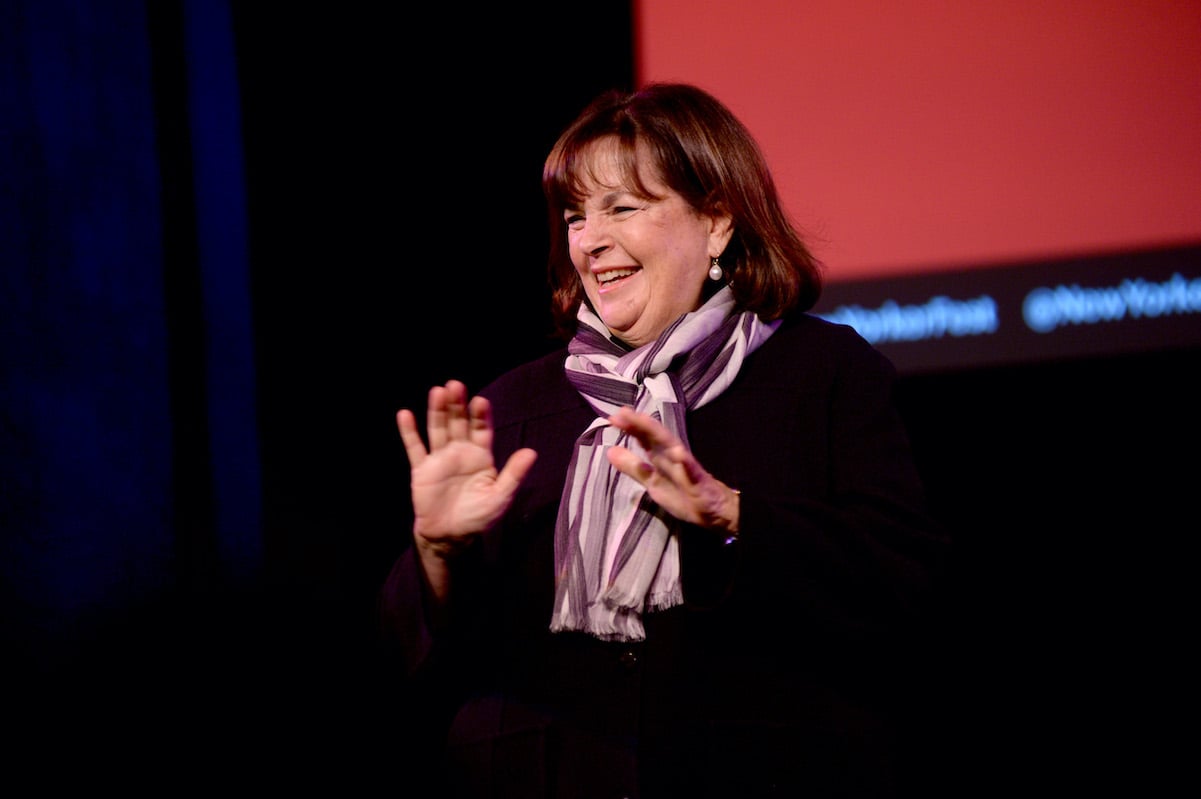 'Barefoot Contessa' star Ina Garten never wanted to be on TV
Garten published her first cookbook in 1999, and it didn't take long for Food Network to approach her about a cooking show. But Garten felt that she had a "quiet" life in East Hampton and was worried a cooking show would disturb that. Plus, she didn't think she'd be good on television.
Food Network persisted, though, and Garten eventually agreed to sign on for one, 13-episode season. 18 years later, the rest is history.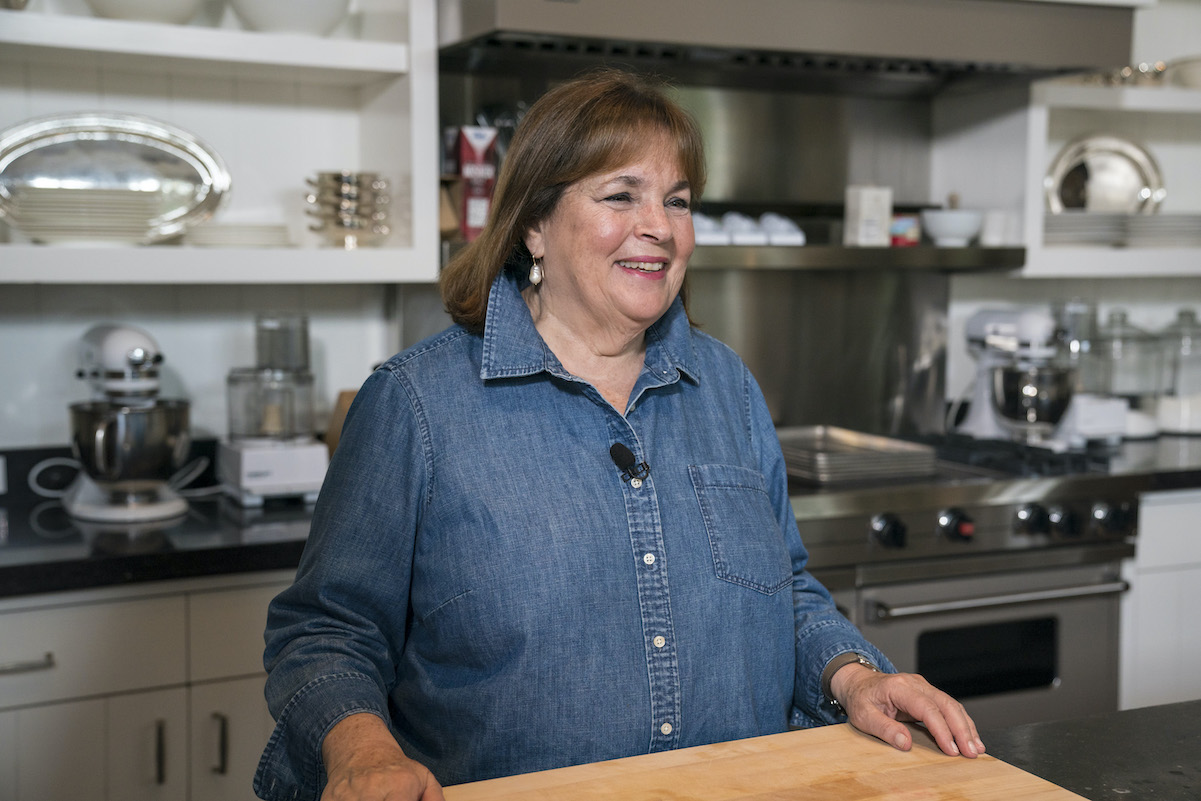 How to make Ina Garten's perfect pound cake
Here's what you'll need:
Baking spray with flour, such as Baker's Joy
1/4 cup demerara or turbinado sugar
3 cups sifted cake flour
1 teaspoon kosher salt
1/2 pound (2 sticks) unsalted butter, at room temperature
2 1/2 cups granulated sugar
6 extra-large eggs, at room temperature
2 teaspoons pure vanilla extract
Seeds of 1 vanilla bean
2 teaspoons grated orange zest (2 oranges)
1 cup heavy cream
Directions:
Place a rack in the center of the oven; do not preheat the oven.
Evenly coat two standard loaf pans (or one, 12-cup tube pan) generously with the baking spray. Evenly sprinkle demerara sugar on all sides and bottoms of pans. Set aside.
Combine cake flour and salt; pass the mixture through a sifter or sieve three times (starting from one bowl and passing it into another), then set aside.
Using an electric mixer, beat the butter and granulated sugar using a paddle attachment for 5 minutes on medium; mixture should be light yellow and fluffy. Switch mixer to medium-low and add eggs, one at a time; mix well between each egg. Add vanilla extract, vanilla seeds, and orange zest, and mix. Switch mixer to low, and add flour in thirds, adding 1/2 cup cream between each third of flour. Make sure batter is light and fluffy — it's OK if the mixture looks slightly curdled.
Pour batter evenly into pans, then place in the oven and turn oven up to 350. Bake 50-55 minutes, or until a toothpick comes out clean. Cool cake for 30 minutes before removing from pan; then shift to a baking rack, rounded side up, until completely cool.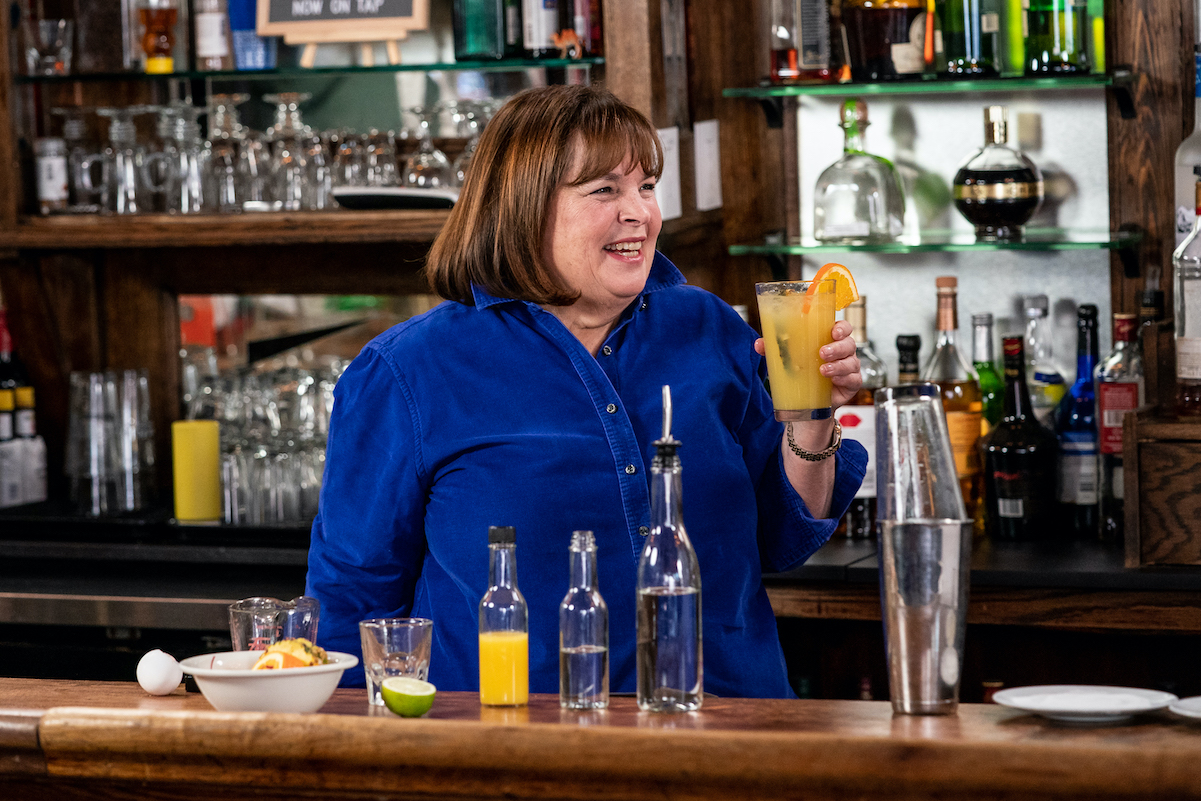 Ina Garten says store-bought pound cake is sometimes enough 
Though Garten's pound cake recipe is easy to make and only requires basic household ingredients, the Food Network chef is not opposed to store-bought cakes.
Garten suggests that a store-bought cake is perfect for those who are just whipping up a quick dessert. "You can make your own pound cake, but why would you?" Garten once said. But if the pound cake is the star of the show, her recipe is foolproof with plenty of flavor.