Barefoot Contessa: Ina Garten's 'Really Easy' Way of Making Rotisserie Chicken an Appetizer
Leave it to Ina Garten to make rotisserie chicken an appetizer. The Food Network star, who is well-known for her Barefoot Contessa chicken recipes, turns the grocery store item into a dish that's fit for any cocktail party or dinner party with one simple addition, sauce.
Ina Garten uses rotisserie chicken for a 'store-bought is fine' moment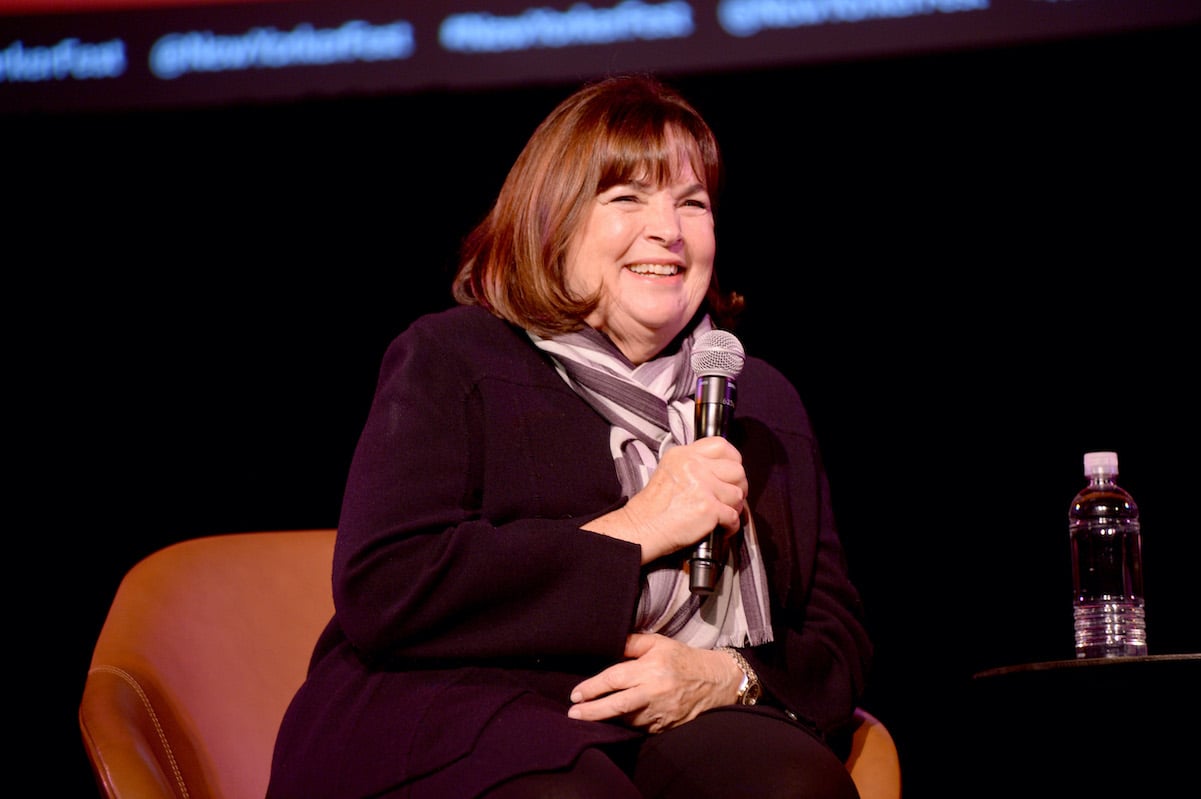 Garten, or better known to her army of fans as the Barefoot Contessa, has some seriously popular roast chicken recipes. Her Perfect Roast Chicken is one of her three highest-ranked recipes on Food Network's website. 
Knowing that it might be hard to believe Garten's ever put together a dish using store-bought rotisserie chicken. Wouldn't she just roast one at home? The answer is not always. 
Garten practices what she preaches. She often says on her cooking show that "store-bought is fine" and in the case of her Rotisserie Chicken with Satay Sauce taking a shortcut is Barefoot Contessa-approved. 
The star of the Barefoot Contessa dish is Garten's satay sauce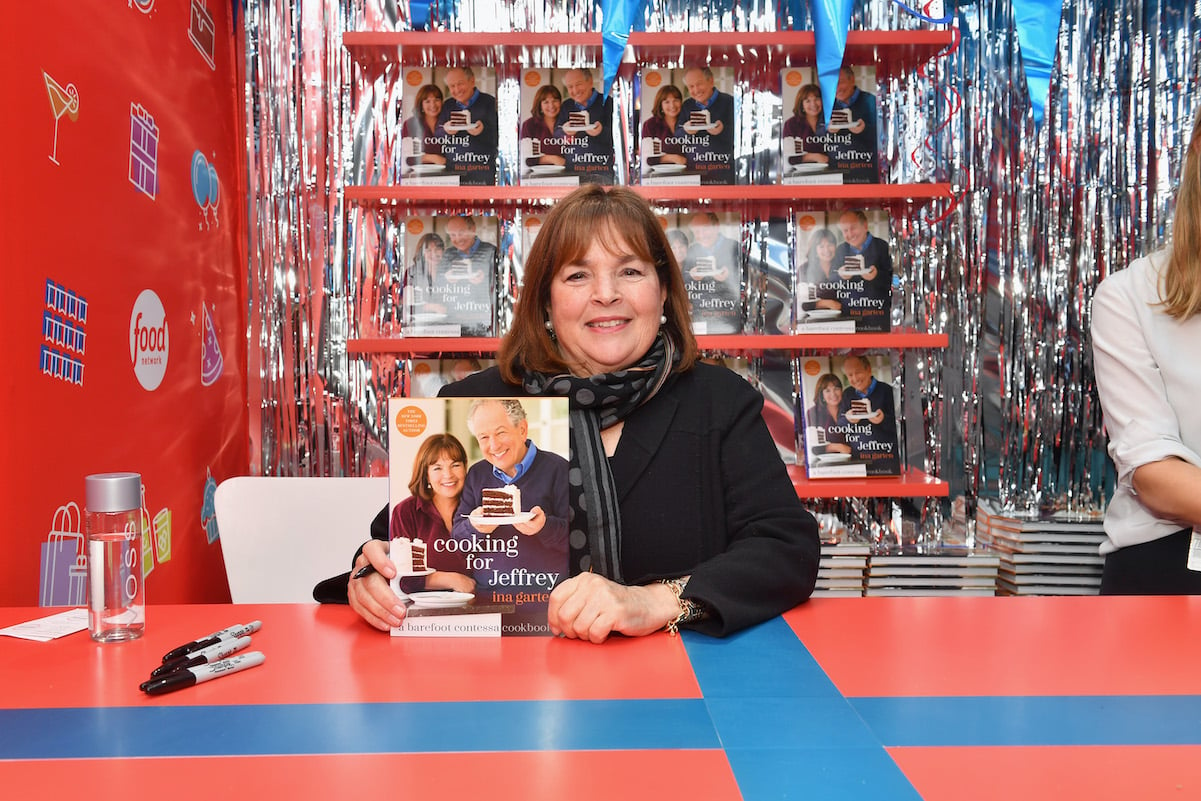 Cooking from her property in East Hampton, New York, on an episode of Barefoot Contessa: Cook Like a Pro, Garten demonstrated how she transforms a rotisserie chicken with the help of homemade satay sauce. 
In 30 minutes — 10 for prepping and 20 for cooking — the best-selling cookbook author's Rotisserie Chicken with Satay Sauce is ready, according to Food Network. With Garten using a store-bought chicken what takes so long? The sauce. 
Garten spends the majority of the time preparing the sauce. She uses 13 ingredients, many of which are Barefoot Contessa pantry staples. After combining everything together in a pan on the stove she leaves the sauce to cool. Then she cuts the rotisserie chicken into large cubes before putting each one on a wooden skewer. 
"I wasn't kidding," Garten said before adding "this is really easy," as she prepared the appetizer. 30 minutes later and the "perfect mouthfuls" of chicken and satay sauce are ready to be eaten. As the Barefoot Contessa says, how easy is that?
The Food Network star's Rotisserie Chicken with Satay Sauce has 4.5 stars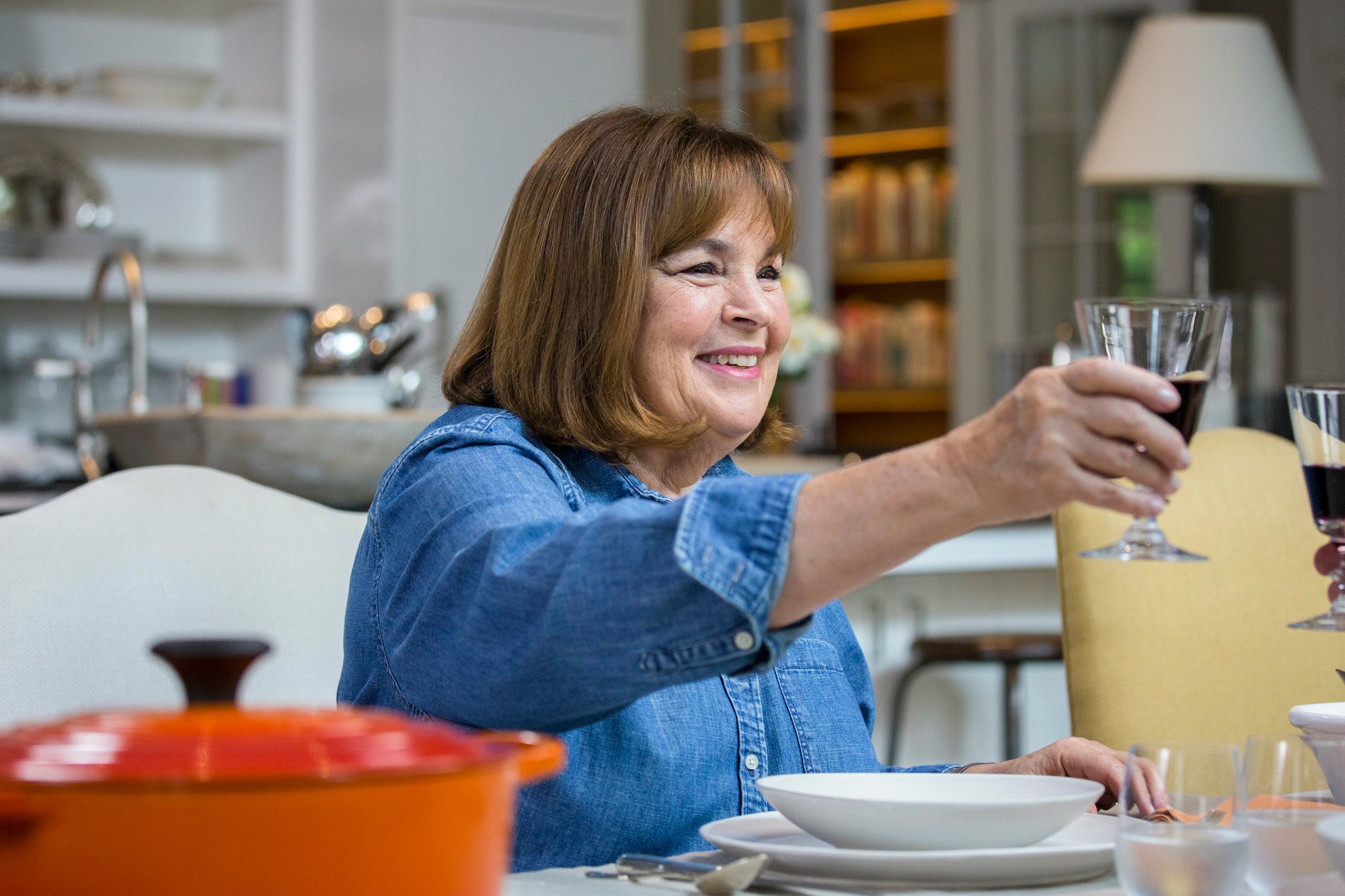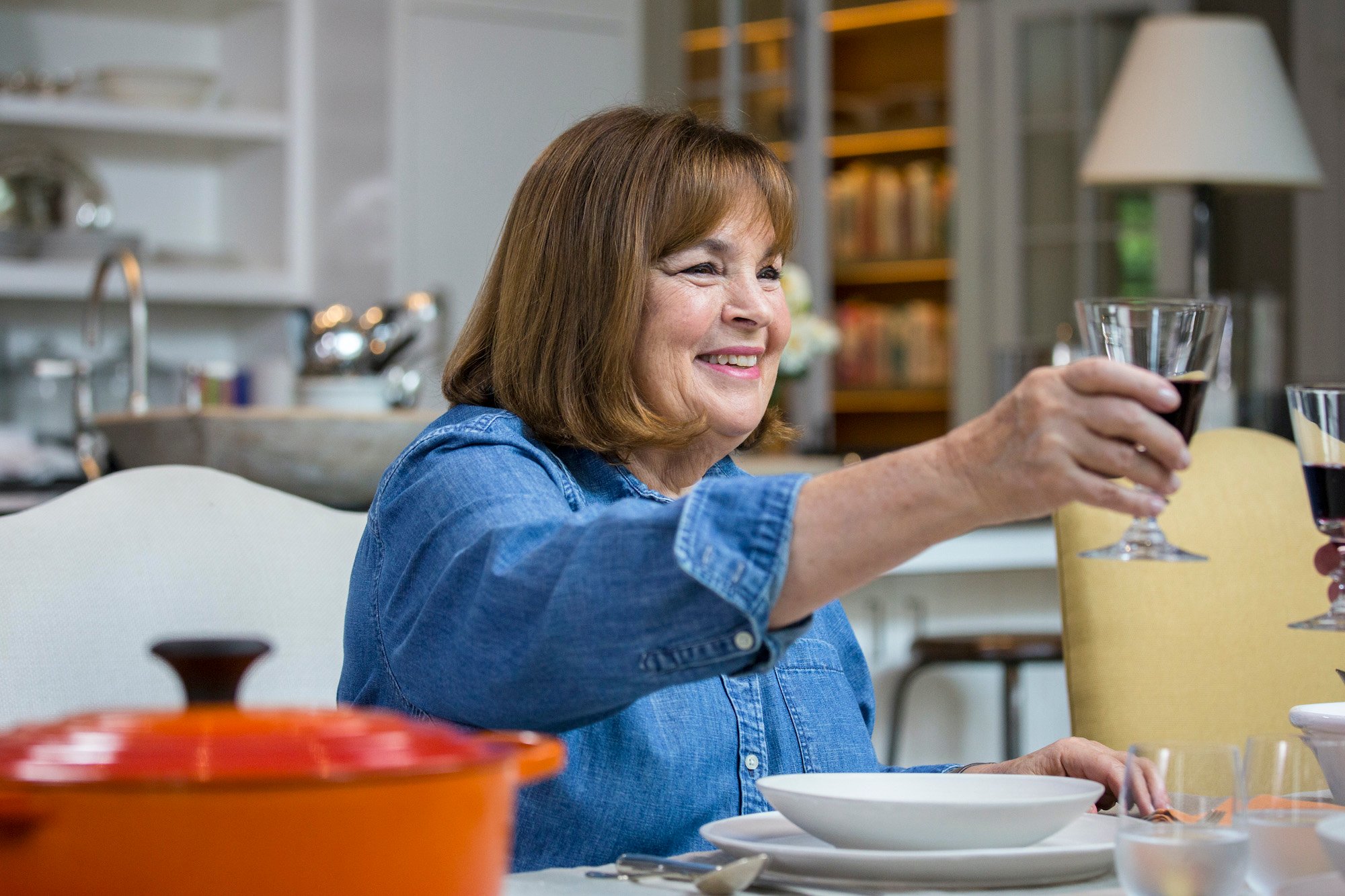 At the time of publication Garten's recipe has 4.5 stars. It's been reviewed 24 times and while some didn't care for the strong peanut butter flavor of the satay sauce, most reviewers enjoyed the dish. 
"I made this for an appetizer party that I am going to," one person wrote. "Naturally, I had to do a 'taste test.' This is so yummy. The flavors are complex and wonderful."
"Your guest will definitely ask for your recipe," another wrote. "It is so easy to make after you assemble the ingredients." They continued, saying, "If you don't want to cook the sauce it will be good if you just dump it all together and heat in the micro." 
"This seems complicated, but it is not," another reviewer said, adding that it has "tremendous depth of flavor." It's "complex with no one ingredient overpowering the others. The sauce is simply divine!"