Barefoot Contessa: Ina Garten's Twist on Boring Beef Stew
Beef stew is great for the warmer months and is a meal where you can use vegetables in your kitchen. But it's not always exciting. Ina Garten has her own twist on the dish. The Barefoot Contessa star uses a different kind of meat to make it flavorful.
Ina Garten's twist on boring beef stew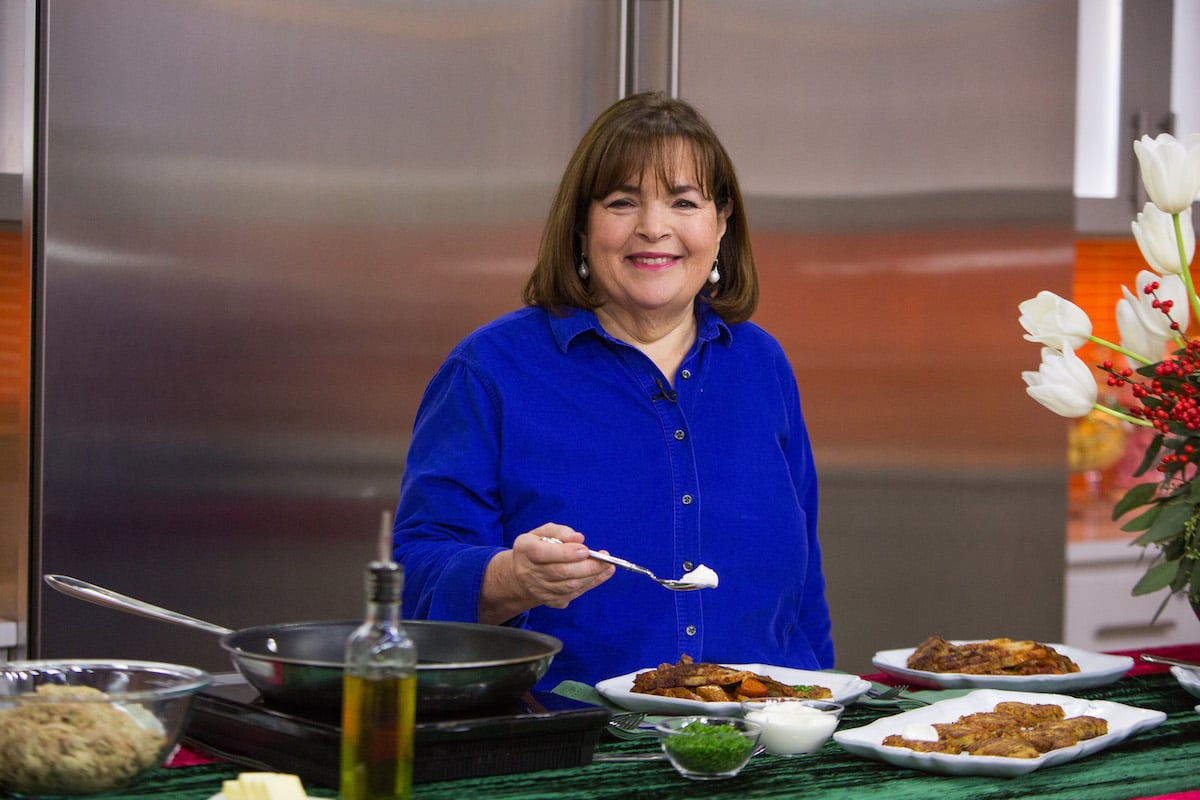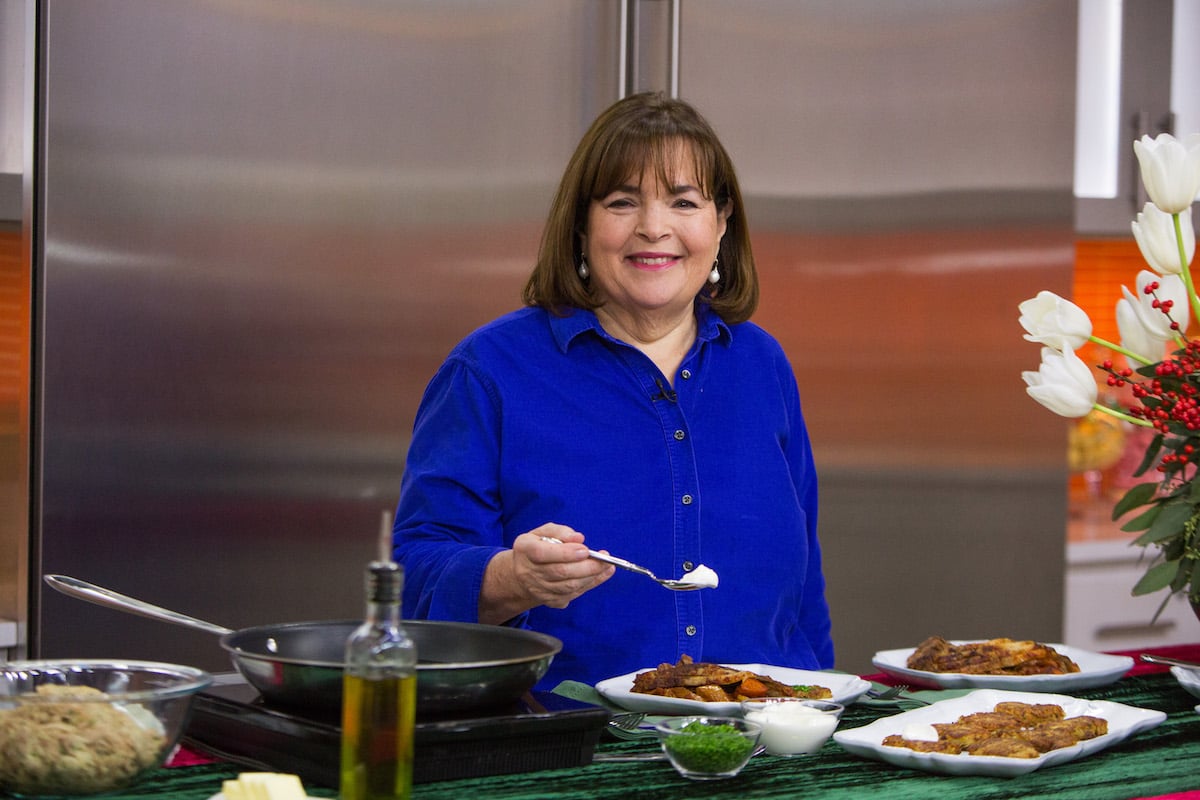 Garten is all about the taste when it comes to her food. So it's not surprising that she decided to make a change to beef stew, which isn't that exciting.
"Beef stew is usually pretty boring. The the meat is a little dry. And I thought, how can I make the meat better?" she once told NPR.
"And I thought instead of chuck, I would use short ribs which have so much flavor," she revealed. "When they stew for a long time, they flavor the sauce. They're delicious themselves. And then I borrowed two things from basically French beef stew, which is red wine and cognac."
The stew still includes the familiar potatoes, carrots, and peas. But Garten said this different flavor is more "satisfying."
The beef stew recipe from Barefoot Contessa
The beef stew recipe is part of her Modern Comfort Food cookbook. But it's also shared on Food Network. It's inspired by takeout stews she ate with her husband, Jeffrey, outside Paris while camping, according to the website.  
Ingredients:
3 tablespoons good olive oil
4 ounces small-diced pancetta
3 pounds boneless short ribs, cut in 1 1/2-inch chunks (4 1/2 pounds on the bone)
Kosher salt and freshly ground black pepper
1/4 cup Cognac or brandy
1 cup hearty red wine, such as a Côtes du Rhône or Chianti, divided
2 cups chopped yellow onions (2 onions)
2 cups chopped fennel, trimmed and cored (1 large bulb)
2 tablespoons minced garlic (6 cloves)
1 (14.5-ounce) can diced tomatoes, including the juices
2 tablespoons tomato paste
2 cups beef broth, such as College Inn
1 pound carrots, scrubbed and cut 1/2 inch thick diagonally
1 pound Yukon Gold potatoes, scrubbed, 1-inch diced
10 ounces frozen peas
Directions:
Preheat your oven to 300˚ F.
Get an 11 to 12in. Dutch oven and heat your oil with medium heat.
Brown the pancetta. Get a plate and cover it with paper towels, then transfer the pancetta with a slotted spoon onto the plate. 
Season the short ribs with 2 teaspoons salt and 1 teaspoon pepper. Brown your first batch of ribs in the Dutch oven over medium heat, periodically move them for five to seven minutes. 
Once they're totally brown, move them to a bowl. Repeat the same step with your next batch until all of them are done. Then let your ribs rest in the bowl.
Take your Dutch oven off the heat and add the Cognac and 1/3 cup of the wine. Scrape up any meat from the bottom, then simmer over medium heat.
Add onions and fennel, cook and stir periodically for about 8 minutes, making them tender. Add garlic and let it cook for one minute.
Add tomatoes and tomato paste, then stir. 
Add ⅔ cup of wine, beef broth, ribs (and juices), 2 teaspoons salt, and 1 teaspoon pepper. Simmer everything together, cover, then bake it for 1 ¼ hours. Check during this time to make sure the liquid is simmering.
Remove grease if needed. Add carrots and potatoes, cover, and bake for another hour. You know it's done once the vegetables and meat are tender. Add peas and pancetta, and taste for seasonings before you're ready to serve. Serve hot in shallow bowls.