Barefoot Contessa: Jeffrey Garten Tried Sending a Flirty Text to Ina Garten and It Went Horribly Wrong
Ina Garten and her husband, Jeffrey Garten, are couple goals for many of the celebrity chef's fans. Garten films Barefoot Contessa at her "barn" and, since 2002 when her cooking show premiered, it's become a regular thing for Jeffrey to pop in and try some food.
Happily married for decades, Garten and Jeffrey are often in different cities or countries. That's where texting comes in. They stay connected but even they've had a hilarious texting fail involving Jeffrey accidentally sending a flirty message to another woman. 
Ina Garten and Jeffrey Garten met as teens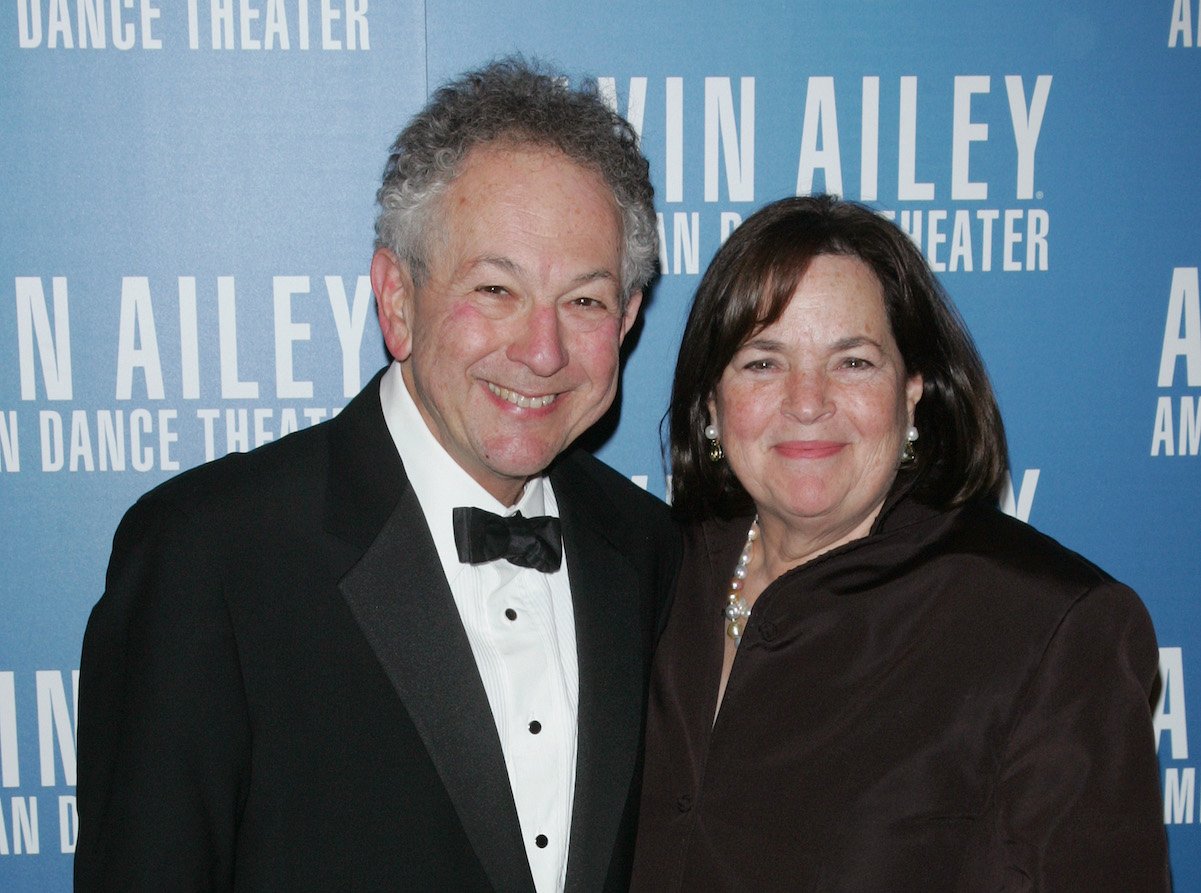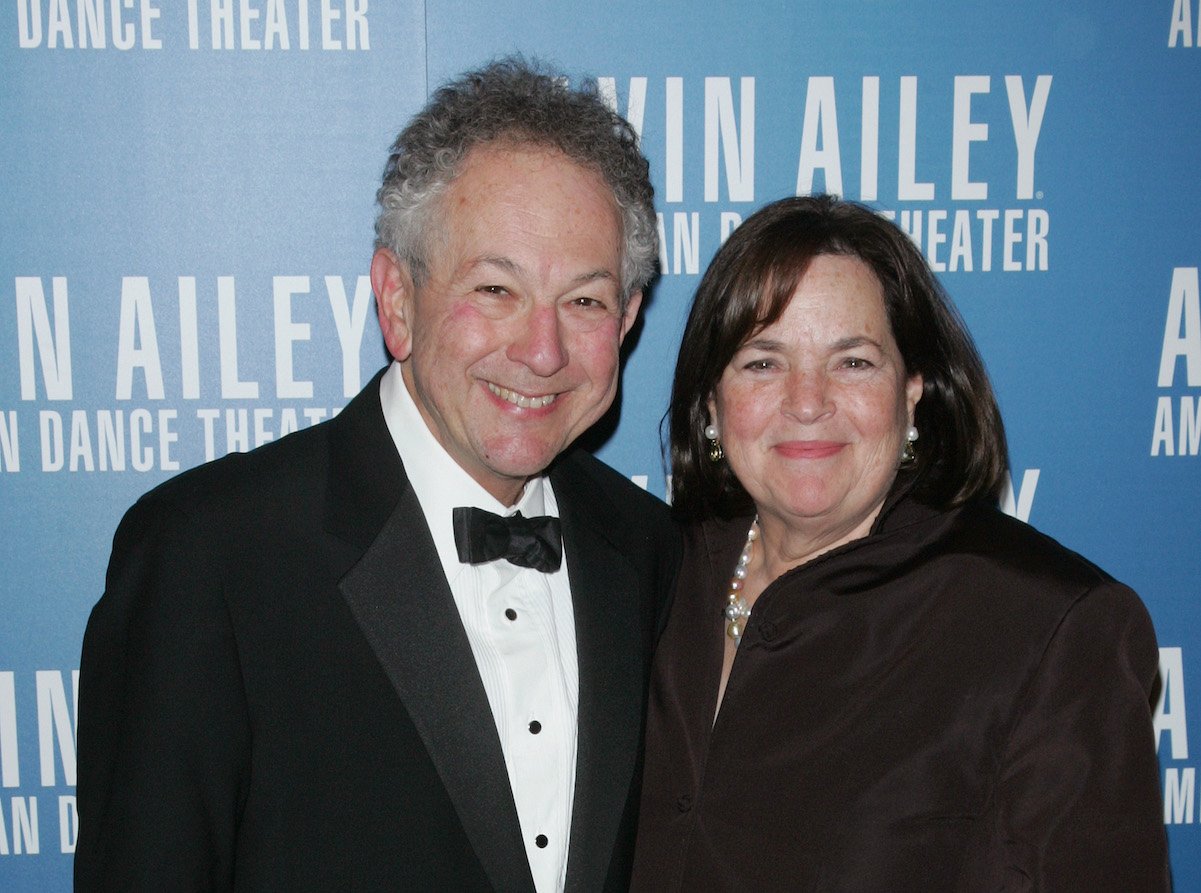 Garten and Jeffrey have known each other for most of their lives. Garten and Jeffrey first met when they were teens. A 15-year-old Garten visited her brother at Dartmouth College where Jeffrey, then 17, was also a student. 
Coincidentally, Jeffrey's roommate had a date planned with Garten. Sparks didn't fly and Jeffrey later sent his future wife a letter. Months later they went on a disastrous first date where they ended up at a coffee shop talking. Meanwhile, Jeffrey continued to write Garten letters. 
They kept dating while the Barefoot Contessa attended Syracuse University. Garten and Jeffrey went on to get married in December 1968 at the home of the celebrity chef's parents. In December 2020, they celebrated 52 years of marriage. 
Ina Garten gets texts from Jeffrey Garten 'all the time'
Garten joined Katie Couric for a December 2020 episode of her Instagram Live series, Happy Hour-ish. In the 50-minute video, they drank cosmos and discussed cooking tips, dishes, and Garten's marriage. The Barefoot Contessa shared how she and Jeffrey stay connected when they're miles or even oceans apart. 
"He texts me all the time," Garten said of Jeffrey.
She continued, saying on one occasion he accidentally sent a flirty text to someone else. 
 "We had this funny thing. He sent me a text but unfortunately, it went to some woman in California. It wasn't a sext, but it was close," she told Couric. 
When teacher and author, Jeffrey, realized his mistake, he apologized to the woman who happened to be an acquaintance through work. But that's not how the story ended. Garten continued, saying she and Jeffrey later learned the woman showed the text to her husband.
"So she, a little jealous I think, showed it to her husband and said, 'Look at the text that Jeffrey sends to his wife.' And he goes, 'Oh nobody sends those texts to their wives. That was for his girlfriend but he was embarrassed to tell you that,'" Garten said with a laugh. "Isn't that great?"
The key to Ina Garten's happy marriage is 'surprisingly simple'
Garten and Jeffrey seem more in love with every passing year. How do they do it? Garten told Couric it's "surprisingly simple." 
The key is "that each person feels that they're the most important thing in the world to the other person," Garten said, noting she once heard Tony Robbins say the same thing. "Jeffrey could be in China or Peru … but if anything happens with me, I know he'll drop everything and come home immediately."
"We just feel connected. I think that if you feel connected with someone, it gives your more freedom. It gives you freedom to do whatever you wanna do with their support," she added. 
Staying connected has been a constant in their relationship from the start. First, it was letters when Jeffrey was at Dartmouth. In the 1980s it became faxes when Jeffrey's job took him to Tokyo. He'd send his wife a note or a letter so she had it every morning when she woke up.
Now, the couple stays in touch through texting when they're not enjoying a meal together at their East Hampton home.