'Barefoot Contessa': The Miniscule Amount of Money Ina Garten Made on Her First Day at Her Store Will Shock You
Ina Garten may be a successful author, cooking show host, and more, but 43 years ago, she was just a shop owner with very little experience running a store or in a kitchen. Looking back on her time owning the Barefoot Contessa store, Garten revealed how much money she made on the store's first day.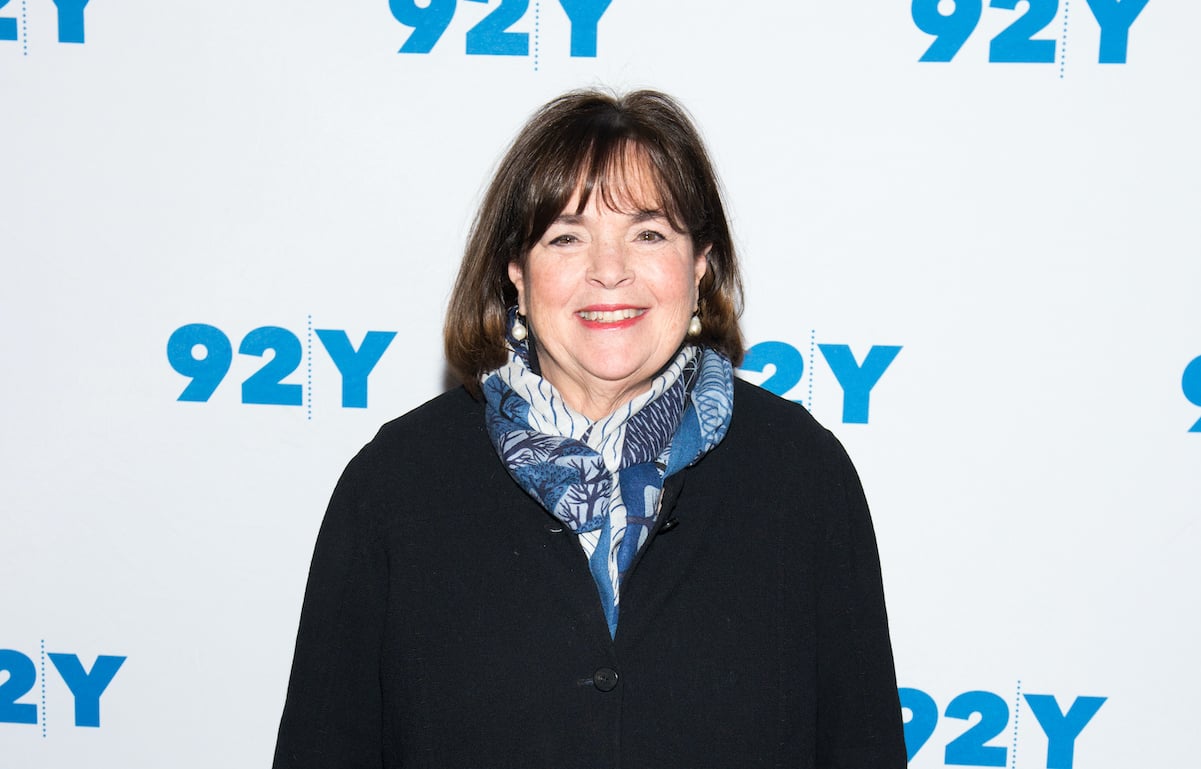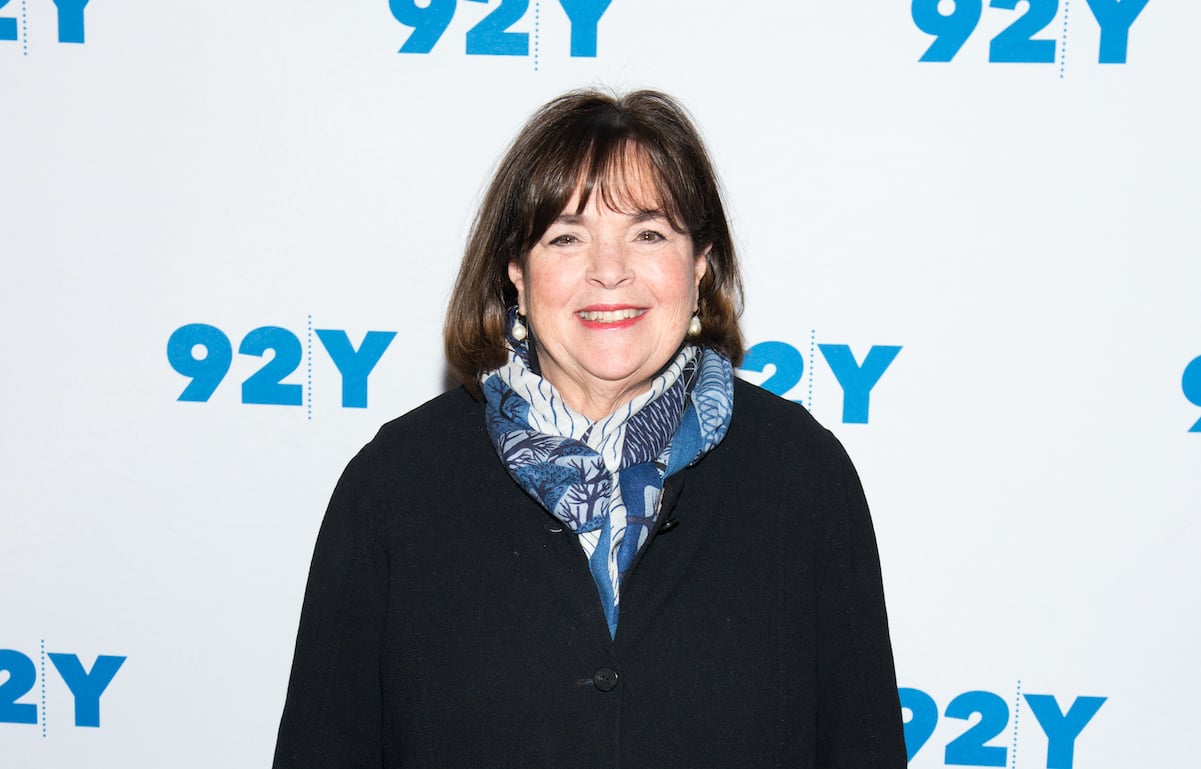 Ina Garten bought Barefoot Contessa with no experience
When Garten decided to buy the store, she was working in a completely different field. She had been working at the White House and helping write nuclear energy codes during Gerald Ford and Jimmy Carter's presidencies before she started feeling like she wanted a change. In 1978, she decided to chase a whim and buy a specialty food store called Barefoot Contessa in a town she had never been to, Westhampton, New York.
At the time, Garten had just started cooking
"Honestly, the first month I was there I thought, 'This is the stupidest thing I've ever done in my life,'" Garten recently told The New York Times, according to Insider. "I'd never been in the food business, I didn't know how to do anything. But Jeffrey said, 'If you could do it in the first week, you'd be bored in the second week.'"
RELATED: Barefoot Contessa: Ina Garten's Easy Trick to Perfect Pasta Salad
How much did Ina Garten make on her first day?
Garten recently celebrated 43 years since the opening of the Barefoot Contessa and took a trip down memory lane.
"Forty-three years ago today, I started my career in food in this tiny (400 square foot!) specialty food store in Westhampton Beach, NY. OMG it's been a crazy and fun ride!!" she captioned a photo of the old store. "Thank you to all the friends and customers who taught me so much along the way."
She went on to reveal how little they made on their first day.
"The first day in the store, we grossed $87 (before expenses!) and we thought it was a disaster," she wrote. "But Friday was Memorial Day weekend (in the Hamptons!) and it turned out to be a very different story. We stayed up cooking and baking all night and I remember thinking how happy I was!! 
RELATED: 'Barefoot Contessa': Ina Garten Refuses to Eat This 1 Food, but There's a Scientific Reason Why
Will Ina Garten ever reopen the store?
Garten has since moved on from her store and started a cooking show of the same name and published several cookbooks. In 1996, she sold Barefoot Contessa to two of her employees. Despite enjoying her time with the store, the cook doesn't think she will reopen it.
"I loved every minute of it and it was really the basis of my cookbooks now," she told Today.com. "But I think that was then and this is now."  
Even though you can't step foot in Barefoot Contessa, you can certainly try to make some of Garten's numerous recipes that were inspired by the store. In fact, some of the recipes in the cookbook are items that were available in the store way back when it was open.