Barefoot Contessa: The Store-Bought Breadcrumbs That Are Ina Garten-Approved
"Store-bought is fine." Ina Garten's uttered the phrase so much on her cooking show, Barefoot Contessa, it's become one of her multiple catchphrases. The best-selling cookbook author is a fan of many store-bought ingredients and one of them is breadcrumbs. 
Ina Garten likes using 4C brand breadcrumbs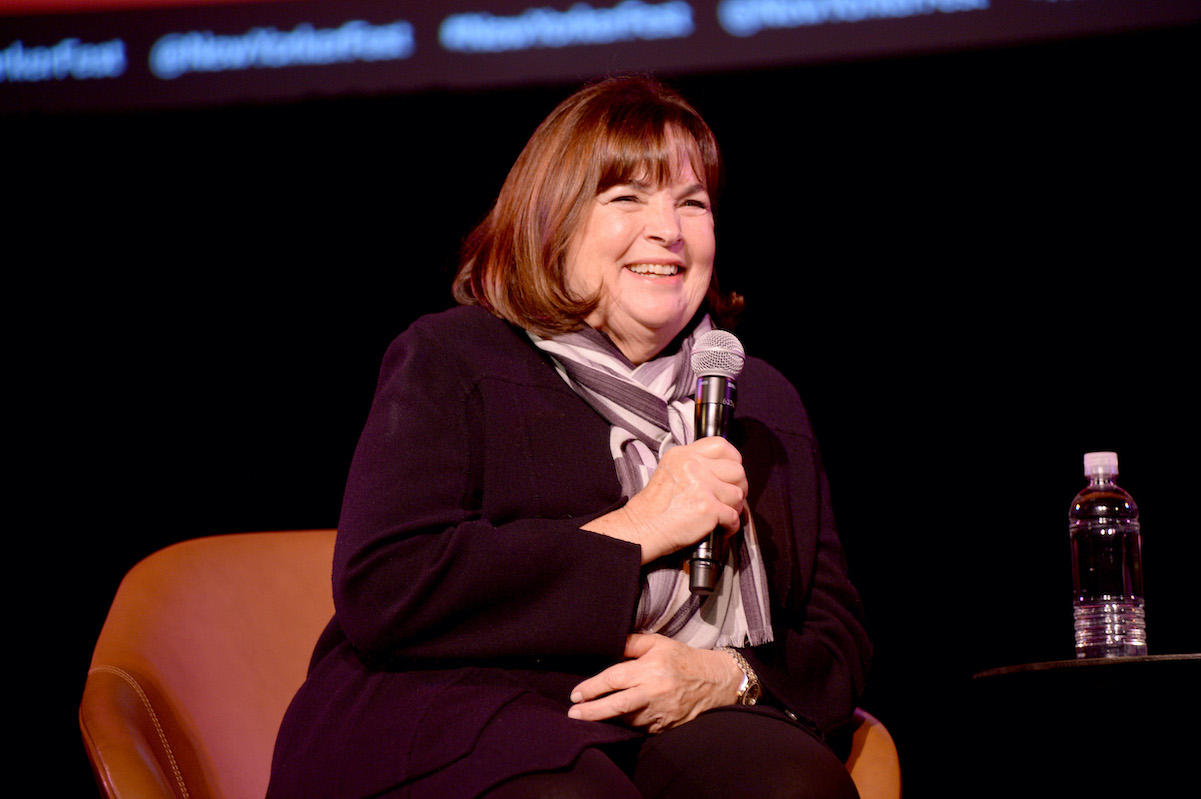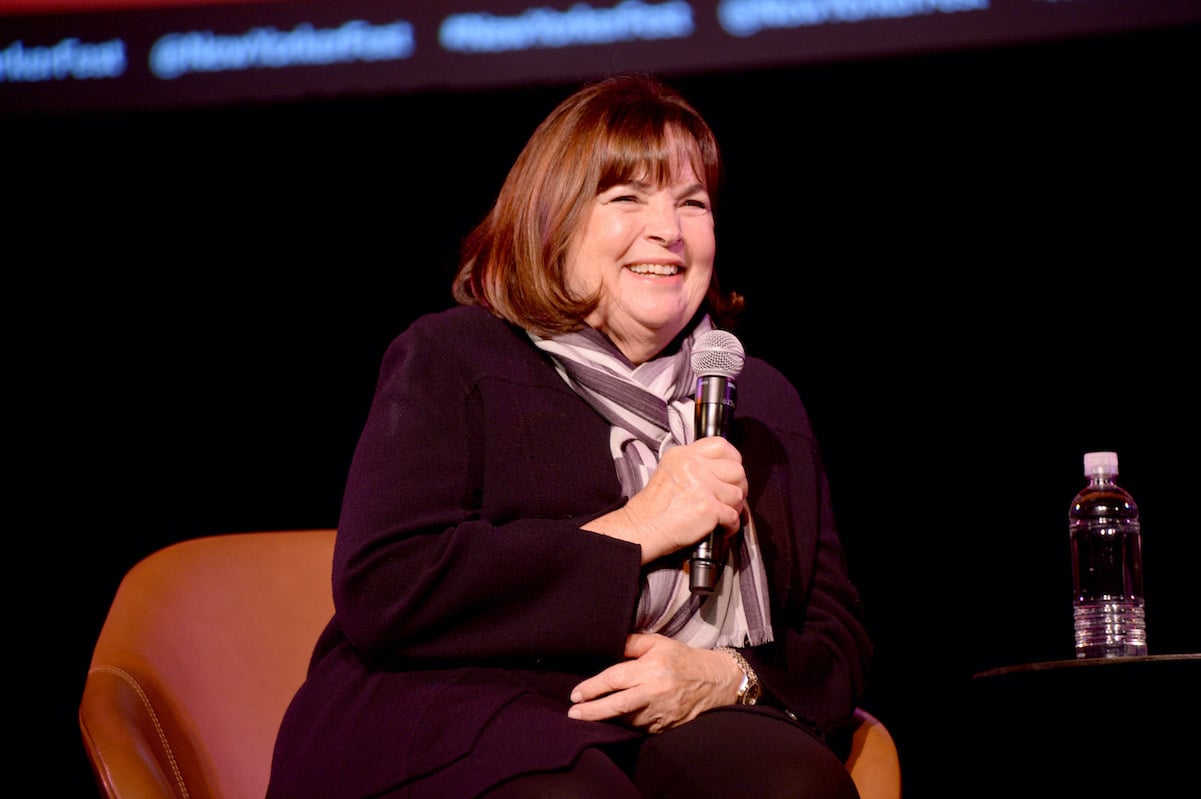 The Barefoot Contessa doesn't always make her own breadcrumbs. When she's short on time or simply doesn't feel like making breadcrumbs from scratch, she uses a store-bought substitute. What she might refer to as "good" store-bought breadcrumbs on her show, the 73-year-old has a recommended brand. 
Answering a question about breadcrumbs as part of the "Ask Ina" section of her official Barefoot Contessa website, Garten shared which brand she prefers for "seasoned dried breadcrumbs."  
"I like brand '4C' which is available in most grocery stores," she told a fan in response to a question about breadcrumbs. 
So, when Garten mentions "good" store-bought breadcrumbs on Barefoot Contessa, she's likely referring to 4C. The good news is getting Garten-approved store-bought breadcrumbs is relatively easy. As she mentioned in her "Ask Ina" reply, most grocery stores have them in stock. Plus, they're also available to shop on Amazon. 
The Barefoot Contessa prefers to make her own breadcrumbs
Garten recommends 4C breadcrumbs but when it comes down to it she likes to make her own. As she told FN Dish in 2019, some store-bought options aren't as good as homemade. The Barefoot Contessa says homemade breadcrumbs win out over store-bought every time. 
"This is one of those times when homemade is better than store-bought," she said. "Store-bought breadcrumbs are dry and (homemade) have much more flavor and much more crunch."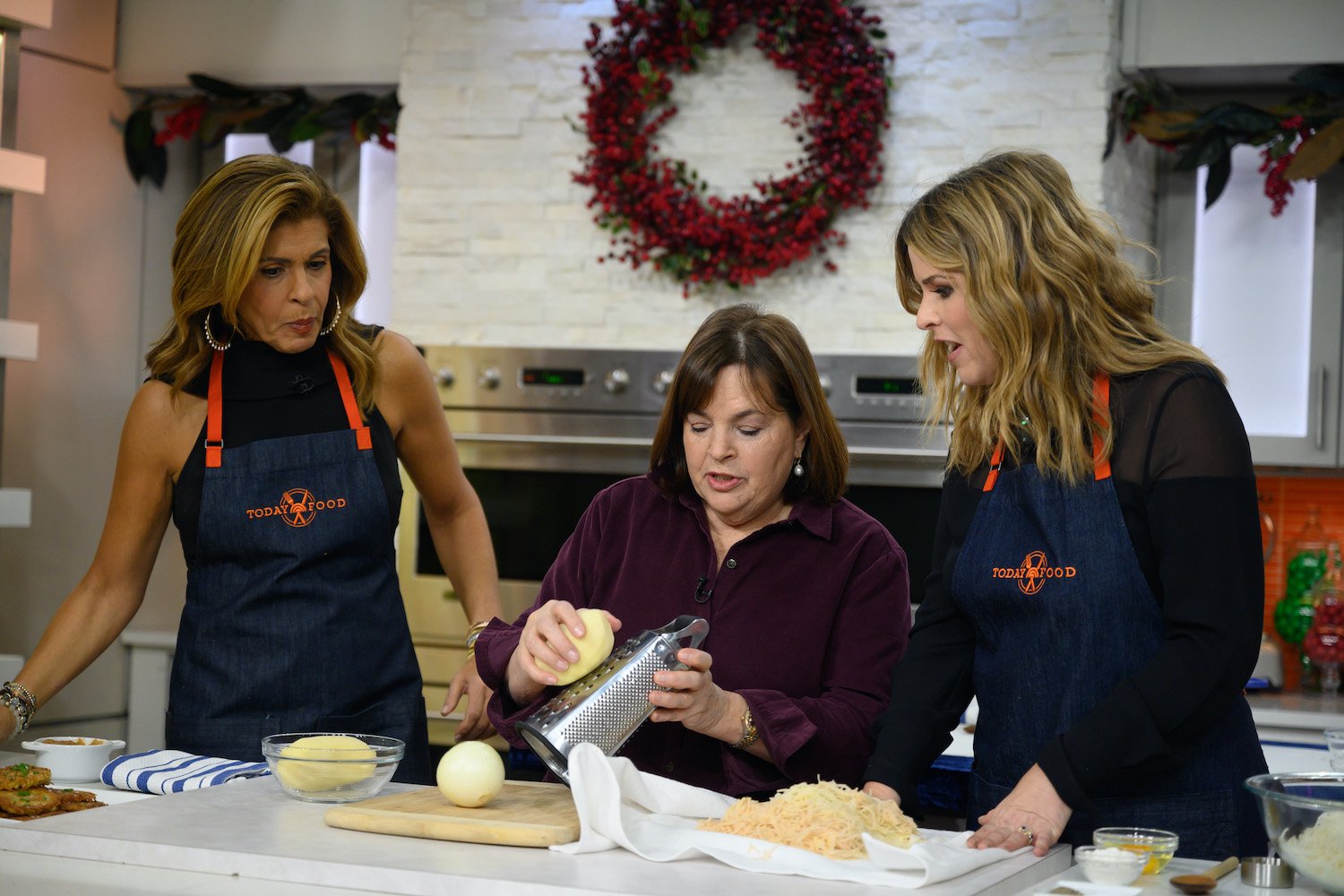 Garten's recipe for making homemade breadcrumbs is a "How easy is that?" moment. It's really just a matter of putting chopped bread in the food processor. 
"For fresh breadcrumbs, I start with a loaf of crusty white or sourdough bread, remove the crust, and chop the bread in a food processor until it's the size of large breadcrumbs," she said on her Barefoot Contessa website. 
Other store-bought ingredients Ina Garten loves
The Barefoot Contessa is a fan of other store-bought ingredients besides breadcrumbs. Garten loves Rao's Homemade marinara sauce. 
"I think you can spend the entire day making good marinara sauce, or you can buy Rao's Marinara sauce, which I think is just fantastic," she told Bon Appétit in 2018. "It's great for lasagna. It's great for pasta. It's great for putting together a really fast dinner."
Garten also buys store-bought pasta. Her go-to brands? De Cecco and Cipriani Tagliarelle.
"I most often used De Cecco pasta, which I think is really good quality. I'll use any shape, like fusilli, penne, bow ties, whatever I'm in the mood for," she said.  
The other store-bought pasta Garten uses for a fancier meal.  
"For a really luxurious dish, I love Cipriani Tagliarelle. It's basically linguini," Garten said. "It tastes like fresh pasta, but better (I don't happen to love fresh pasta. I find it, very often, a little too doughy for me). It cooks in three minutes, and it's just fabulous."
Garten also likes store-bought chocolate from Lindt and Nestle. From breadcrumbs and marinara sauce to pasta and chocolate, there are plenty of store-bought ingredients that have Garten's stamp of approval.