'Barefoot Contessa': There Is 1 Dish Ina Garten Refuses to Make at Home
Ina Garten is known for her easy to make recipes. Garten prides herself on making recipes that even newbie cooks can master. Despite being an experienced chef with decades of cooking experience under her belt, there is still one recipe that the Barefoot Contessa won't make at home.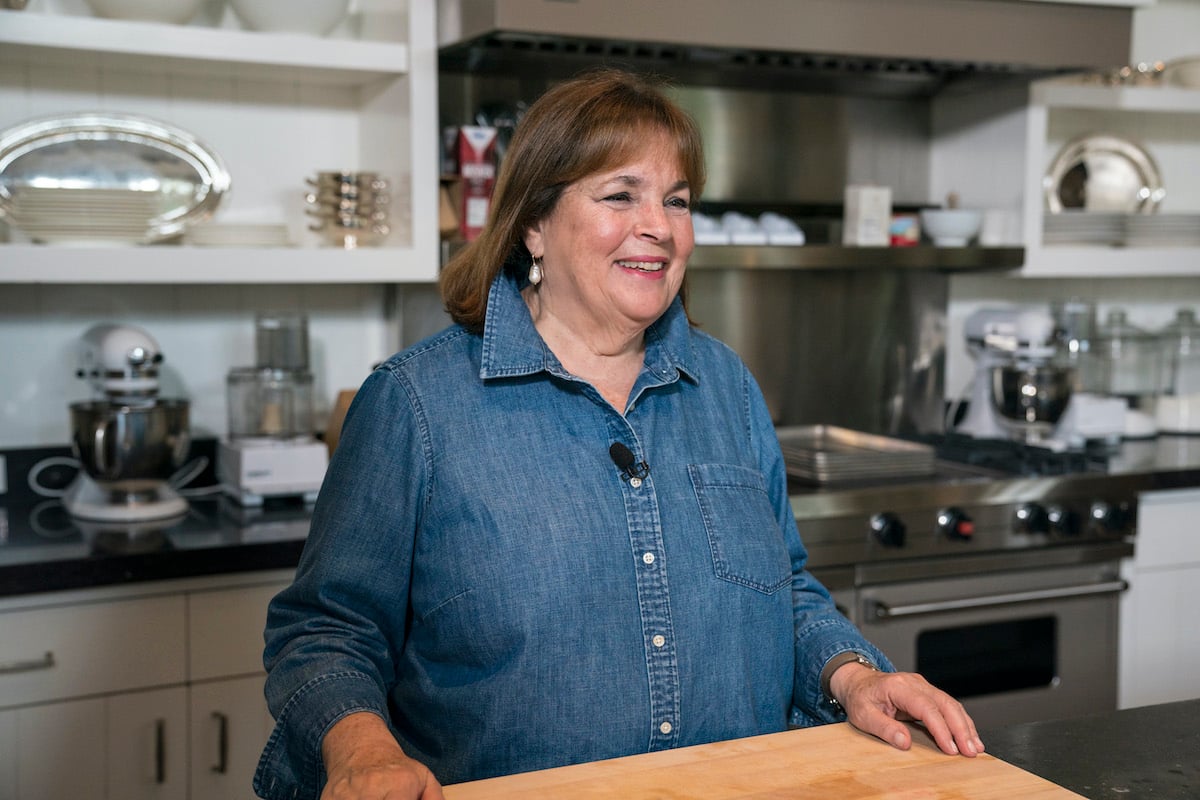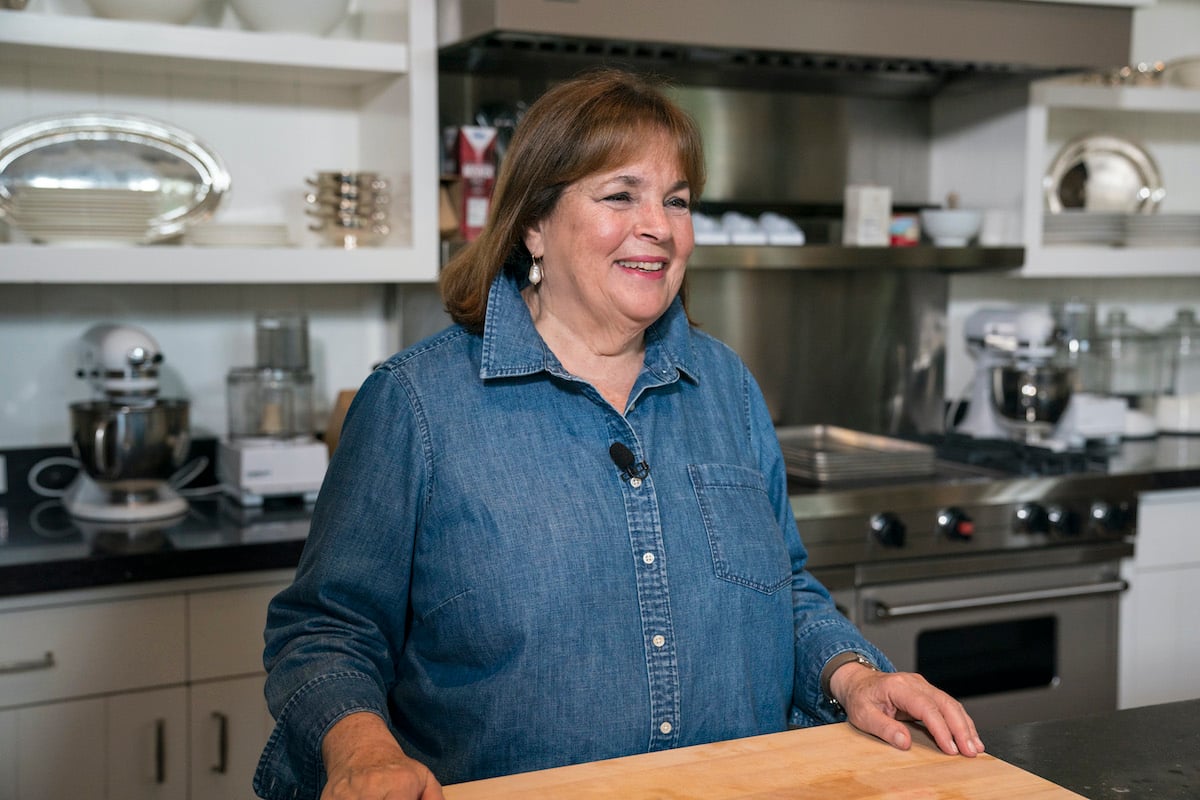 The Barefoot Contessa doesn't make this recipe at home
Garten loves to cook at home. She's famous for her dinner parties and giving dinner party ideas. But even Garten knows that there are some dishes that are simply better when someone else is making them.
"There are so many dishes I love to make at home," she once told Today. "But there are some things I just don't make at home. I order them in restaurants, like cassoulet. Things that take, like, days to make and they're so good. But they have a whole team of people to help them and it's just me."
RELATED: Barefoot Contessa: 3 of Ina Garten's Best Lunch Recipes for a Crowd
You don't have to make everything from scratch
In addition to leaving the cassoulets up to restaurants, Garten doesn't believe that cooks need to stress themselves out with making everything at home.
"You know, I think when you cook, there's so much to do. You have to shop, you have to cook, you have to clean up, you have to set the table. There's too much to do," she said.
"If there's something that you can buy in a grocery store that you don't need to make yourself, like, say, vanilla Haagen Dazs, don't make it yourself," she continued. "Go buy it. There's great bread available, artesian bread. You want really good ingredients. But if you can buy Rao's tomato sauce, why make a marinara yourself? It's really delicious."
Ina Garten's favorite shortcuts
There are a number of store bought things that Garten has suggested using over the years. If you are making Baked Alaska, use store-bought pound cake and vanilla ice cream. You can also buy your preserves for the Baked Alaska instead of making them yourself. If you are having a dinner party, Garten suggests using puff pastries for easy appetizers.
Plating is also an easy way to spice up a basic meal. When Garten orders pizza, before she serves it to her guests, she puts it on platters so it feels more elevated than when eating out of the box.
RELATED: Barefoot Contessa: Ina Garten's Easy Trick to Perfect Pasta Salad
When frosting cakes, Garten also has a time-saving trick. Instead of icing each layer, Garten only worries about frosting the top. She showcased this while making her carrot cake recipe.
"This cake is a little different," Garten said. "What I've done is, instead of frosting the whole thing, which sometimes kind of makes a mess, I'm going to frost the middle and the top."
"And then you can really see the carrot cake through the whole thing," Garten continued. "And it certainly is easier."
Garten has made a living off of making elevated recipes easy and accessible to new cooks and people who don't have much time. Her cookbooks like How Easy is That, Cook Like a Pro, and Make it Ahead are specifically focused on those things.