Barefoot Contessa: The Zucchini Dish Ina Garten Calls the 'Simplest No-Cook Side' to 'Make in the Summer'
Picture this: It's a beautiful summer day and temperatures are soaring but turning on the oven sounds like the worst idea. So what's for dinner? Ina Garten has the answer. The longtime Barefoot Contessa host has a recipe for Fresh Zucchini with Lemon and Mint she describes as "easy and delicious." An added bonus? There's no real cooking involved. 
Ina Garten's Fresh Zucchini with Lemon and Mint is a 'Modern Comfort Food' recipe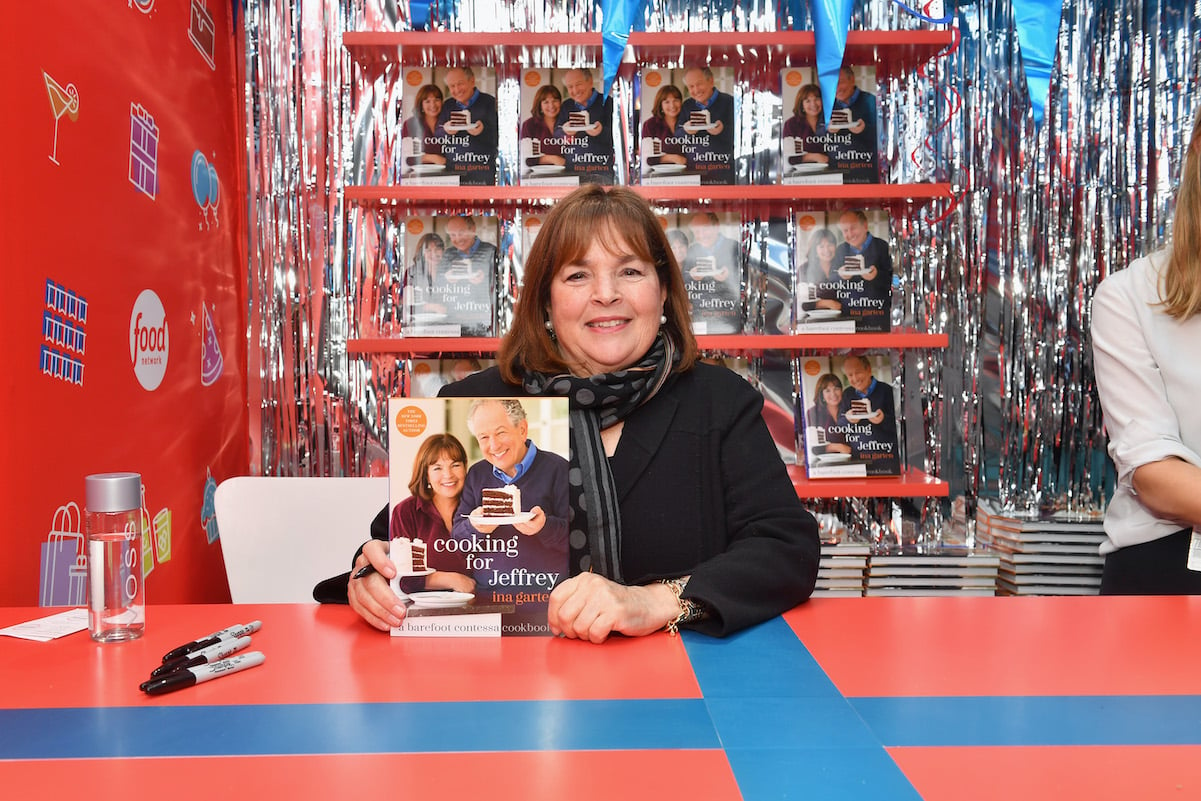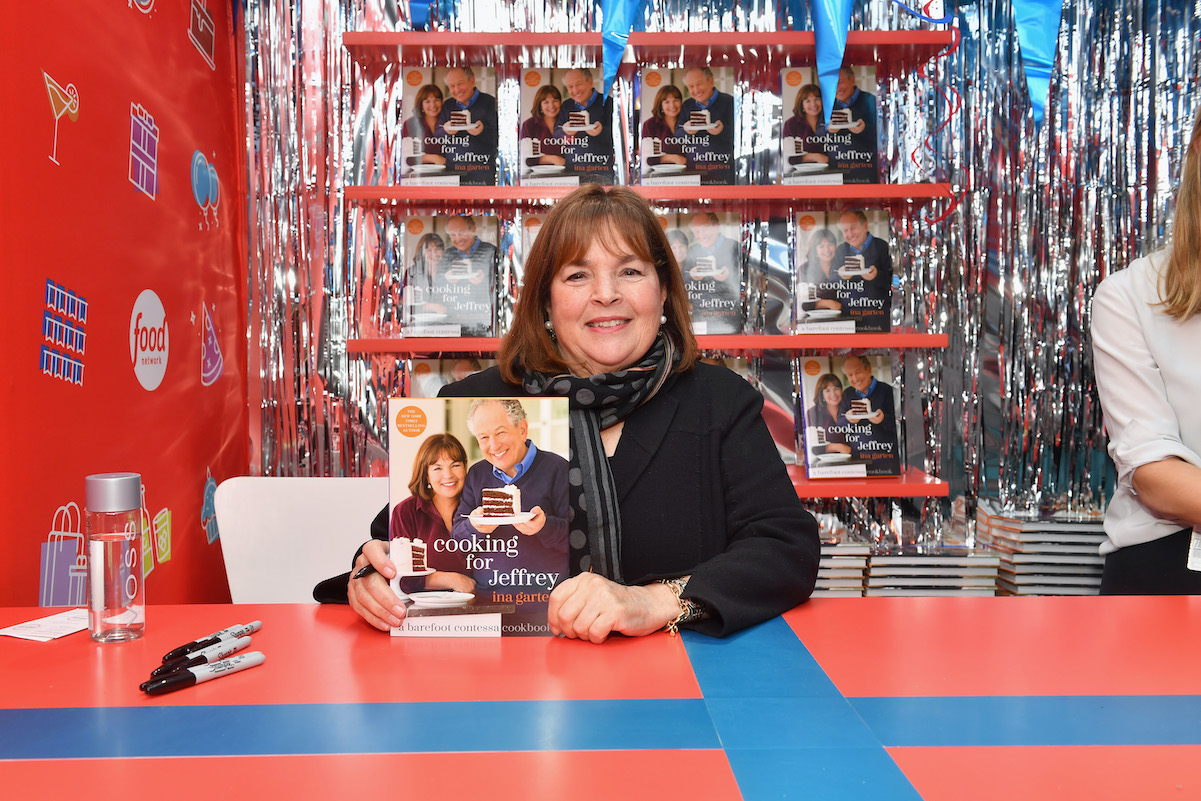 The Food Network star's recipe is from her latest Barefoot Contessa cookbook. Garten's the author of 12 cookbooks and counting, the most recent being Modern Comfort Food. The 73-year-old released a collection of comfort food recipes including one for Fresh Zucchini with Lemon and Mint. 
Seeing as the recipe is so easy to prepare, it's only appropriate that Modern Comfort Food is the easiest cookbook Garten's ever written. 
"This was like the easiest book I've ever written," she told NPR's All Things Considered in October 2020. "I sat down and thought about all of those flavors that we remember from childhood. And in each case, I just said, 'OK, how can I make better tomato soup?' So I did it with a little saffron and I did it with a splash of cream. So it was a little richer." 
The Barefoot Contessa's Fresh Zucchini with Lemon and Mint is ready in minutes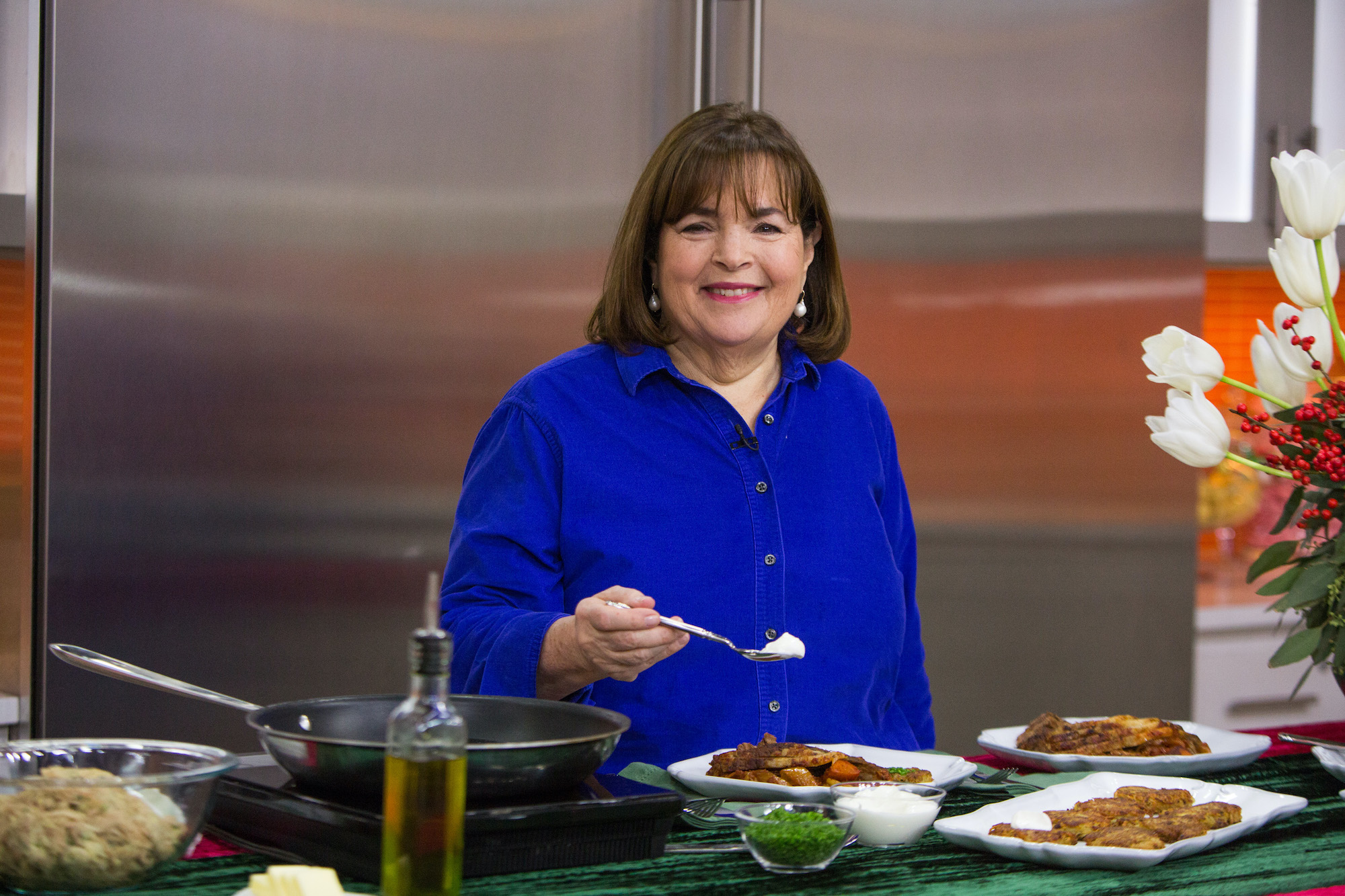 Garten's Fresh Zucchini with Lemon and Mint has just about everything one might want in a summer recipe. It's light, quick to make, requires no cooking, and includes seasonal ingredients. 
"This zucchini dish is the simplest no-cook side dish to make in the summer with lemon, mint, and Parmesan," Garten wrote in Modern Comfort Food. "It's easy and delicious with grilled lamb or chicken and you don't even need to turn the oven on." 
Featured on Page 153, a mandoline helps make this recipe come together a lot quicker (the Barefoot Contessa host recommends a more affordable one from Oxo). Garten cuts the zucchini into long strands using the mandoline. 
Then she puts the zucchini in a colander and sprinkles it with salt. While it drains she makes a vinaigrette, something Garten thinks everyone should know how to do. She uses lemon juice, "good" olive oil — the Barefoot Contessa prefers Olio Santo brand — and seasoning. 
To get rid of any extra moisture Garten pats the zucchini with paper towels before tossing it together with the vinaigrette. All in all, she uses a total of eight ingredients including salt and pepper. How easy is that? As the cooking show host mentioned in her book, it can be served as is or with chicken or lamb. 
Other Barefoot Contessa zucchini recipes
This is one of many recipes Garten's created that put zucchini front and center. The Barefoot Contessa has zucchini recipes for everything from pancakes to tarts. Her Zucchini Gratin is great for using up lots of fresh zucchini. Want to continue the no-oven theme? Garten's Zucchini Pancakes can be made on the stovetop and they're ready in 25 minutes.