'Basketball Wives': Shaunie O'Neal Addresses Fans Claims of Her Having Favorites on the Show
Basketball Wives is back for season 9. Following a season of turmoil, the cast promises this season is more peaceful and will bring resolve to much of the past issues. Still, the cast face backlash regarding their behavior.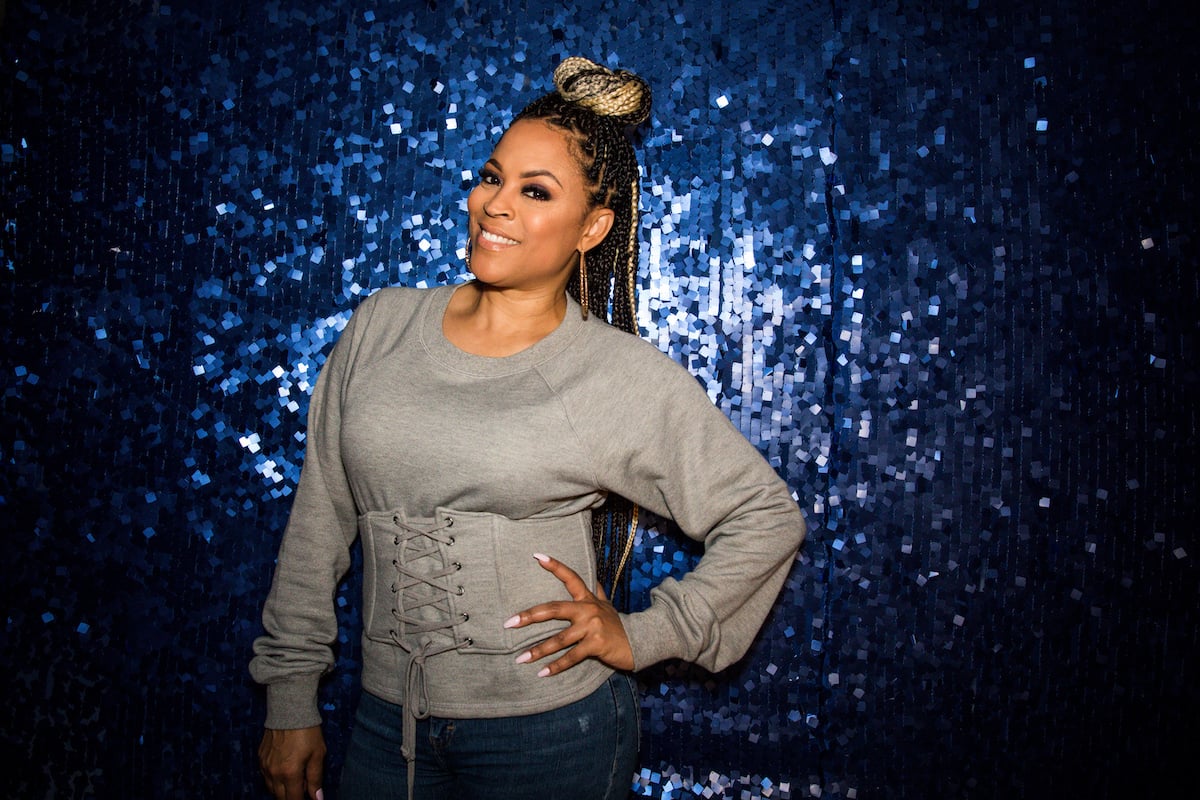 For Shaunie O'Neal, she's been accused of having favorite co-stars. In a recent interview, O'Neal explained her position and did not deny that she does have her favorites at times.
Viewers of 'Basketball Wives' and Shaunie O'Neal's co-stars accuse her of favoritism and bias
O'Neal has been both an executive producer and a cast member on Basketball Wives since the show's inception. While she largely stays out of the drama and tries to remain neutral or play mediator, not all of her co-stars believe the hype.
Both Tami Roman and Jackie Christie have made comments about O'Neal's loyalty to Evelyn Lozada. Lozada has had major issues with almost everyone on the cast, except O'Neal. Per Roman, her friendship with O'Neal soured due to her belief that O'Neal did not treat her as equally as Lozada.
Related: 'Basketball Wives:' Why Tami Roman Says She and Shaunie O'Neal Are No Longer Friends
Other viewers and co-stars have also mentioned that they feel O'Neal enables certain behaviors on the show, particularly with Lozada. O'Neal has rarely been seen on camera confronting Lozada about her violent outbursts. But, O'Neal has called out others, including OG.
During the season 8 reunion, OG was forced to film her segments separate from the rest of the cast amid concerns that she was too aggressive. Though OG never physically attacked anyone on the show, unlike Lozada, the order was put into place.
O'Neal defended the decision at the time, explaining on the show that OG's behavior behind the scenes was coincidentally "angry" and "aggressive."
Shaunie O'Neal defends her relationships with certain co-stars on 'Basketball Wives'
While many believe O'Neal has no problem choosing sides amongst the cast, O'Neal has a different point of view. For starters, she admits that her role as both an executive producer and a cast member is not an easy feat.
"Wearing both hats as an executive producer and a cast member, and actually a third hat as a friend, has probably been one of the hardest things I've done over the last 11 years of doing this show," she told BOSSIP. "It's hard to film with people that you know personally and know so well."
Despite such, O'Neal says viewers misconstrue her genuine relationships with the cast and knowing them well for her taking sides at times. Instead, she says she only interjects when required.
"There's things that I won't budge at seeing Evelyn do because I know her so well," she said. "I kind of know what going to happen or I know how far she'll go. Okay, she looks really really mad and sound really really mad, but I'll know she's really at like a six and I know it gets worse."
On the other hand, O'Neal does agree that she's hesitant with newcomers and eases her way into relationships with them.
"Some of us have 15 years in, before "Basketball Wives" the show even exists," she declared. "We were already friends. We know each other like the back of our hands. We don't have to talk every day. It's like real sisters."
Basketball Wives airs every Tuesday on VH1 at 8 pm EST.