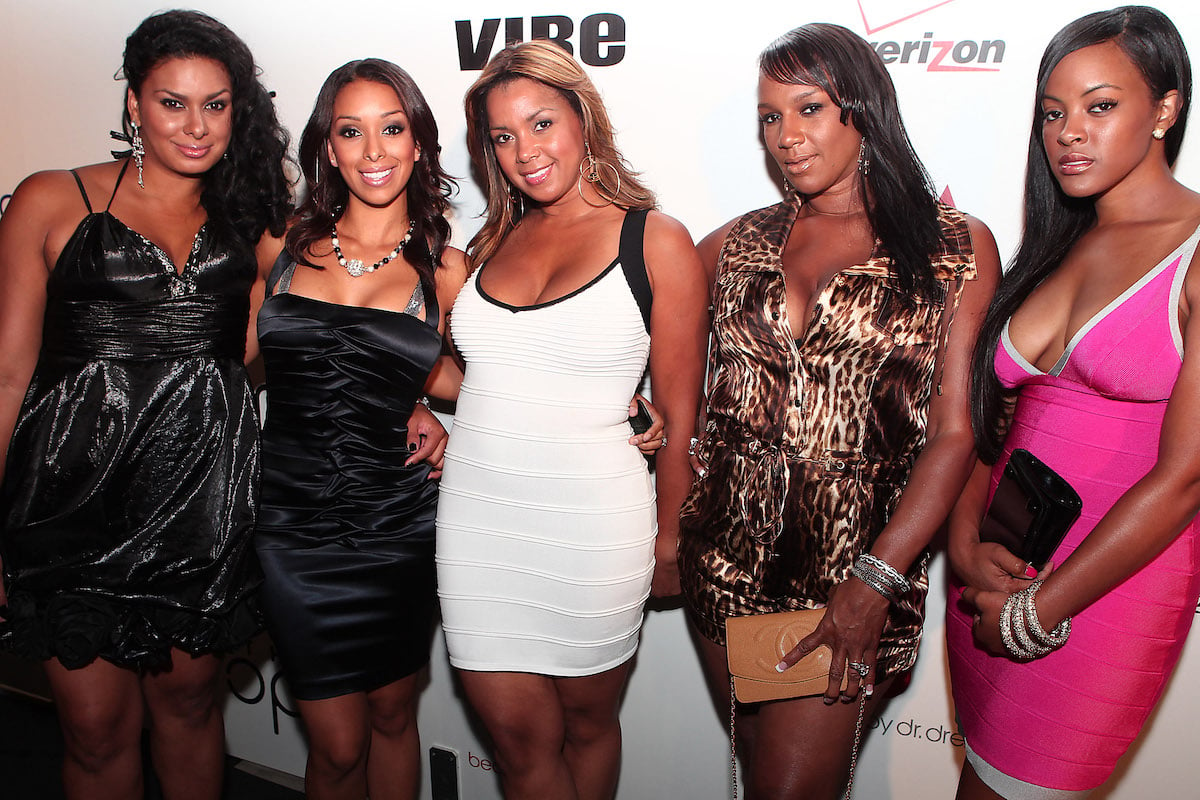 Basketball Wives
Basketball Wives
is an American
reality TV
franchise that airs on
VH1
. It follows women who are romantically-linked to NBA players. Originally, the series was filmed in Miami, but a spinoff in Los Angeles was added in August 2011. The two shows were combined in March 2017 for season 6, featuring cast members of both the original show and the spinoff. Now, filming takes place entirely in LA with the hybrid cast.
---
Genres: Reality TV
Premiere Date: April 11, 2010
Seasons: Nine
Stars: Brooke Bailey, Brittish Williams, DJ Duffey and Angel Brinks, Evelyn Lozada, Jackie Christie, Malaysia Pargo, Jennifer Williams, Nia and Noria Dorsey, and more
Where to Watch: VH1, Hulu
---
Read the latest articles about Basketball Wives.