'Basketball Wives': Shaunie O'Neal Debuts New Boo — Who Is Pastor Keion Henderson?
'Basketball Wives' star Shaunie O'Neal is in love with Pastor Keion Henderson. O'Neal announced her and Henderson's relationship on social media. Henderson is an author and megachurch pastor out of Texas.
Shaunie O'Neal is in love. The Basketball Wives star let the world know she's cozying up with renowned pastor Keion Henderson. It's unclear when the two became an item, but O'Neal's latest Instagram post hints to Henderson being here to stay.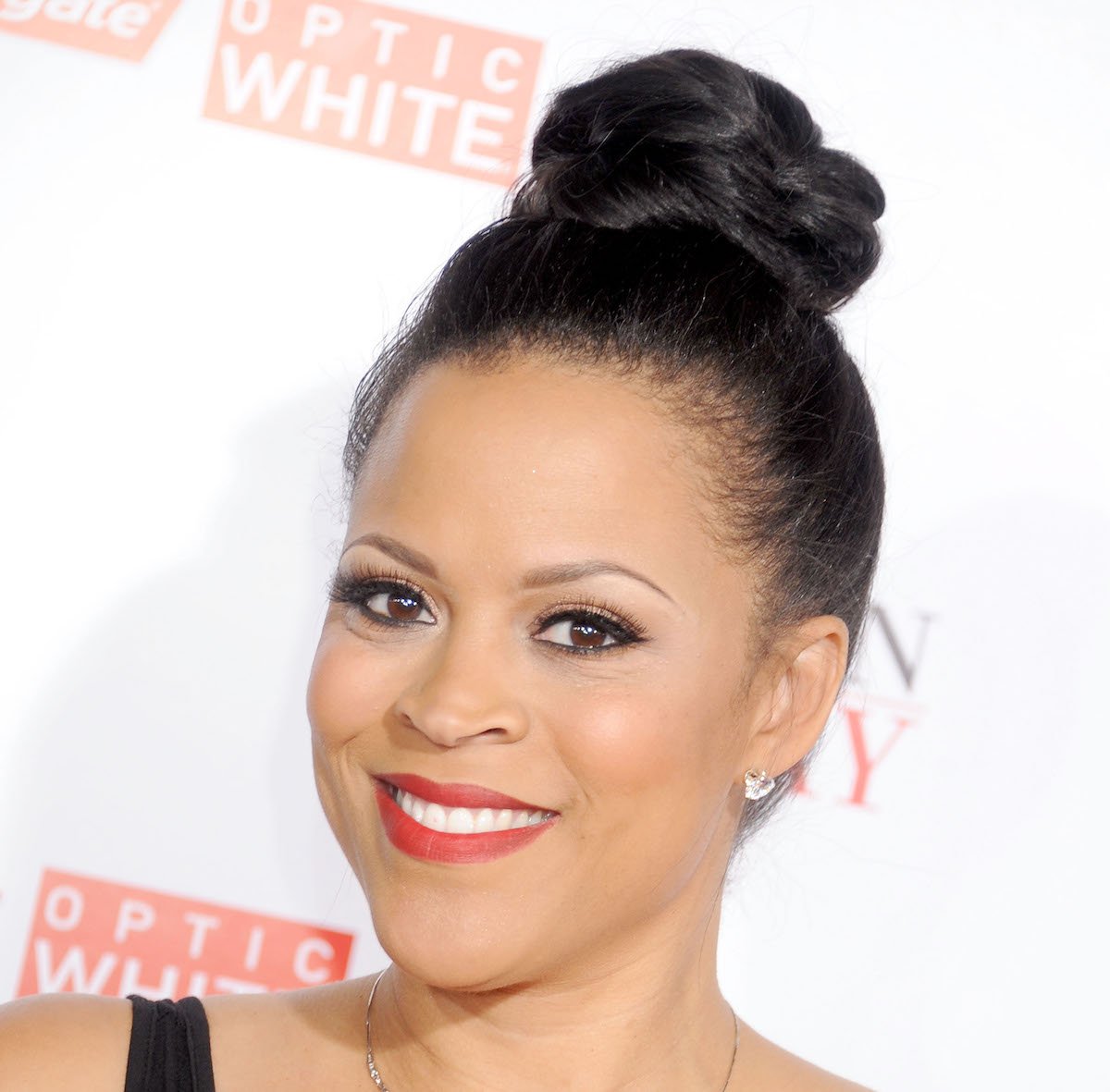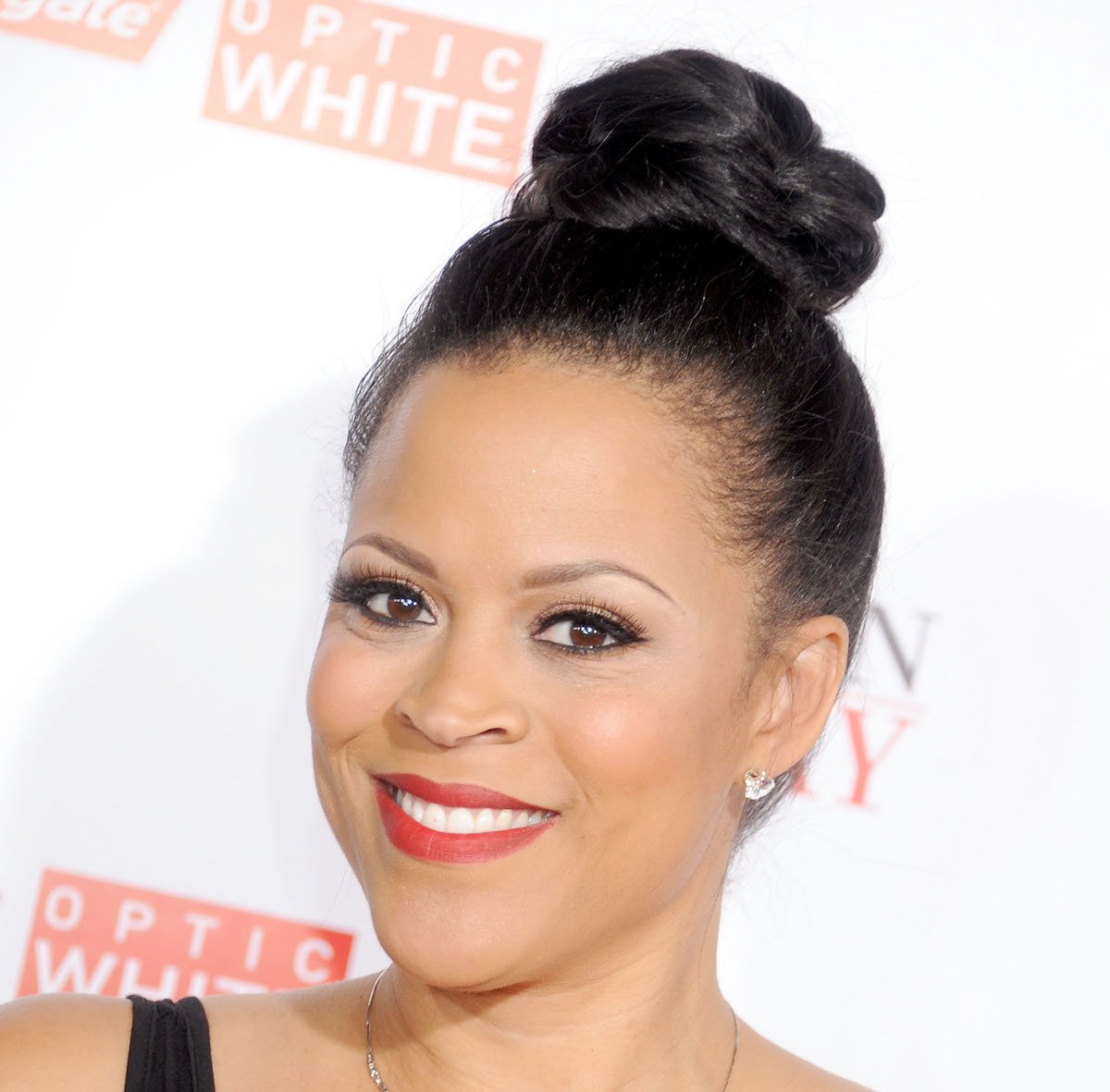 Shaunie O'Neal pens a heartfelt birthday message to her love, Pastor Keion Henderson 
O'Neal keeps her love life off-camera, despite starring in a top-rated reality show. The last man she's been linked to publicly is her ex, model Marlon Yates. She confirmed their split in 2016 in an interview with VH1.
On July 6, O'Neal shocked her 1.3 million Instagram followers with a birthday tribute to Henderson. Henderson turned 40.
"Today many will celebrate you for the impact that you have made in their lives, the love you've shown to perfect strangers, and the comfort you've provided sharing the word of God," she writes of the popular pastor.
Not only does O'Neal say Henderson is special to her, but also to her five children. "Today I celebrate you because as our friendship has blossomed, you've become my safe place where I can authentically grow without judgement," she notes. "You are my soundboard, you've taught me so much thus far, and you love me and my children unconditionally."
"Furthermore, O'Neal, who divorced NBA champion Shaquille O'Neal in 2009, says Henderson rekindled her faith in love, writing, "During a time where I had given up on finding a soulmate, God sent you. Thank you for being my friend first, yet being intentional with my time and heart. Happiest Birthday to the man that has made."
Though confirmation of their love is new, the two were spotted together before. PR Newswire reported in 2019 that O'Neal was present at Anderson's annual relationship conference. The two snapped a photo together. O'Neal spoke candidly in the WomanUp Panel which Henderson moderated. The panel unpacked intimate, revealing truths about their experiences in the previous marriages.
Pastor Keion Henderson is the founder of Lighthouse Church
Before becoming a pastor, Henderson had dreams of an NBA contract. His dreams were cut short during a college basketball game career-ending injury. 
Henderson established the Lighthouse Church in Houston in 2009. Lighthouse currently has thousands of members. The main location of the ministry is 40,000 square feet. 
Henderson studied theology at the Faith Evangelical College and Seminary in Tacoma Washington. Since graduating, he's established himself as a force in his industry, creating several well-known annual conferences, including the Well Experience Singles Conference and the Destiny Empowerment Conference.
His work has been recognized internationally, spreading his ministry across other continents including Africa and Europe. Henderson has been nominated for the CNN Heroes Award, as well as the People's OD Humanitarian Award. He's also the author of The Christ Compass, a religious guide for his followers – as well as The Shift.
Henderson was previously married to Felicia Henderson and the two are parents of three. O'Neal currently resides in Houston where she says she moved to be closer to family. It's obvious Henderson also had something to do with her decision to move to the area.