'Basketball Wives': Shaunie O'Neal Reveals How She and Brandi Maxiell Squashed Their Beef – 'Our Issue Was so Petty' [Exclusive]
Basketball Wives EP Shaunie O'Neal reveals that she and Brandi Maxiell have been friends for years but thought it was important to show fans they are in a good place today.
Basketball Wives Season 10 began with a wedding vow renewal, a new conflict between best friends – and (record scratch) Brandi Maxiell and Shaunie O'Neal are pals?
After O'Neal thanked Maxiell for her service when Maxiell called her a b****, the former foes are friends, getting together during the premiere of Basketball Wives Season 10. While producers flashed back to their feud, nothing was mentioned about how they went from having one of the most contentious relationships on reality TV to hanging out.
Shaunie O'Neal said the feud with Brandi Maxiell was petty
O'Neal noted how many people were shocked to see her laughing and having fun with Maxiell this season. "You know, it happened so long ago for us in real life," she told Showbiz Cheat Sheet. "It's funny because everybody seems to be shocked and just like, wait, what? For me, so long ago, off-camera [they resolved their differences]."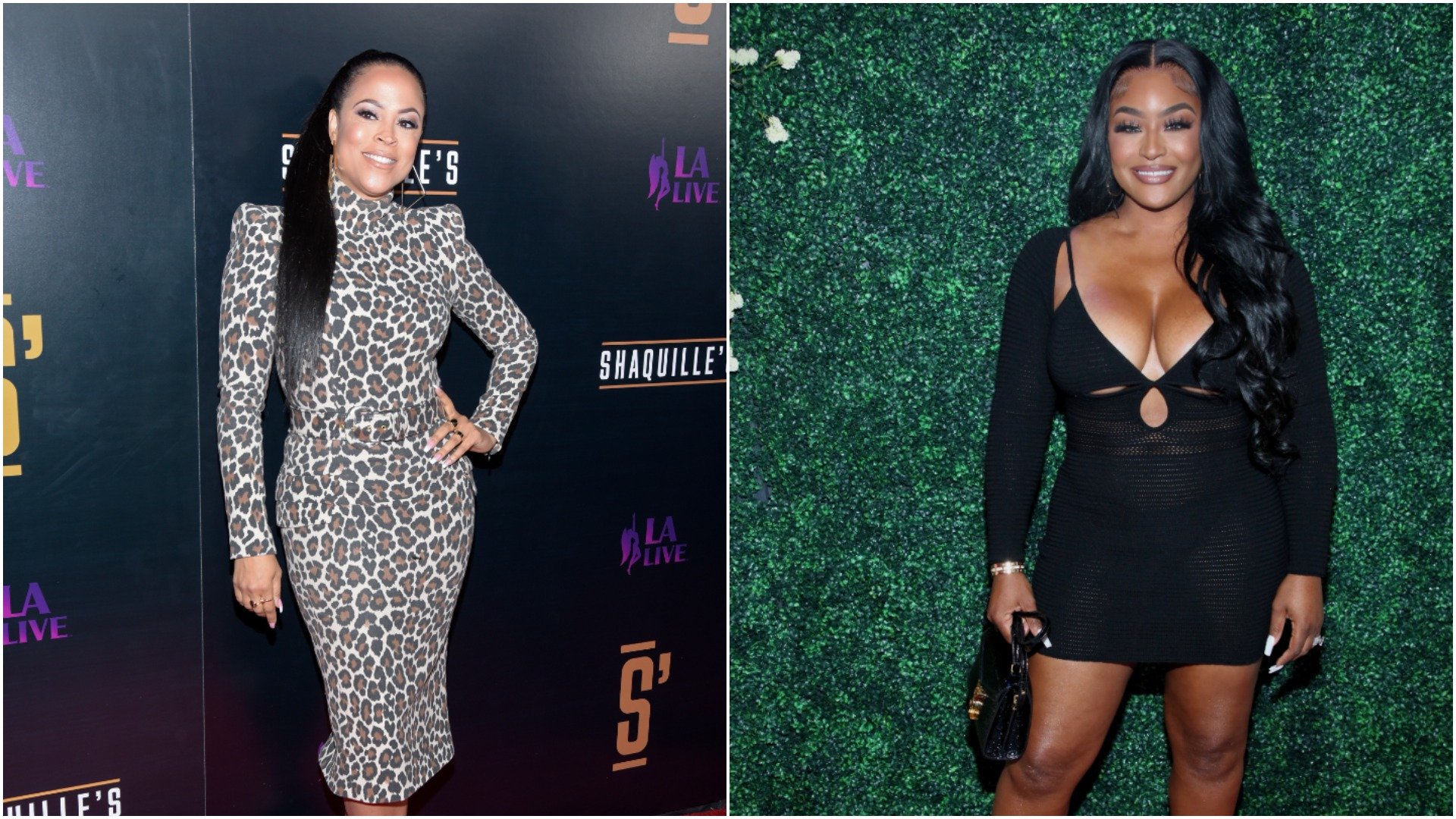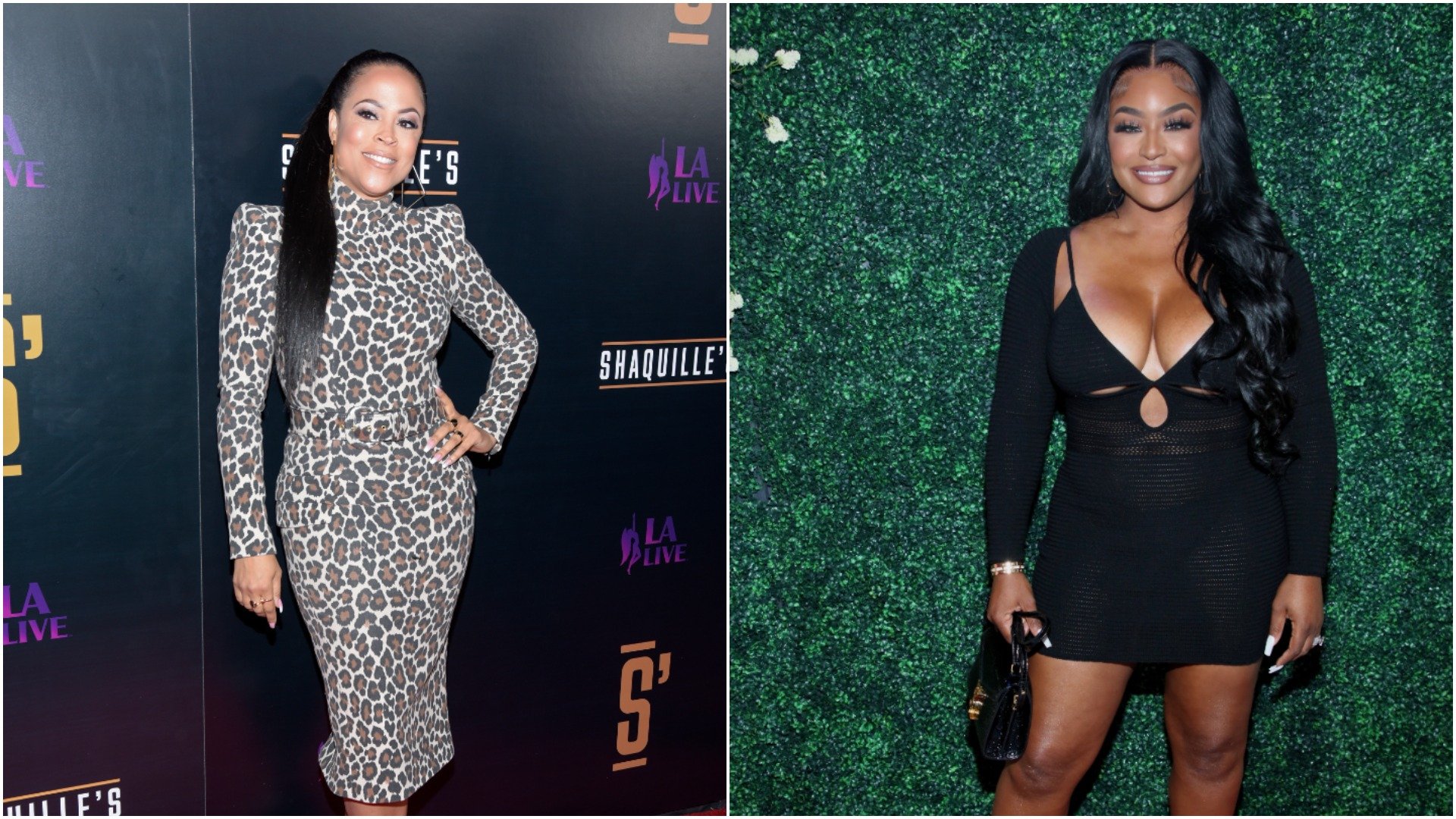 "But my personality is that I don't hold things," she continued. "I'm not one to hold grudges or stay mad or whatever. And our issue was so petty and Brandi's a sweetheart. She really just is a sweet person, and her feelings would get hurt. And I don't like hurting people's feelings. It was easy [to come back together]. I literally don't even remember who called who or how it happened. But it's been years that we have been fine. And I thought that it was super important that the world see it. But it was more so a moment for the fans to see that we are OK and that grown women can disagree. And then be fine."
The epic 'thank you for your service' moment continues to replay on 'Basketball Wives'
During a Basketball Wives cast trip in 2015, Maxiell confronted O'Neal for being overly judgemental of the rest of the cast. Maxiell accused O'Neal of "always rolling your eyes" and "I feel like you are constantly judging this group." O'Neal sat across the table from Maxiell, remaining calm but the rest of the cast could tell a storm was brewing at the table.
Maxiell continued to come for O'Neal and the rest of the cast said in confessionals that Maxiell just destroyed her contract on the show. Finally, Maxiell told O'Neal she's a "b****." O'Neal fired back ultimately telling Maxiell, "I will be that b****." And "Thank you for your services."
The moment was tense at the time. But today O'Neal laughed about how intense it became. "It still goes viral every year. So I get it and I feel bad because that is something that she always has to see, you know what I mean? Or like, 'You got fired on national television.' And technically it looked like that, but I didn't have any intention of firing her. That's not what I was thinking at that moment," O'Neal said.
"Honestly, I thought she was saying she wanted to quit. Like, 'I don't like you. I don't want to be here.' So … bygones, right? It's over. We're good. She's back, she's happy. And we move on. We learn and we move on."
Shaunie says Brandi and Malaysia have communications issues this season
And while O'Neal and Maxiell are in a good place, Maxiell and former best friend Malaysia Pargo began Basketball Wives Season 10 in a very icy place. They weren't speaking and tried to avoid each other at Jackie Christie's vow renewal. They had an emotional interaction during the premiere was when Maxiell wondered why Pargo didn't reach out after her father died.
O'Neal said Maxiell and Pargo are both very hurt and have a heavy and emotional conflict ahead of them this season. "I think it's still a communication thing throughout the season," she said. "It was constant non-communication, miscommunication or just the path to communication was wrong. Wrong timing."
"But it hurt everybody because they were such good friends, they were just so close," she added. "So close. So it was like, how did these two not work out? And we got to get them back, right? Because Brandi and Malaysia just go together. So I think it was a lot of hurt. It's a lot of hurt on both parts. And I don't know if they're hearing each other. I think that is more so what it is. There is just so much pain that they're not hearing each other."
Basketball Wives is on Monday nights at 8 p.m. on VH1.