'Basketball Wives' Star Jennifer Williams To Create a New Show Inspired by Being Scammed by Her Former Lover
Basketball Wives star Jennifer Williams is turning her pain into triumph. The reality star is accusing an ex of conning her and other women out of their cars, explaining the man has a long history of theft. She is creating a documentary about the experience, hoping to use her situation as a cautionary tale.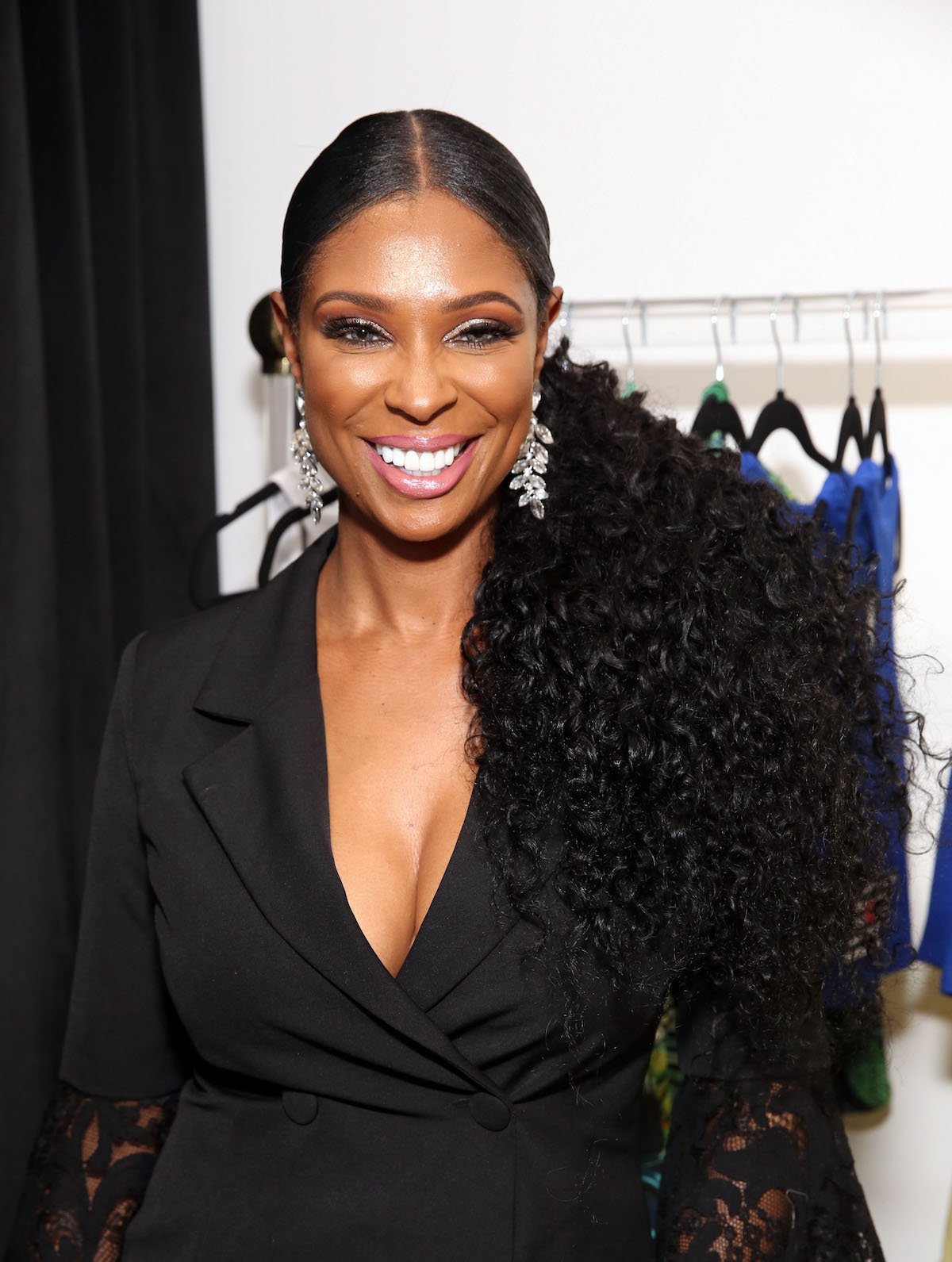 Jennifer Williams says ex conned her out of her luxury car; Williams to create a docuseries about the experience
In a lengthy Instagram post, Williams claims an ex, Aaron Nichols, conned her out of her luxury car. She shares a split photo of her sitting atop of the car and one she says is of Nichols.
"[He] stole from me," she writes in part. "He goes by many alias including Nick, Daniel or Chris. He has conned many women and men too out of vehicles and large amounts of cash…Lives in the Atlanta area and frequents Detriot, Houston and Vegas."
In an interview with Nene Leakes on Leakes' YouTube series, Williams says she and Nichols were in a relationship. They eventually split but remained in contact and he offered to help her store her car while she moved from LA to Georgia. She says Nichols is a Georgia resident and claims to own luxury car lots, so she trusted him.
Weeks went by and Williams says each time she asked Nichols to return her car, he gave an excuse. She says she later learned that Nichols allegedly scammed other women out of cars, ruined their credit, and more. To date, she says she has no idea where her car is.
Now, Williams is turning the unfortunate incident into a docuseries in hopes to expose Nichols' alleged scamming ways. The Jasmine Brand exclusively reports that Williams is developing a show inspired by her experience with Nichols, as well as other alleged victims of his.
Williams announced on her Instagram story that the show is to be titled Scam Likely. She also says the show is a product of her new television production company, Jennifer Williams Productions.
This isn't the first bad relationship experience for Jennifer Williams
Williams was previously married to retired NBA player, Eric Williams. Throughout their four year marriage, Williams says her marriage was riddled with infidelity. Eric even fathered a child outside of his relationship with Williams.
Basketball Wives fans remember the infamous moment where Eric threw a drink in Williams' face during a heated argument over their impending divorce.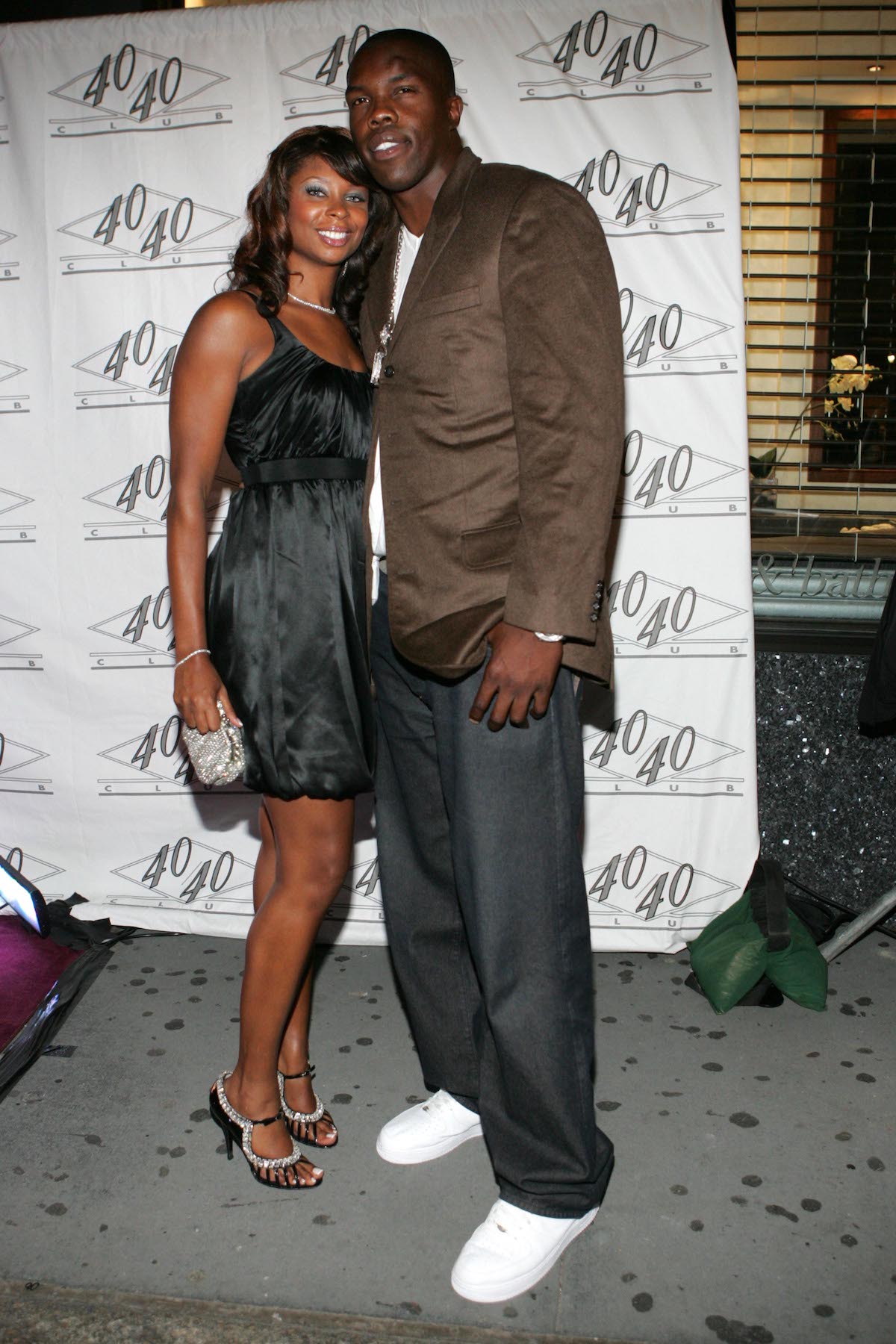 Williams has gone public with two other men since her divorce from Eric. She dated Love & Hip Hop star Cisco Rosado briefly. Their relationship ended because Williams says Rosado is fame-hungry.
She also dated Sweetie Pie's star Tim Norman, whom she accuses of stalking and harassing her after their split. Both she and Norman filed for temporary restraining orders against one another. A judge awarded Williams the order. Norman is currently in prison on charges of involvement in a murder-for-hire plot against his nephew.