'Basketball Wives' Star Kristen Scott Is Not Returning
Kristen Scott is another cast member of 'Basketball Wives' who recently announced their departure. Scott says she focusing on new business ventures.
Basketball Wives is gearing up for another season but several fan favorites will not be participating. Longtime cast member Evelyn Lozada is not returning, nor is Kristen Scott. But fans may be excited to see a few former familiar faces return for the upcoming season.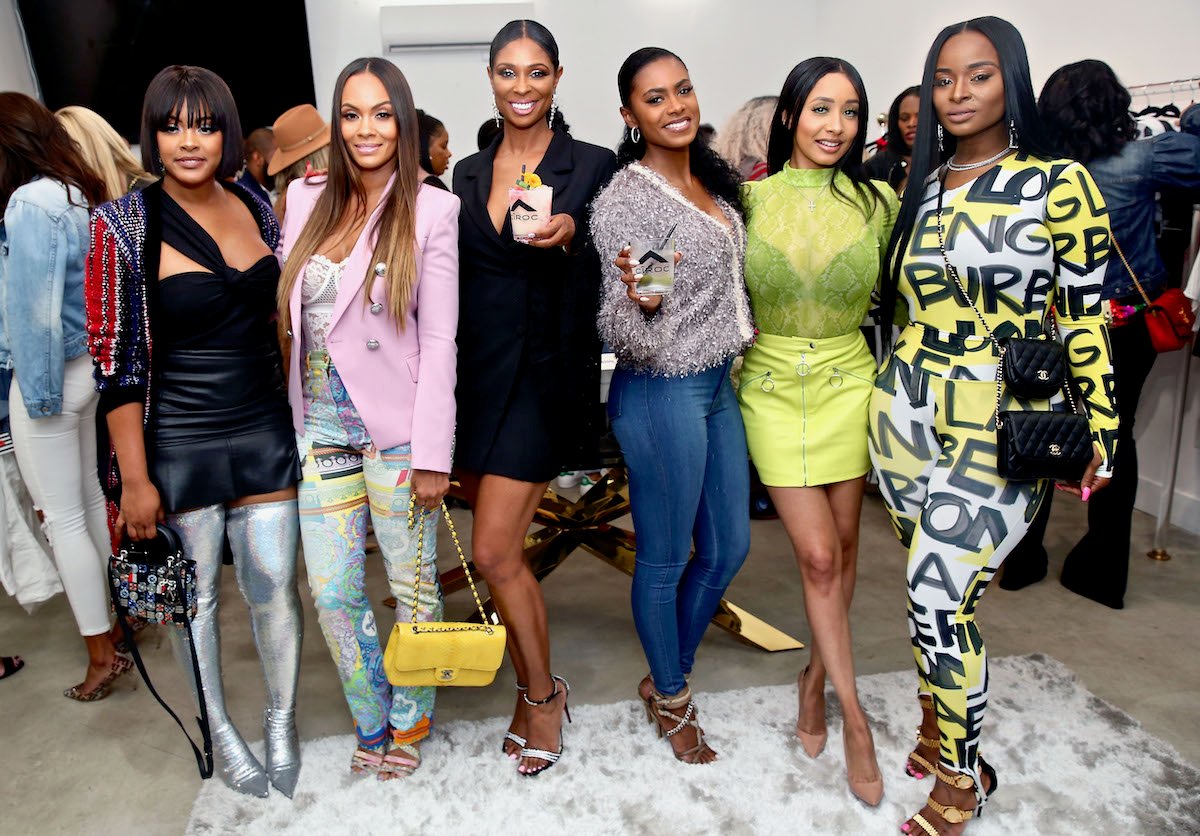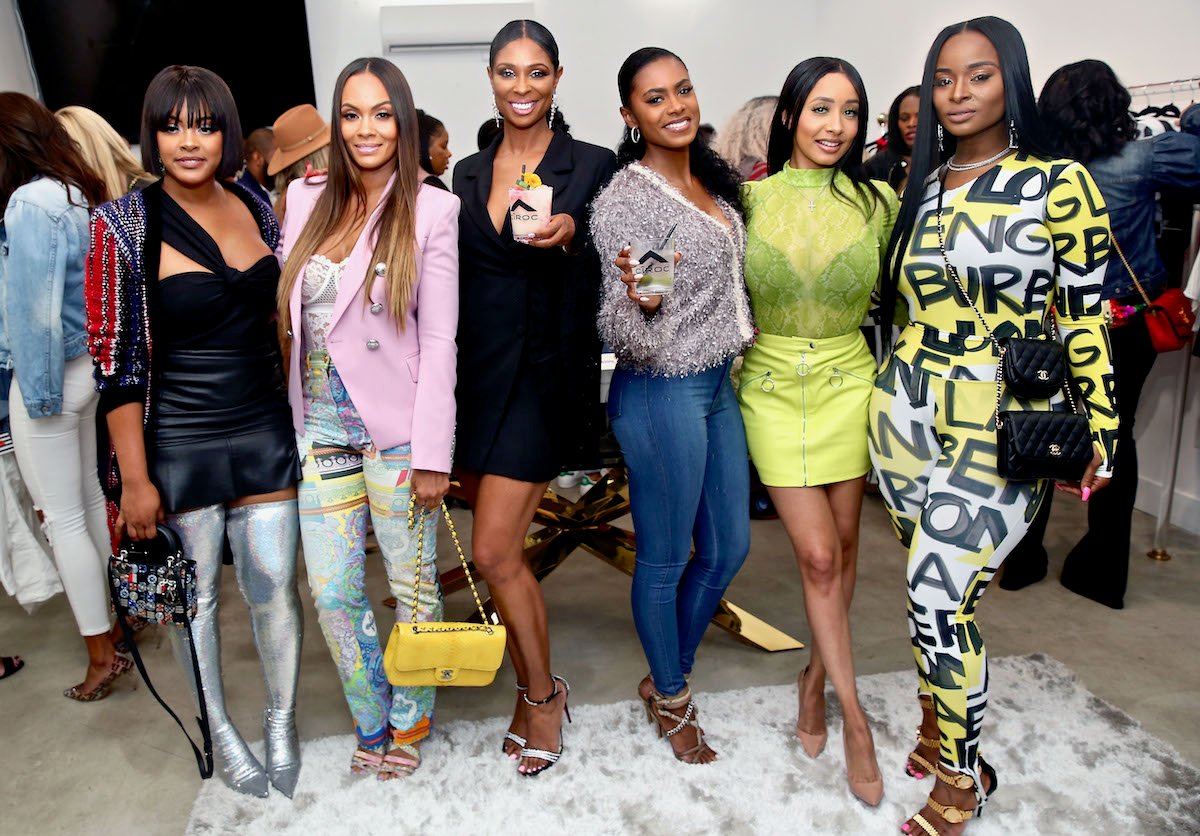 Kristen Scott announces departure from Basketball Wives after three seasons
Scott hasn't had the easiest ride on the show. Since joining, the relationship between her and some of her in-laws has been strained. She joined the show with her husband Thomas, father-in-law Byron Scott, and Bryon's now-wife Cece Guiterrez. 
Gutierrez and Scott were once close friends, with Guiterrez even planning Scott a baby shower when she was pregnant with her daughter Kenzi. But when Scott formed a bond with the OG's Evelyn Lozada, Shaunie O'Neal, and Jennifer Williams, her relationship with Guiterrez fell apart. Guiterrez believed Scott did anything to be part of the "it" crew and Scott believed Guiterrez wasn't being honest about her ill feelings toward the group. 
Scott also began feuding with Bryon after she accused him and Guiterrez of not visiting her daughter. Things got so bad that Bryon and Cece did not invite Scott or their son to their wedding.
After three seasons, Scott has had enough. In an exclusive statement to The Jasmine Brand, Scott announced her exit, telling the outlet: "Kristen is very grateful for the opportunity she had with Basketball Wives. Currently, she is focusing on other endeavors, family and the launch of her Children's book: BROCCOLI HAIR. To keep up with Kristen you can find her on Instagram at @mrskristenscott."
Evelyn Lozada is also not returning
Lozada also recently announced that she's leaving the show once again. She quit the show at the conclusion of season 5 amid her contentious divorce from Chad "Ochocinco" Johnson amid their domestic violence incident. 
She then had her own docuseries on OWN for seasons following her life on the west coast with her family and former fiance Carl Crawford. Lozada returned to the franchise promising she was reformed from her former bad girl ways but trouble soon followed and she found herself in the middle of most of the fights.
In a recent interview with E! News' Just the Sip, Lozada revealed it's time for her to move on. 
"I am no longer going to do Basketball Wives," she explained. "I think that it's time for me to open up the universe to other things and it's been a hard decision because I can do it with my eyes closed. But it's so difficult and it takes so much energy and it's not the most positive energy."
Several former cast members are returning for the upcoming season
In addition to Lozada and Scott's departure, OG and Feby Torres are also not returning. OG fought with the cast since also joining three seasons ago and accused the cast of colorism.
In spite of their absence, several familiar faces are returning. Multiple media outlets report that British Williams, DJ Duffey, and Brooke Bailey are returning. Brandi Maxiell is also reportedly being asked to come back.
Shaunie O'Neal, Jackie Christie, Williams, and Malaysia Pargo are all reportedly returning as well.