'Batgirl': Leslie Grace's 'Brain Actually Broke' After Learning She Got Cast as Barbara Gordon
It's undeniably an emotional moment when an actor gets a call that they've booked the part they auditioned for. And for such a huge franchise as the DC Extended Universe, it's bound to have been surreal to find out you were cast in a big superhero movie. That's exactly what it felt like for Leslie Grace, who will play Barbara Gordon in the upcoming film Batgirl.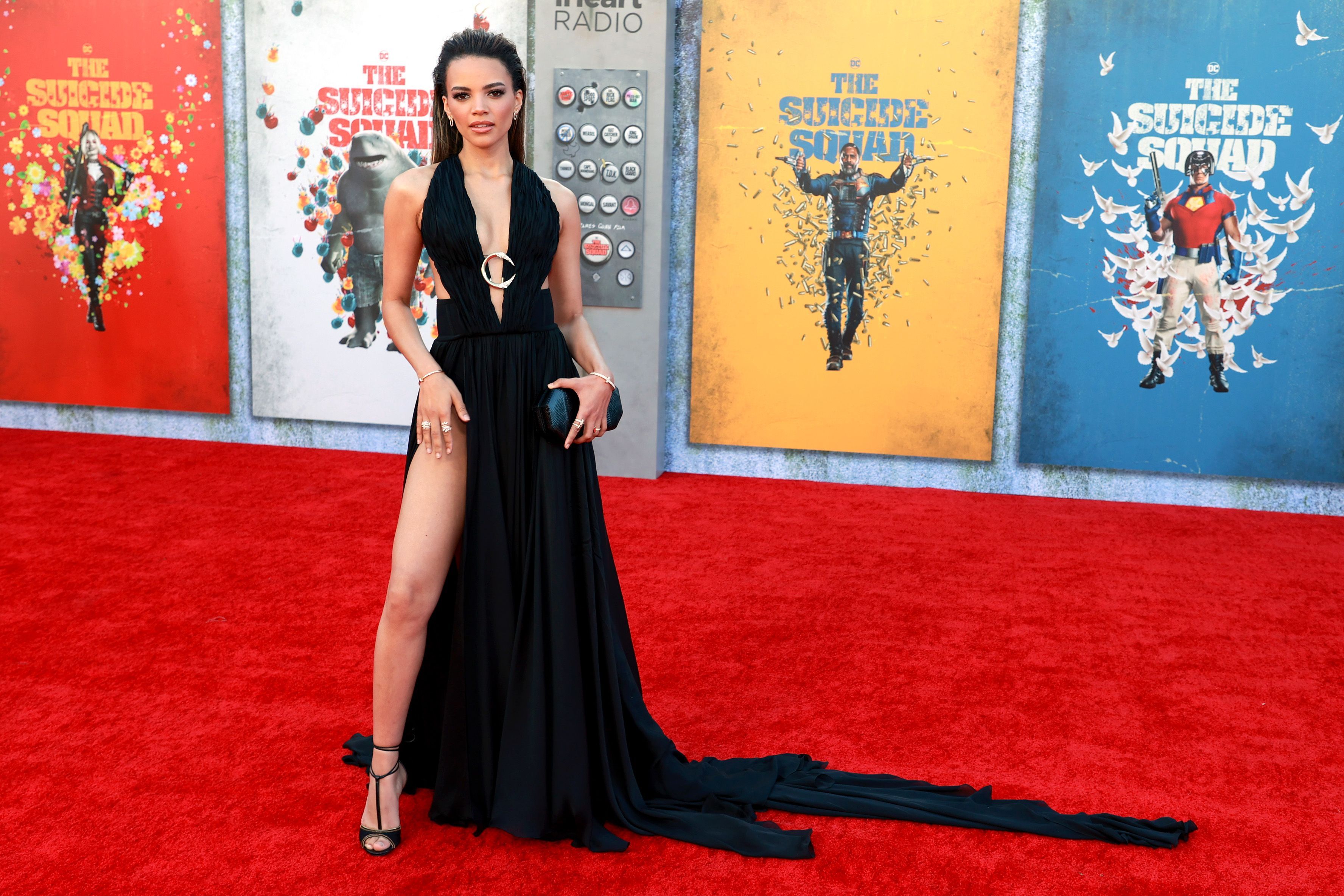 The moment Leslie Grace learned she got cast as Batgirl
According to ComicBook.com, Grace shared her reaction to learning she would be playing Batgirl with Variety on the red carpet of the 2021 MTV Video Music Awards.
Grace said, "It was an incredible moment. When I mean incredible, I mean the textbook definition of, I could not believe it. My brain actually broke when I got the news. The directors actually called me, and the producers were on the line. They called me under the pretense or had me hop on a Zoom link under the pretense that I was doing a final test — that this was just another step in the process. It was the middle of the day, and I was looking crazy, and they were like, 'Get on the phone really fast; this could be a final test or some news or something.'"
She continued, "So I hop on, and I only see our two directors, Adil [El Arbi] and Bilall [Fallah], who are so sweet. They were like, 'Yeah, we just want to do this final test,' but at the bottom, I can see that there are eight participants, and it's recording, and I'm like, 'Alright, I don't know what this is.' And then they broke it to me like, 'We just want you to read this text; we're going to send it to your email.' And I open it, and it says, 'I'm Batgirl, love Adil,' and my brain broke."
Of course, the directors and makers of Batgirl had to tease Grace. But, in the end, Grace will be the star of Batgirl, and fans are ready to see her interpretation of Barbara Gordon.
There was a lot of hype surrounding the casting of Barbara Gordon
Fans and critics speculated for months regarding the casting of Barbara Gordon in the DCEU's new film, Batgirl. Everyone thought they had the perfect answer as to who should play Batgirl, following in Alicia Silverstone's footsteps.
Warner Bros. eventually released a shortlist of names they were considering for the role. The list included Leslie Grace, Isabella Merced, Zoey Deutch, and Haley Lu Richardson.
After a few months, Warner Bros. finally announced that they had picked Grace as their leading lady. And after Grace's breakout role in the hit film In the Heights, audiences are excited to see the actor suit up as Batgirl.
Everything we know about 'Batgirl'
Batgirl is a feature film set to release exclusively on HBO Max sometime in 2022. Of course, Grace will star as Barbara Gordon, but the rest of the cast is unknown. There has been speculation that J.K. Simmons will return to the DCEU and reprise his role as Commissioner James Gordon, Barbara's father in the comics. But nothing has been confirmed yet.
Batgirl is co-directed by Adil El Arbi and Bilall Fallah, written by Christina Hodson, and produced by Kristin Burr.
In the comic books, Barbara is known to be a bit of a rebel. She lives a double life as an ordinary citizen by day and a crime-fighting vigilante by night. That is when she takes up the mantle of Batgirl and fights alongside Batman.
Fans can look forward to Grace suiting up as Batgirl sometime next year.