'Batman' Adam West 'Scared the Hell Out of People' When He Drove the Batmobile
As the Dynamic Duo, Adam West and Burt Ward had the privilege of driving the Batmobile for the 1966 Batman TV series and film. But when West was behind the driver's seat, he tended to scare people.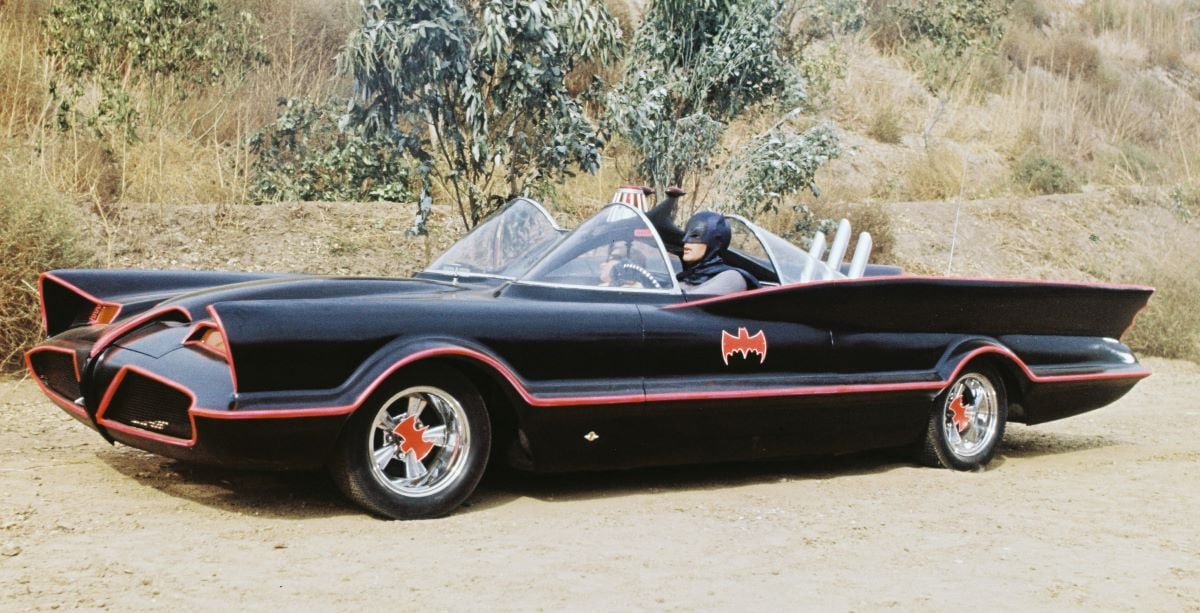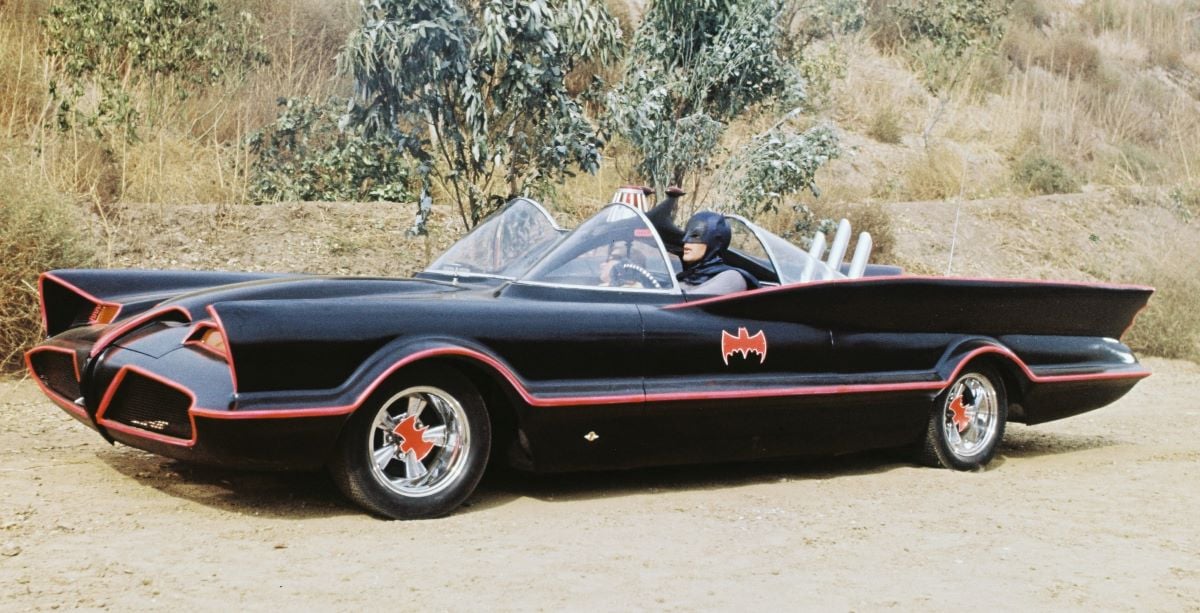 Adam West worked with the iconic Batmobile for years
West and Ward portrayed Bruce Wayne/Batman and Dick Grayson/Robin in Batman and its accompanying movie. The series ran from 1966 to 1968 on ABC and lasted three seasons, airing with 120 episodes.
Most episodes featured Batman and Robin heading out on their adventures in the Batmobile. The tricked-out vehicle was a 1955 Ford Lincoln Futura. It was initially a concept car that Hollywood car creator George Barris then modified specifically for the show. 
The 'Batman' star scared people while driving the Batmobile
The Batmobile was an actual working car. And when driving it, West said he left people, including his Batman co-star, terrified. 
"It was fun from moment to moment," West told Moviefone in 2017. "I was scaring the hell out of people with it, especially Burt Ward, who had white knuckles."
West revealed that the fear came from the fact that the car was difficult to maneuver. "It wasn't easy to drive because it had problems with balance and tracking and brakes and so on," he recalled.
While praising the charm and appeal of the iconic Batmobile, West recalled how well it did when pitted against a newer version on Jay Leno's Garage. "It was funky and colorful, and the kids -– everybody seems to have loved that Batmobile, so do I," the late actor said. "I recently raced in the Batmobile [against] the new tank-like Batmobile — and guess who won? The f***ing old Batmobile."
But Adam West wasn't the only one driving the Batmobile in 'Batman'
Many Batman episodes featured close-up shots of West and Ward in the Batmobile, using its futuristic gadgets and gears. But according to West, in the show's road scenes, he wasn't always the one behind the wheel. 
"I drove the Batmobile much of the time, but in those you know wide establishing shots, Hubie Kerns did that stuff for me," West said in an interview with the Television Academy.  "I had a wonderful stunt gaffer, Hubie [who] drove the car coming out of the cave. I wasn't even there."
The Batman star also recalled how he and his stunt double Hubie Kerns would coordinate scenes to make their performances look seamless. "Hubie and I would choreograph the fight scenes, and then Hubie would do it with all of the guys," the late actor recalled.
"And then I'd go over to the stage where they were working and check it out and kind of memorize where the cut ends," he added. "That's how we did that."