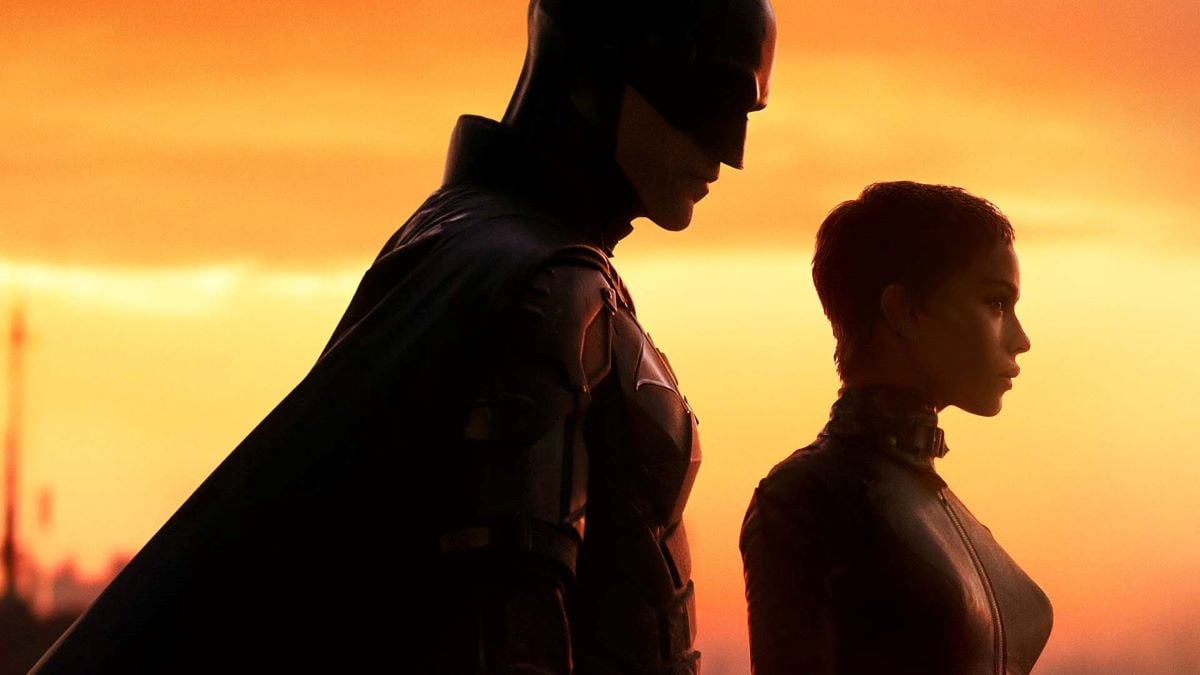 Batman
Batman is a fictional character who first appeared in
DC Comics
in 1939. He is the superhero alter ego of Bruce Wayne, the CEO of Wayne Enterprises. As a boy, Wayne witnessed his parents' murder in a dark alley and vowed revenge on Gotham City's criminals. So he trained physically and mentally and built an arsenal of innovative weapons in a cave under his estate. Also known as
the Dark Knight
and the Caped Crusader, he typically wears a form-fitting black superhero suit. It includes boots, gloves, a flowing cape, a gadget belt, and a cowl with two points resembling bat ears. By day, he's a billionaire bachelor, but by night, he dons the batsuit and emerges from his cave to vanquish the city's villains. Adam West portrayed the character in the 1966 live-action
TV show
Batman
.
Actors
who have played the Dark Knight in
movies
include Michael Keaton, Val Kilmer, George Clooney,
Christian Bale
,
Ben Affleck
, and
Robert Pattinson
.
---
Name/aliases: Bruce Wayne/Batman/Dark Knight/Caped Crusader
Comic book universe: DC Comics
Creators: Bob Kane, Bill Finger
First appeared: 1939
Notable actors who have played Batman: Adam West, Michael Keaton, Val Kilmer, George Clooney, Christian Bale, Ben Affleck, Robert Pattinson
Allies: Alfred Pennyworth, Robin, Batgirl, Superman, Wonder Woman, Green Lantern, the Flash, Aquaman, Martian Manhunter
Enemies: The Joker, Penguin, Riddler, Bane, Poison Ivy, Catwoman, Mr. Freeze, the Scarecrow, Two-Face
Affiliations: Batman Incorporated, Justice League, Outsiders, Wayne Enterprises
Abilities: Detective skills, hand-to-hand combat, technologically advanced weapons, immense wealth
---
Visit the Batman page on the
DC Comics
website.
Read our latest articles and updates about all things related to Batman: