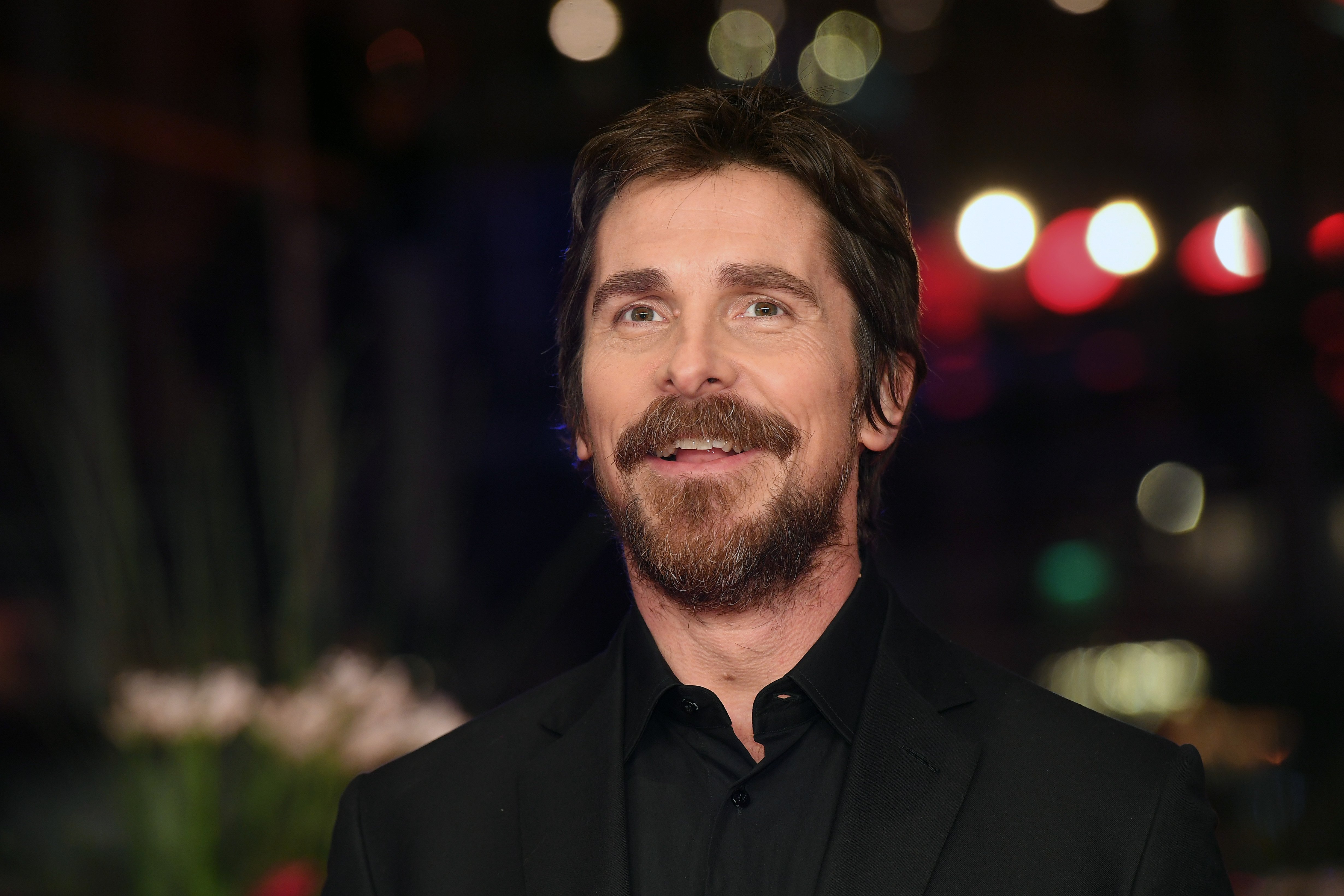 Christian Bale
Christian Bale is an Academy Award-winning English actor. His notable roles include American Psycho, The Fighter, and Christopher Nolan's Batman trilogy: Batman Begins (2005), The Dark Knight (2008), and The Dark Knight Rises (2012).
Bale kickstarted his career at the age of 13 in Steven Spielberg's Empire of the Sun (1987). He is known to be a method actor after shedding 63 pounds to play Trevor Reznik in The Machinist (2004). In 2011, Bale earned the Academy Award for Best Supporting Actor for his role in The Fighter.
---
Full name: Christian Charles Philip Bale
Age: 49 years old (Born on January 30, 1974)
Height: 6′ 0″
Hometown: Haverfordwest, United Kingdom
Net worth: $120 million
Spouse: Sibi Blažić (2000-current)
Children: Emmeline Bale, Joseph Bale
---
Visit Christian Bale's IMDb page.
Read more about Christian Bale's professional and personal life.