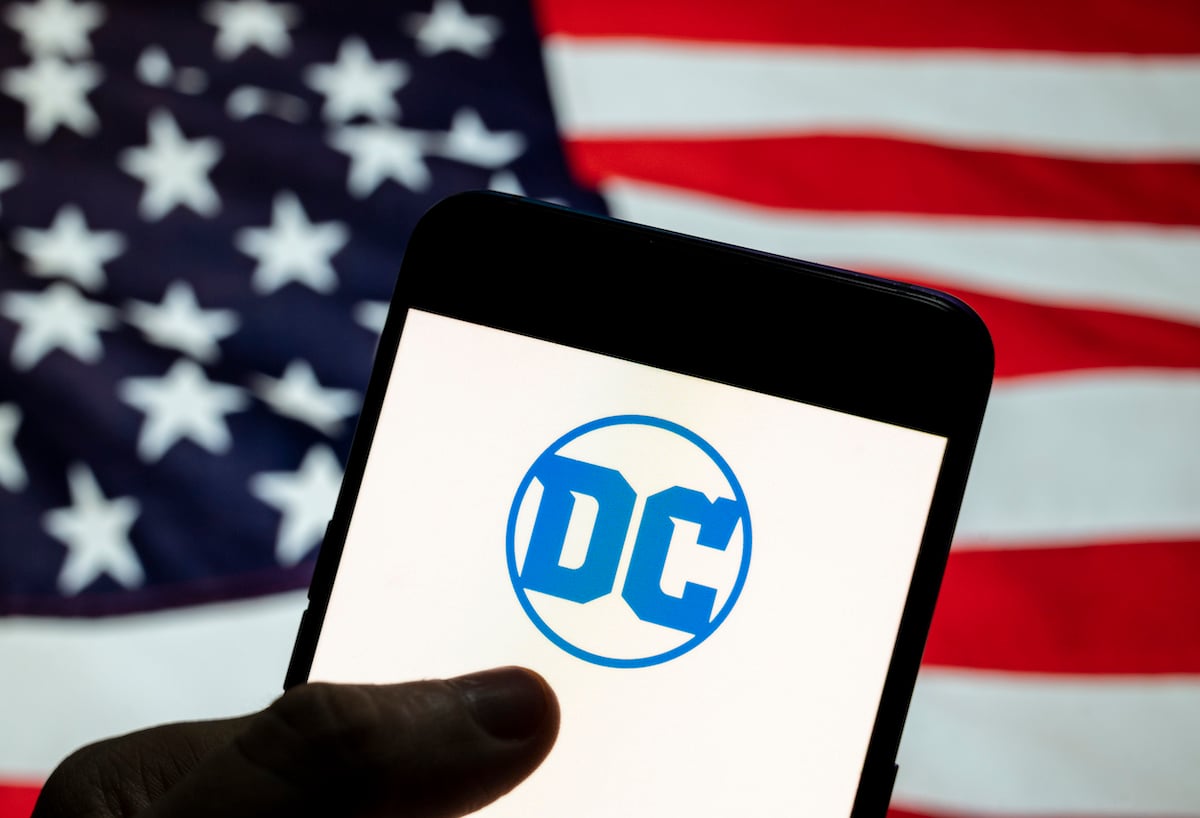 DC Comics
DC Comics is an American comic book publisher and the flagship of DC Entertainment, a subsidiary of Warner Bros. Pictures. The company began in 1934 as National Allied Publications and changed names to DC Comics in 1977, with the "DC" standing for "Detective Comics." Today, its estimated value is over $4 billion.
DC Comics has birthed some of the most iconic characters in pop culture, including Batman, Wonder Woman, Superman, the Flash, the Joker, and Harley Quinn. It also spawned the DC Extended Universe, a media franchise and collection of superhero films featuring those characters. Movies include Aquaman, The Batman, Joker, The Suicide Squad, Wonder Woman, and Zack Snyder's Justice League. The universe encompasses books and video games too.
In addition, DC has created numerous live-action and animated TV shows based on its characters. Arrow, Doom Patrol, The Flash, Stargirl, Superman & Lois, and Titans are among the many original programs on streaming platforms and TV channels such as HBO Max and the CW.
---
Year founded: 1934
Founder: Malcolm Wheeler-Nicholson
Owner: Warner Bros.
Value: $4 billion (estimated)
Fiction genres: Superhero, fantasy, science fiction, action, adventure
---
Visit the official DC Comics website.
Read more about DC Comics, TV shows, and movies: