Batman: The Surprising Inspiration Behind Iconic Villain Posion Ivy
Poison Ivy may be one of the most popular Batman villains, but her surprising origins are unknown to many fans. Here's what inspired the iconic character.
Batman is one of the most popular superheroes ever to grace the pages of the comic book or the silver screen. Part of the reason why people like Batman so much is because he fights a fascinating rogues gallery of villains. One of the most interesting villains in Batman comics is Poison Ivy, a dangerous, beautiful scientist with power over the natural world. This raises the question: What inspired such an awesome character?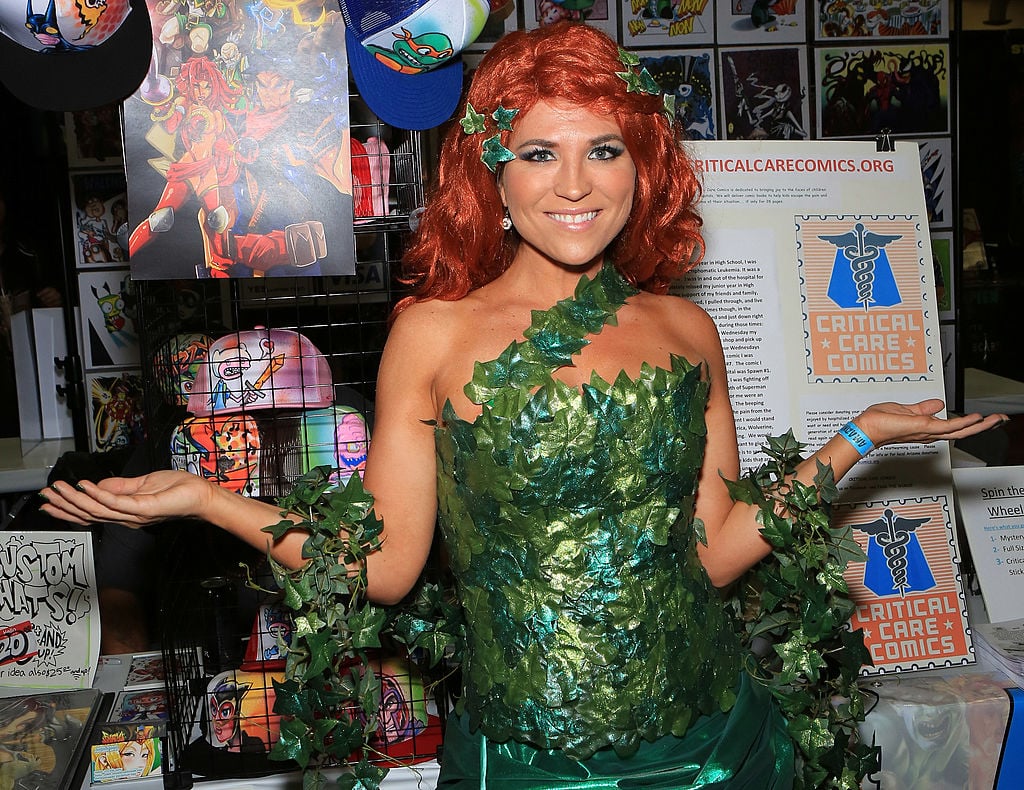 The origin of Poison Ivy
For the uninitiated, Poison Ivy was once a scientist named Pamela Isley. Medical experiments caused her to have power over plants. She uses her power to protect the environment, even if that means killing innocent people. Some versions of Poison Ivy have the ability to kill with a poisonous kiss.
Comic books and superhero comics in particular are generally not as highly regarded as other forms of literature. Although there are critically acclaimed comic books, few of them are as acclaimed as the work of literary masters like William Shakespeare, Frederick Douglass, and Jane Austen.
It might surprise fans of classic literature and comic books alike that Poison Ivy might have her roots (no pun intended) in the work of one of the great American authors. Specifically, a Nathaniel Hawthorne story might have inspired the villain.
A sci-fi classic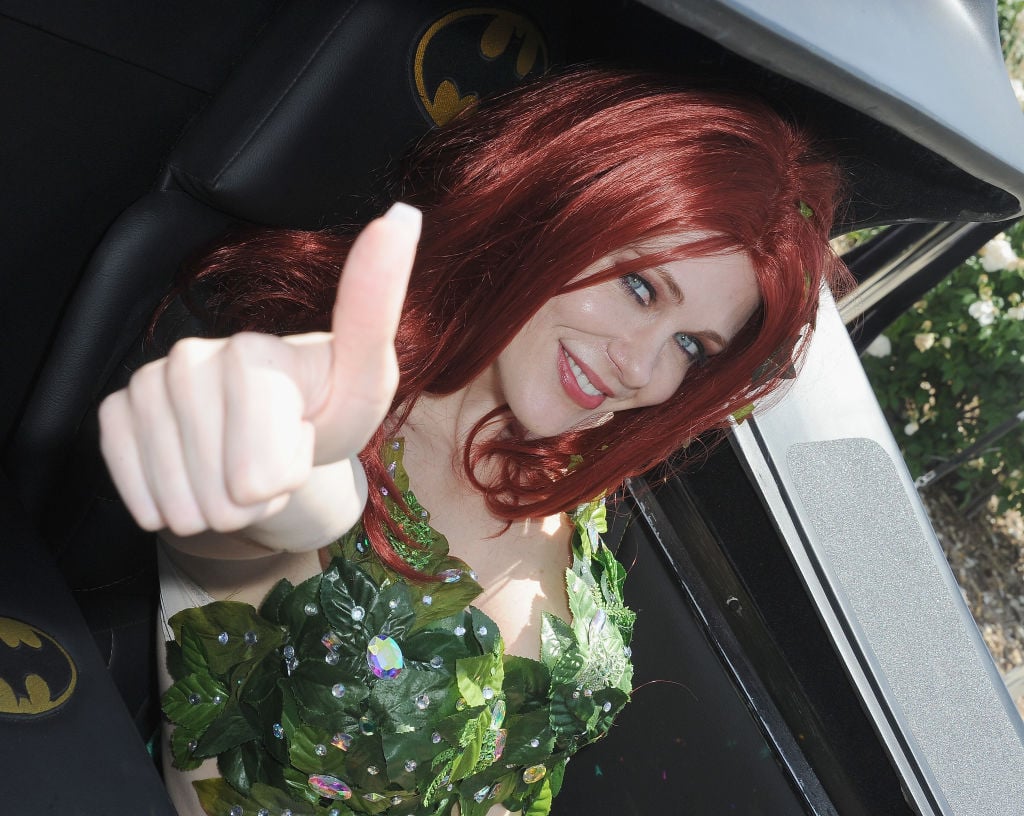 In his book 100 Things Batman Fans Should Know & Do Before They Die, Joseph McCabe notes Poison Ivy may have been inspired by Beatrice Rappaccini, the title character of Hawthorne's "Rappaccini's Daughter." The story involves a mad scientist named Dr. Giacomo Rappaccini who conducts experiments with poisonous plants. This causes his daughter, Beatrice, to become poisonous to the touch.
Beatrice falls in love with a man named Giovanni Guasconti. The couple want to be together, however, Beatrice is dangerous by her very nature. Her father tries to cure her, but instead causes her to die.
According to the Encyclopedia Britannica, "Rappaccini's Daughter" was first published in 1844. It serves as an early example of the mad scientist trope and the science fiction genre as a whole. Even if the creators of Poison Ivy we're not exposed to the story, the writings of Hawthorne and other early science fiction authors paved the way for some of the fantastical elements of the Batman franchise.
Poison Ivy goes to the movies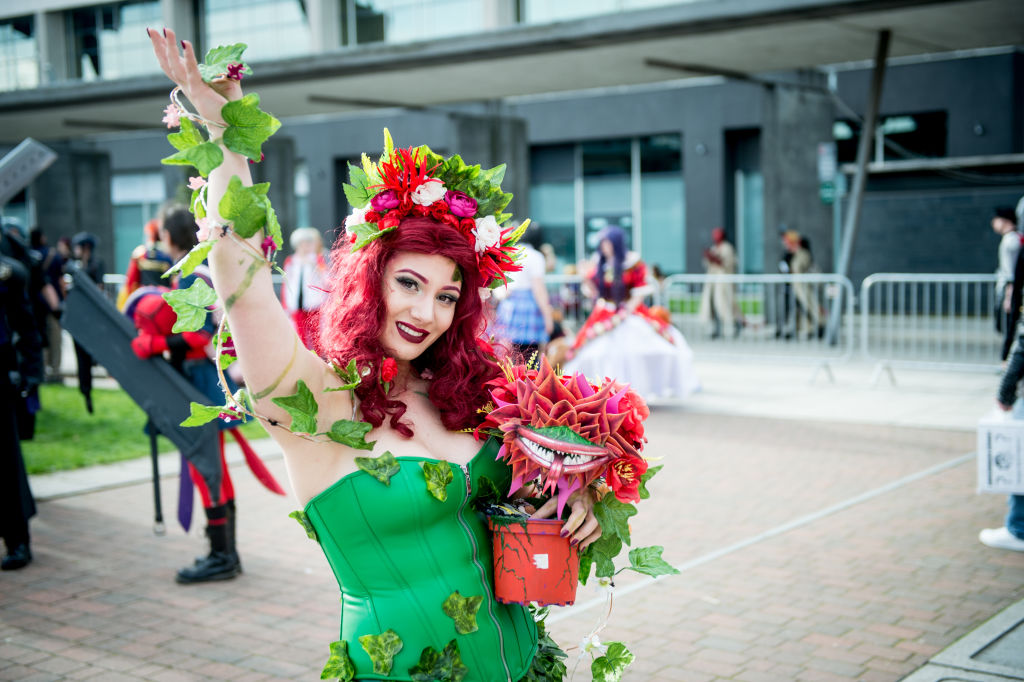 Like every other popular Batman character, Poison Ivy has gone through numerous iterations. The version played by Uma Thurman in Batman and Robin is much more campy than other interpretations of the villain. This is because that version of the character was less inspired by Hawthorne and more inspired by Hollywood comedies.
In a 2014 interview, Thurman was asked about Batman and Robin by Matthew Jacobs of HuffPost. Jacobs told Thurman how much he enjoyed her take on Poison Ivy. Thurman replied "So you must like Mae West? Because what I did was take Mae West and played with it." West was one of the most prominent comic actresses of her time, so it makes sense Thurman would take influence from her performances.
Like any great character, Poison Ivy has some elasticity. She's been funny, scary, tragic, and seductive. It's interesting varied interpretations of her take inspiration from great talents, whether early American authors or comedic movie stars.