'Batman: Wayne Family Adventures': Webtoon Artist Starbite is "Super Stoked" About Fan Reactions
Batman's first official foray into webcomics has met resounding success. It drew in 400 thousand readers in the first two days alone, and fans are hungry for more. The artist Starbite, Batman: Wayne Family Adventures' inker, responded to all the positive feedback on DC's new Webtoon.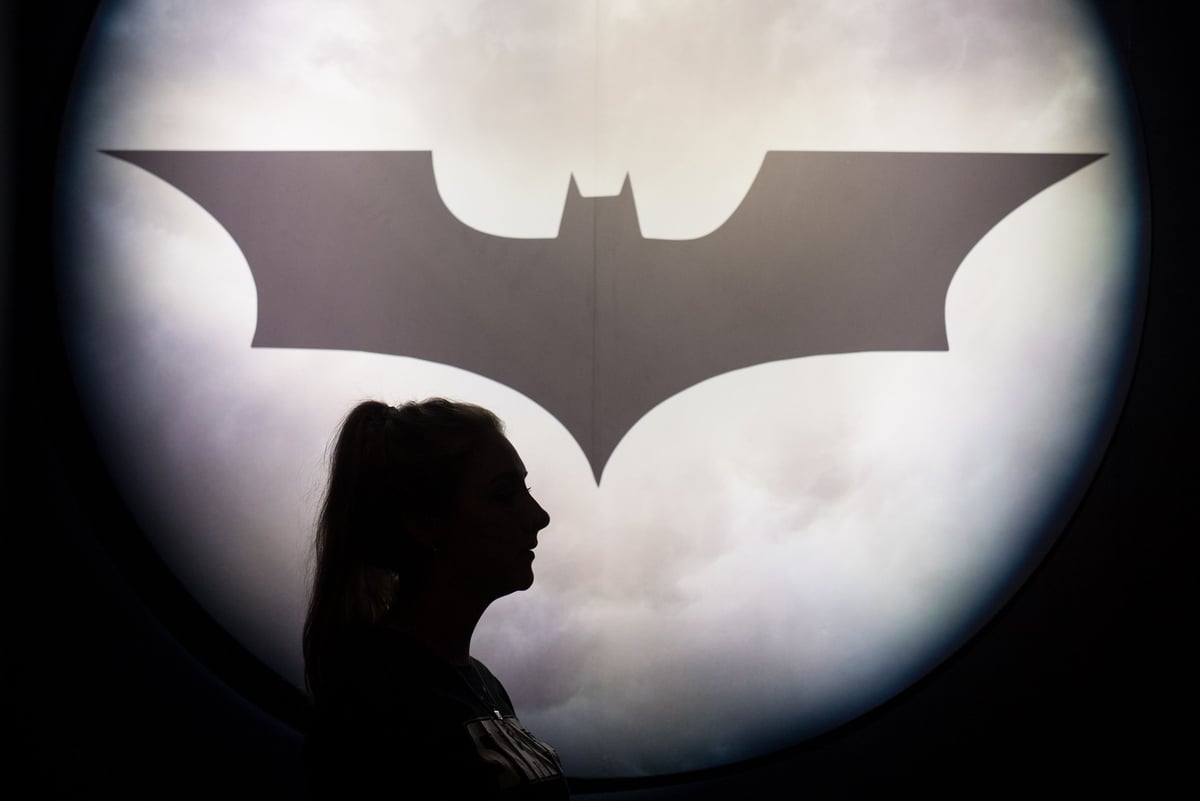 The 'Batman: Wayne Family Adventures' artist Starbite's involvement
The new DC comic made waves, nearly breaking a half-million views in just a few days. Taking notice of this, the artist Starbite responded to the huge outpouring of support.
"Thank you for all the kind words about this new series! I'm super stoked for you guys to see more episodes!" the artist tweeted. "Honored to be working with such an amazing team!"
Webtoon tweeted support for Starbite and the whole team behind Wayne Family Adventures, tagging their social media on Twitter.
While several webcomics on Webtoon owe the inking, coloring, shading, and writing to the same person, DC's first webcomic runs with a whole team.
In addition to Starbite, CRC Payne, Maria Li, Lan Ma, Jean Kim, Kielamel Sibal, Susan Cheng, and Wil Kennedy also helped bring the new take on Batman to life.
"It's been an absolute dream to work on," Maria Li said
However, Starbite was not the only team member overjoyed at the project's completion.
Accompanying the comic's release, Wayne Family Adventures' storyboarder Maria Li tweeted about the webcomic's arrival.
"I was absolutely tripping over myself to pitch a Bat-family series when the Webtoon x DC [partnership was finalized], and now it's finally here," Li said. "It's been an absolute dream to work on, and I hope everyone loves seeing them be a family as much as I do."
Posting concept art of the characters, Li noted that she tried to strive for the characters to feel like their comic versions. Following the DC webcomic going live, she thanked the fans and the "thrilled" team seeing these characters realized.
Letterer Kielamel Sibal revealed his involvement alongside the comic's release as well.
"I guess the bat Bat is out of the bag," Sibal said. "So much fun work made alongside the whole team!!"
Starbite is part of a hugely supportive team
Even though Wayne Family Adventures' writer CRC Payne does not have a Twitter, even they got a shoutout.
"I need to shout out writer CRC Payne, who isn't on Twitter," said Creative Producer Susan Cheng. "Her scripts make me laugh every week."
While sometimes an entire team is reduced to a single figurehead, like a director or a lead artist, the team behind DC's first Webtoon throws credit to every member.
The overwhelmingly positive reaction to the comic has only fueled Starbite and the rest of the team. Excited to dive deeper into the light-hearted and challenging look at Bruce Wayne as a father figure, they have big plans for the webcomic's future.
Associate Producer Wil Kennedy posted the shortest celebration, but possibly the best summary.
"We did it, batfam," Kennedy said.