'Batwoman' Season 3 Trailer Teases New Villain
It has been a few months since audiences last saw Ryan Wilder and the rest of the Bat Team, but they are getting ready to protect Gotham City from criminals and villains once again. The CW recently released a trailer for the new season of Batwoman, which premieres on Oct. 13. And even though the video is only 15 seconds long, there are still some key insights fans can take away from it.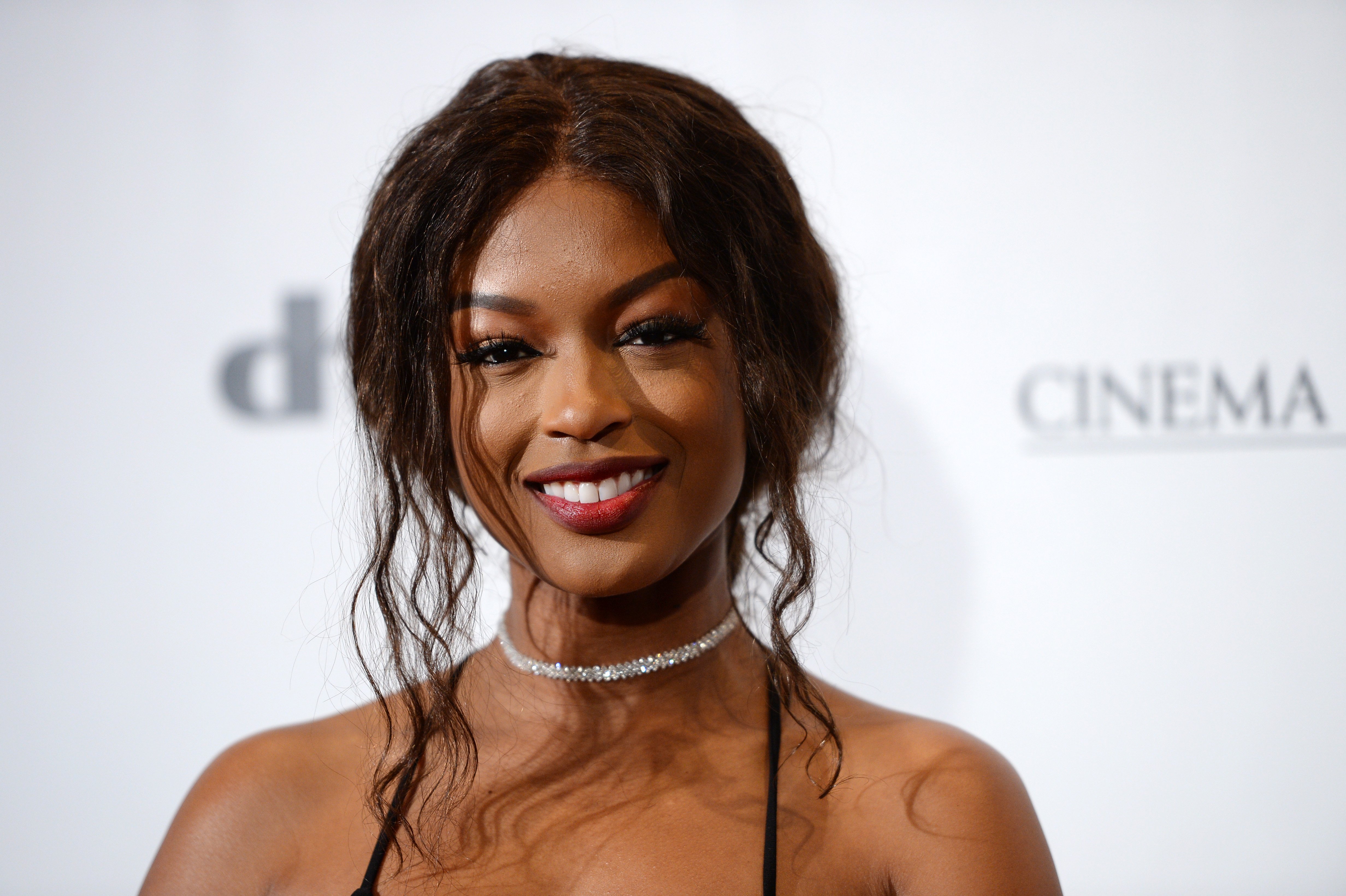 What happened in 'Batwoman' Season 2?
Batwoman Season 2 introduced a new character, Ryan Wilder, who became the new Batwoman in Kate Kane's absence. Ryan experienced many growing pains as she navigated being the vigilante hero of Gotham City, but at least she had Mary and Luke to help her along the way.
A lot happened in the season, from new villains to a drug called Snakebite terrorizing the city. And Alice eventually (accidentally) finds her sister. Unfortunately, though, Kate had no memory of her real life.
In the end, Kate regains her memory, and before leaving Gotham City to look for Bruce, she gives Ryan her blessing to continue being Batwoman. Luke finds his father's Batwing suit. Alice gets sent to prison. There, she tells Ryan that her biological mother is still alive. And, if those events weren't enough to set up Batwoman Season 3, Batman's collection of villainous items, like Poison Ivy's plants, floated away down the river.
What the new teaser trailer tells us
There are a few things to note in the teaser trailer for Batwoman Season 3, which you can watch below.
First of all, Ryan gets a hold of Poison Ivy's plants in the video. This detail might mean that the villain is introduced sooner in the season rather than later. Batwoman recently announced that they had cast Bridget Regan to play the notorious Batman villain, Poison Ivy.
The CW describes Poison Ivy, aka Pamela Isley, as "a former botany student of Gotham University. She is a passionate, brilliant scientist with a mind for changing the world for the better. But her plans shifted when she was experimented on by a colleague, injected with various plant toxins, which turned her into the infamous Batman villain Poison Ivy. Now effectively wiped off the board for years, Batwoman and the Bat Team must prepare themselves for Poison Ivy to return with a vengeance."
In the trailer, fans can also see a brief blink-and-you-miss-it tease of Luke suiting up as Batwing. But the main focus of the 15-second teaser is Alice helping the Bat Team from behind bars, which we are sure to see a lot of in Batwoman Season 3.
Everything we know about 'Batwoman' Season 3
Javicia Leslie, the actor who plays Ryan Wilder, discussed with ComicBook.com what fans could expect in Batwoman Season 3. She said, "So freaking epic. Like literally a lot of your epic Batman villains, we have all of their weapons, and they've all been released into the river, and people are going to find [them], and you're going to find the effects that these weapons have on these normal Gotham citizens and then becoming like these supervillains, and it's just going to be so much fun. I can't wait! I'm excited because we're about to start shooting season 3, and I can't wait to read the scripts and to see where it goes."
Along with Bridget Regan, Batwoman Season 3 will introduce a flurry of newcomers. Robin Givens as Jada Jet, Victoria Cartagena as Renee Montoya, and Nick Creegan as Marquis Jet join the cast.
Batwoman returns to The CW on Oct. 13 at 9/8c.
RELATED: 'Batwoman': These 2 Characters Are 'Destined' to Wind Up Together