'Baywatch' Almost Cast Leonardo DiCaprio In This Role
Leonardo DiCaprio almost appeared in 'Baywatch.'
There are a few shows that have become particularly iconic in pop culture, whether by virtue of plot or character. Baywatch is one of those iconic television shows, in spite of the fact that it is almost universally considered to be cheesy and over-the-top.
The original television show first debuted in 1989 and remained on TV for more than a decade, welcoming a variety of up-and-coming stars, including David Hasselhoff and Pamela Anderson. In spite of the popular actors who appeared in the series, one major star narrowly missed out on the opportunity to feature in the show, according to showrunners. 
'Baywatch' featured an ensemble cast
Baywatch followed the daily lives of a group of lifeguards who work on the California coast. The series primarily focused on their adventures at work, and the numerous lifesaving attempts that they make on a weekly basis — but viewers got unique glimpses at their personal lives as well. Baywatch was not pretentious and often featured gratuitous, slow-motion shots of attractive people wearing skimpy bathing suits, but viewers loved it, and the series quickly became one of television's most popular programs.
Hasselhoff led the cast as Mitch Buchannon, the mentor to the younger bodyguards and a man who took his job very seriously. Hasselhoff was a fan-favorite and was joined by actors like Anderson, who played C.J. Parker, and Parker Stevenson as Craig Pomeroy.
Over the years, the cast grew and changed, with some performers leaving the show for other projects, and other actors being added to the show. One of Baywatch's younger cast members was Jeremy Jackson, who appeared in 100 episodes of the series as Hobie Buchannon, Mitch's young son. 
Who played Hobie Buchannon in 'Baywatch'?
As the son of Mitch Buchannon, Hobie Buchannon grew up around lifeguards and the saltwater lifestyle. Raised primarily by his father, Hobie is named after a surf company. While he often clashes with his father due to his hotheaded nature, Hobie and Mitch share a deep bond that only strengthens over the years.
The character of Hobie Buchannon was actually portrayed by two different actors over the course of Baywatch's run on television. For the pilot episode and the first season, Hobie was played by a young actor named Brandon Call. However, by the second season, Call had been replaced by Jeremy Jackson, who acted as the character until season 10. 
Leonardo DiCaprio was almost cast as Hobie Buchannon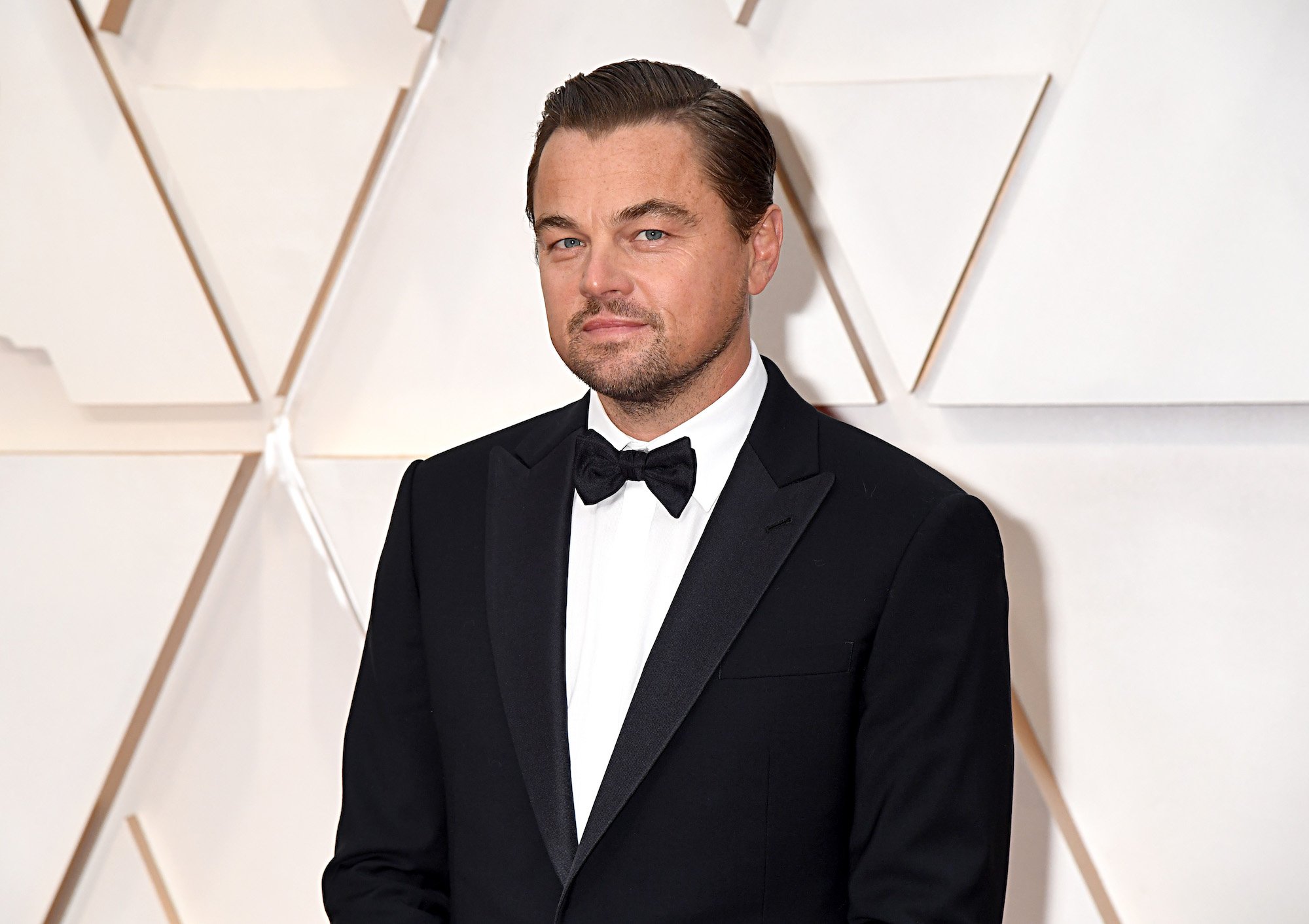 Jackson was a fan-favorite as Hobie Buchannon on Baywatch. Still, another young star was almost cast as Hobie — a star that would go on to become one of Hollywood's biggest movie stars.
As Baywatch showrunner Susan Glickman later revealed to Esquire, Leonardo DiCaprio actually came in to read for the character.
"The funny thing is Leonardo DiCaprio came in and read and was brilliant and fabulous. Then they decided that David didn't want to have a son that was that old — he was about four years older than Jeremy, I think," Glickman stated.
"So Leo could have been Hobie, but that wasn't in the cards. If he had been two years younger, his whole career would have been ruined. He would've been on Baywatch," Glickman joked.
Ultimately, DiCaprio wasn't too upset by losing out on the Baywatch gig. The young actor was cast in a series of dramatic films, including What's Eating Gilbert Grape and Titanic, the latter catapulting him to international stardom.