BD Wong's Early Career Anecdote Spotlights Hollywood Racism Against Asian Actors
BD Wong is one of the most versatile actors in Hollywood and has portrayed everyone from supervillains to Disney princes. He has worked in television series, major Hollywood blockbusters, and Netflix specials. There are few viewers who couldn't recognize BD Wong onscreen, and these days, he is a definite fan favorite. Wong is currently appearing in a brand new series, Awkwafina is Nora From Queens, and recently, the talented actor sat down for a revealing interview where he admitted that early on in his career, he directly experienced racism.
How did BD Wong get started in acting?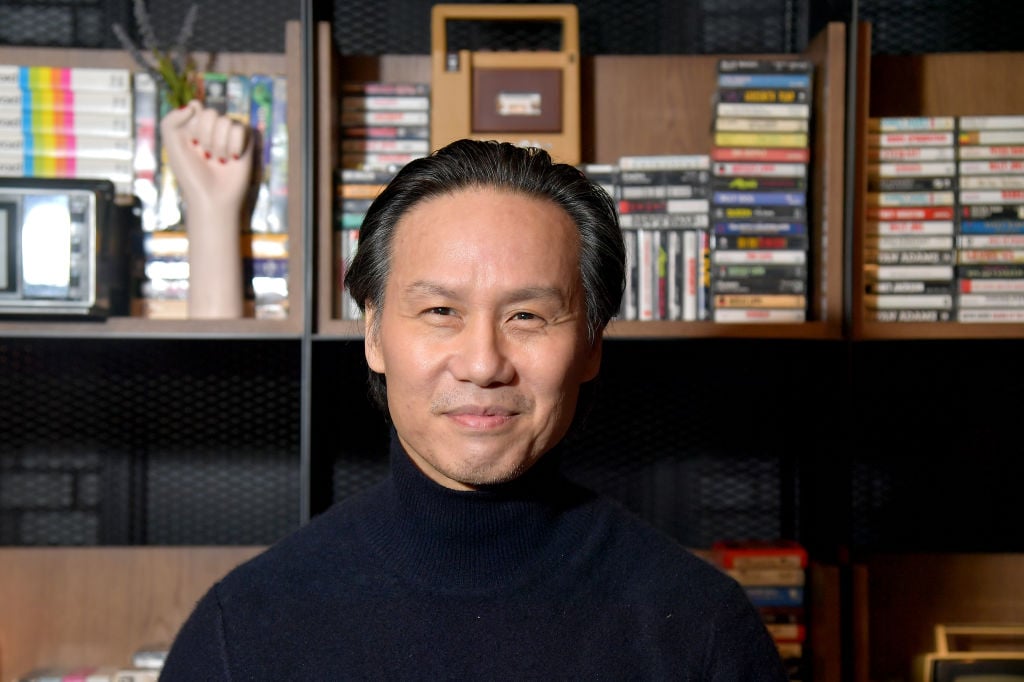 Wong was born Bradley Darryl Wong in California in the year 1960. Wong's family hails from Hong Kong, and he grew up with a sister, a brother, and a close extended family.
As a young man, Wong realized his affinity for acting and began acting in a series of school plays. He attended San Francisco State University, and after his education was complete, he embarked on his Broadway career.
Wong received early acclaim for his work in the Broadway play M. Butterfly. He went on to appear in a number of other plays, receiving critical praise for his versatility and talent.
In the late eighties and early nineties, Wong began his television career, appearing in a wide variety of made-for-TV movies, including And the Band Played On, Crash Course, Dazzle, and No Big Deal. Some of Wong's highest-profile work during this time was guest-starring in The X-Files and the TV series Oz.
Wong continued to work hard and build his resume, and through tenacity and talent, he landed a role in one of the biggest franchises of all time.
What is BD Wong best known for?
In 1993, BD Wong was cast as Dr. Henry Wu in Jurassic Park. The epic film was an instant smash, and Wong's portrayal of the brilliant, secretive Dr. Wu did much for the overall story.
Wong has since reprised the role of Wu in Jurassic World, Jurassic World: Fallen Kingdom, and is rumored to be returning for the upcoming Jurassic World: Dominion. Wong has become closely associated with the character of Wu and has even voiced the character in several video games based on the movie.
A few of Wong's other best-known roles include a long-running appearance in the dark drama Gotham and Dr. George Huang on Law & Order: Special Victim's Unit. He has also done a great deal of voiceover acting, and he is beloved by many fans as the voice of Li Shang in the animated movie Mulan.
All in all, Wong's resume is incredibly impressive — and the veteran actor is nowhere near done.
BD Wong experienced racism early in his career
In 2020, Wong was cast in the series Awkwafina is Nora From Queens. The new Comedy Central show features red-hot actress Awkwafina in the leading role, as well as a full cast of other beloved stars. Wong portrays Wally, Nora's father, and while the role might seem like a refreshing departure for Wong, he is thoroughly thrilled with the opportunity.
In a recent interview, Wong admitted that there was a time, early on in his career, where he was told by casting directors that "Asian people aren't funny." Wong revealed: "They would — I'm gonna cry by saying it. This is a thing that would happen. And we had, for many years, a reputation of not being able to break through that misnomer."
Clearly, Wong, along with many other talented Asian-American stars, has proven those people wrong. With a brand-new show that is accumulating some serious buzz, Wong is definitely on a roll.