This Beach Boys Album Wasn't a Huge Hit and Upset Brian Wilson
The Beach Boys made a lot of happy classic rock during their early years. However, some of that music made band member Brian Wilson very upset. Here's a look how Wilson responded when an album wasn't a huge hit.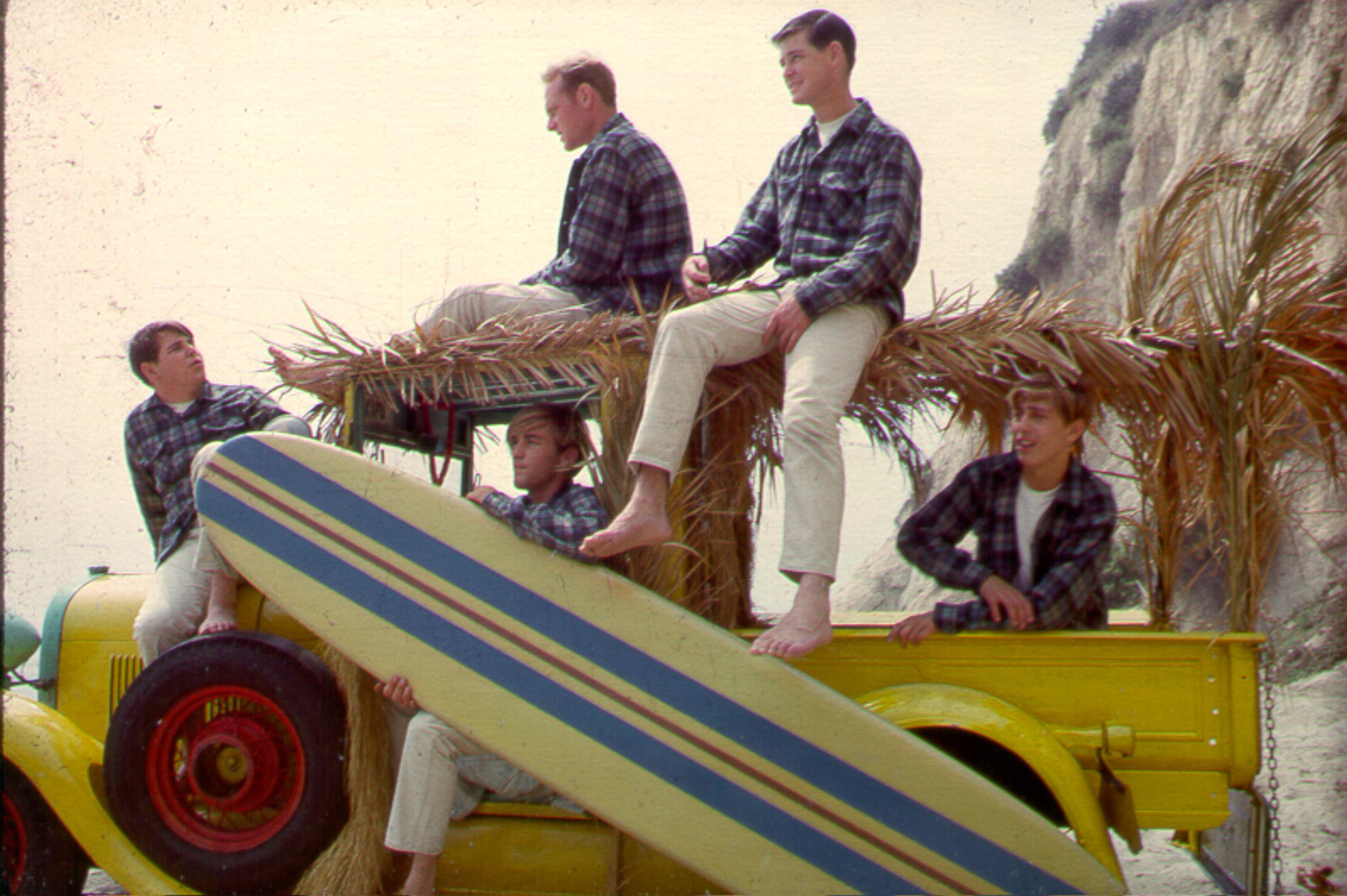 Brian Wilson of The Beach Boys put his soul into 'Pet Sounds'
The Beach Boys got their start with fun, light songs such as "Fun, Fun, Fun" and "I Get Around." However, as time went on, the compositions of their songs became more complex. They started making art-pop rather than just pop. One of their albums, Pet Sounds, is often seen as their definitive art-pop statement.
During an interview with Rolling Stone, Wilson's then-wife, Marilyn Wilson-Rutherford, discussed her husband's work on Pet Sounds.
"Boy, he worked his butt off when he was making Pet Sounds," she recalled. "And I'll never forget the night that he finally got the final disc, when they finished it, dubbing it down and all that, and he brought the disc home. And he prepared a moment. We went in the bedroom, we had a stereo in the bedroom, and he goes, 'Okay, are you ready?' But he was really serious — this was his soul in there, you know? And we just lay there alone all night, you know, on the bed, and just listened and cried and did a whole thing. It was really, really heavy."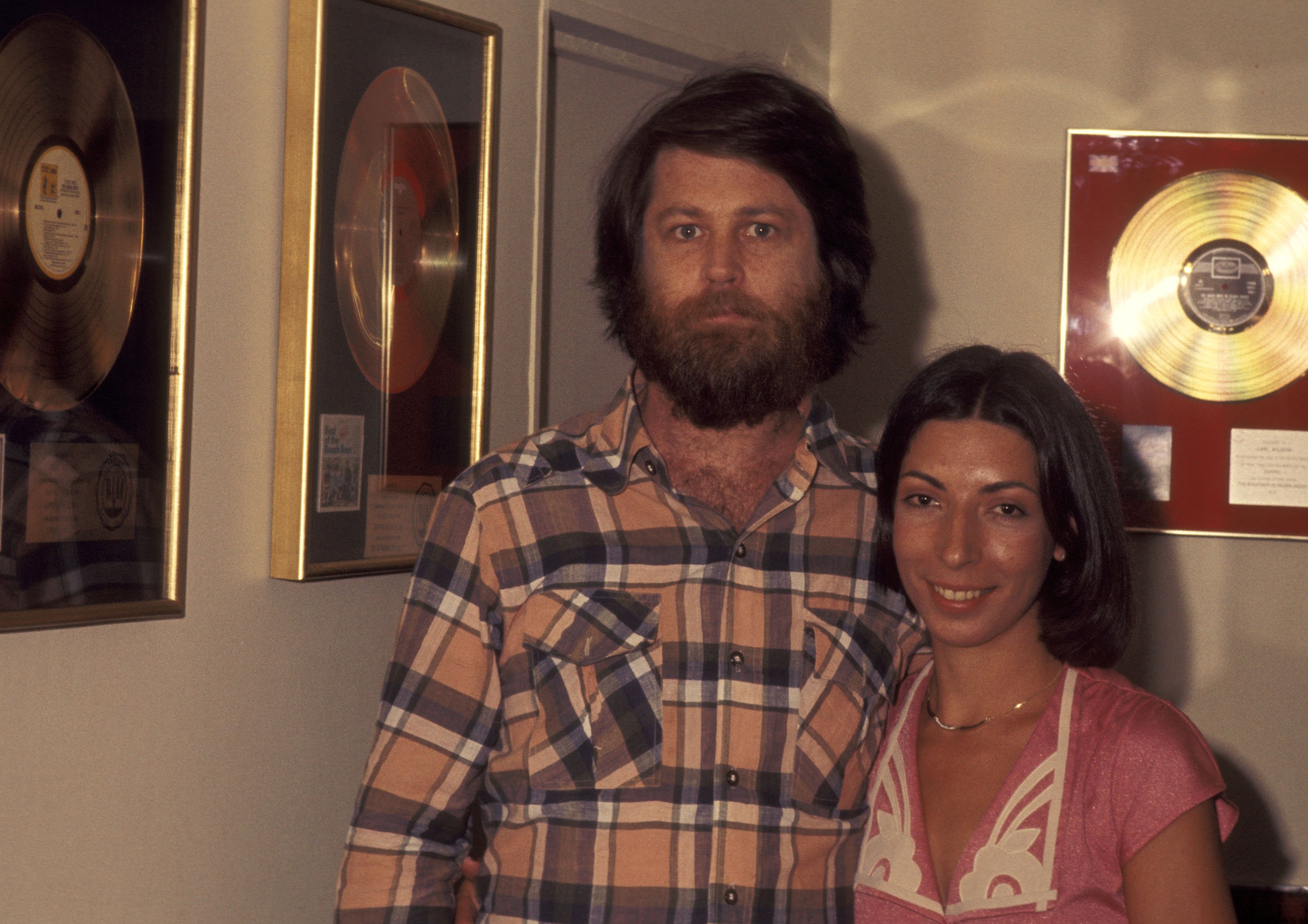 RELATED: These Beach Boys Went Hungry to Write 1 of Their Songs
'Pet Sounds' caused Brian Wilson to slow down, his then-wife said
Wilson-Rutherford went on to discuss her then-husband's reaction to Pet Sounds' commercial performance.
"He just told me one night, he says, 'Marilyn, I'm gonna make the greatest album, the greatest rock album ever made.' And he meant it," she said.
However, the album didn't have the success Wilson was aiming for. "That really hurt him badly, he couldn't understand it," she continued. "It's like, why put your heart and soul into something? I think that had a lot to do with slowing him down."
How The Beach Boys' 'Pet Sounds' performed with audiences and critics
Pet Sounds peaked at No. 10 on the Billboard 200, remaining on the chart for 47 weeks. For contrast, the band's earlier album The Beach Boys in Concert reached No. 1 on the Billboard 200 and remained on the chart for 86 weeks. Their subsequent album Endless Summer also reached No. 1 and stayed on the chart for 156 weeks. 
RELATED: How The Beatles' 'White Album' Helped Inspire a Beach Boys Movie Soundtrack
Two of the singles from Pet Sounds reached the top 10 of the Billboard Hot 100: "Sloop John B" and "Wouldn't It Be Nice." The former reached No. 3 and the latter reached No. 8. Despite this, Wilson clearly wasn't satisfied with the album's performance.
Of course, Pet Sounds still leaves behind a legacy. Today, it's often seen as the band's best work and one of the great rock albums. In 2020, Rolling Stone ranked it the second-best album of all time, behind only Marvin Gaye's What's Going On. Pet Sounds wasn't a massive commercial hit, but it was one of the biggest critical hits of all time.
RELATED: The Beach Boys' 'Good Vibrations' Was Inspired by Something That Scared Brian Wilson