The Beatles' 1st Drummer Pete Best Earned '7-Figure Royalties' From This Recording
Former Beatles drummer Pete Best finally received royalties from the Fab Four after the release of this recording.
One of modern music history's best-known accounts of what could have been, Pete Best was The Beatles' first drummer.
Best was dropped from the band by John Lennon, Paul McCartney, and George Harrison on the cusp of their spectacular fame in 1962. Once they hit it big, he remained firmly in their rear-view mirror, never sharing in or receiving any of the fortune The Beatles amassed from their music or merchandising.
That changed at the release of a recording by the band, when Best was awarded royalties many believe he had coming for years.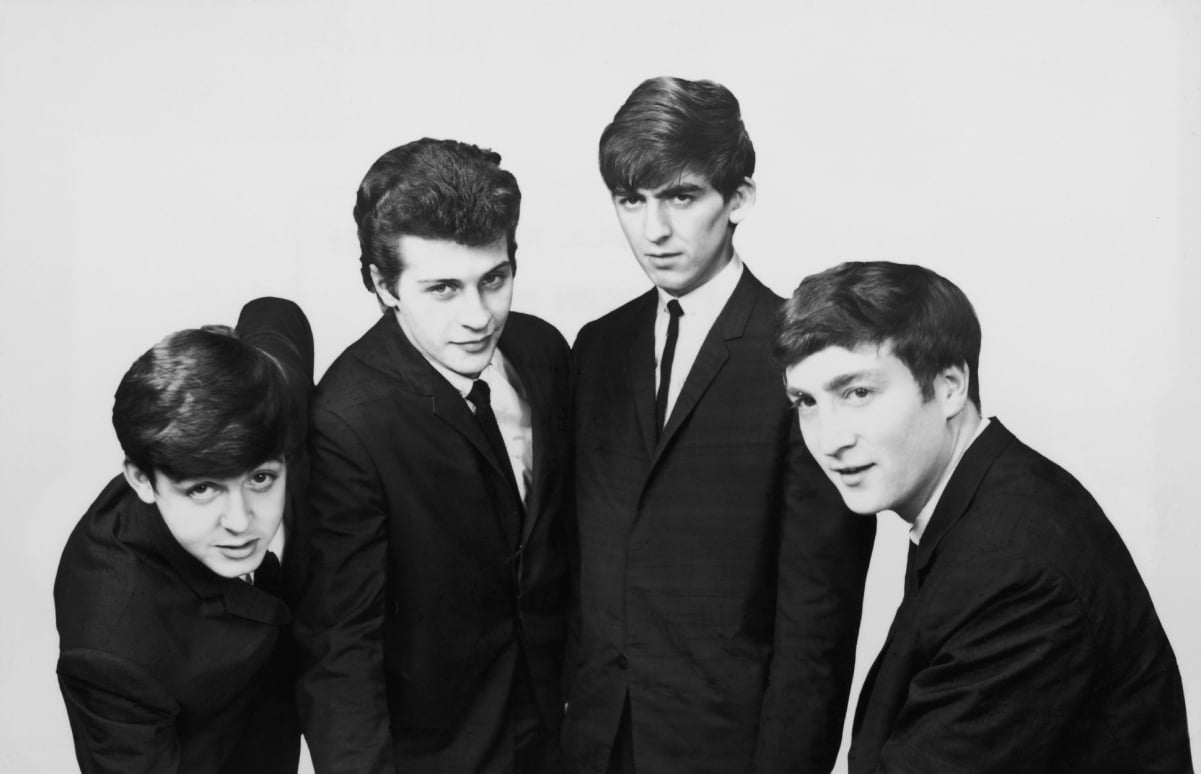 Lennon's take on why Best was fired
Lennon, the band's rhythm guitarist and founder, wasn't one to mince words regardless of occasion or possible offense.
According to Starr biographer Michael Seth Starr (no relation) in Ringo Starr: With a Little Help, Lennon firmly made clear why Best was let go — and it had nothing to do with his looks.
"John Lennon as usual, gave the bluntest assessment of the Pete Best situation — discounting the myth that Paul was jealous of Best because Pete was better-looking," Starr wrote. "Best, Lennon noted, was only in the group because The Beatles needed a drummer when they went to Hamburg — and they always planned on dumping him when a better drummer came along."
Best never saw money from The Beatles until 'Anthology 1'
According to Starr's biographer, the job of sacking Best was left to The Beatles' manager Brian Epstein.
"'Pete, I have some bad news for you,' Epstein told him. 'The boys want you out, and it's already been arranged that Ringo will join the band on Saturday.'"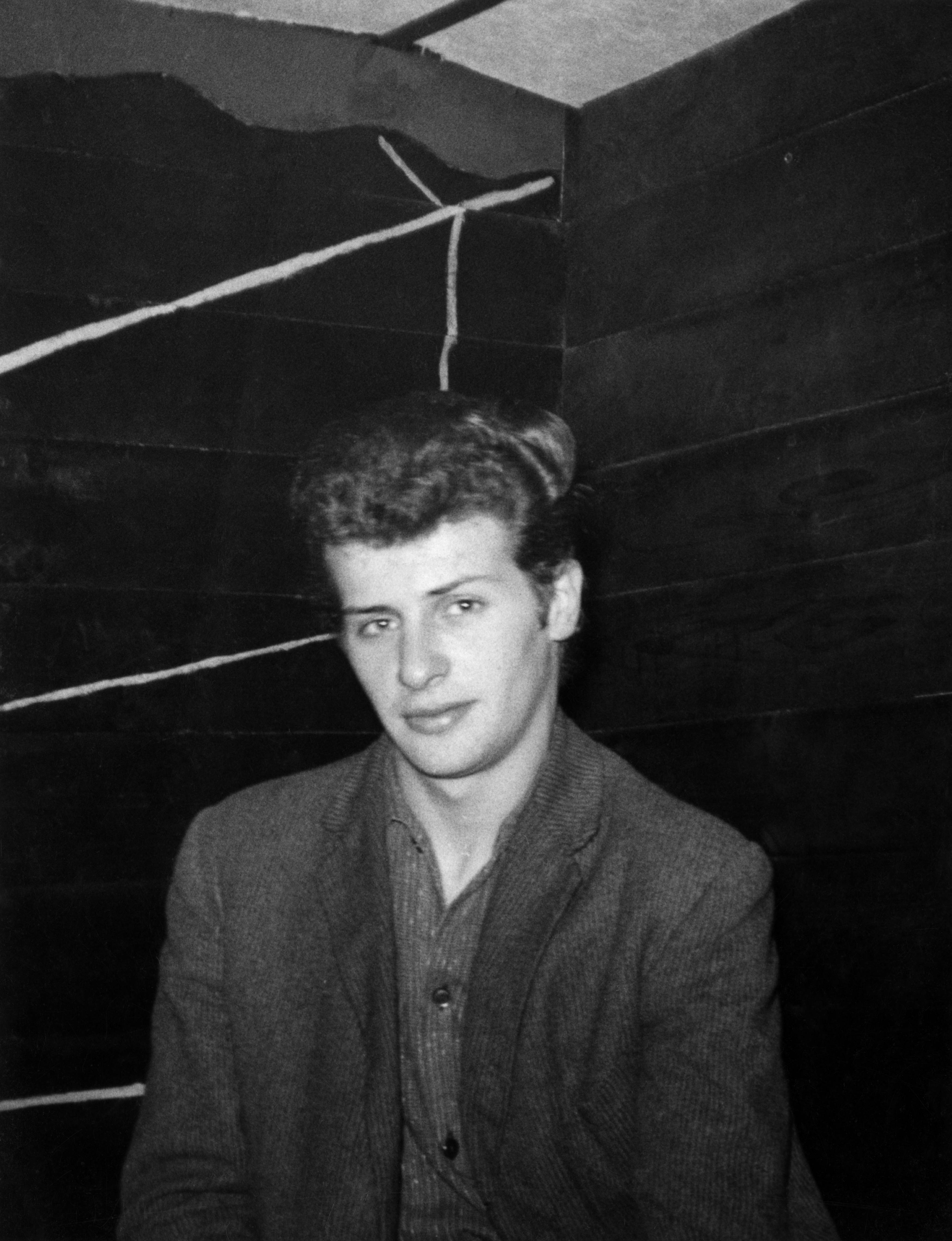 The drummer, understandably stunned, asked why he had been let go and Epstein could only relate the truth of what had happened: "John, Paul, and George — and more importantly, George Martin — didn't think his drumming was up to par. He would have to go."
Best would never reap any of the rewards from the band he had invested so much of his time and talent in. Until the release of Anthology 1, the compilation album released by The Beatles in 1995 as part of The Beatles Anthology series. Anthology 1 included several very early recordings of the band with Best on drums.
"Best's appearance on several pre-Ringo Beatles recording were included on the Anthology 1 CD; the resulting seven-figure royalties earned him enough money to retire from his job and become a full-time musician in Liverpool," Starr wrote.
"For me," Best said, "the poignant tracks are those that I was involved in. Frankly, I'm bloody proud and believe they stand the test of time."
Pete Best says there's 'nothing to forgive'
When he first received the news that he had been let go from The Beatles, Best told The Irish Times in 2020, "I got back home and I told my mother what happened, behind the sanctuary of the front door, I cried like a baby."
Life for Best, in many ways, turned out better than for his three former band mates. He's still married nearly 60 years to his wife Kathy who he met at an early Beatles concert and has returned to music. And, the Casbah Club in Liverpool that Best's mother Mona managed in the 1960s and where The Beatles performed countless times is set to reopen in June 2021.
Asked if he forgives the remaining Beatle most involved in his firing, Paul McCartney, Best said, "I've nothing to forgive him about … they made a decision as young men which was safeguarding their future. Okay, it could have been handled better. I was the fall guy for it, I suffered, but I'm not holding them to task over it."
As he told AARP, "I'm a survivor. I enjoy the fact I'm a survivor and I enjoy every day twice as much as the day before."