Beatles: 'Come Together' Plagiarism Controversy
"Come Together" remains one of the Beatles' most iconic songs. It gave John Lennon a huge amount of trouble when he was accused of plagiarism.
Between their twelve albums and numerous stand-alone singles, the Beatles wrote hundreds of songs. Now and then, the Beatles were occasionally accused of plagiarism. After Paul McCartney was accused of plagiarizing the chorus of "Ob-La-Di, Ob-La-Da," John Lennon was accused of plagiarizing the later Beatles hit "Come Together." Let's look at the facts behind the controversial "Come Together" case.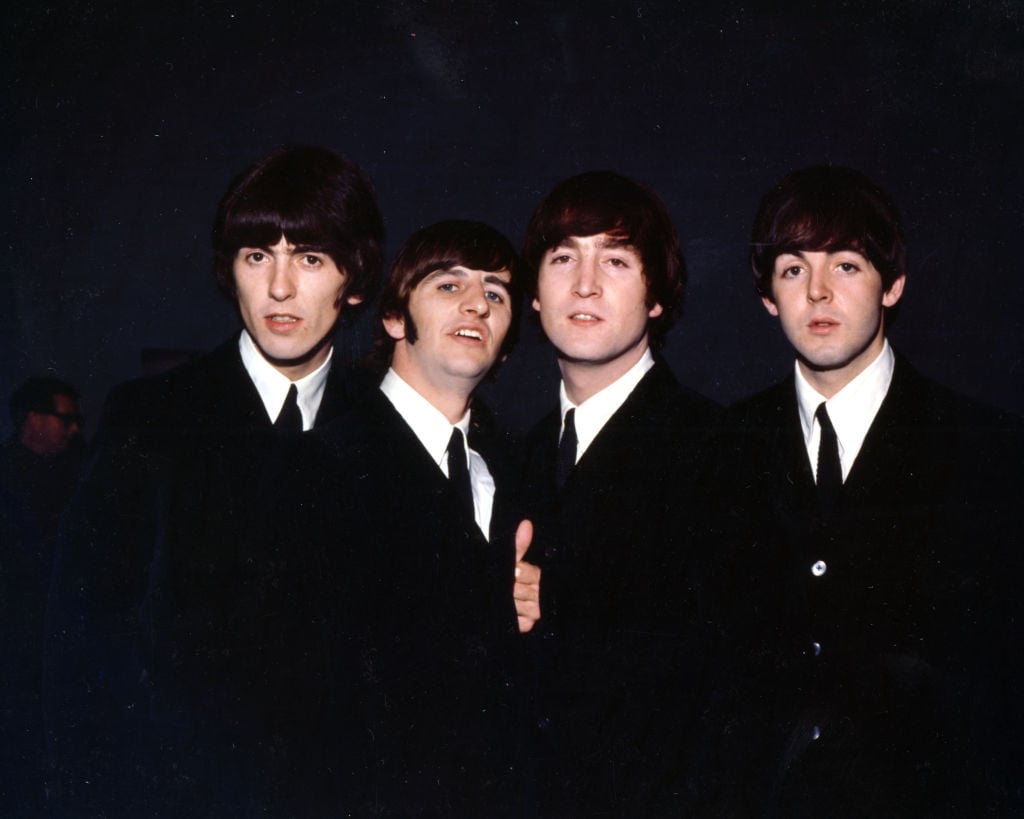 'Come Together' origins
Anyone who listens to the classic Beatles hit "Revolution" will know that Chuck Berry was an influence on the Fab Four. However, music publisher Morris Levy argued that, in the case of "Come Together," influence spilled over into plagiarism. "Come Together" stands alongside "Here Comes the Sun" as the most iconic track from the band's album Abbey Road.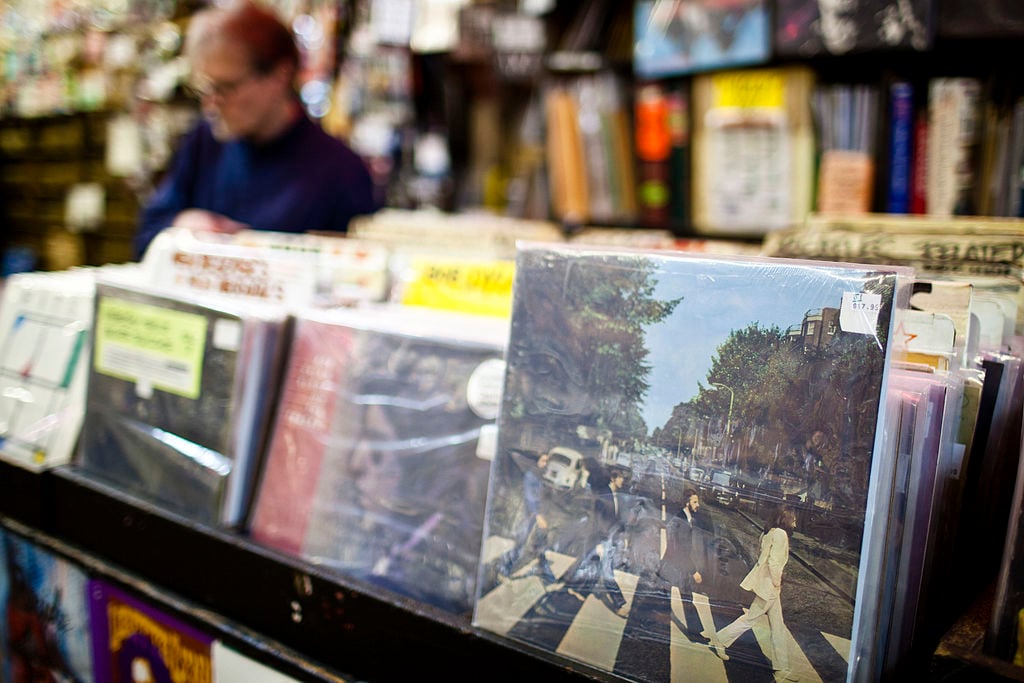 According to Rolling Stone, when John Lennon first play the song for Paul McCartney, Paul felt that it was too similar to Chuck Berry's hit "You Can't Catch Me," a song featured in Rock, Rock, Rock!, a 1950s musical starring Berry.
John noted the similarity as well, and asked Paul to help him alter the song. He then changed the song's tempo and baseline. Despite the changes that they made to the song, the finished product still included the lyrics "Here come old flat-top/He come groovin' up slowly." This line mirrors a line from "You Can't Touch Me," where Chuck Berry sings: "Here come a flat-top/He was movin' up with me."
'Come Together' controversy
"Come Together" was released in 1969 and became a major hit. The song did not prove to be problematic until music publisher Morris Levy sued John Lennon over the similarities between "Come Together" and "You Can't Catch Me." Lennon had previously acknowledged Barry's song as an influence on his song in a television interview.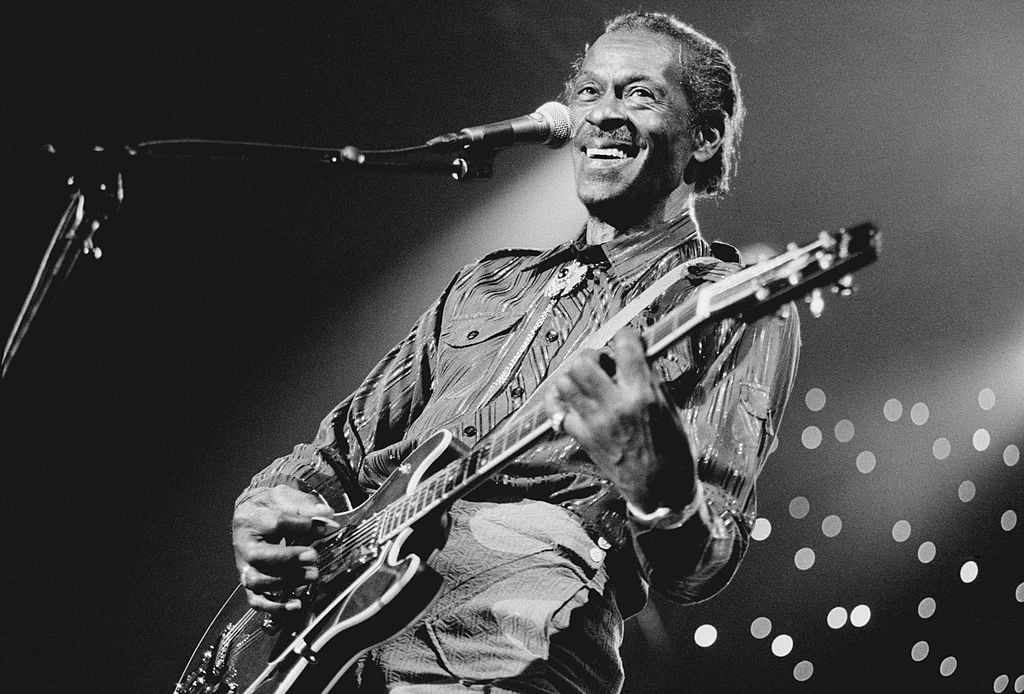 Lennon would try to downplay the influence; WGBH quoted him saying "'Come Together' is me, writing obscurely around an old Chuck Berry thing. I left the line in, 'Here comes old flat-top'. It is nothing like the Chuck Berry song, but they took me to court because I admitted the influence once years ago. I could have changed it to 'Here comes old iron face,' but the song remains independent of Chuck Berry or anybody else on Earth."
The 'Come Together' deal
This controversy led to a series of lawsuits and counter-suits. Lennon and Levy ultimately came to a deal: Lennon would record songs which Levy owned. According to the BBC, this deal was the impetus for John Lennon's solo album Rock 'n' Roll. That album was a collection of covers of 1950s rock and roll songs, including two owned by Levy: "Ya Ya" and "You Can't Catch Me."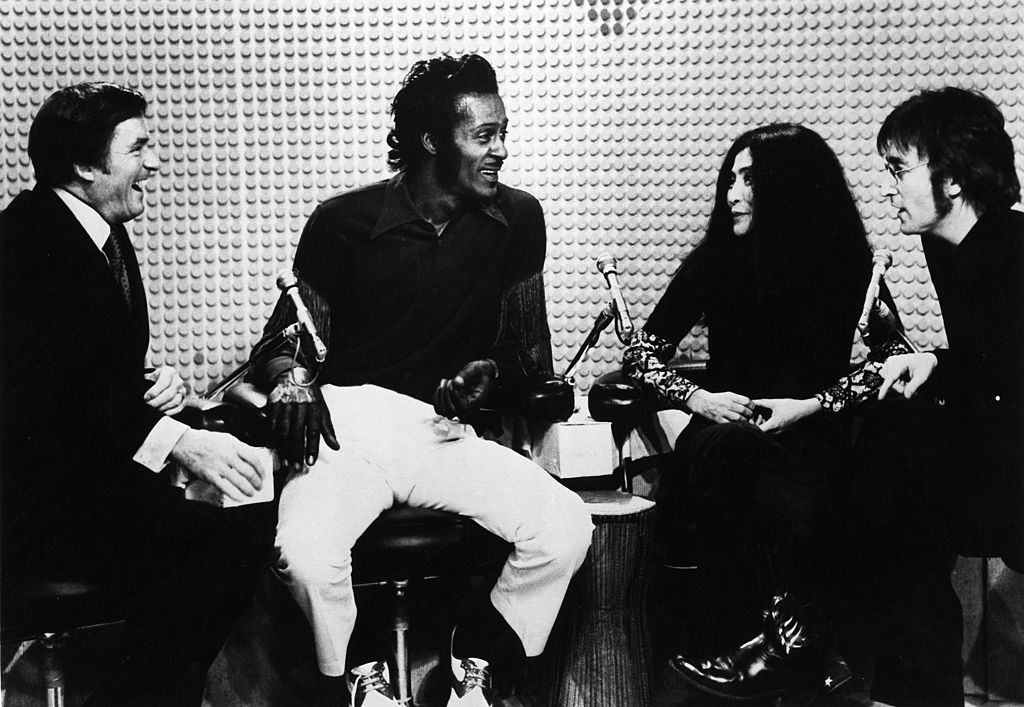 Although most of Lennon's post-Beatles work is critically acclaimed, Rock 'n' Roll received mixed reviews. Some felt that Lennon came across as disinterested in the songs he was singing; this may be because the album was driven by economic considerations rather than a creative spark.
Despite the controversy, Chuck Berry himself didn't seem to have an issue with John Lennon. John, Chuck Berry, and Yoko Ono performed together on television a few years after the release of "Come Together." The two rockers played the songs "Memphis, Tennessee" and "Johnny B. Goode" on The Mike Douglas Show while Yoko provided backing vocals.