Beatles: 'Lucy in the Sky with Diamonds' About LSD?
"Lucy in the Sky with Diamond" by the Beatles is widely believed to be about LSD. Where did this rumor come from? Is it true?
One of the most enduring rumors in the history of rock and roll is that "Lucy in the Sky with Diamonds" by the Beatles is about drugs. The rumor began because people noticed that the capitalized words in the song have the initials "LSD." The song lyrics describe a fantasy land; some interpreted the song as depicting a drug trip. Is "Lucy in the Sky with Diamonds" actually about drugs?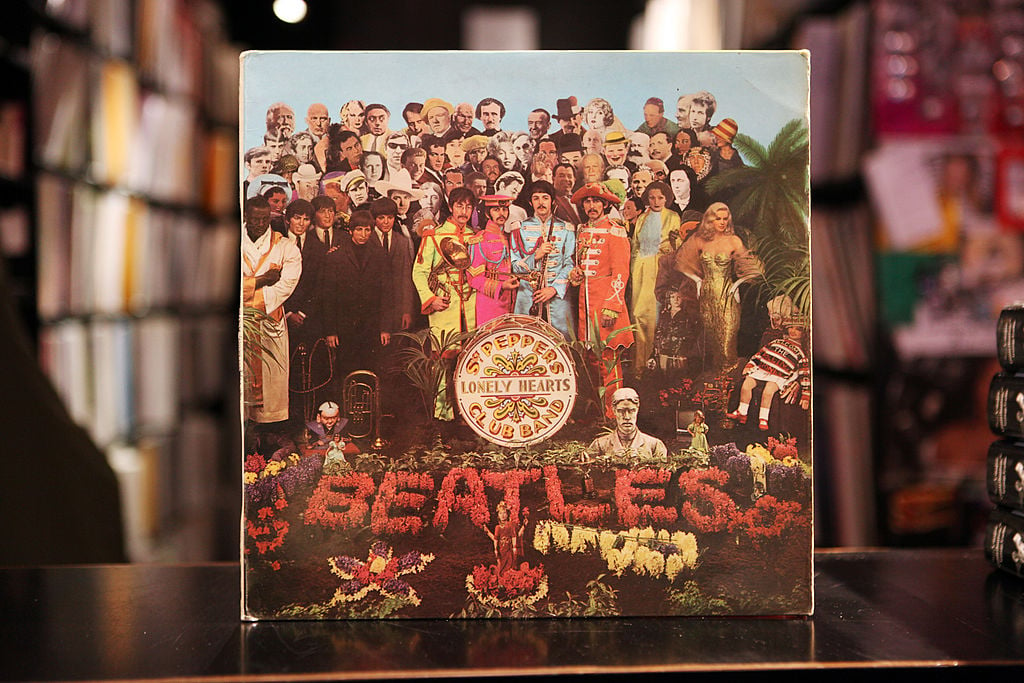 'Lucy in the Sky with Diamonds' inspired by a drawing?
According to Rolling Stone, John Lennon recalled that his son, Julian, came home from school one day with a picture that he had drawn of his schoolmate, Lucy O'Donnell. Julian was very affectionate towards Lucy, and would show her every drawing that he made.
John asked his son what his drawing depicted; he answered that it was a drawing of "Lucy in the sky with diamonds." John thought that the phrase was beautiful and it immediately inspired him to write a song.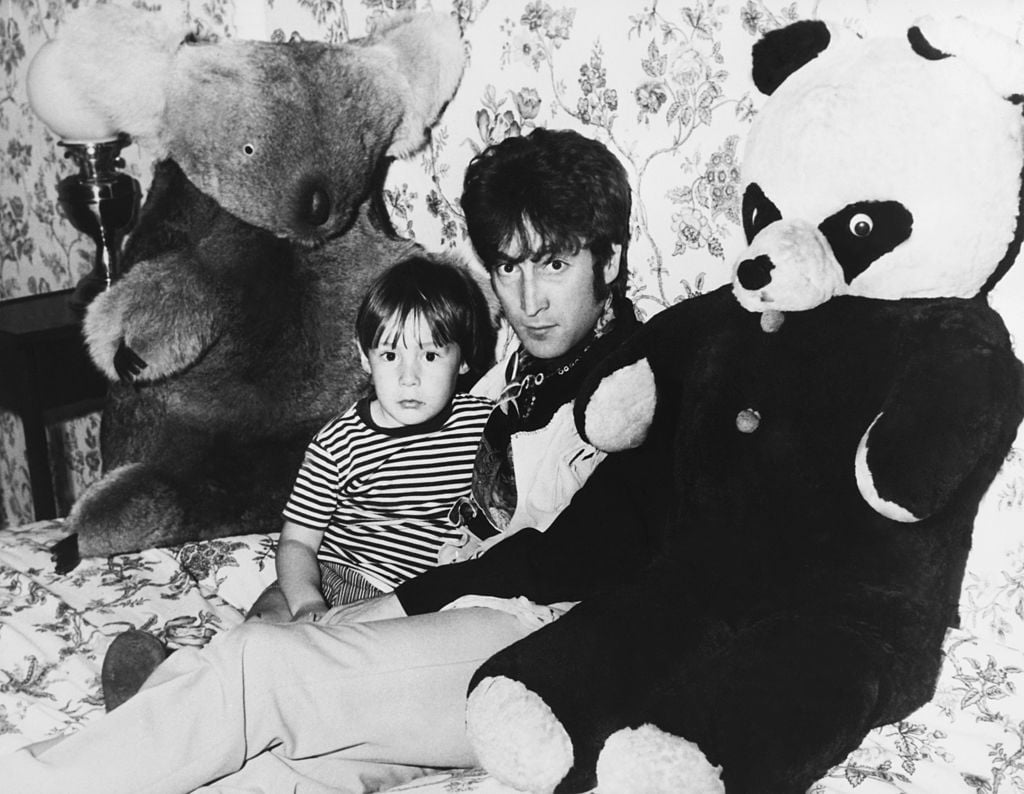 Paul McCartney recalled John showing him his son's drawing; Paul found it similar to paintings by Marc Chagall. After finding inspiration in Julian's drawing, John and Paul began to craft a song in the vein of classic children's literature, specifically Kenneth Grahame's The Wind in the Willows and the writings of Lewis Carroll. John claimed that he did not notice that the song's initials spelled out "LSD" until after the song's parent album, Sgt. Pepper's Lonely Hearts Club Band, was released.
'Lucy in the Sky with Diamonds' – LSD?
The rumor that the song is about LSD persisted, despite the fact that John's story about the song's origin has been corroborated by Ringo Starr, Julian Lennon, and Lucy O'Donnell.
When asked about the song, Lucy said "As a teenager, I made the mistake of telling a couple of friends at school that I was the Lucy in the song and they said, 'No, it's not you, my parents said it's about drugs.' And I didn't know what LSD was at the time, so I just kept it quiet, to myself."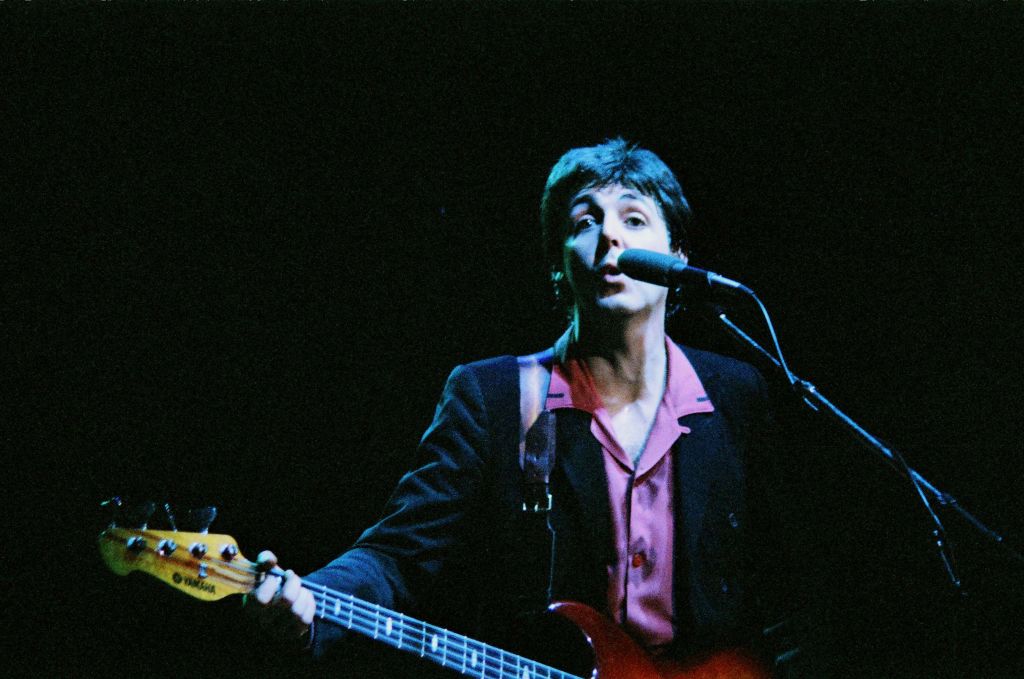 Paul McCartney is the odd man out when it comes to explaining the song's origins. Paul recalled John showing him Julian's drawing in a 1992 interview, however, a more recent statement he made on the song does not preclude drugs from being an influence on it.
The Deseret News reported that when he was discussing the influence of drugs on the Beatles' music, Paul said "'Day Tripper,' that's one about acid. 'Lucy in the Sky,' that's pretty obvious. There's others that make subtle hints about drugs, but, you know, it's easy to overestimate the influence of drugs on the Beatles' music."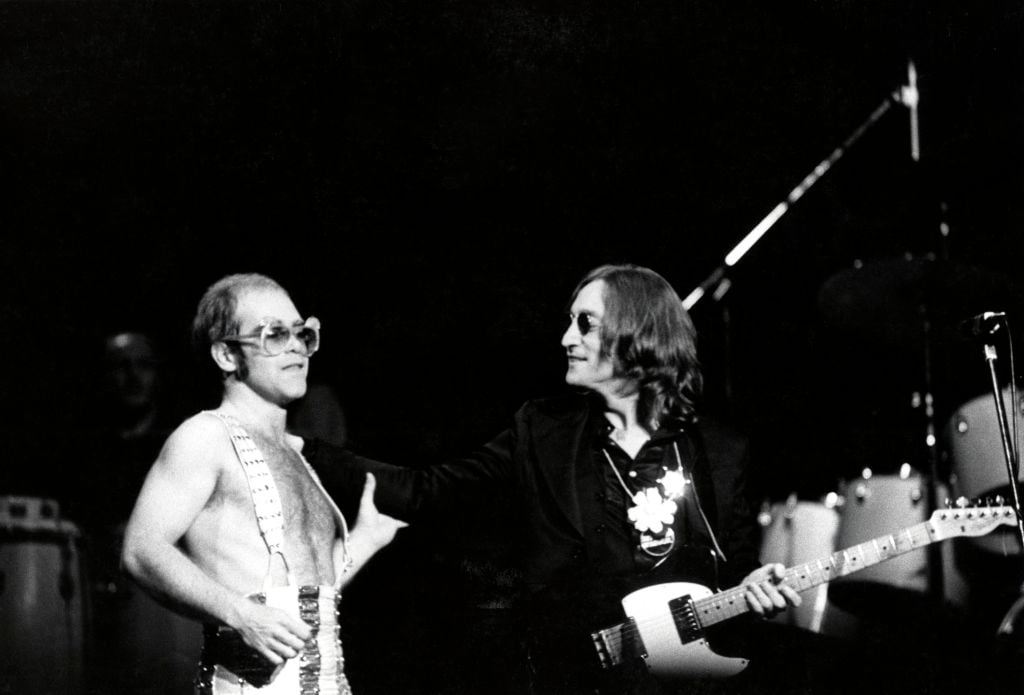 Regardless of what inspired the song and its infamous initials, it has a life of its own outside of the Beatles. Stereogum reported that shortly after John Lennon collaborated with Elton John on the song "Whatever Gets You Thru the Night," the latter decided to cover "Lucy in the Sky with Diamonds."
John Lennon sang and played guitar on the cover. The original version of the song never charted because it wasn't released as a single, however, Elton John's cover became a number one hit on the Billboard Hot 100. Whatever the song is about, it clearly resonated with people; Elton John called it "one of the best songs ever written."