Beatles: Why Bob Dylan Said 'Yesterday' & 'Michelle' Are 'Cop-Outs'
"Yesterday" and "Michelle" are two of the Beatles most popular songs, but Bob Dylan had striking criticisms of both of them.
Bob Dylan is one of the most acclaimed artists of the 1960s. The Beatles are among his peers. That doesn't mean he's always had kind words for the Fab Four.
"Yesterday" and "Michelle" are two of the Beatles' most popular songs. To this day, they are regularly covered by other artists. Dylan, however, wasn't a fan.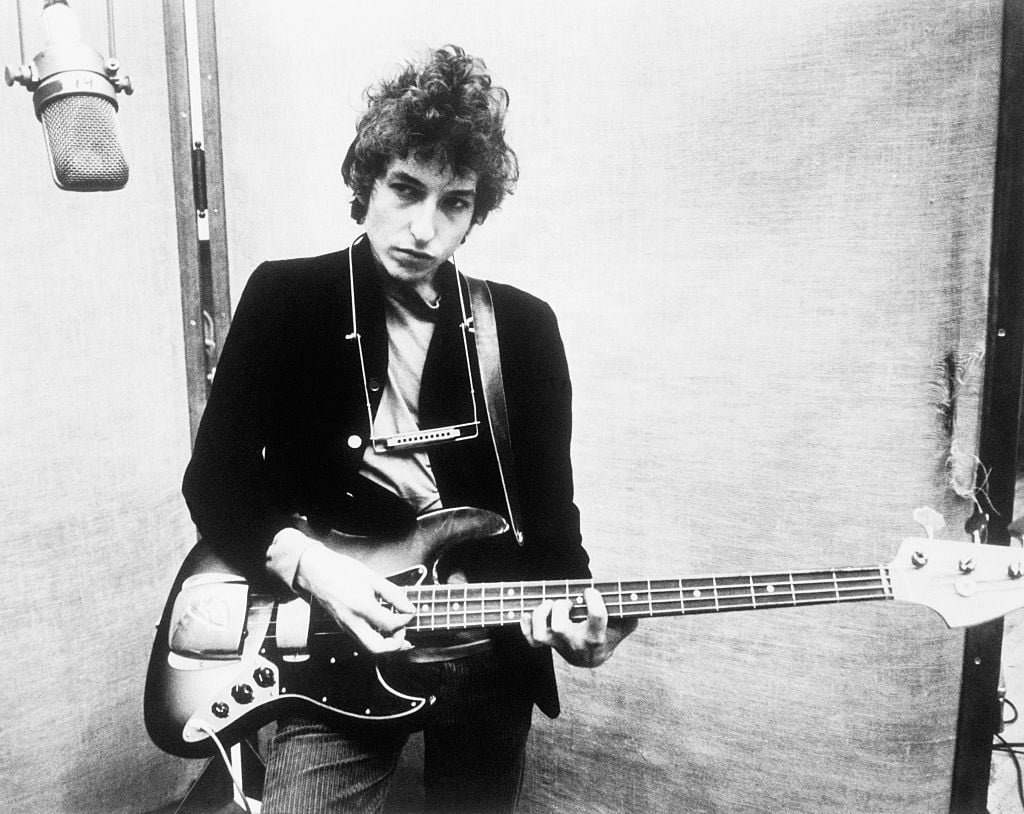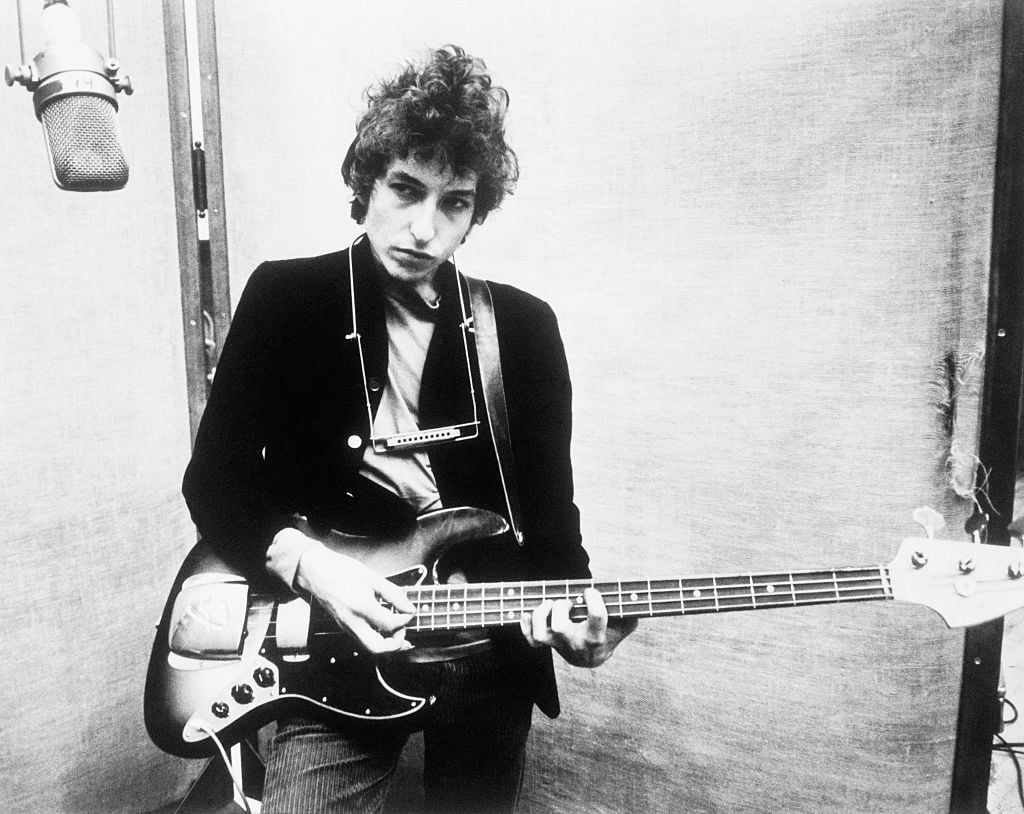 Bob Dylan said the Beatles' 'Yesterday' and 'Michelle' are for teeny-boppers
"Yesterday" and "Michelle" are fairly simple songs on a compositional level. They aren't nearly as experimental as other Beatles songs like "Revolution 9" or "Strawberry Fields Forever." Most Beatles fans would tell you the simplicity and directness of the songs is part of what gives them their emotional power.
Dylan felt differently. In a 1966 interview, he criticized the Beatles. Dylan bemoaned how he wasn't accepted by the "literary crowd" the way the Beatles were. He noted the "smoothness" of the songs "Yesterday" and "Michelle." The "smoothness" of those songs certainly contrasted with his raw folk recordings.
In the interview, Dylan described how he felt when he learned fellow folk singer Joan Baez was going to cover "Yesterday." He dismissed her decision as an attempt to appeal to "teeny-boppers." He felt those two songs weren't anything special.
Bob Dylan says 'you can find a lot better' than 'Yesterday' and 'Michelle'
Dylan opined "A song like 'Yesterday' or 'Michelle' …Hey, God knows, it's such a cop-out, man, both of those songs. If you go to the Library of Congress you can find a lot better than that. There are millions of songs like 'Yesterday' and 'Michelle' written in Tin Pan Alley."
Tin Pan Alley was the nickname of a famous street in New York City where the offices of several music publishing companies were located. Where did it get its name? Author Monroe Rosenfeld compared the sound of people on the street banging on pianos to the sound of people banging on tin pans. Dylan likening "Yesterday" and "Michelle" to millions of songs written in Tin Pan Alley was a way of saying the two songs were very basic and unexceptional.
Did Bob Dylan change his mind?
Of course, one's opinions on music don't always remain stagnant. We have good reason to think Dylan may have softened his stance on "Yesterday" in the years since he gave the aforementioned interview. Specifically, Dylan covered "Yesterday" with George Harrison in 1970.
The cover came about during a collaborative recording session between himself and George that led to several songs. The cover was never officially released, though it has been posted online. If you'd like to know what original collaborations between Dylan and George would sound like, just listen to the Travelling Wilburys, a band composed of Dylan, George, Roy Orbison, Tom Petty, and Jeff Lynne of the Electric Light Orchestra.
Also see: Beatles: Why Mick Jagger Nearly Felt 'Sick' When He Heard 'Love Me Do'