Bebe Neuwirth Doesn't Know Anything About 'Frasier' Reboot
The 'Frasier' reboot is reportedly still going to happen, eventually. Still, fans have been waiting a while, and key cast members don't seem to have any information to share.
Frasier fans have the chance to see Bebe Neuwirth and David Hyde Pierce share a screen again. Unfortunately, it's not in the Frasier reboot. At least not yet. Pierce and Neuwirth are working together on the HBO Max original, Julia. The duo's chemistry is just as great as it was on Frasier, but neither actor is sure they'll appear in a potential reboot. During a recent interview about Julia, Neuwirth and Pierce took some time to discuss the possibility of returning to a Frasier reboot. 
Bebe Neuwirth admits she knows nothing about the 'Frasier' reboot
Kelsey Grammer has been discussing the development of a Frasier reboot for what feels like forever. Last year, he suggested fans could see the first season by 2022. Four months into the year, the show has yet to begin filming. More importantly, key cast members know absolutely nothing about the hypothetical reboot.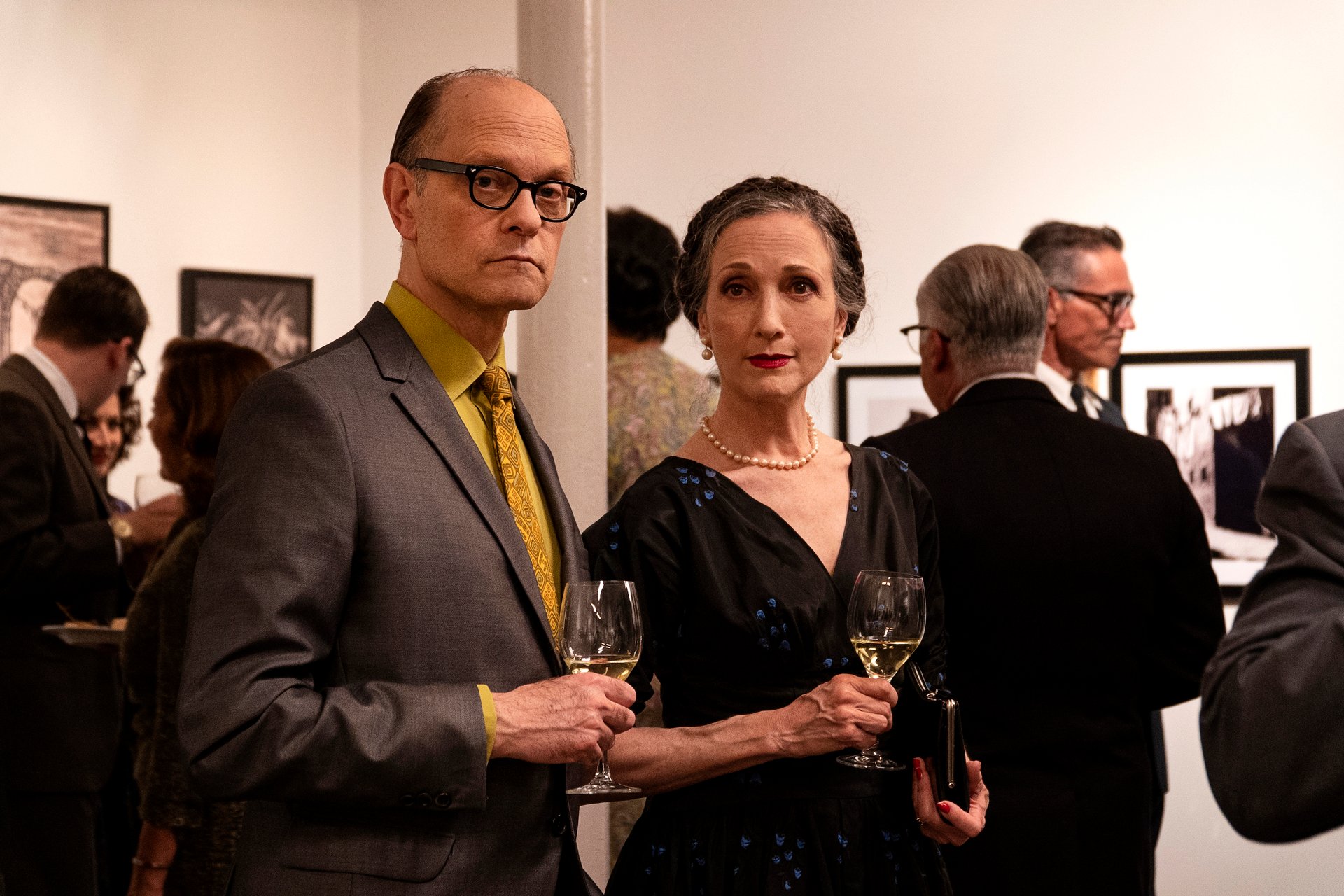 Recently, Neuwirth and David Hyde Pierce sat down with Variety to discuss their work together on Julia. Naturally, the topic of Frasier and the potential reboot came up. While Neuwirth and Pierce are both supportive of the revival, neither has additional information. When questioned about her possible involvement in the show, Neuwirth told the publication, "I don't know what it is!"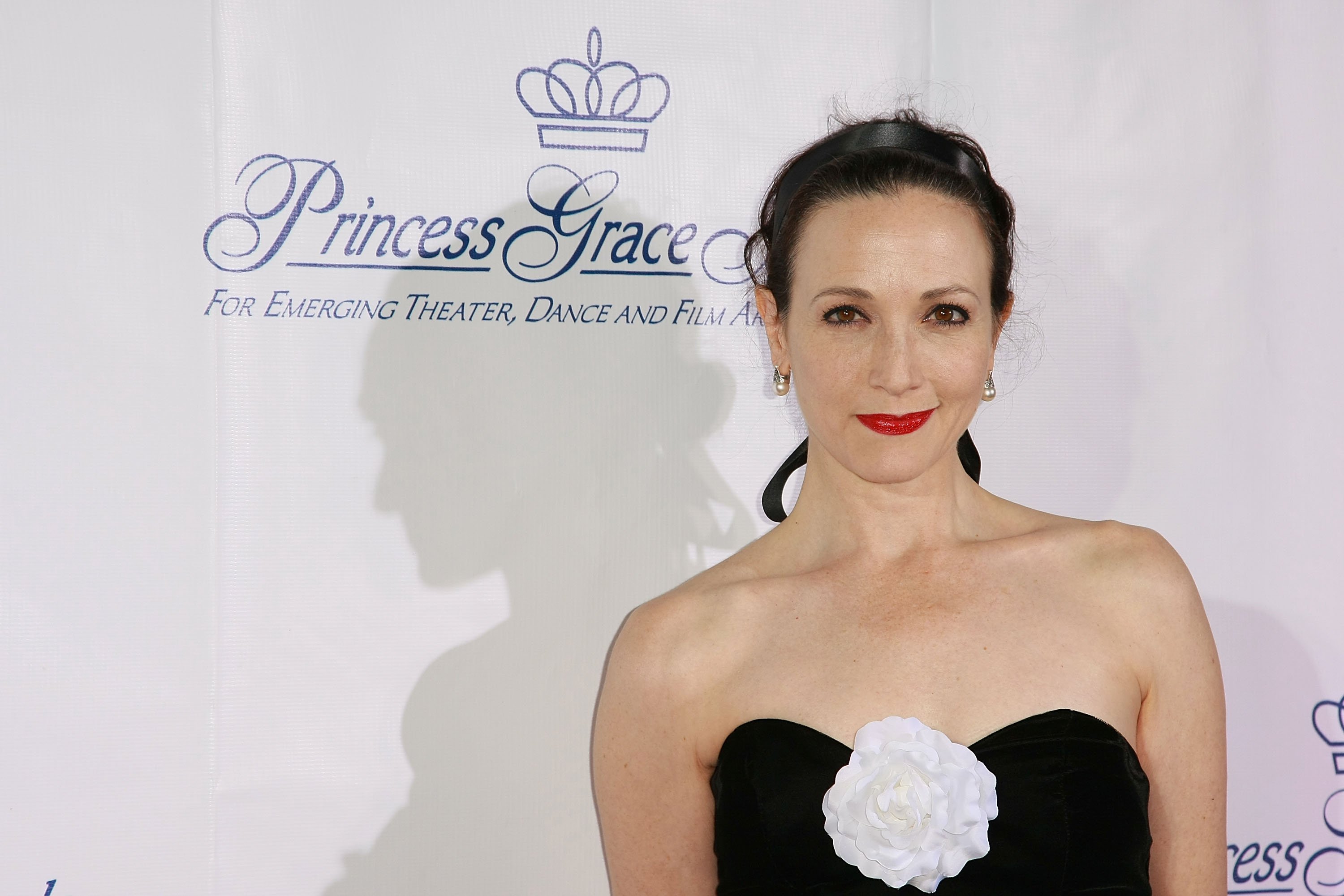 Neuwirth's lack of knowledge isn't necessarily telling. While Grammer and Paramount+ are committed to the project, they've struggled to get it off the ground. According to several sources, the show's storyline hasn't even been fully developed yet. Once a storyline is decided on, the production team can assemble a cast. That may or may not include Neuwirth and Pierce. 
Who did Bebe Neuwirth play in 'Frasier'? 
Bebe Neuwirth might be currently portraying the real-life best friend of Julia Child, Avis DeVoto, but for decades she was best known for her role as Dr. Lilith Sternin. Lilith was Dr. Frasier Crane's main love interest in Cheers. Lilith's affair and her subsequent divorce from Frasier gave rise to the famed spinoff, Frasier.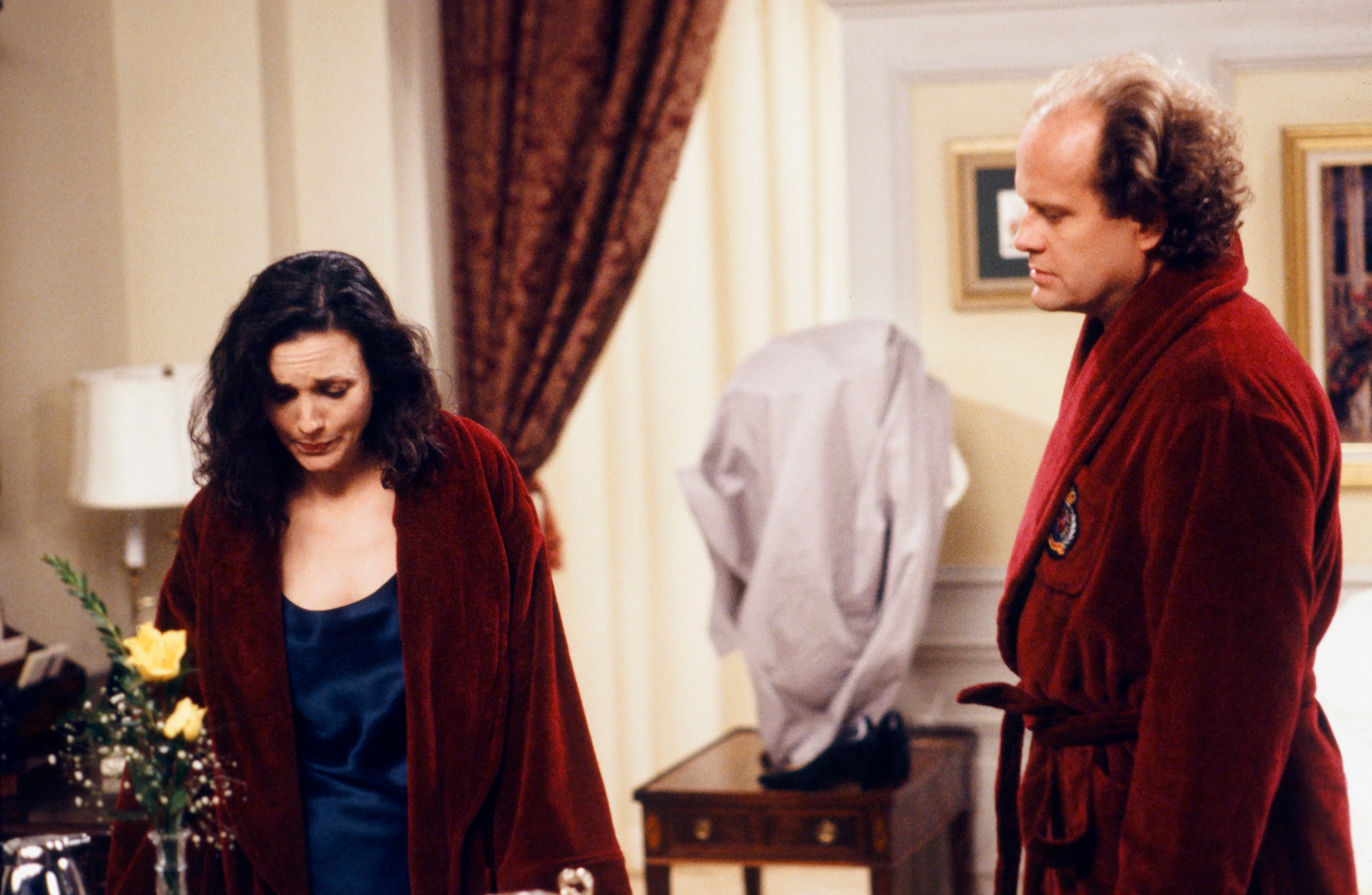 Neuwirth appeared regularly on Frasier, too, despite her character's rocky relationship with her ex-husband and his family. Over 11 seasons, Neuwirth portrayed Lilith in 12 episodes. She appeared as Lilith in 80 episodes of Cheers, though.
David Hyde Pierce did not appear in Cheers, but his role was an important one in Frasier. Pierce portrayed Dr. Niles Crane, Frasier's equally fussy brother. Niles and Lilith had significant tension during the show's 11-season run.  
Some fans believe Lilith and Frasier get back together eventually 
If Neuwirth reprises her role as Lilith, she could serve an important role in a potential reboot. A fan theory suggests Lilith and Fraiser eventually rekindle their relationship and even remarried following the series finale. The hypothetical Frasier reboot could use that fan theory to drive a pretty compelling storyline.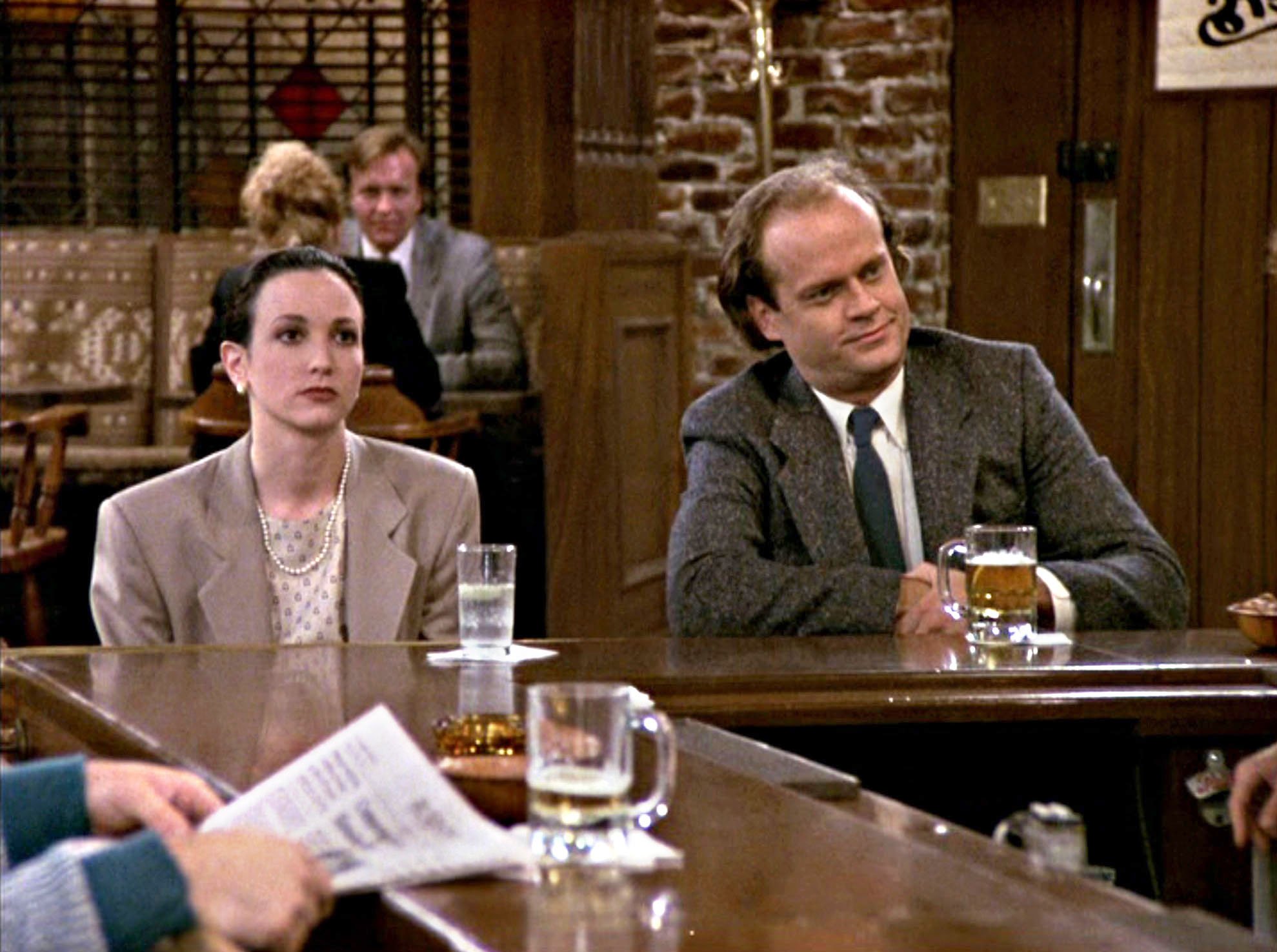 According to a Reddit fan, a season 10 episode of Cheers shows Lilith and Frederick Crane sitting down to listen to the reading of Frasier's will. The episode is set far into the future. In the scene, Frederick is an adult, and the lawyer reading the will indicates Lilith and Frasier were married at the time of his death. Since fans know Lilith and Frasier weren't together at the end of Frasier, they would have had to have reconnected sometime after the finale. Frederick would be in his 30s now.