Becca Tilley Has Seen a Lot of Success Since 'The Bachelor'
Many stars in Bachelor Nation make multiple appearances in hopes of finding romance. Becca Tilley was one of them, competing on The Bachelor more than once. For her second go-round, she made sure to enter the competition at the very beginning to avoid tension with other contestants.
Although Tilley didn't score a proposal during her two stints on the reality TV show, she leveraged her fame to build a successful career.
Becca Tilley appeared in 2 seasons of 'The Bachelor'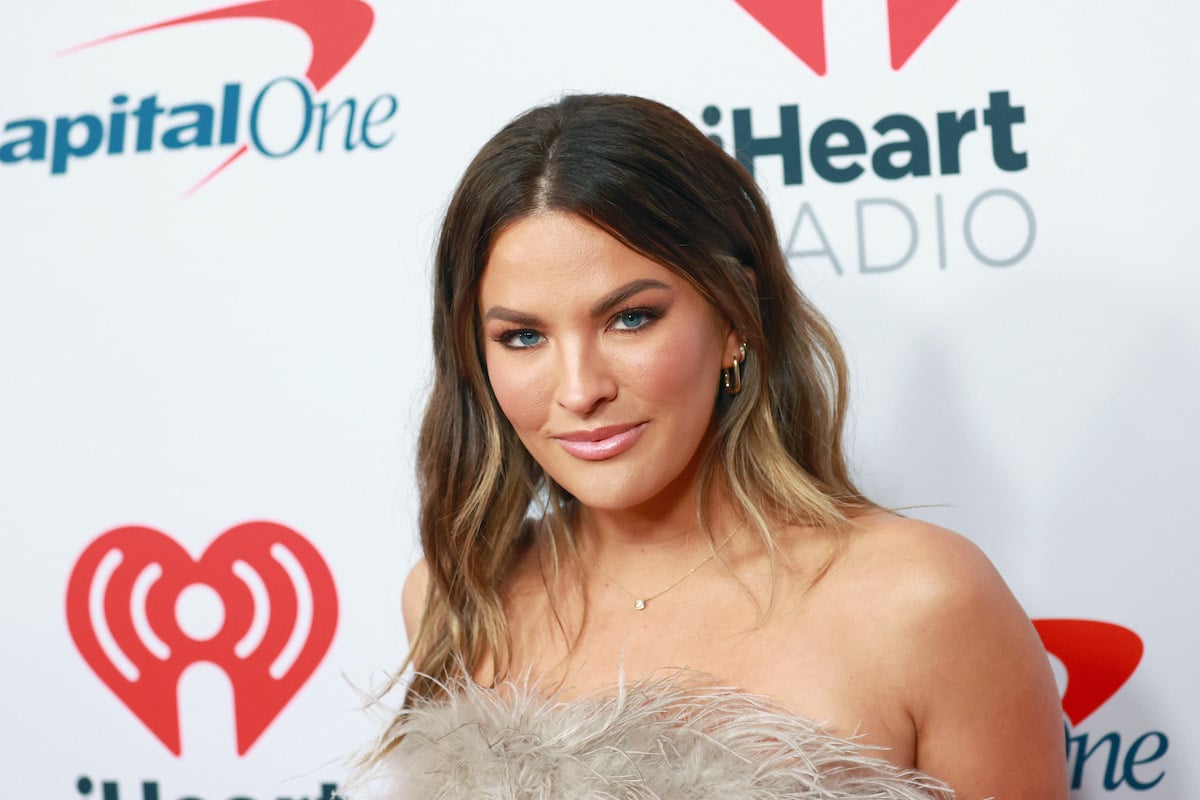 The Bachelor Season 19 premiered in 2015, and the bachelor was a farmer, Chris Soules. Becca Tilley was one of the 30 contestants to compete for his heart. According to Us Weekly, she managed to stay on the show until the final two contestants.
However, Tilley didn't get a proposal from Soules, who chose Whitney Bischoff instead. However, Tilley returned for The Bachelor Season 20.
During the 20th season, Tilley competed to win the favor of bachelor Ben Higgins. But once again, she was unsuccessful. Tilley faced elimination in the seventh week of the series. Eventually, Lauren Bushnell prevailed.
Following her second loss, Tilley did not return for other seasons of The Bachelor. Instead, she has focused on other projects.
Becca Tilley now runs a successful podcast
Though Becca Tilley walked away from reality TV, she is active on social media. Fans can visit her popular Instagram profile to see what she has been up to since The Bachelor. So far, Tilley has seen significant success in her career. She co-hosts a popular podcast, Scrubbing In With Becca Tilley & Tanya Rad.
According to the podcast's Twitter page, the program has won two People's Choice Awards. There are plenty of episodes for fans to binge while catching up on Tilley's life. In addition, the podcast occasionally features guests, including former Bachelor Nation stars. For instance, guests such as Kaitlyn Bristowe have discussed relationships and upcoming ventures.
Besides co-hosting the podcast, Tilley has also found love. After The Bachelor, she briefly dated Robert Graham of The Bachelorette Season 9 and Bachelor in Paradise Season 1. But then Tilley began another relationship with an unnamed person, Us Weekly reports.
Tilley has not mentioned the person's name to keep their relationship out of the spotlight. However, she confirmed they are still together. She's confident she will marry her partner one day.
What else has the former reality TV star done?
Becca Tilley is one of several Bachelor Nation stars to have parlayed her TV fame. She has gained a large following on Instagram, where she has over 1 million followers. She posts plenty of travel content and has partnered with several companies.
For example, Tilley once teamed up with the dating application Bumble. She has also done some print modeling and ran a campaign for Bud Light Lime-A-Rita.
In 2019, Bustle reported that Tilley had a new business venture as a designer. She entered a partnership with the Macy's label Bar III to create a clothing collection. The line included various pieces at reasonable prices.
At the moment, Tilley is focusing on her podcast. But fans hope to see more projects from her in the future.
RELATED: 'The Bachelor': New Spoilers Revealed for the 'Women Tell All' Episode