'Beecham House' Season 2: Will We Ever Find Out What Happened After That Cliffhanger Ending?
Talk about a shocking ending. The first season of Beecham House, which aired in summer 2020 on PBS, came to a dramatic finish when John Beecham (Tom Bateman) returned home to discover his loyal guard Ram Lal (Amer Chadha-Patel) mortally wounded and his child kidnapped. 
Fans of the U.K. period drama (it originally aired on ITV in 2019) were left wondering how the show would resolve the cliffhanger. But they soon learned they might not be getting any answers. 
What is Beecham House about?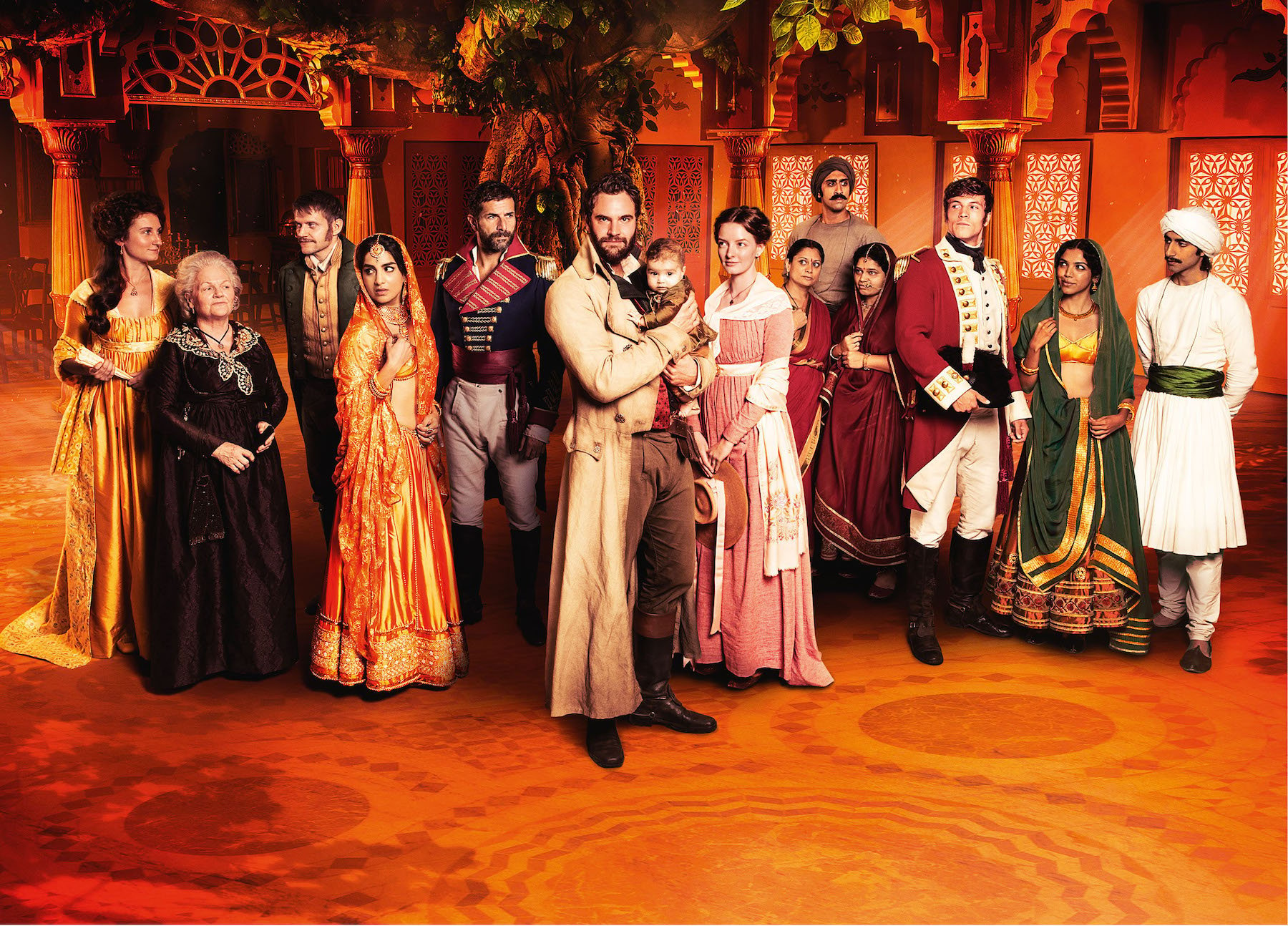 Set in India in 1795, Beecham House focuses on John Beecham, a former British soldier turned prosperous trader. He's recently moved to Delhi, where he lives with a retinue of household staff. There's also baby, who is revealed to be Beecham's son. 
Eventually, Beecham's mother Henrietta (Lesley Nicol) arrives in India. She's accompanied by Margaret Osborne, an eligible young woman named Violet Woodhouse (Bessie Carter). But John's previous marriage to the daughter of a Maharajah complicates Henrietta's marriage schemes, as does his relationship with Margaret Osborne (Dakota Blue Richards), the English governess who lives next door. He also gets caught up in some complicated plots involving the Emperor, a treacherous former friend, and French mercenaries. 
'Beecham House' was canceled after one season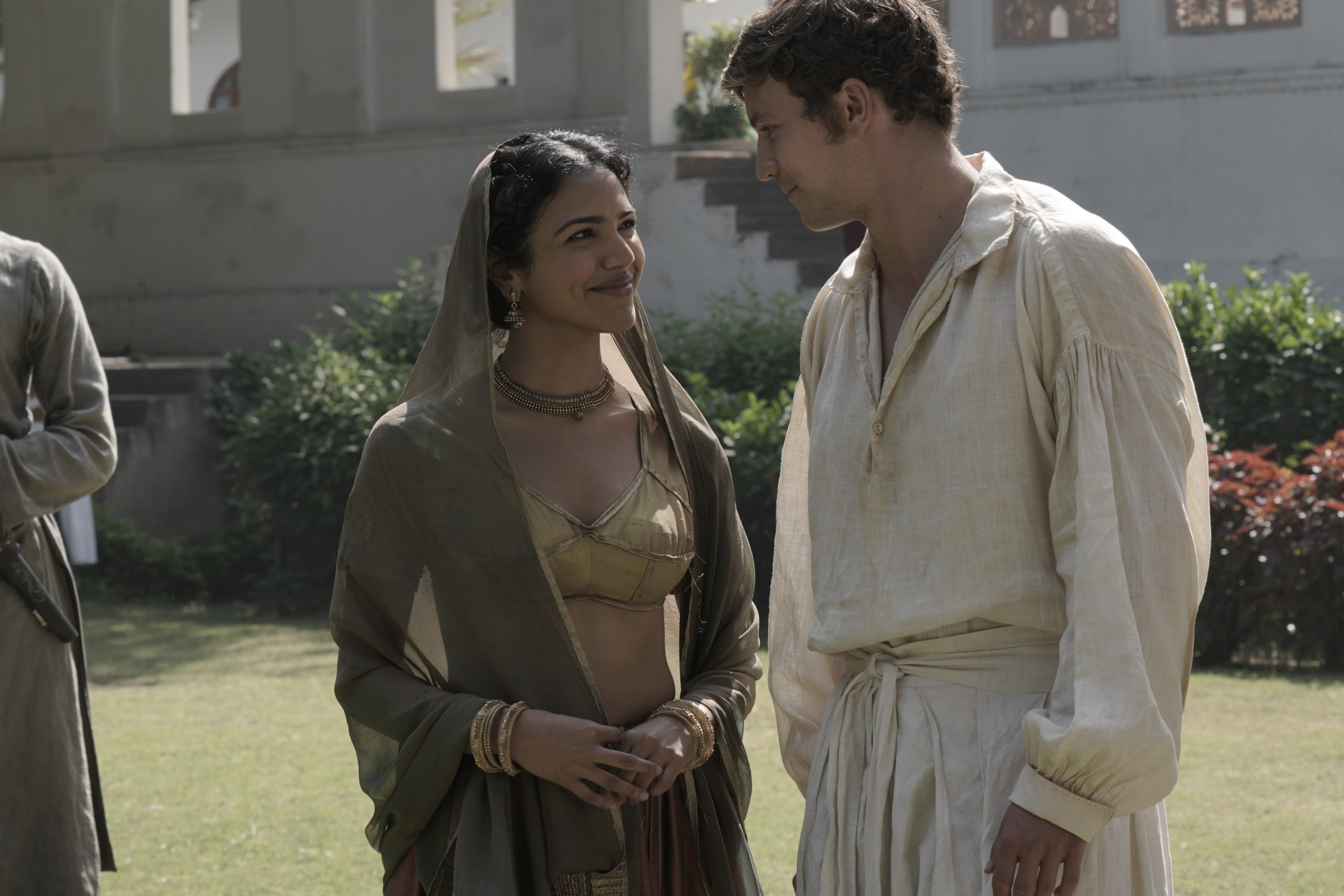 RELATED: Angry 'Sanditon' Fans Vow to Boycott PBS's New Series 'Beecham House'
It seemed the Beecham House season finale was going to wrap up all its plot threads in a nice bow. John was released from prison, Henrietta kicked her opium habit (though she probably hasn't been cured of her racism), the deceitful Samuel Parker (Marc Warren) fled after his plots were thwarted, and John proposed to Margaret (in front of the Taj Mahal, no less). 
But a last-minute twist turned that seemingly happy ending upside down. Samuel is still lurking about, unbeknownst to John. When he and Margaret return home, they find the house in chaos, several people dead or wounded, and baby August missing.
That's a pretty stunning cliffhanger. To make matters worse, it turns out it's the last-ever episode of Beecham House. ITV canceled the show after one season. 
The show's creator has said she hopes to keep the show going 
While ITV decided to pull the plug on Beecham House, the show's creator, Gurinder Chadha, seemed to be holding out hope for a second season. 
"Gurinder Chadha is actively having conversations with international broadcasters with a view to the drama returning beyond series one," an ITV spokeswoman told Deadline in October 2019. 
In an interview with Express.co.uk, Chadha said she had received strong positive feedback for the show. But she pointed out that it had to compete against the popular reality series Love Island when it aired in the U.K. She also said ITV was not seeing as much success as it had been with period dramas. 
"Also, I think for ITV, there's this feeling that people in Britain are a bit tired of period dramas," Chadha said. "Period dramas haven't been faring as high as they used to."
Unfortunately, there haven't been any more updates about a possible Beecham House Season 2 since it aired on PBS. According to the Masterpiece website, there are no plans to move forward with another season. It sounds like viewers will simply have to come to terms with not knowing what happened to baby August. 
All six episodes of Beecham House are streaming on PBS Passport and the PBS Masterpiece Channel on Amazon Prime Video. 
Check out Showbiz Cheat Sheet on Facebook!