Before '19 Kids and Counting': A Complete Timeline of the Duggar Family Scandal
Josh Duggar is awaiting his sentencing and appears likely to spend years behind bars on two child pornography charges. The news of the arrest broke in 2021, but Josh Duggar had been at the center of several scandals before his shocking arrest. In fact, sexual abuse inside the Duggar family home stretched back decades, starting long before TLC filmed the family's first reality TV special, 14 Kids and Pregnant Again. Here is a timeline of events. 
Josh Duggar molested four of his siblings and a family friend in 2002 and 2003
In 2002 Jim Bob Duggar and Michelle Duggar were made aware that Josh had inappropriately touched several of his younger siblings. While the couple initially suggested Josh came to them personally and told them about his behavior, Duggar family critics believe that narrative is false. There is reason to believe Jill Dillard is the Duggar family member who first alerted Jim Bob and Michelle.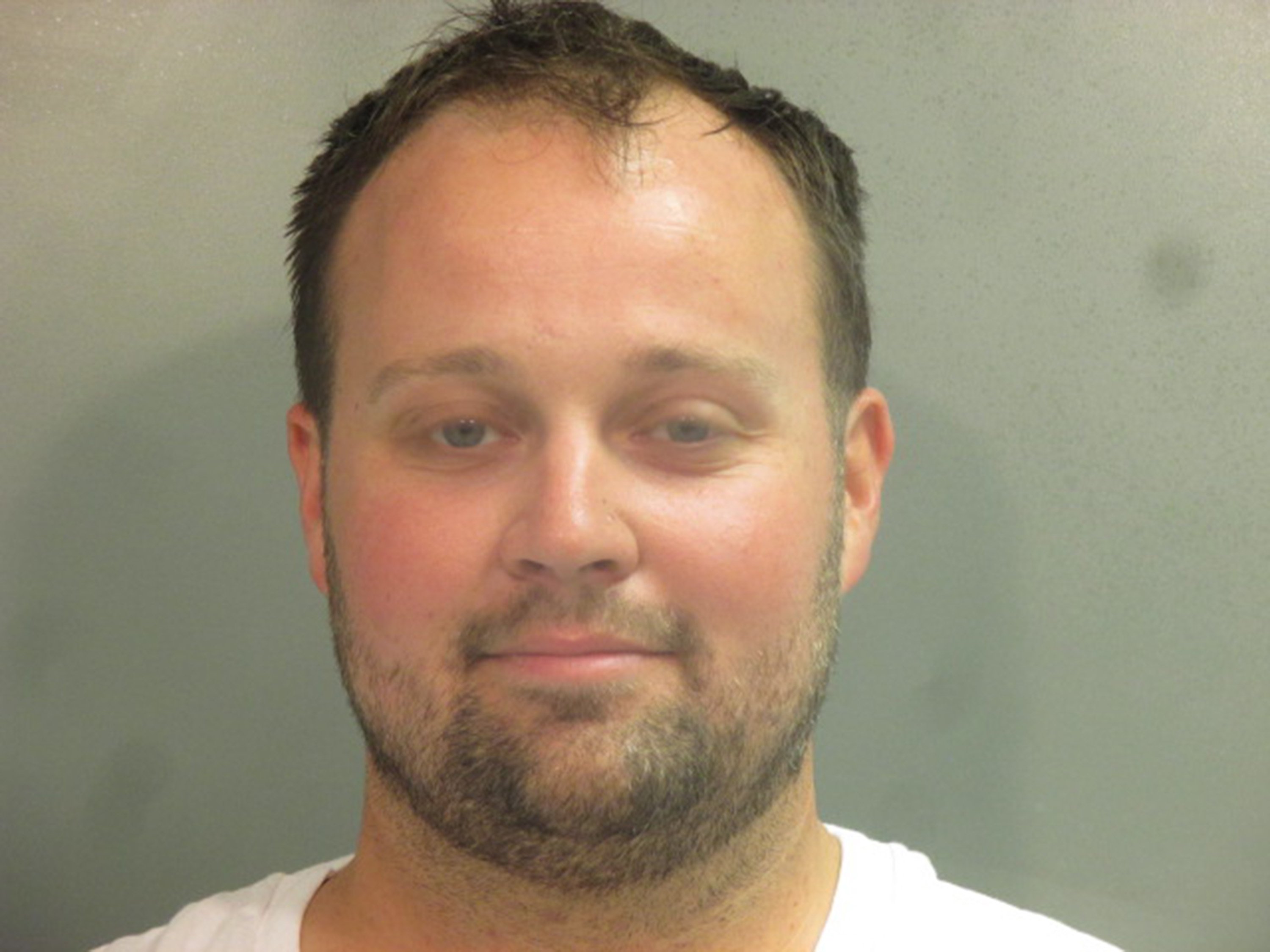 In 2003, the couple allegedly learned of more inappropriate touching. While the victims' names were redacted in initial police reports, a lawsuit filed by Jessa Seewald, Jill Dillard, Jinger Vuolo, and Joy-Anna Forsyth revealed that they were the four related victims. A fifth victim, who is said not to be related to the Duggar family, remains anonymous. Church insiders claim to know that person's identity. 
A police report was filed in 2006 regarding the molestation
Jim Bob and Michelle Duggar initially opted to keep things quiet, telling only a few church elders. Still, the family secret circulated in the Duggar family's insular social circles. In 2006, however, things came to a head. A letter penned by Kaeleigh Holt made it into the hands of another church member, who may or may not have blown the whistle on the Duggars. 
In 2006, Arkansas police received two tips regarding the Duggar family. One came from Oprah Winfrey's production company. Another came from an anonymous source. According to USA Today, the police spoke with the family but opted not to press charges because too much time had passed.
The Duggar family landed their reality TV show in 2008
TLC aired several specials featuring the Duggar family before going all-in on a reality TV show. The first special aired in 2004 and focused on the upcoming birth of the family's 15th child, Jackson Duggar. In 2006, the Duggars were back on TLC with three more specials, followed by a fifth special the following year.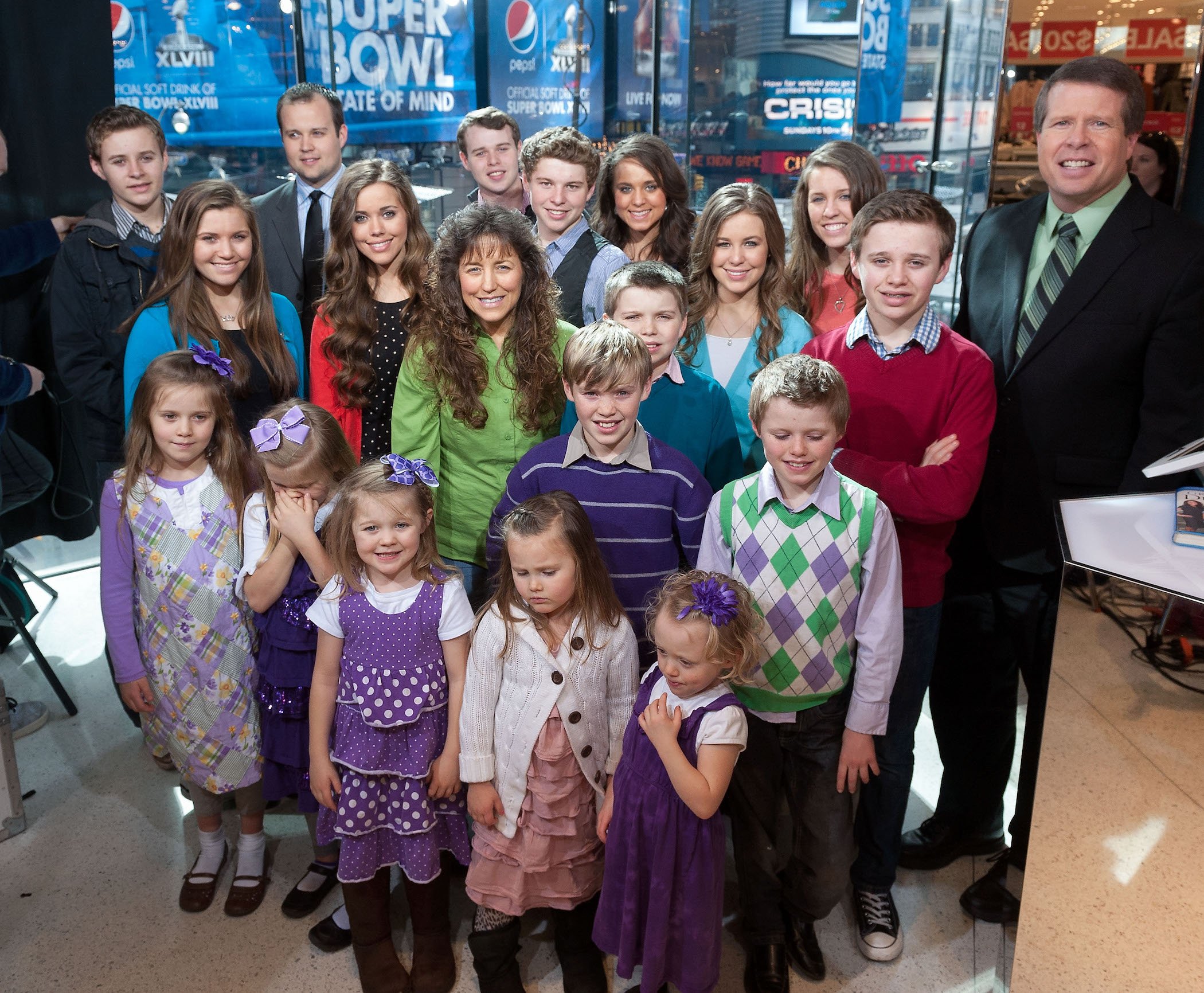 In September 2008, TLC premiered the family's series with two episodes. The premiere episodes followed the family as they ventured to New York for a TV appearance. Episode 3 focused on Josh and Anna Keller's engagement. TLC filmed and aired 10 seasons of 19 Kids and Counting from 2008 until 2015. Josh also later admitted to cheating on his wife.
In 2015, Amid pressure from sponsors, the network canceled 19 Kids and Counting. It was later rebranded as Counting On to focus on Jessa Seewald and Jill Dillard. In subsequent seasons, more married Duggars joined the cast. TLC pulled Counting On in 2021 following Josh Duggar's arrest. He never appeared on the rebranded series. 
How to get help: If you or someone you know has been sexually abused, text HOME to the Crisis Text Line at 741741 for free and confidential support.
RELATED: Josh Duggar's Trial: Bobye Holt's Testimony Confirms The Failed Courtship Family Followers had Long Suspected