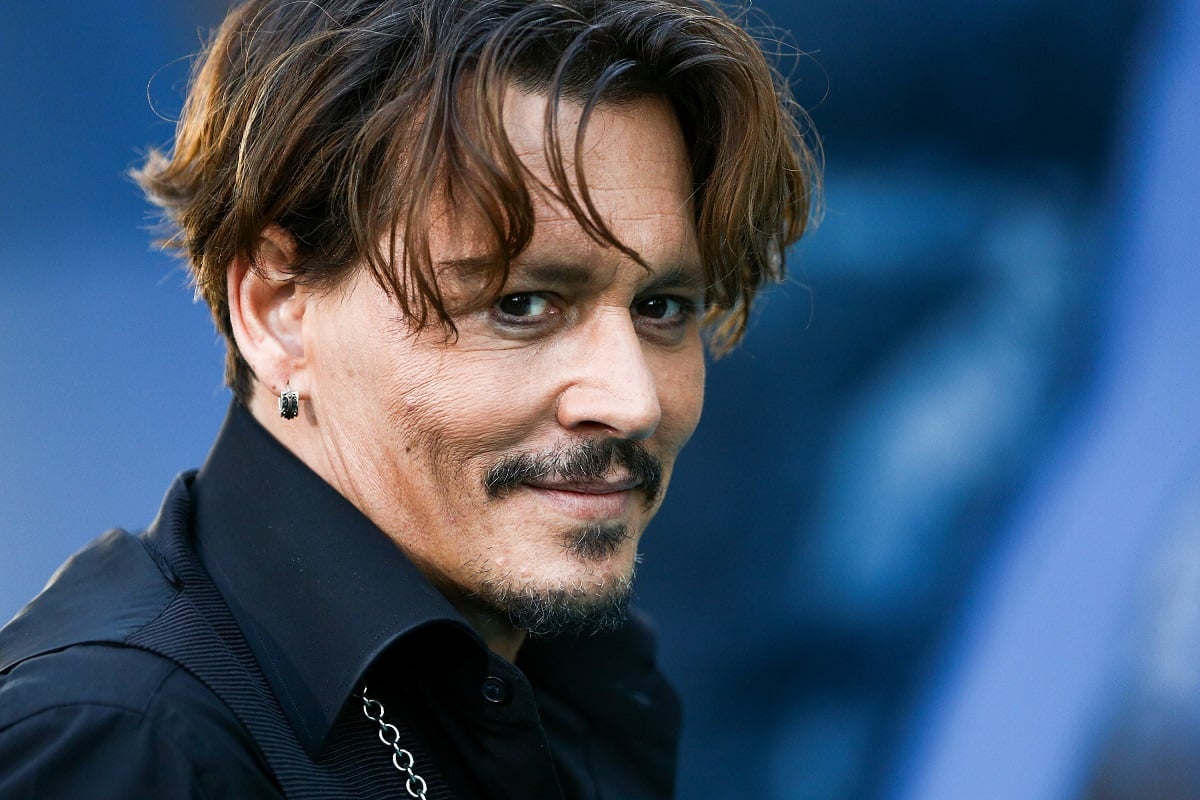 Before Johnny Depp, These Disney Stars Were Fired Following Scandal
Johnny Depp leaving Disney and the 'Pirates' franchise was a big deal. But the House of Mouse has fired actors for less.
From 2003 to 2017, Johnny Depp embodied Captain Jack Sparrow in the Disney Pirates of the Caribbean movie franchise. Despite his immense popularity, Depp's ongoing legal problems with ex-wife Amber Heard caused studios to pass him up for roles. In 2018, Disney opted not to bring Depp back to reprise his role in the sixth installment. In 2020, Warner Bros. asked him to resign from Fantastic Beasts after the actor lost a U.K. libel case.
Scandal is nothing new for Disney. The company has encountered many problems with actors over the years. At least two Disney Channel stars left popular shows after the public became aware of controversial allegations against them.
Matt Prokop of 'Geek Charming'
The 2011 Disney Channel original movie, Geek Charming, starred Matthew Prokop and Modern Family alum Sarah Hyland. The young couple dated for several years until news broke that Prokop was physically and verbally abusive.
According to TMZ, in September 2014, Hyland obtained a temporary restraining order after her ex-boyfriend choked her. "His grip was so tight that I could not breathe or speak. I was scared and in fear for my life," she claimed in court documents. The actor contended Prokop "relentlessly bombarded me with vile, threatening and emotionally disturbing texts and voicemails including his own suicide threats."
Prokop started his Disney career in 2007, appearing on Hannah Montana. He then landed a role in 2008 in High School Musical 3: Senior Year. E! News reported that, in October 2014, a judge issued a permanent restraining order, demanding Prokop stay 100 yards away from Hyland and her dog, who he threatened to harm. The controversial events ended the disgraced actor's promising career. 
Jake Paul of 'Bizaardvark'
Social media sensation Jake Paul was another young star Disney parted ways with. Paul co-starred with Olivia Rodrigo in the Disney Channel television series Bizaardvark. In 2016, when he signed onto the show, he already had nine million YouTube subscribers. He was well-known for his outrageous pranks and dares. According to Turbo Future, "Paul was already one of the most popular budding stars among teens today, but this career move provided him with mainstream appeal and furthered his brand." 
After appearing in 62 episodes of Bizaardvark, Paul and Disney parted ways after a news report went viral in July 2017. The event "led to his abrupt dismissal," according to The Hollywood Reporter. The YouTube star was caught on camera by KTLA making a nuisance outside his rental house. Paul and his friends reportedly set a fire in a drained swimming pool, among several other stunts. His actions were the last straw for Disney execs.
Paul took the dismissal in stride, posting a statement on Twitter. "I love my cast mates and will continue to support Disney, but I have outgrown the channel and feel it's time to move forward in my career," he wrote.
How Johnny Depp responded to Disney firing him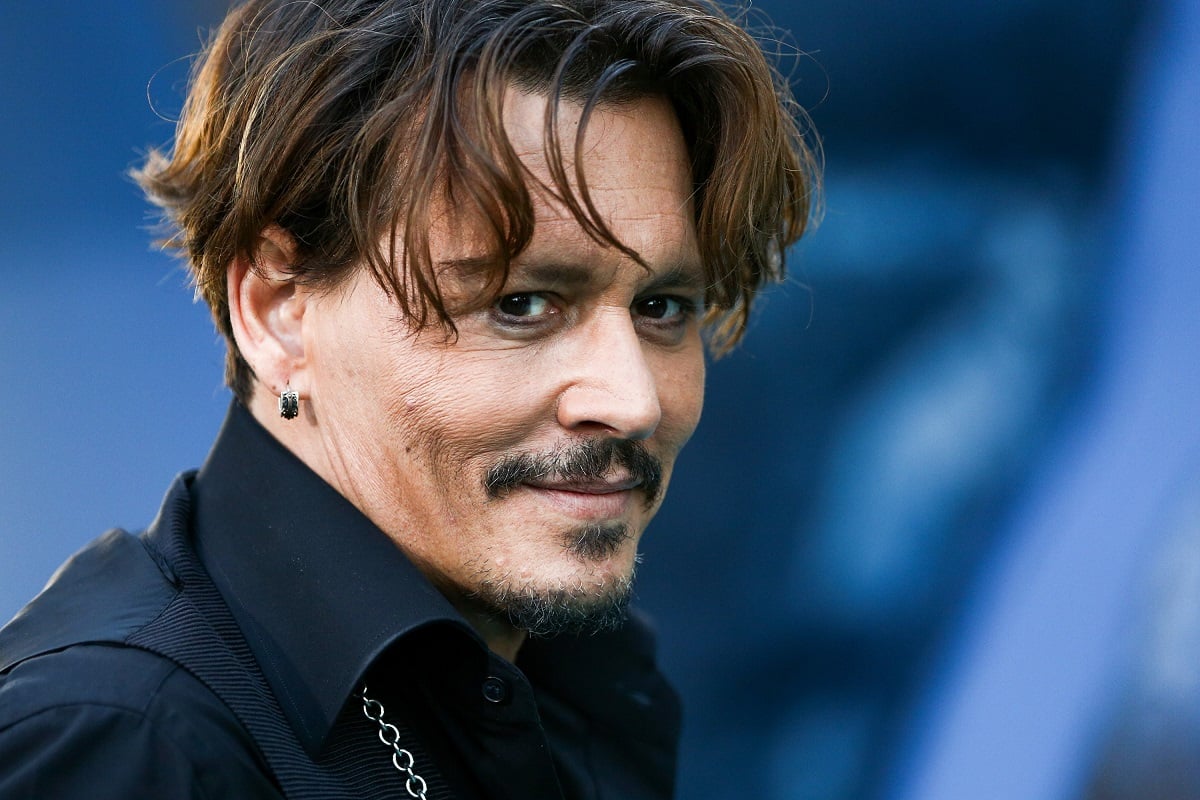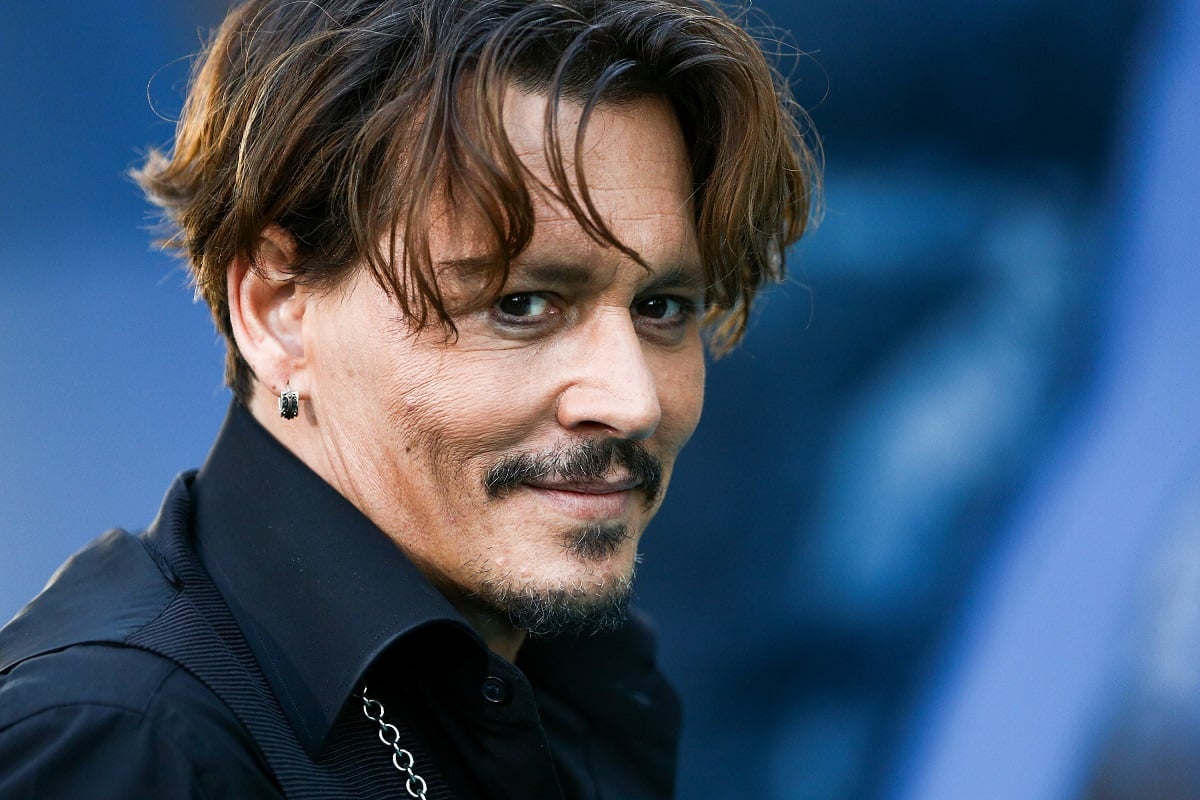 In 2018, Heard wrote an op-ed for the Washington Post claiming she was the victim of domestic violence. Several days later, Disney removed Depp from the sixth Pirates of the Caribbean movie.
The difference between the teen stars firing and Depp's is vast. Consider the revenue brought in by the many Disney movies the acclaimed actor has worked on. He is a beloved character in many highly-regarded films. And he had a strong following of supporters who did not want to see him go.
According to Express, the Fear and Loathing in Las Vegas actor felt betrayed by the company. "I didn't quite understand how, after that long relationship and quite a successful relationship certainly for Disney, that suddenly I was guilty until proven innocent." He continued, "I thought that the characters deserved to have their way out, to end the franchise on a very good note. I planned on continuing until it was time to stop."