Before 'The Sandman' See Boyd Holbrook Fight an Original Creature in Horror Movie 'Eight for Silver' — Sundance Review
The day the Sundance Film Festival began, Netflix announced the cast of their series based on Neil Gaiman's The Sandman. Boyd Holbrook will play The Corinthian in Gaiman's tale of dreams and nightmares. The timing is fortuitous, because Holbrook has a movie at Sundance. Eight for Silver is a monster movie that should please fans waiting for Sandman.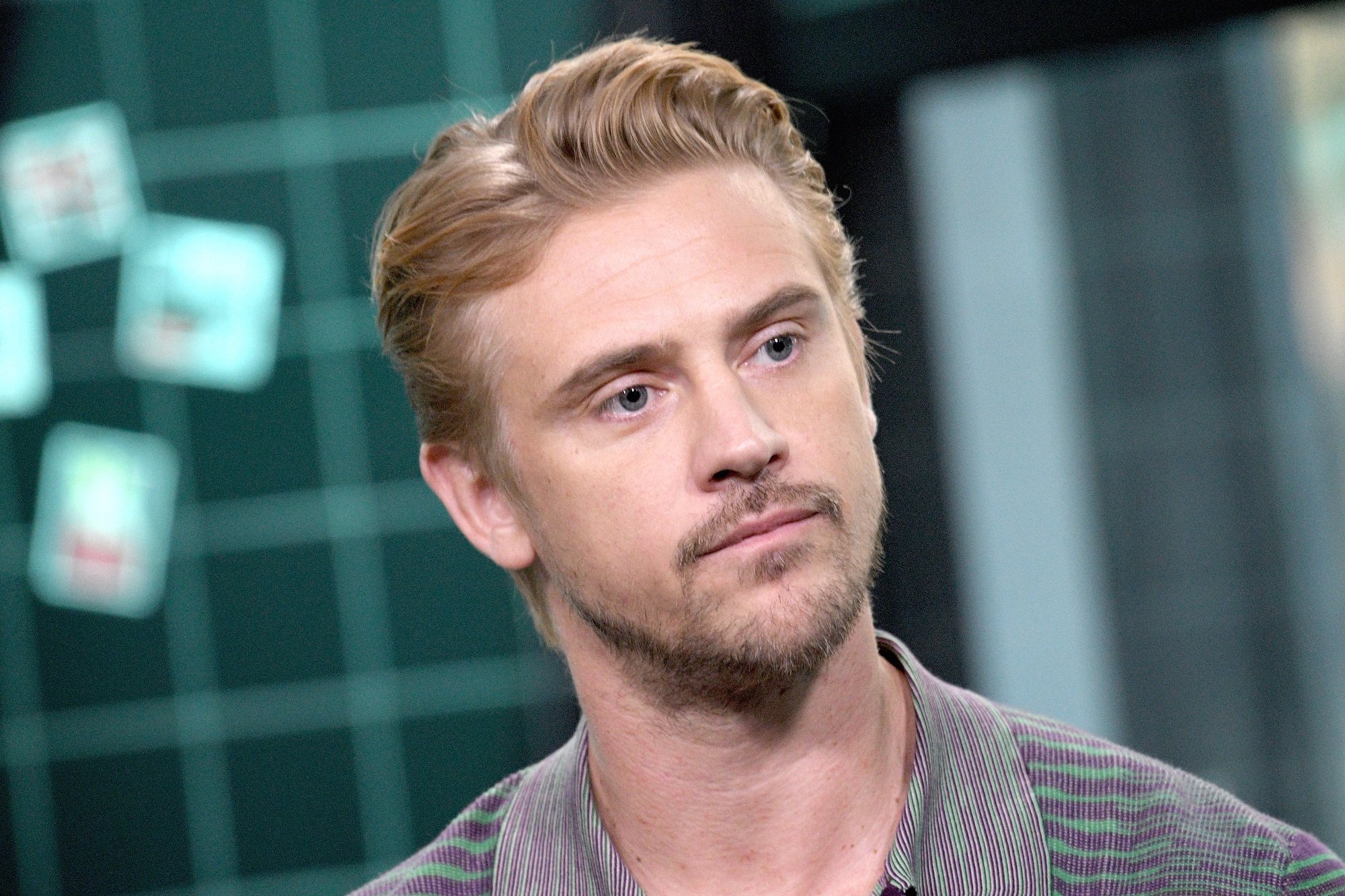 Before 'The Sandman,' 'Eight for Silver' reaps what it sows
Seamus Laurent (Alistair Petrie) wants gypsy land. When they won't leave, his men burn their village and slaughter them in excessively brutal manners. Seamus and Isabelle (Kelly Reilly)'s children, Charlotte (Amelia Crouch) and Edward (Max Mackintosh) start having nightmares about the gypsy slaughter of which they would have no knowledge.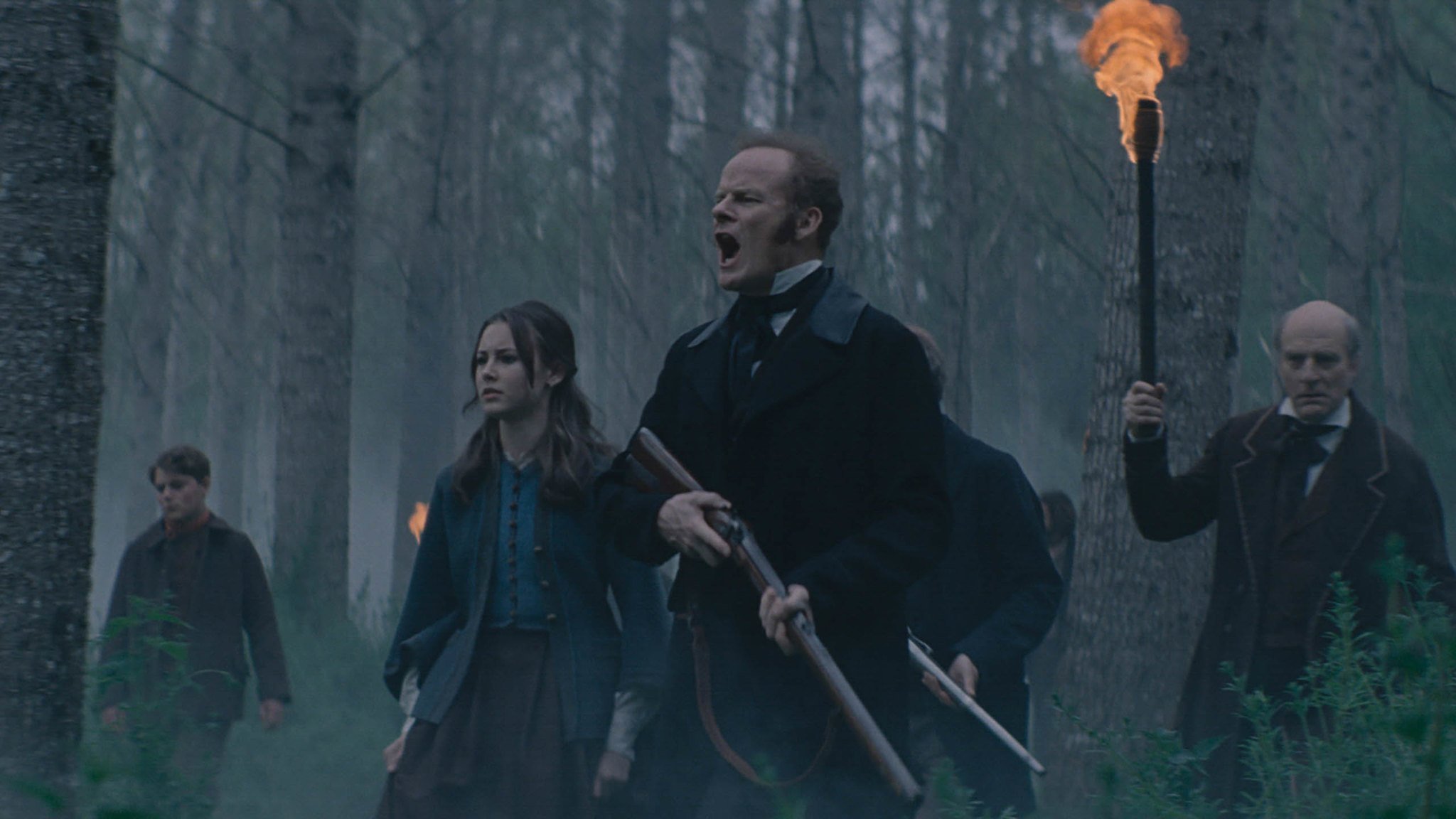 RELATED: 'The Sandman': Neil Gaiman Weighs in on Cast for Upcoming Netflix Adaptation, Calls Tom Sturridge 'Perfect' for Dream
Eventually, the kids go playing around the gypsy remains. Their ringleader Timmy (Tommy Rodger) digs up the gypsy silver, puts in silver teeth and bites Eddie. Doctors assume Eddie was bitten by a wolf, but when he runs away, visiting pathologist John McBride (Boyd Holbrook) investigates supernatural explanations.
In the 21st century, horror movie viewers know better than to mess with gypsies. In any era, it's just the right thing to do not to mess with people but now we've seen enough movies about their curses. Perhaps in the 1800s, word hadn't gotten around yet. Eight For Silver is a new, unique take on how a gypsy curse can wreak havoc on those who wronged a clan.
Boyd Holbrook hunts a beast in 'Eight for Silver'
McBride is hunting a beast, but it's not a wolf or anything of the natural realm. Eight for Silver is a creature movie. Writer/director Sean Ellis very smartly obscures the creature a lot so you only see glimpses. A lot happens off camera and you just see characters react.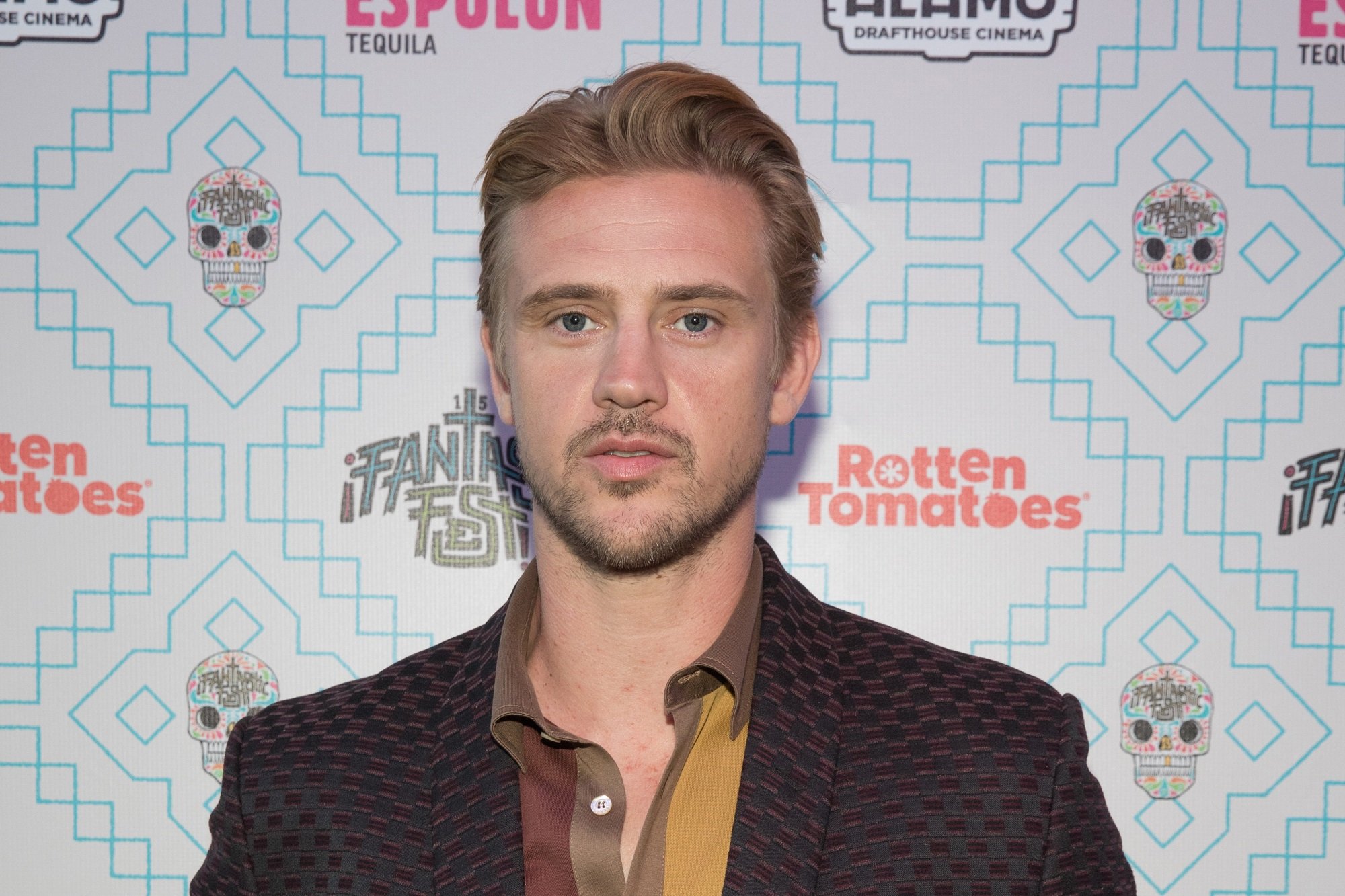 RELATED: Why 'Sandman' May Be a Disappointment to Some Marvel Fans
Eight for Silver is good and violent for horror fans. Once Ellis does start showing the creature, he presents some uniquely disturbing images. This is all part of the gypsy's getting revenge on Seamus. Seamus didn't take their silver, but the silver itself is cursed and the gypsies derive at least some of the power from it.
The explanation for the origin of the cursed silver is compelling. For those who know their mythology, that would definitely make this silver cursed beyond all hope of redemption.
A moody, atmospheric creature feature before 'The Sandman'
Eight for Silver is a very dark movie. Ellis lights with candles and candles don't show much. That's, of course, used later to have characters creep through the darkness, unable to see what's waiting for them.
The historical detail sets a believable world in which the creature can rain havoc. Isabelle is just a mother trying to keep her children safe in a brutal world and hoping to find her son. McBride has a bit more knowledge of the otherworldly forces because he's been chasing them a bit longer, but he's also a man of the era who also lost his family to the curse.
Sundance horror movies usually play in the Midnight section, although there are always exceptions every year. The pedigree of historical authenticity puts Eight For Silver in a category with other period pieces, even the ones sans creatures. It's a lot more in your face than The Vvitch, but Eight for Silver should find its brethren among fans of this kind of genre hybrid.