Behind-the-Scenes Photo of Sebastian Stan Causes an Even Bigger Push for Young Luke Skywalker
Star Wars and the MCU are two of the biggest franchises right now, and they're both owned by Disney. While a few actors have worked on both properties, some fans are really dying for Sebastian Stan, who plays Bucky Barnes in the MCU, to make the jump over to Star Wars as well. The main reason fans are asking for this is simple, Stan kinda looks like Mark Hamill, who plays Luke Skywalker, when Hamill was younger. While there's no indication that Disney is planning on doing this any time soon, Stan posted a behind-the-scenes photo recently and fans have renewed their push for this casting choice. Here's a look at that photo and why so many fans think Sebastian Stan would be a great young Luke Skywalker.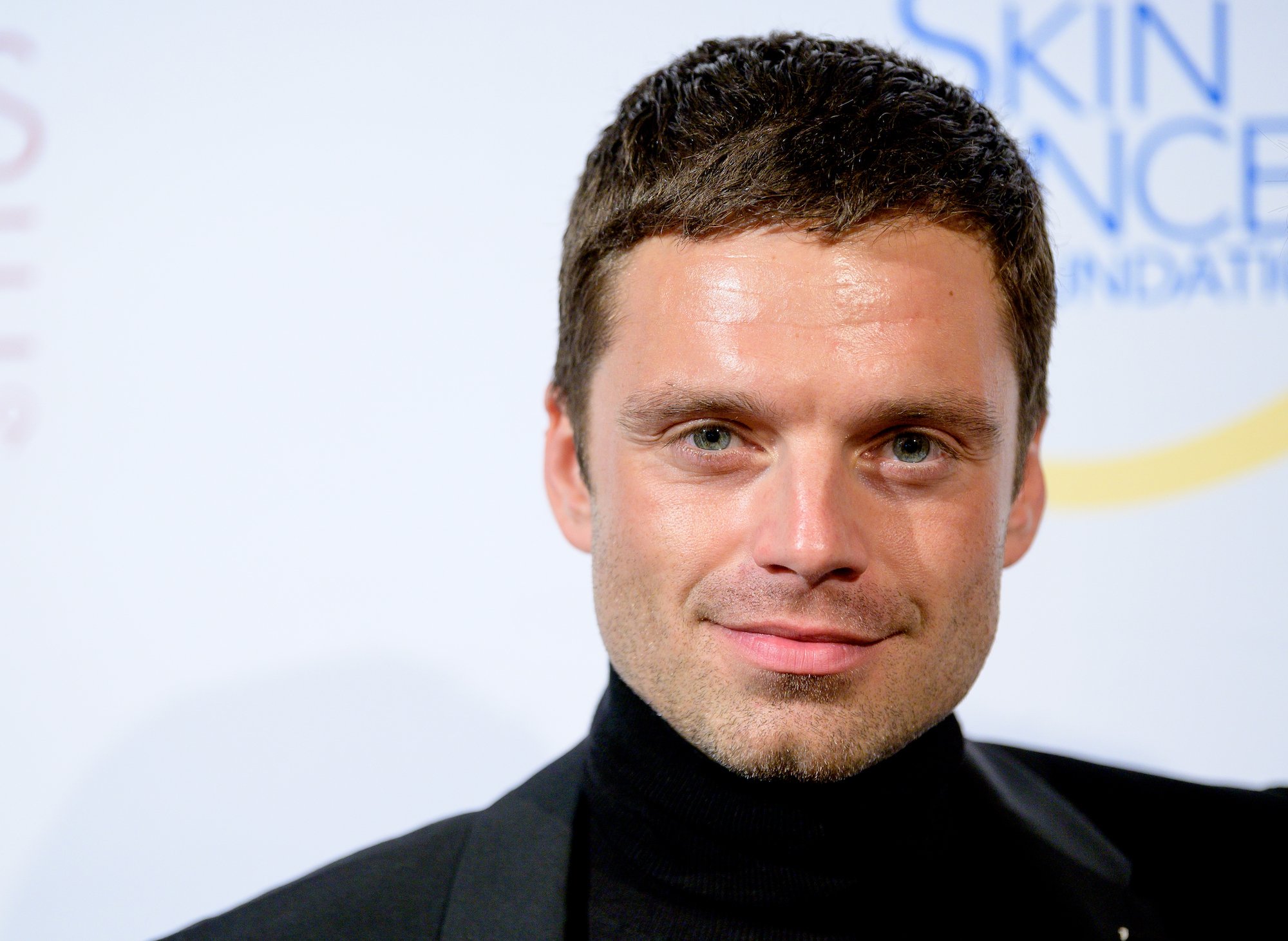 Sebastian Stan's behind-the-scenes pic 
Stan posted a behind-the-scenes photo to his social media a few days ago, and both Marvel fans and Star Wars fans were ecstatic. Like one fan on Reddit commented, "Bucky be checking before he grabs a lightsaber." 
This behind-the-scenes photo was from a camera test that he did in late 2019 as preparation for filming Falcon and the Winter Soldier. The photo is a pretty normal picture where Stan, in his Winter Soldier costume, looks to the side while he's standing in front of some LED tubes. 
Those LED tubes may have been there for decoration or for more practical purposes, but to most fans, they just looked like lightsabers. As a result, fans started, either jokingly or seriously, talking about casting him as a young Luke Skywalker. Another Redditor wrote, "Sebastian Skywalker confirmed."
More young Luke Skywalker
While Disney seems to be taking a break from making movies about the Skywalker family, that hasn't stopped Luke from popping up on The Mandalorian. The show is set just a few years after Return of the Jedi, so when Luke made a surprise appearance in the season two finale, he looked about the same as he did in Return of the Jedi. 
Disney has also announced several other projects that will be taking place around the time of The Mandalorian, so if Luke were to show up again, there may be a chance that Disney decides to cast someone full-time for the role of playing Luke. In The Mandalorian, Disney seems to have just used CGI to create the likeness of a young Luke, but some fans thought that it looked weird. 
This is where Stan comes in, since a real actor playing the role would mean that Disney wouldn't need to use CGI on Luke anymore. And as both Marvel and Star Wars fans have talked about, Stan really does look like Hamill when he was younger.
Will Sebastian Stan play a young Luke Skywalker?
It's undeniable that Stan's face looks like Hamill's face did when he was younger, so if Disney wanted to recast Luke, or rather, cast a young Luke, then Stan would be a good choice for the job. With that being said, this isn't necessarily something all fans want.
Star Wars fans hold the cast on a very high pedestal when it comes to things like recasting. Carrie Fisher was the only person who could play Leia, so when she passed away, Disney finished her story in a way that didn't require Leia getting recast. It's the same story for Harrison Ford's Han Solo and Hamill's Luke. 
On top of that, Disney has been clear that the Skywalker family's story is over. As such, while it was nice to see a young Luke in action in The Mandalorian, that might have just been a one-time thing. Because of that, there may not be a need for any actor to play a young Luke in the future.