'Being John Malkovich' Director Spike Jonze Is a Writer and Producer on Every 'Jackass' Film and Spinoff
Comedy has a huge part in the film industry, and even amateur home videos have a place in TV shows. One of the greatest comedy antics is the prank. Many newer TV shows, especially from Paramount, have strived to use stunts and scare tactics to create funny episodes the have the audience rolling on the floor laughing. However, none have come close to the hilarious Jackass films, thanks to their common yet out-of-place writer and producer, Spike Jonze.
Spike Jonze's teenage influences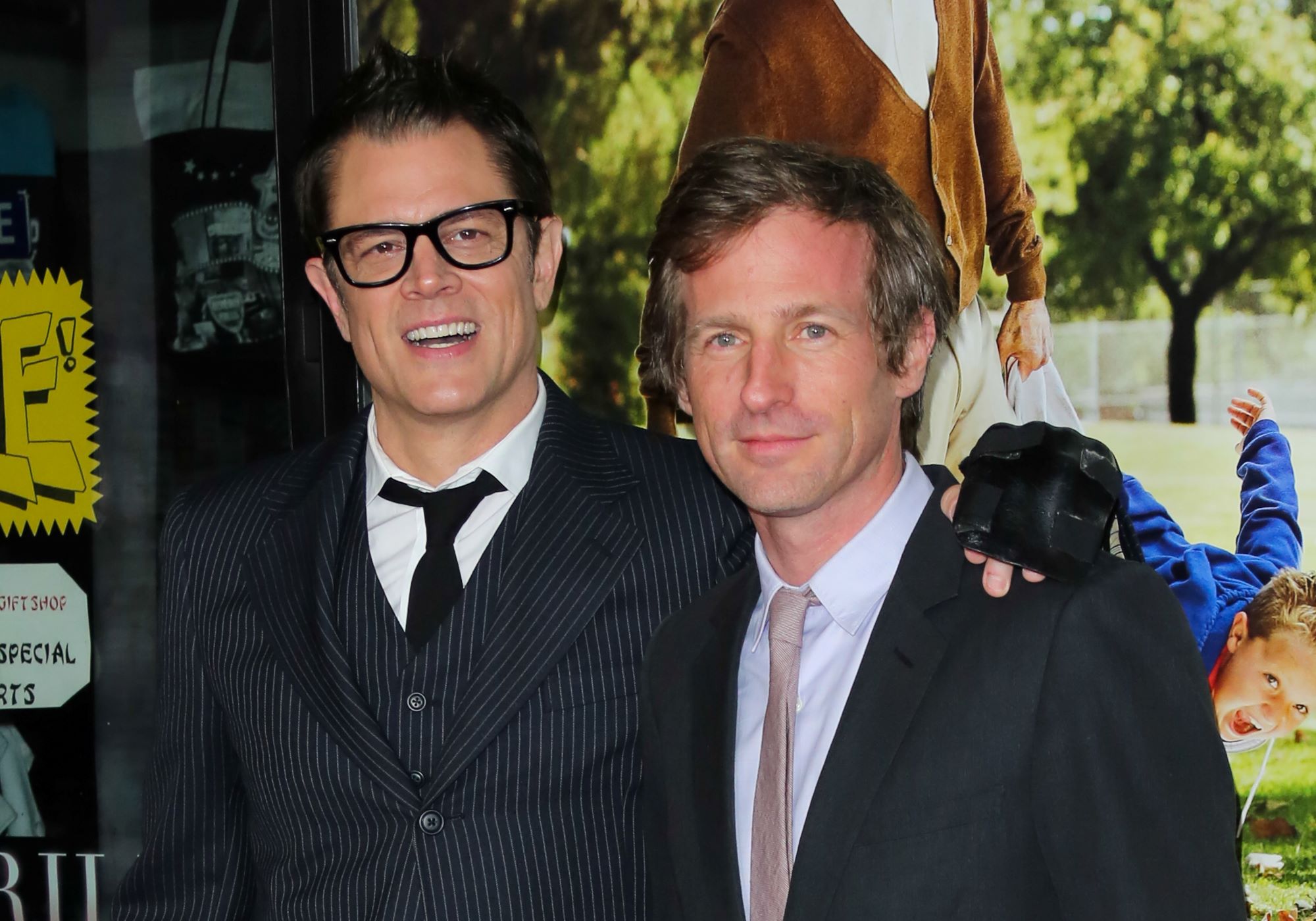 Adam Spiegel, otherwise known as Spike Jonze, first began filming when he was a teen messing around on skateboards with friends. They would set up the camera and perform stunts in front of it to watch how funny it was later on. According to his bio on Jackass Wiki, Jonze is currently the co-owner of the Girl Skateboards company and was the creative director of VBS.tv before it was absorbed into VICE.
He also gained a lot of influence from the music he listened to and later began making music videos for. The Guardian quoted him on his love of music, saying, "I loved Fugazi, the DC hardcore band, because they always did everything themselves. They had their own label, and the CDs always cost nine dollars, the T-shirts always cost eight dollars, the shows always cost five dollars, no major label. Mainly I was loving their music, but also the idea of doing it yourself and not giving power and control over to big companies."
The 'Jackass' films and 'Jackass Forever'
One part of Spike Jonze's career that might surprise his film fans is his writing and producing of every one of the Jackass films. The skateboarding stunts he and his friends filmed landed them the Jackass spot on MTV, where they were allowed to perform their stunts for the nation and remain safe. The instant fame of their show eventually lead to the Jackass series. Jonze continues to apply his talents and creativity to today's films, especially with a new Jackass film in production.
The fourth Jackass movie, Jackass Forever, debuted a trailer featuring a wild ride of stunts. According to DigitalSpy, the announcement read: "We're back! A bit older and a lot grayer, but definitely not the wiser." This film is set to celebrate the reunited Jackass friends. Though older, they are still up for whatever stunts create the most laughs. However, the reunion has a sad note since it is the first time the team was back together after Ryan Dunn's tragic death a decade ago.
The few leaked stunts seem to include the classic face-off with a rodeo bull, shooting out of a giant cannon, and people placing their faces dangerously close to a venomous snake. According to the released pictures, there is also an unexplained stunt with a water-filled tub with a chair and two guys with connected glass helmets strapped to chairs. Jackass Forever is due to be released in theaters on October 22, 2021.
Spike Jonze as a director, writer, and producer
Jonze's directing began with creating music videos for Fatboy Slim, Weezer, Beastie Boys, and Björk. He moved on later to begin his movie film career with his hits, Being John Malkovich. Where The Wild Things Are, and Her propelling him toward critical acclaim and wards. Additionally, he continues to work with artists on music videos while producing films.
Spike Jonze's films are known to be out of the ordinary and unusually shot. IMDb notes some of his trademarks include filming outside scenes at dusk, mixes of live-action, animation, and puppetry, and often making actors appear unattractive for their roles. All of these tactics lead to groundbreaking and wonderful scenes that the fans love.
RELATED: Steve-O Has a 'Jackass' Experience on 'Straight Up Steve Austin' (Exclusive)