'Bel-Air': Who Is Jabari Banks of the Will Smith 'Fresh Prince' Reboot?
Will Smith announced the new Fresh Prince of Bel-Air on Aug. 31. Smith personally told actor Jabari Banks the news that he landed the role of Will on Bel-Air, Peacock's dramatic revival of Smith's sitcom. This is Banks' first television credit so it's a huge opportunity, and leaves fans wanting to know more about this actor Smith and the Bel-Air producers discovered.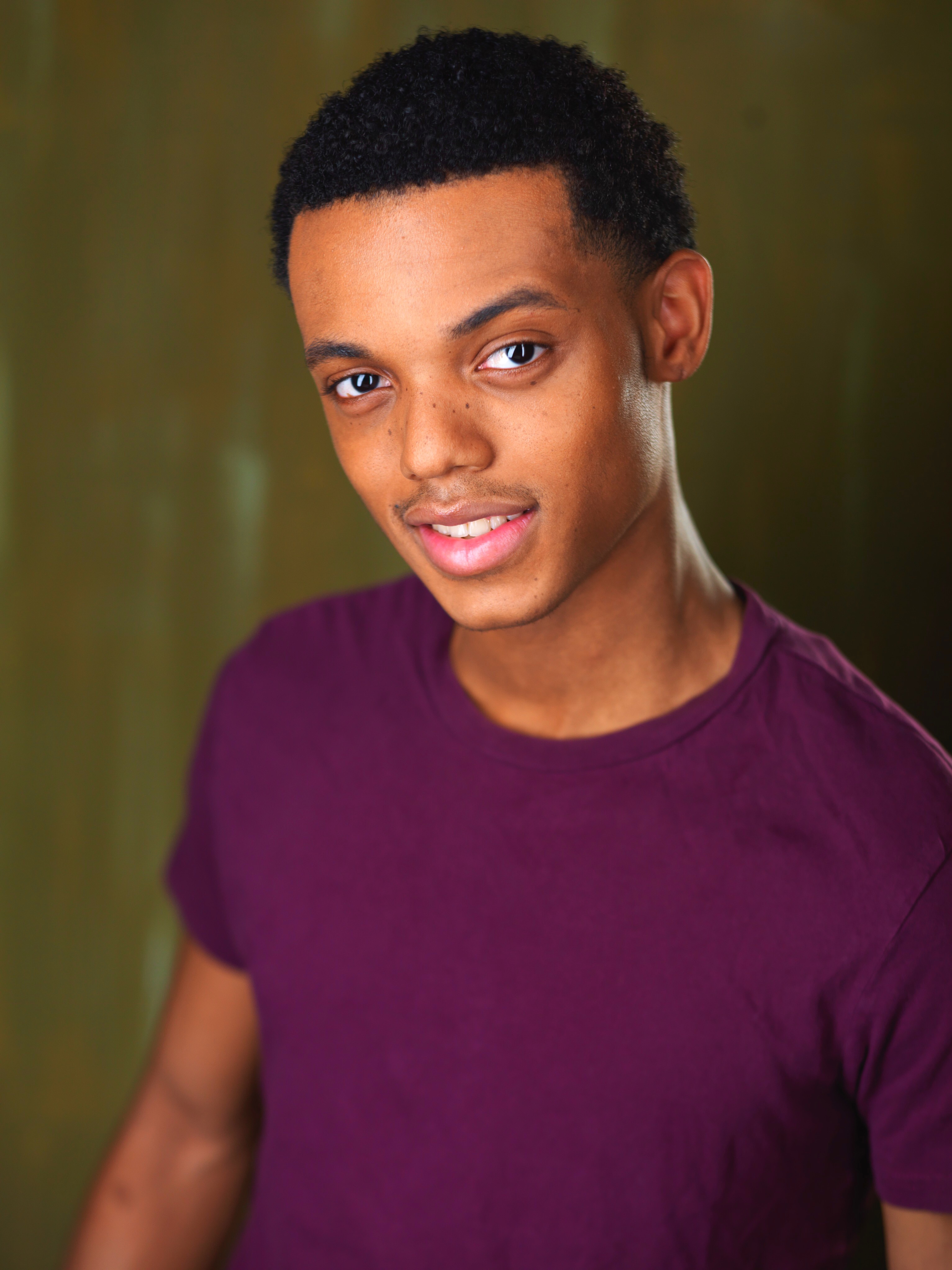 Showbiz Cheat Sheet is here to help. We've got the Peacock press release introducing Banks as the new Will, and dug into some material from his alma mater and music releases. We also reached out to Banks' representatives for more background information so we will update if they respond. However, as Bel-Air is his first credit he may not have an official bio until the show premieres. 
Jabari Banks was formally trained before 'Bel-Air'
Peacock's announcement said Banks went to the University for the Arts in Philadelphia. He graduated in 2020. UArts also wrote up his casting announcement and specified he earned a Bachelor of Fine Arts degree in Musical Theater. UArts had its 2020 commencement over Zoom due to the coronavirus (COVID-19) pandemic.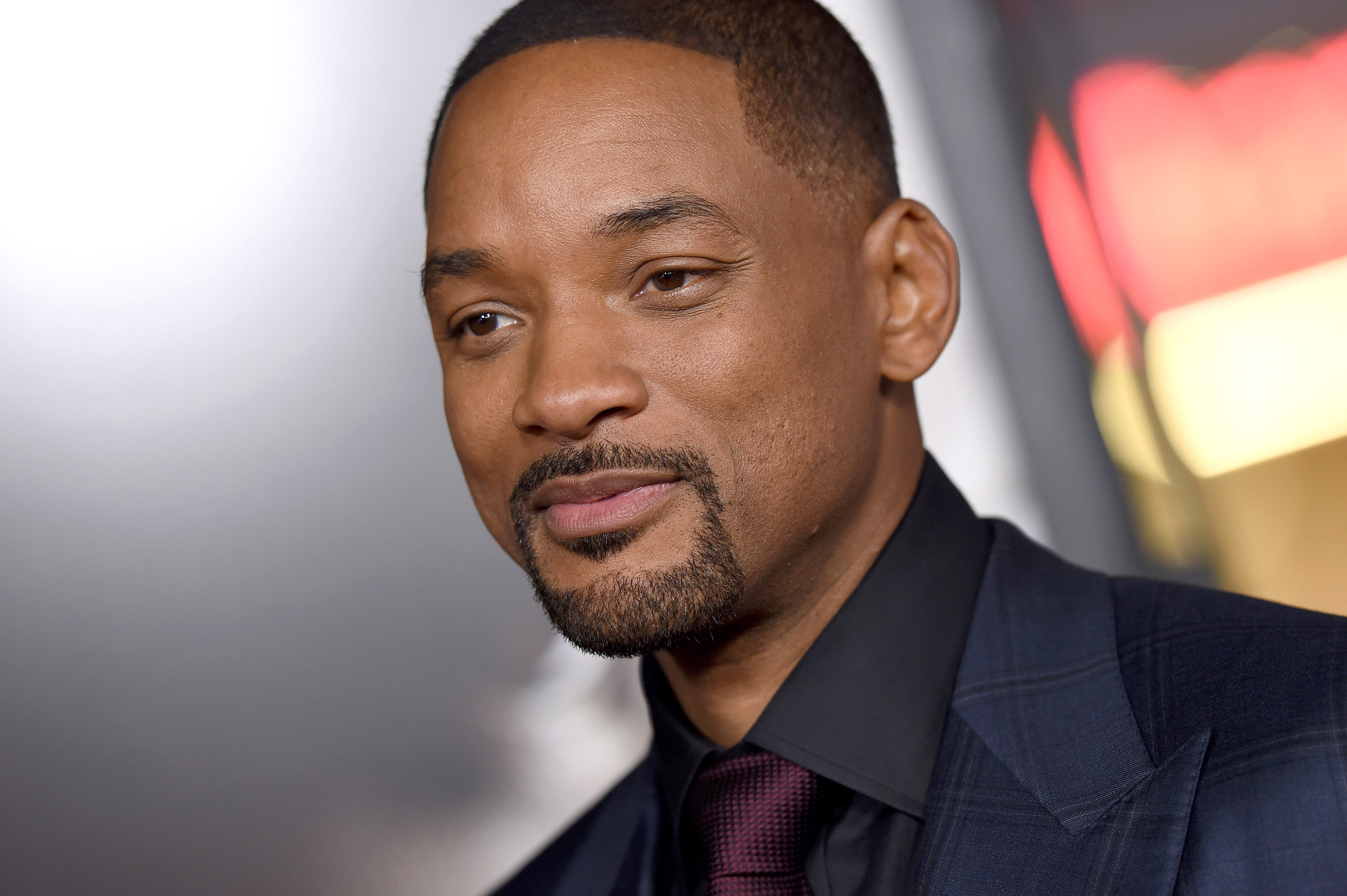 A YouTube channel credited to Jabari Banks has 27 followers and only one video. That count will likely grow after this announcement. The "Demi Reel" [sic] is a three minute scene between Banks and another actor. Smith never had formal training. He learned on the job, and credited his Fresh Prince of Bel-Air mentor James Avery with teaching him a lot.
Jabari Banks is from Philadelphia like Will Smith
The Fresh Prince of Bel-Air was a culture clash of Smiths' streetwise Fresh Prince and the posh wealthy Bel-Air society. It was based on Smith's real life, growing up in Philadelphia, Pennsylvania and making it in the entertainment industry. Bel-Air promises to delve deeper into issues of inequality with its hour-long episodes, and they found an actor who can embody who Smith was at age 22.
Banks comes from Philly, too. In the beginning of his video, Smith and Banks bonded over their mutual hometown. Banks' bio also says he plays basketball, which is also significant to The Fresh Prince of Bel-Air. In the original opening titles, Will gets into a fight on the basketball court that leads his mother to send him to California. 
Jabari Banks sings and raps like the Fresh Prince
Of course, Smith was the Fresh Prince long before The Fresh Prince of Bel-Air. He'd already released three albums with DJ Jazzy Jeff before the TV series premiered in 1990: Rock the House, He's the DJ, I'm the Rapper and And In This Corner… They'd release two more before Smith went solo.
Banks doesn't have quite as prolific a music career behind him, but he does have one. The Peacock press release confirms he sings, raps and writes music. There is a Jabari Banks on Spotify with a single, "Snack," in 2018. 
Peacock has already ordered two seasons of Bel-Air and will film in Philadelphia and Los Angeles as soon as they cast Uncle Phil, Aunt Vivian, Carlton, Hilary and Ashley. 
Sources: University for the Arts, YouTube