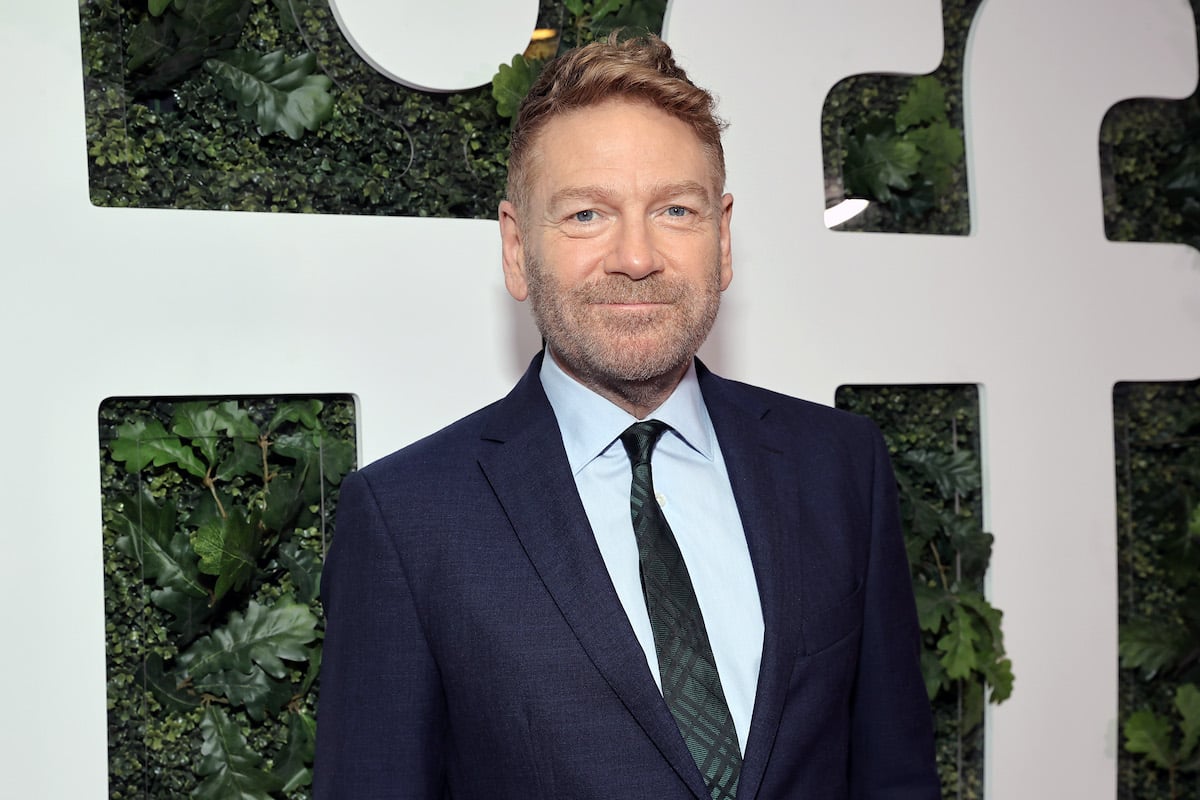 'Belfast': Kenneth Branagh Brought to Tears Over First Reactions to Film Inspired by His Childhood
Kenneth Branagh's 'Belfast' film is already an Oscars contender following its wildly successful debut at TIFF on Sept. 13. The audience response to his semi-autobiographical film brought Branagh to tears at a 'Belfast' Q&A.
Belfast premiered at the Toronto International Film Festival (TIFF) on Sept 12. Director Kenneth Branagh wrote the screenplay and directed the movie, which was inspired by his own childhood in Belfast, Ireland. And it received an overwhelmingly positive response from the TIFF audience. Videos from the TIFF Belfast Q&A show the moment Branagh was brought to tears over the film's first reactions.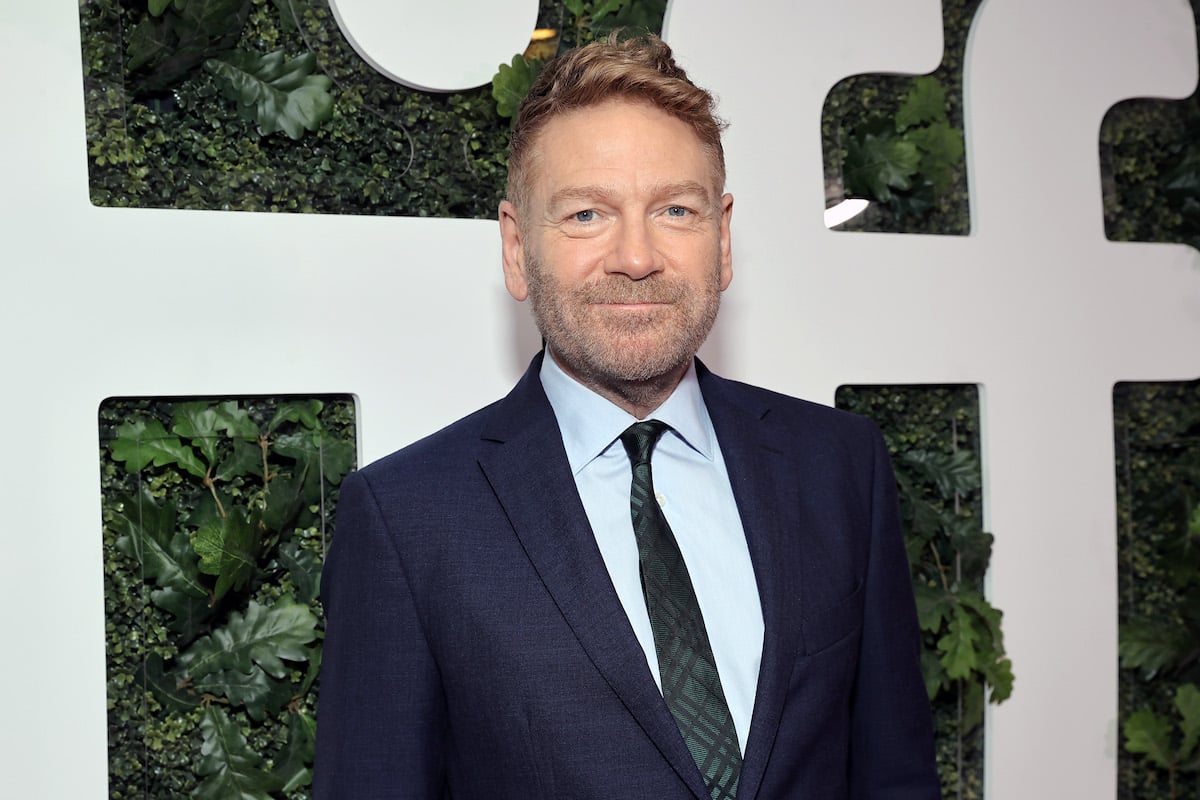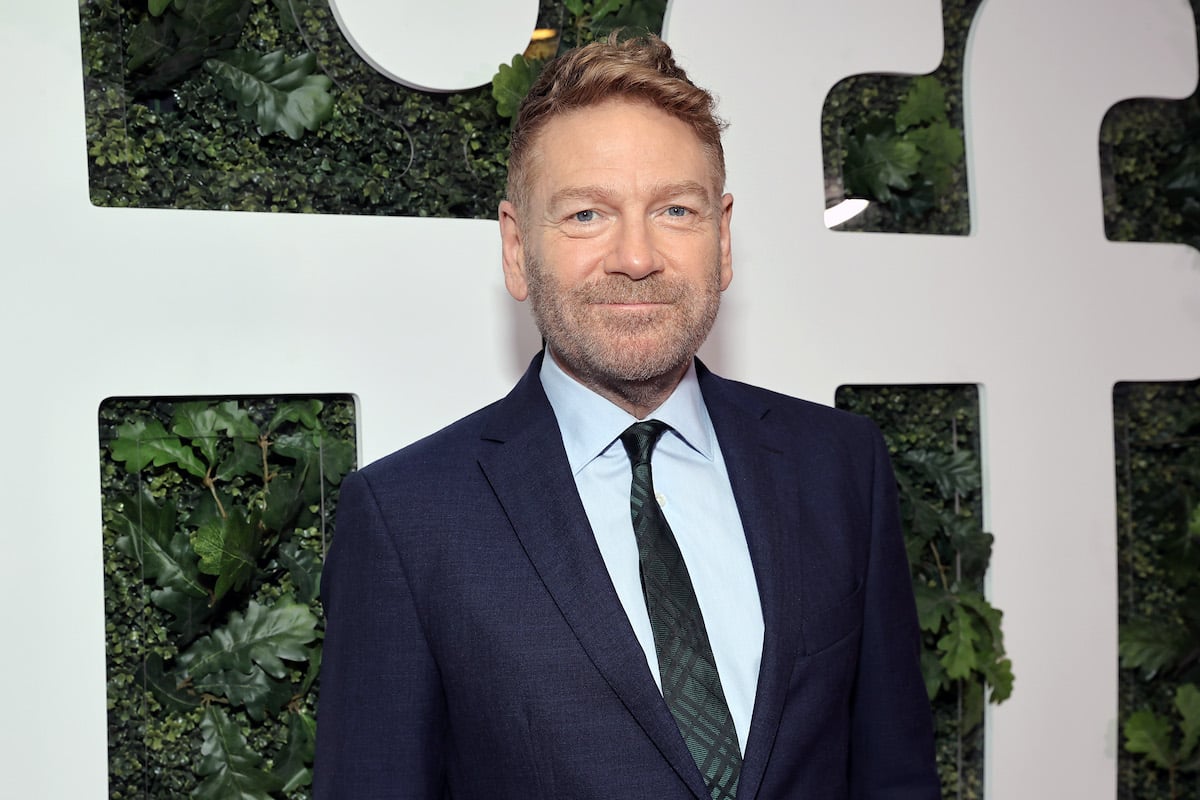 Kenneth Branagh's 'Belfast' was a hit at TIFF
Branagh's Belfast received the biggest crowd response out of any of the films during the festival, according to Variety, which also hosted the premieres of Dear Evan Hansen, The Eyes of Tammy Faye, Kristen Stewart's Spencer, and more. Branagh and star Jamie Dornan took part in the Belfast Q&A after the premiere. And the Thor director revealed he started writing Belfast in the beginning of the coronavirus (COVID-19) lockdown.
"I started writing this on March 23, but it had been brewing for a long time. Lockdown teaches you, whether you like it or not about the things that were precious, that were simple…" he said before choking up with tears.
"You thought you were at a place in your life where the very simple thing is you're very happy," Branagh went on. "And then, in a minute it was very difficult to deal with everything that came up. And people have had this in their lives a million times." He continued:
"The beginning of lockdown sort of ignited that feeling. And I just wanted to chart the way in which you could—as far as I understood it in that situation—navigate your way through all of that uncertainty. And how you could try and do it as a 9-year-old kid who had loving family and movies and a great, big life on the street. The lockdown sent me back there."
What is 'Belfast' about?
Belfast was filmed in black-and-white and stars Dornan and Outlander's Caitriona Balfe. They play the parents of 9-year-old Buddy (played by Jude Hill), who is effectively Branagh's younger self. The film is set in 1960s Northern Ireland. It's a politically tumultuous time in history for the Irish city, and Dornan and Balfe's characters wonder if moving away from their home will give their family a better future.
The cast also includes Dame Judi Dench, Ciarán Hinds, and more. The film marks Hill's film debut, and his performance is already receiving high praise. Dornan and Balfe's performances as Pa and Ma are also being hailed as their career bests. And Dench and Hinds' performances are also getting Oscar buzz, as are Branagh's directing and writing.
Kenneth Branagh's 'Belfast' film includes a Marvel reference
Branagh has run the gamut of Hollywood jobs. He acts, directs, writes, and makes short films. And he's gotten Oscar nominations for all of these things. One of the films Branagh directed was Thor—the Marvel movie that made Chris Hemsworth and Tom Hiddleston household names. And he included a Thor shout out in Belfast.
In Belfast, Buddy has a deep love of movies. As a result, his family's TV set and the neighborhood movie theater become big set pieces for the film. There are several movie and TV references made. And Branagh included a Marvel Comics reference by including a shot of Buddy reading a vintage Thor comic. According to Variety, the moment was met with cheers from the audience.
Belfast debuts in theaters nationwide on Nov. 12.