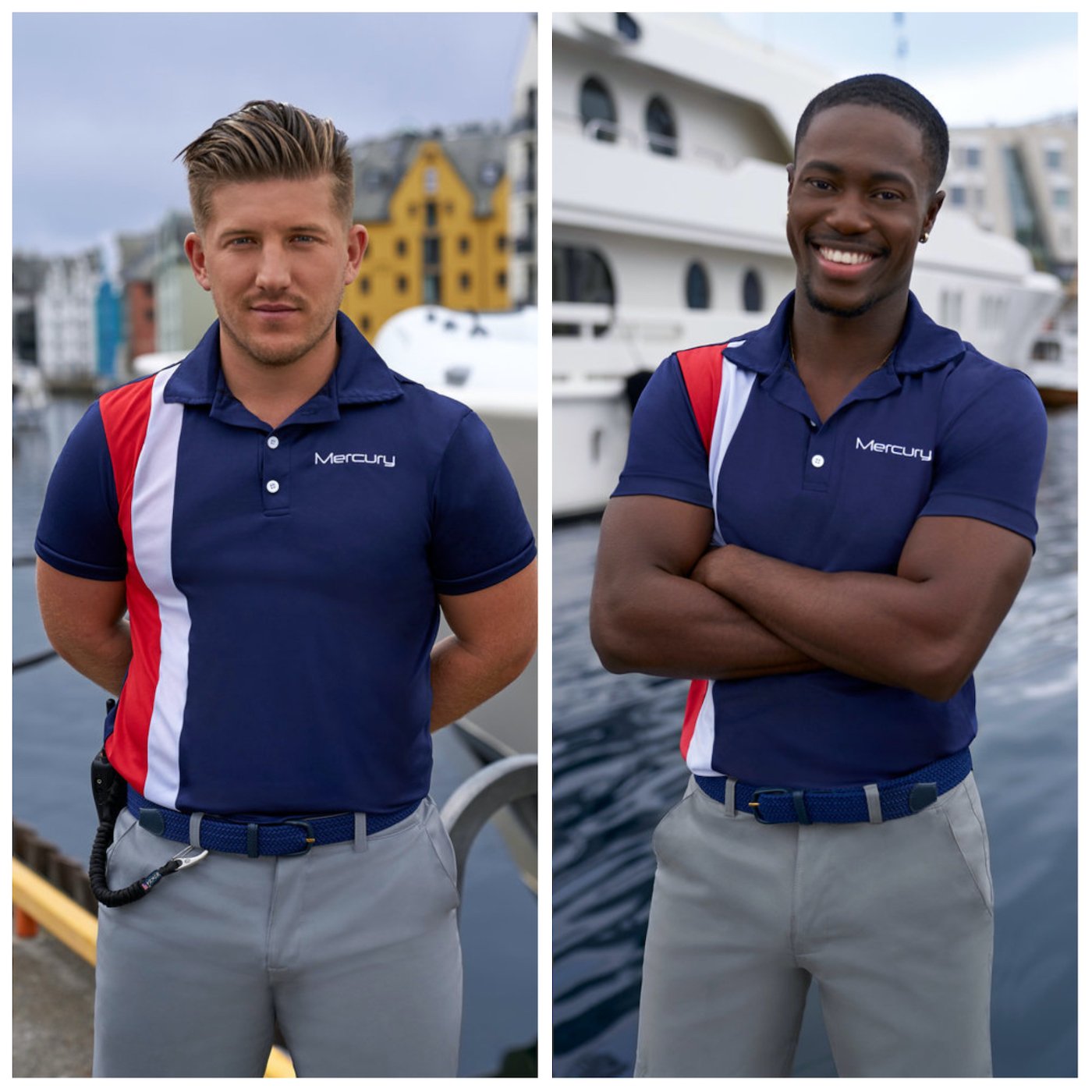 'Below Deck Adventure': Nathan Says Lewis Lupton's Bosun Style Was 'A Little Bit Soft'
'Below Deck Adventure' deckhand Nathan Morley said that while bosun Lewis Lupton is an 'amazing person' he thought his management style was lacking.
Deckhand Nathan Morley enjoyed working with bosun Lewis Lupton on Below Deck Adventure but wished Lupton had been a little tougher.
Morley didn't feel supported when deckhand and bunkmate Kyle Dickard made an aggressive threat against him. Instead of sharing what Dickard said to him, Morley went to Captain Kerry Titheradge. Dickard was immediately replaced.
So when fans asked Morley for his opinion of how Lupton handled the bosun role, he offered a pretty frank evaluation.
Nathan Morley says Lewis Lupton needed to be 'stern' on 'Below Deck Adventure'
Morley began to answer the question and said Lupton was a good manager on Below Deck Adventure. But then backtracked. "He was a little bit soft in a specific way," Morley said in an Instagram Live Showbiz Cheat Sheet attended. "And you know, you gotta be really stern and firm."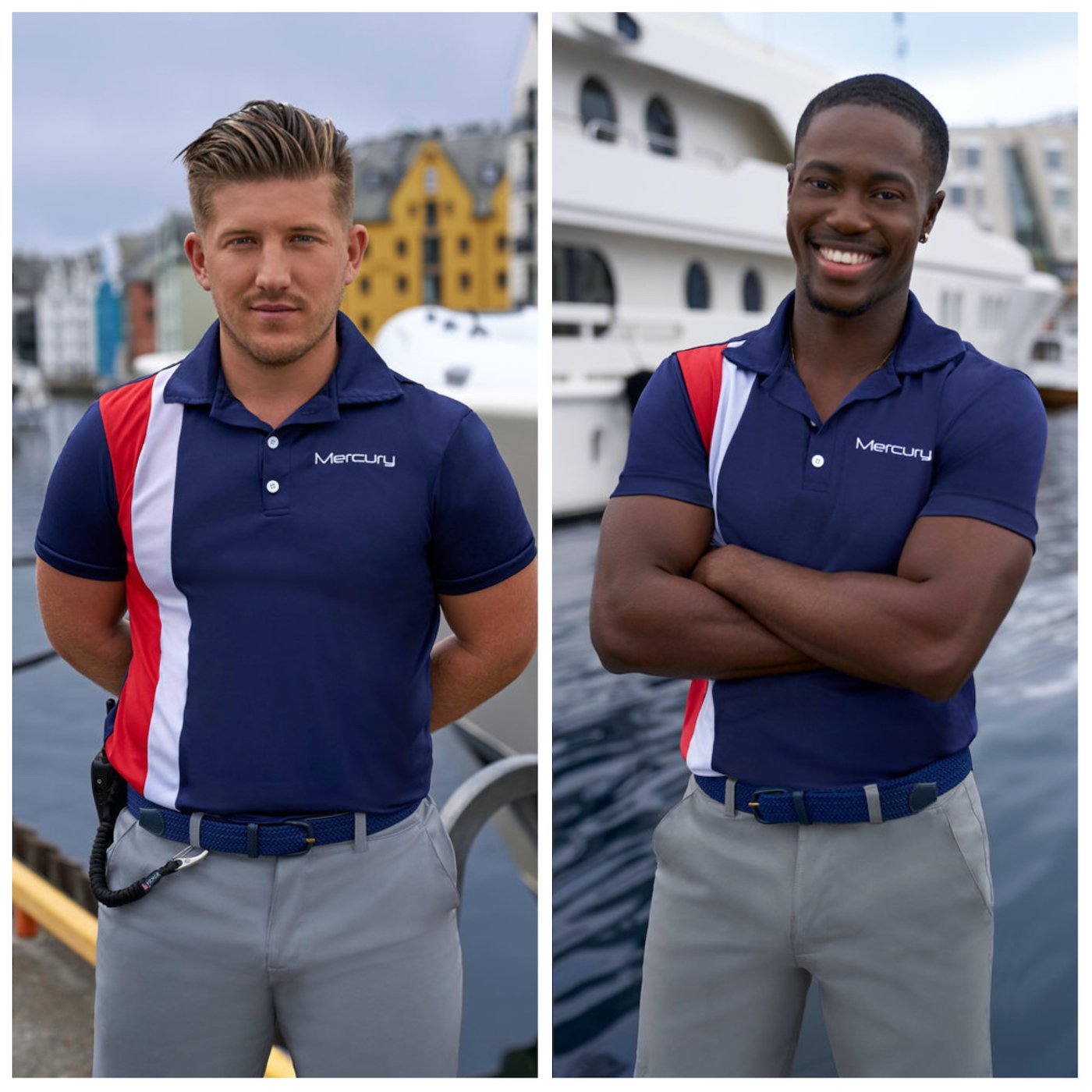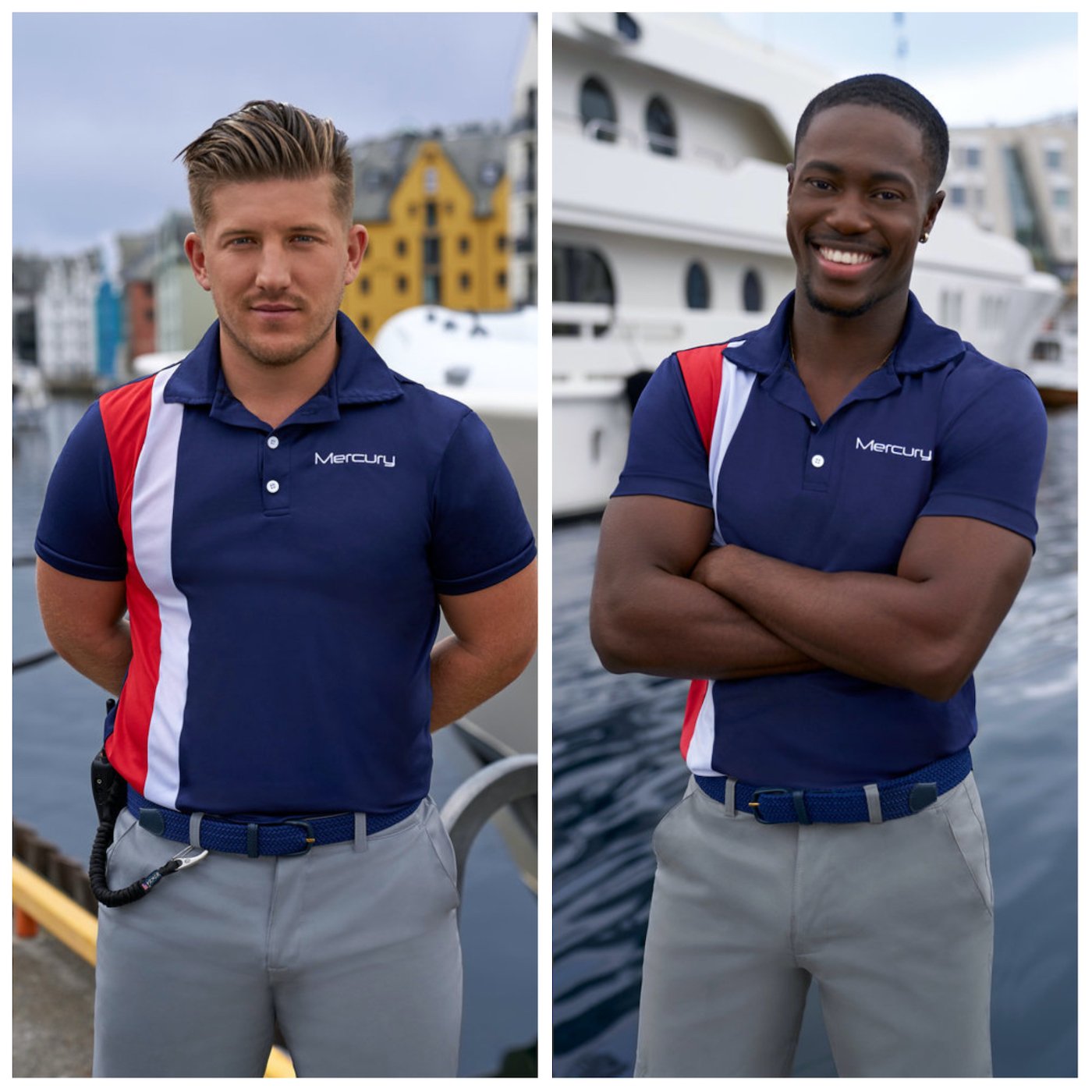 He didn't dispute that as a bosun, Lupton had every right to prefer some crew members. "But you should be a lot more open-minded to the other people so they can feel very comfortable inside of the work environment," he added.
Morley and deckhand Mike Gilman were green to the superyacht industry. So Lupton leaned on Dickard because he was the most experienced. Morley worried that Lupton would overlook Dickard's offenses and wouldn't address his behavior.
How did Nathan rate Lewis's bosun management style?
"You want everyone to feel comfortable [and] feel happy to work with each other," Morley continued. "And I think on that half of him, he lacked on that side of his ability that he could have actually done."
"So on a scale of one to 10, what would I rate Lewis's work ethics or management skills?" Morley asked. "Like five, six and it could be better. But overall, he's still an amazing person, human being."
That being said, Morley said he keeps in touch with just about everyone from the crew (minus Dickard). "Yes, I do hang out with the whole crew," he shared. "I've been hanging out recently with Oriana (Schneps). I hung out with Faye (Clarke), they came down, spent some time by me. Kasie (Faddah), she's done the same. The only person I have to catch up with is Jess (Condy). But I've hung out with Mike and Lewis, basically everyone. And I might see Seth (Jacobson) today."
Faye Clarke also hoped for more support from Lewis Lupton
Chief stew Faye Clarke probably agrees with Morley's assessment of Lupton. Ahead of the Below Deck Adventure season 1 premiere, she told Showbiz Cheat Sheet Lupton had his hands full.
"Some of the guys are quite feisty and I think [bosun] Lewis [Lupton] definitely had a challenge with the competitive kind of guys," she admitted. Deckhand Seth Jacobson replaced Dickard and quickly tried to take Lupton's job as bosun. When he was made lead deckhand, he tried to exert some power over Morley and Gilman, which fell very flat.
Clarke teased her own struggles with Lupton.
"Honestly, it was extremely frustrating," she said. "I'm not going to lie because it was Norway, because sometimes the weather was really bad. And not only that, the sun didn't go down. So people were getting up and not going back to bed till like the next day."
"I was working every hour under the sun and so was [stew] Kasie [Faddah]. So was [stew] Oriana [Schneps]. We were exhausted and we were doing excursions and stuff and taking the guests on excursions. So I would have loved a little bit more support, I suppose. But I don't think the boys quite understood the demand that the interior had, and it was extremely frustrating."