'Below Deck': Aleks Taldykin Was Supposed To Be the Captain on the Show Instead of Captain Lee
Captain Lee Rosbach from Below Deck was never supposed to be at the helm on the show. But instead, producers originally tapped first officer Aleks Taldykin to command the superyacht.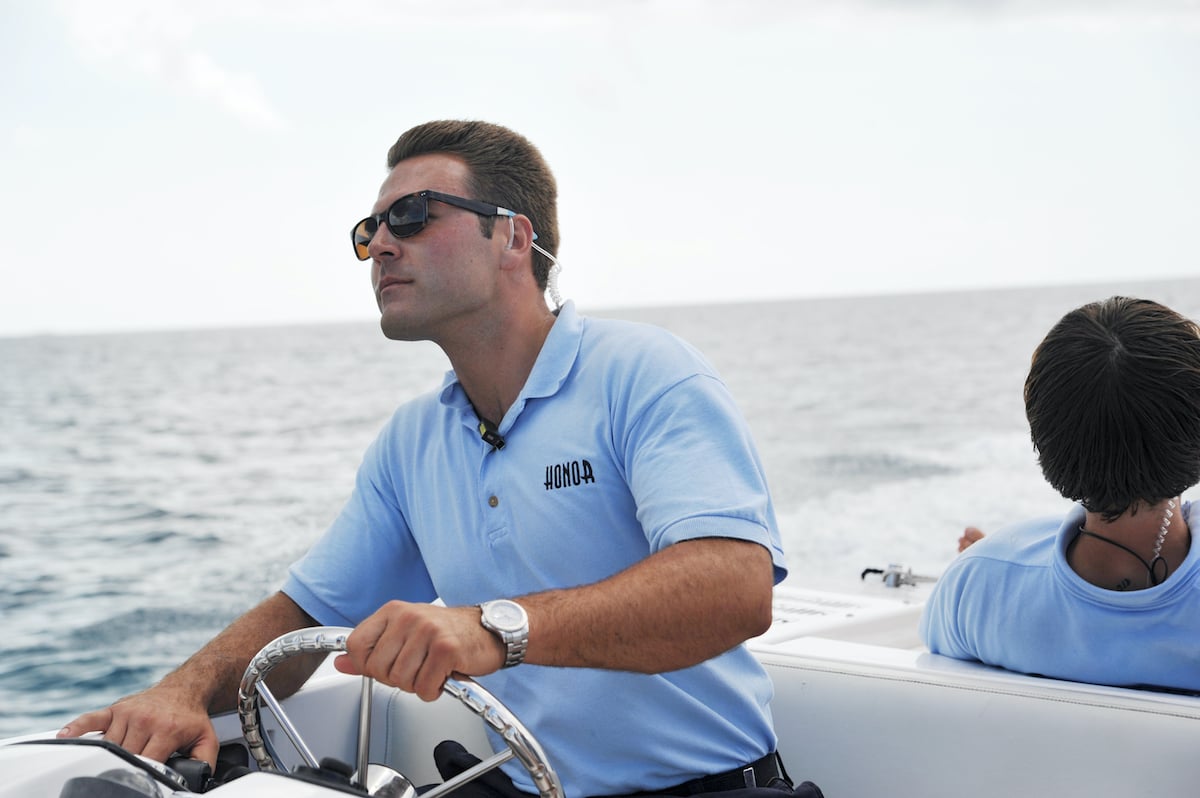 Although Rosbach seemed comfortable in front of the camera, he wasn't exactly thrilled to be the captain on a reality show. "Lee was really pissed, which was really funny because now he loves it," Taldykin told Vulture. Rosbach only ended up becoming the captain because the boat owner wasn't comfortable with Taldykin managing his yacht even though he was qualified.
Rosbach was the captain of the boat that producers rented for the first season. So the owners asked him to be the captain on the show.
Captain Lee signed on because his boss asked him to be on the show
Rosbach wasn't interested in the job of reality show cast member. "I was a captain on a yacht that Bravo had chartered for the show, for the original series, Season 1, and through one reason or another, the captain they had casted and hired that was going to do the show couldn't fulfill his obligation," he explained on Reality Checked with Amy Phillips, Bravo's The Daily Dish reports.
"They were getting close to getting ready to start filming, and they're scrambling, trying to find a captain. Things aren't going so well. And they said, 'Well, what about him?'" he recalled.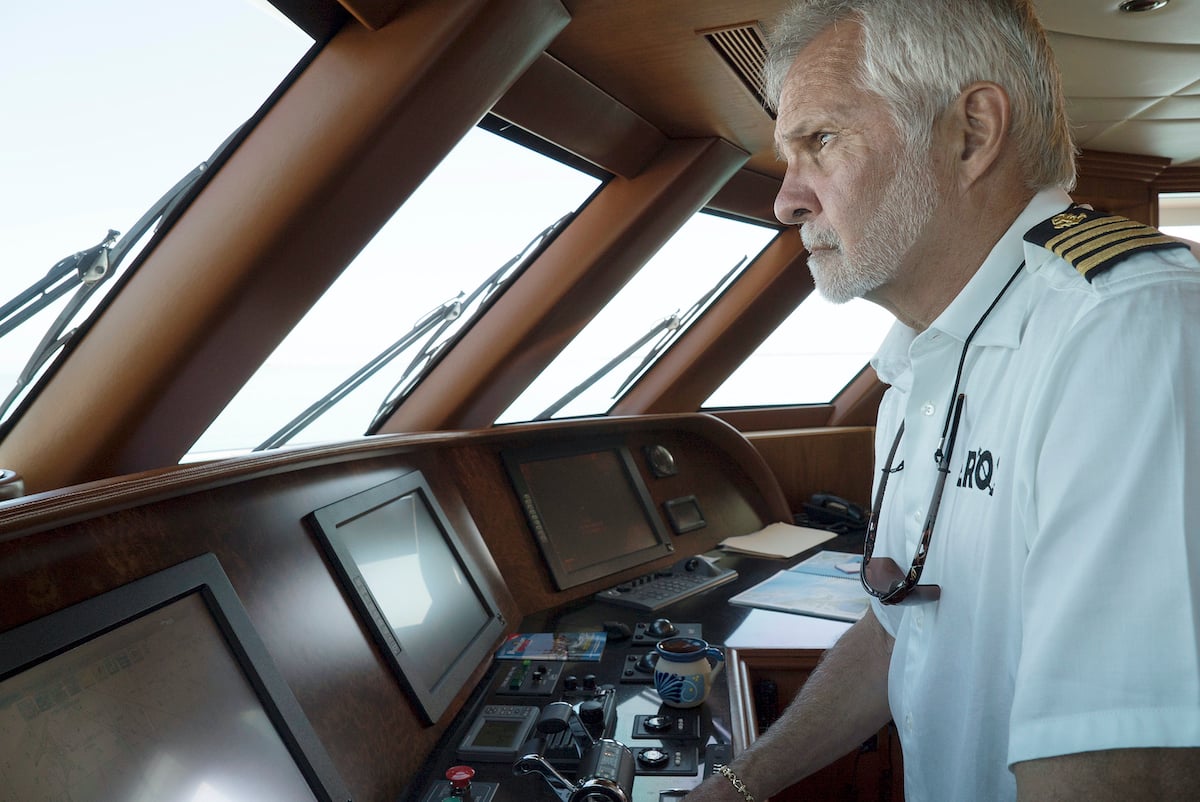 RELATED: 'Below Deck' Who Did Aleks Taldykin Date From 'Vanderpump Rules?'
Rosbach echoed what Taldykin told Vulture. "I wasn't overly thrilled about that," he admitted. "They asked [my boss, who was the owner of the yacht], 'Well, how does Lee feel about being on TV?' And my boss just looked him dead in the eye and said, 'He feels just fine about being on TV.' So they said, 'Well, Lee, how do you feel about it?' And I looked at my boss, and he just gave me a little nod, and I said, 'You know something, I feel just fine about being on television.' So it was purely an accident. Stars just lined up."
Bosun Chandler Brooks' dad was in the sizzle reel for the pilot
Original chief stew Adrienne Gang was involved in creating the sizzle reel that was pitched to Bravo. She recently recalled how the show came together and revealed that bosun Chandler Brooks' father was part of the crew.
She shared comments Brooks posted to Facebook in August. "Ten years ago I was in Ft. Lauderdale for a boat show and ready to head back to Michigan when Adrienne Gang called me to do an audition for a reality boat show," he wrote. "We showed up at Las Olas next to the show with a camera crew from California, stood on a box and answered questions while being filmed. This was to see how photogenic we were."
RELATED: Original 'Below Deck' Cast Member Shares How the Show Was Born
"The next day Adrienne and I along with a few others were chosen to do a pretend charter on a boat 'Never Say Never' out of Miami on Biscayne Bay," he continued. "After a day of filming I went back to Michigan. The tape and idea was presented to Bravo and Below Deck was born. Adrienne was head stew on the first season."