'Below Deck' Alum Kate Chastain Says 'Bravo's Chat Room' Was A 'Miserable Experience'
Kate Chastain is best known for being a chief stew on Below Deck. The reality TV personality had recently ventured out as one of the co-hosts of Bravo's Chat Room. Chastain was also a producer on the talk show before leaving abruptly. Following the show ending its turbulent first season, Chastain is calling out her co-hosts Hannah Berner and Porsha Williams.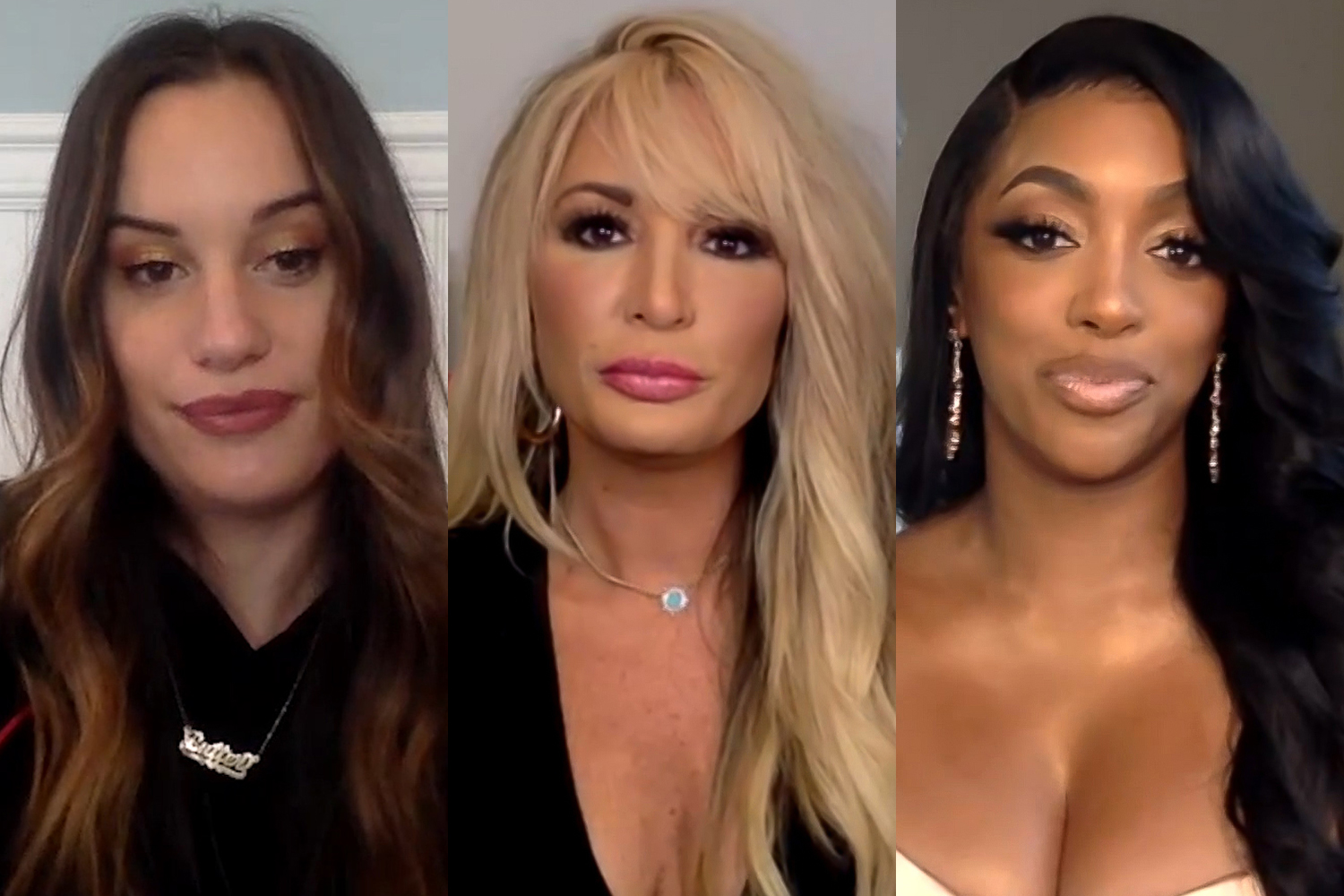 Kate Chastain leaves 'Bravo's Chat Room'
Chastain was one of the co-hosts and producer of Bravo's Chat Room. The talk show was launched as a companion to Watch What Happens Live with Andy Cohen. Porsha Williams from The Real Housewives of Atlanta, Gizelle Bryant from The Real Housewives of Potomac, and Hannah Berner from Summer House rounded out the cast. The premise of the program was to talk about Bravo and react to all the drama generated from the reality shows on the network.
After its initial episode order, Bravo's Chat Room was ordered for additional episodes. At the time, Chastain had been missing from some of the episodes but her absence was always acknowledged on the show. However, things got weird when Williams made a post on Instagram announcing the new episode order. She thanked all of her co-hosts but didn't mention Chastain.
On the late-night show, Chastain's absence was not acknowledged anymore, which was clear she had been axed. The Below Deck alum had been leaving crumbs about feuds among the cast but hadn't been as open about it until recently.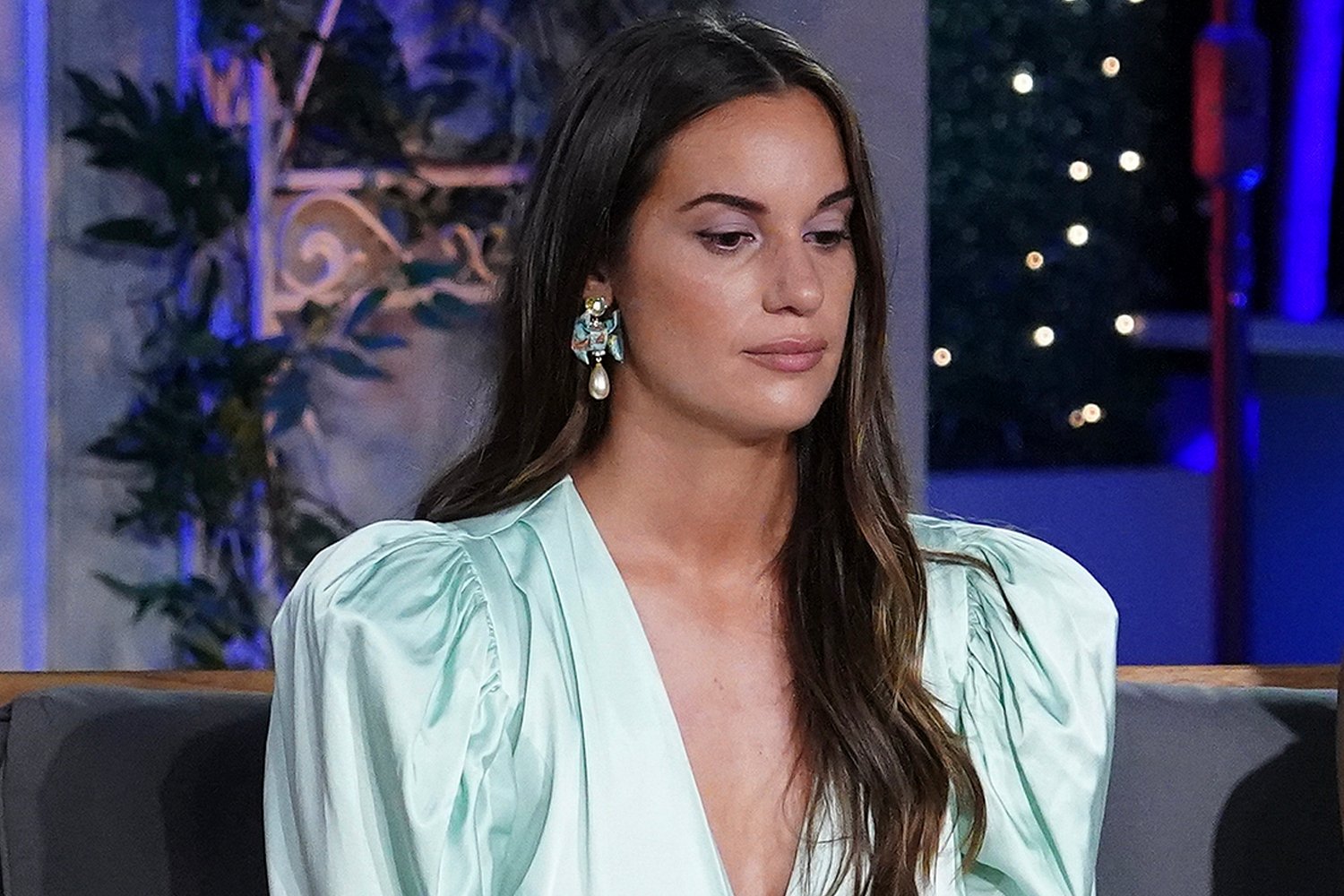 RELATED: 'Summer House': Hannah Berner Slams Danielle Olivera for 'Trying to Sleep' With Luke Gulbranson
Kate Chastain goes off on her co-hosts
With the first season of Bravo's Chat Room officially over, Chastain has not held back from commenting on her co-hosts. She recently said that when she was cut from the show, she didn't want to explain the reasons behind her decision to leave.
"I didn't really feel like explaining my reason for leaving Bravo's Chat Room immediately after I left because I just felt like if I told the truth about why I left, people would assume I was just giving an excuse, but truth does always eventually come out," Chastain told Us Weekly.
Chastain also mentioned that in recent weeks, Williams and Berner's character has come to light. The Below Deck alum seemingly threw shade at both of her former co-hosts as the reason for her leaving the talk show.
"Sometimes it happens quicker than you think it's going to. And after Summer House went through its season, I think Hannah's character was revealed more," Chastain added. "And then as of just as recently as last week, I think Porsha's character has been revealed a bit more. … It was a miserable enough experience that I don't even like thinking about it, but when people ask, I'm happy to be polite and obliged to answer."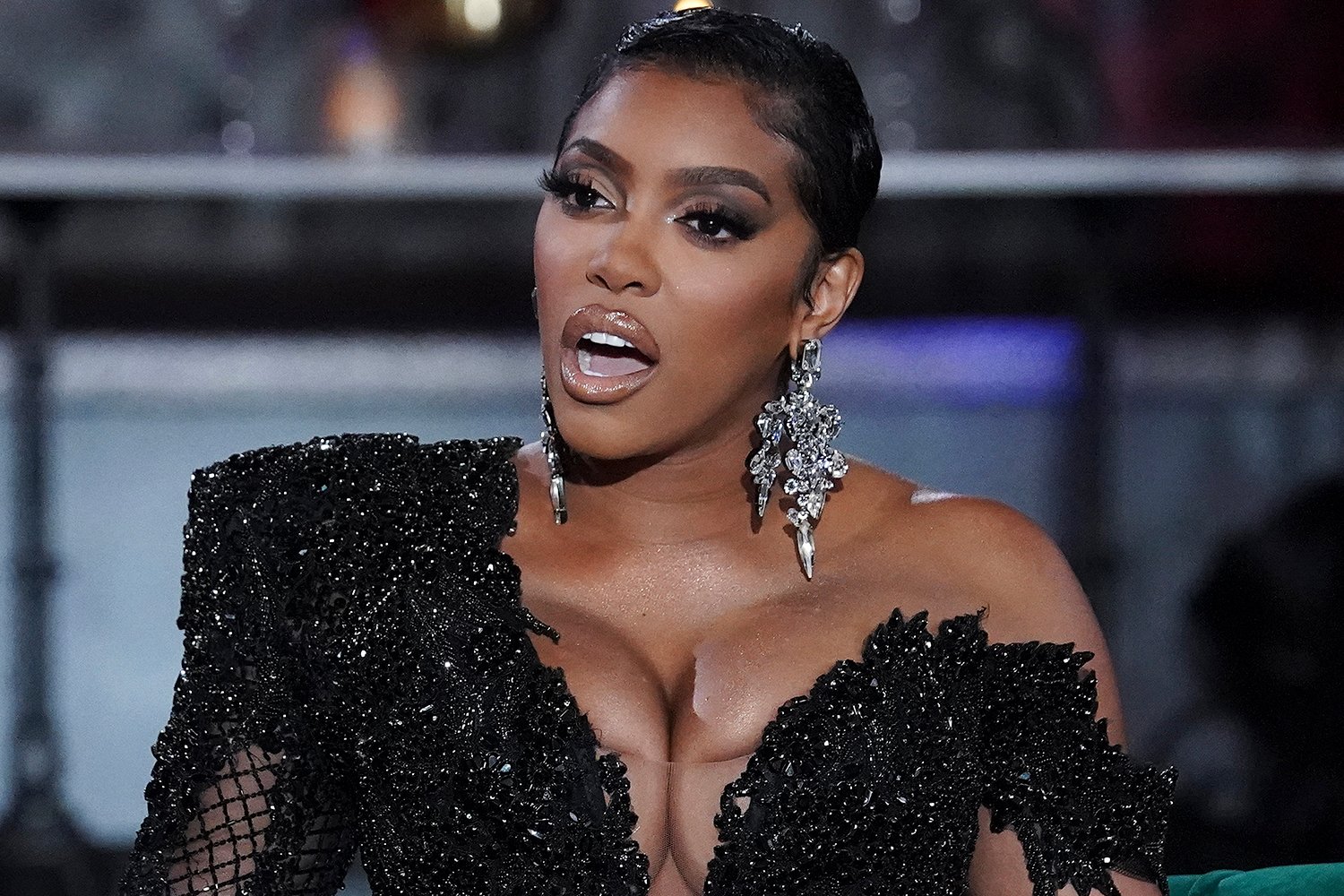 RELATED: 'RHOA': Nene Leakes Reacts to Backlash for Supporting Porsha Williams' Engagement to Simon Guobadia
What character is Kate Chastain talking about?
In Berner's case, Chastain is seemingly referring to the former leaving Summer House after a controversial season. During the season 5 reunion, it was revealed that Berner might have made fun of mental health during a podcast.
About Williams' character being "revealed," Chastain was referring to the RHOA star getting engaged to Simon Guobadia. The latter was up until recently married to Falynn Guobadia, who was a "friend of" Williams on the Bravo show. Many fans perceived that Williams was not right for getting engaged to Simon. However, Williams has clarified that Simon was in the process of his divorce from Falynn and she was not involved with their breakup.