'Below Deck': Amy Johnson Admits the Crew Were Shocked To Learn Rocky Dakota Told the Truth About Her Affair With Eddie Lucas
Did the crew from Below Deck Season 3 have an inkling that bosun Eddie Lucas and third stew Raquel "Rocky" Dakota were hooking up in the laundry room?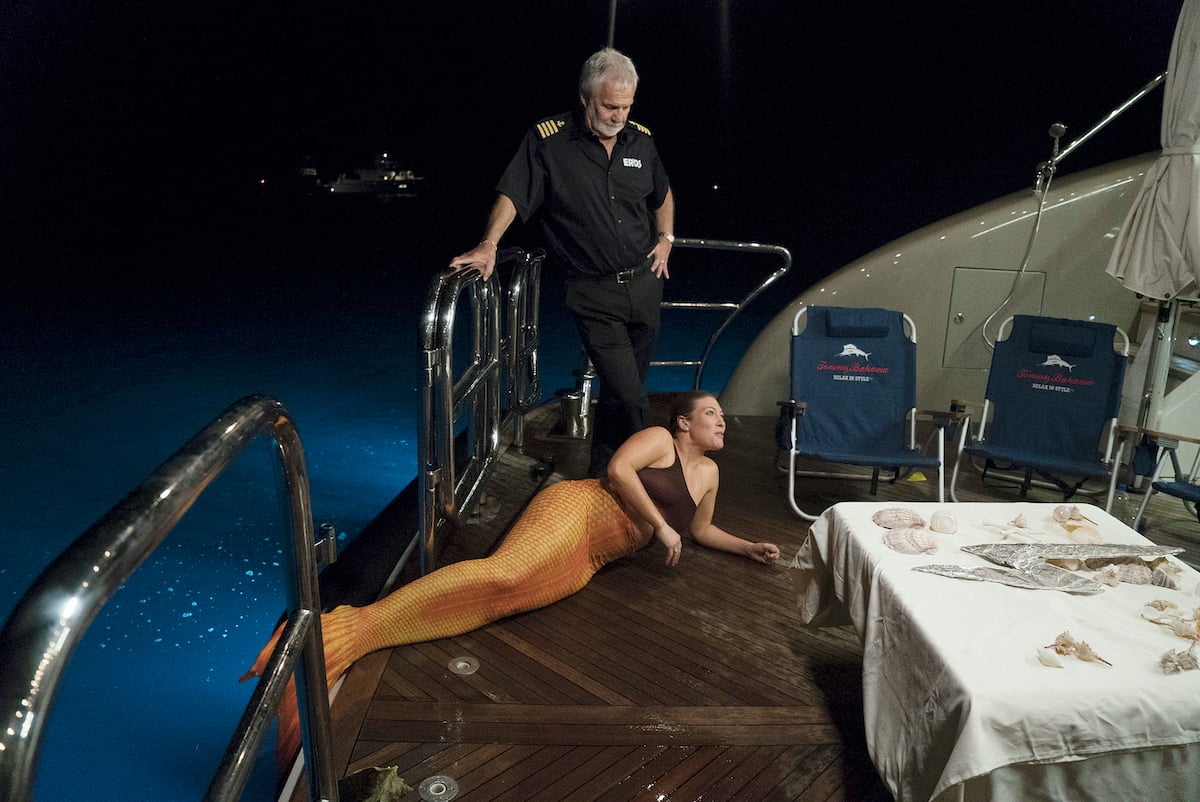 "First of all, shock," Amy Johnson told Showbiz Cheat Sheet. "And almost like, 'I don't believe you' [she said about Dakota's claims the two hooked up]"
Dakota fell for Lucas but he distanced himself from her when he realized she had feelings for him. That's when she became upset and confided in the crew. He flatly denied the allegations and the crew believed him.
Lucas finally came clean during the final night of the season. And while he admitted the affair to the crew, he ended up brooding and ultimately retreated from the series and social media for about five years.
Johnson and fan-favorite crew members recently reflected on season 3 during the latest episode of Below Deck Galley Talk. She went more in-depth with Showbiz Cheat Sheet about what the crew experienced when the fateful affair was finally exposed.
Amy Johnson said the crew didn't believe Rocky Dakota's claim
"Unfortunately, I've learned a lot about Eddie's character through that situation," Johnson said. "But, I think everyone has a little side where everyone loves Eddie. Eddie is a great, likable guy. He's really funny and wonderful."
Johnson respected Lucas and hinted during the season she thought he was cute. "And it was kind of like this, 'I admire you and you're a great guy.' But season 3 I wasn't at all 'crushing' by any means on my side of it," she said. "But I was shocked when Rocky told us because he had just been dissing her so much to the point where I'm like, 'Okay, Eddie, like I know she's tough to work with but …'"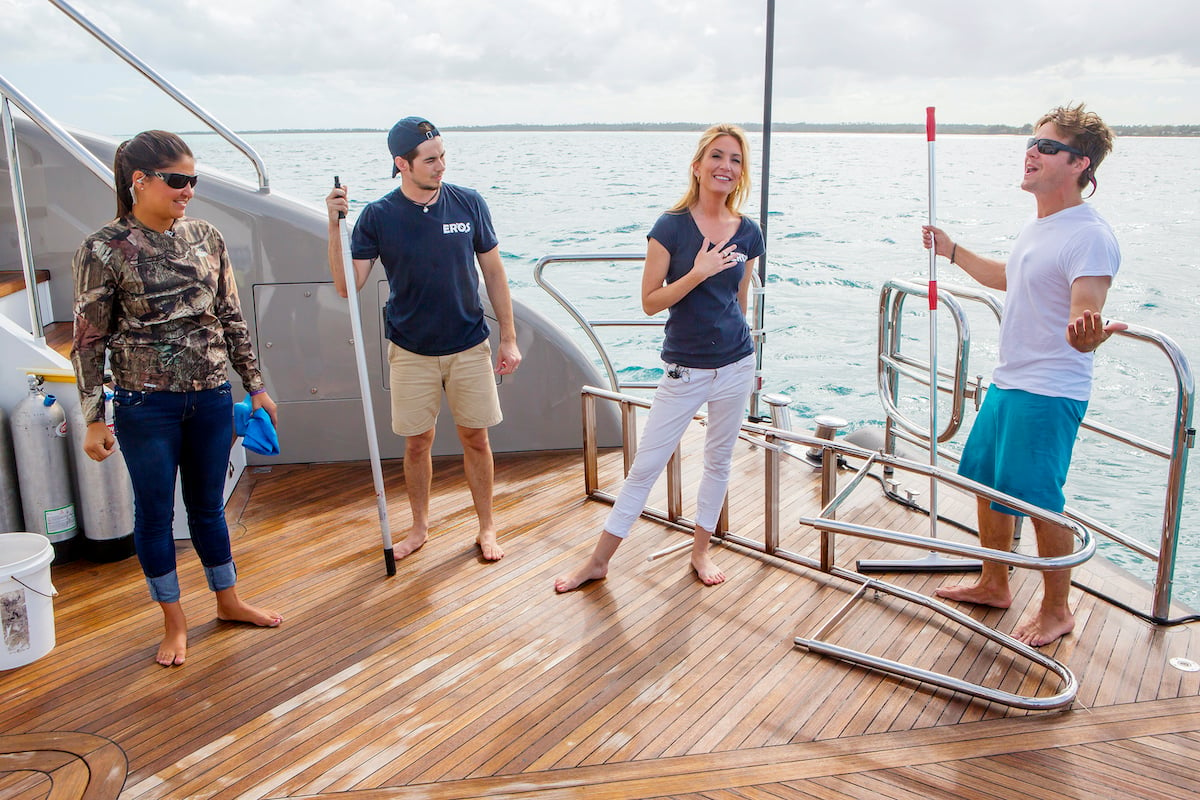 Many crew members on season 3 dismissed Dakota, but Johnson was seen having compassion for her, especially as Dakota sobbed.
"But so when she came out with this I was compassionate but I was almost like this girl has lost her rocker like she's making this up," Johnson recounted. "And then come to find out it was true, it really actually hurt my heart for her because we had been denying it and called her a liar."
Amy Johnson's thinks the season would have ended differently if Eddie Lucas owned up to the affair
Johnson knew Lucas was frustrated with himself and the situation when the truth bubbled to the surface. "It was very dramatic and he was I guess, frustrated with himself too because he had a girlfriend back home and but yet was hooking up with Rocky in the laundry room. And I'll tell you, they never made that mistake again. A camera in that laundry room from here on out!"
"It was a pretty clever room for them to hide," she laughed. "And Eddie's room that season with right off the laundry room. The camera's always in everyone's room. So it wasn't a red flag for him to walk out to go into the laundry room. Because you could exit that way. So they were really sneaky actually."
Johnson thinks the season would have been different if Lucas would have just owned up to the affair in the first place. "I think it would have been a different scenario if he would have like owned up to it like, 'Yeah we have.' But I think that's what all shocked us to had known him and worked with him for so long about," she said. "We all make mistakes and we all make poor choices. And I think the pressure of having cameras on you, can you just do things that you wouldn't naturally do in your own day to day thing."
Below Deck Galley Talk airs on Fridays at 8pm ET/PT on Bravo.