'Below Deck' Cameras Continue To Roll Even if You Are 'Dying', Bruno Duarte Asserts
Deckhand Bruno Duarte from Below Deck Season 5 said that he almost lost his leg on the show, but cameras continued to roll as he dealt with the intense pain.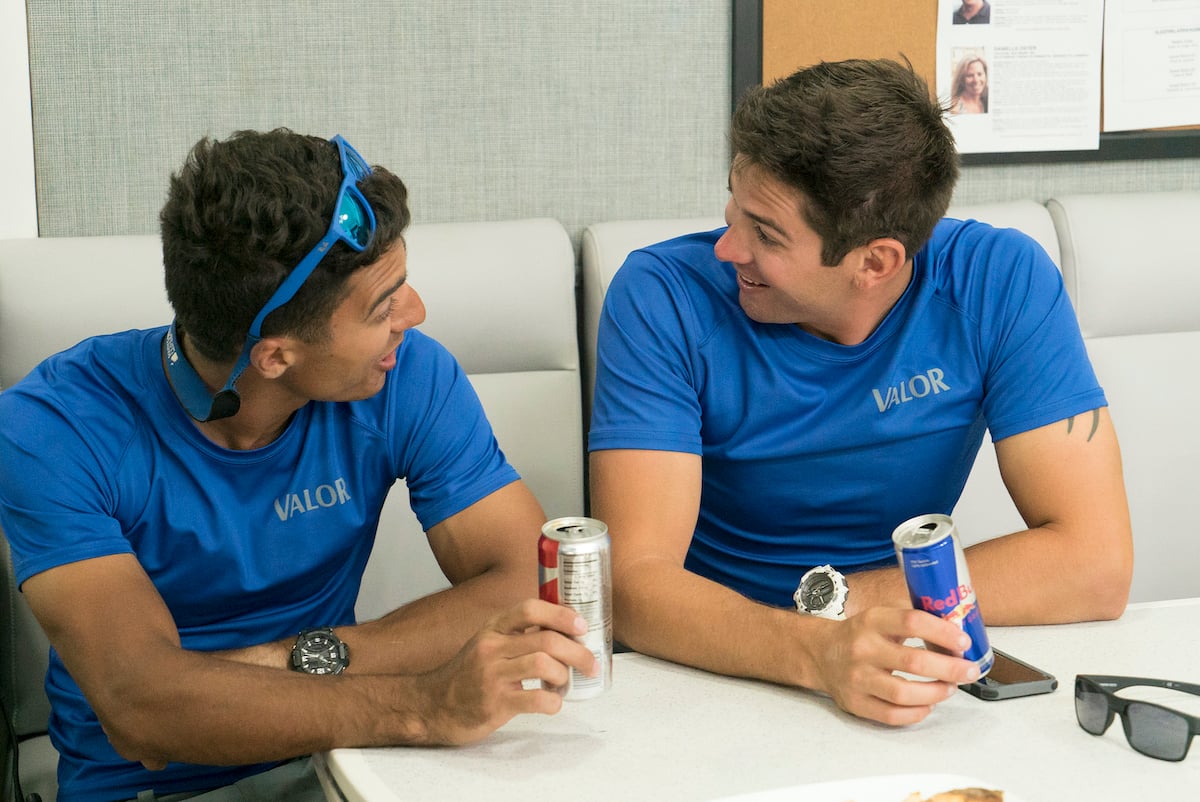 Duarte's leg was caught in a rope while the deck team deployed the slide. Bosun Nico Scholly freed Duarte's leg but the accident could have been far worse.
"So, because Nico was with me and, and because they got everything on camera," he recalled on the Behind the Velvet Rope with David Yontef podcast.
"We have a thing that's called the fourth wall," Duarte explained. "So whatever happens, happens. The guys have the orders that they cannot remove the camera for whatever is happening. So even if you're dying they will keep filming unless the cameraman is a very, like very human person and doesn't mind losing his job. He will try to save you."
A 'Below Deck' cameraman saved a crew member and was rewarded, not fired
Contrary to Duarte's assertion, a near-death accident occurred the following season and a cameraman saved deckhand Ashton Pienaar's life. Pienaar and deckhand Rhylee Gerber were on the swim platform during a departure on season 6. A rope wrapped around Pienaar's ankle, dragging him into the ocean.
Gerber tried to grab Pienaar but he slipped away. She called "man overboard" and the crew scrambled. Cameraman Brent Freeburg put down his camera and managed to free Pienaar's leg from the rope. Pienaar was able to swim to a nearby tender and only sustained a few bruises.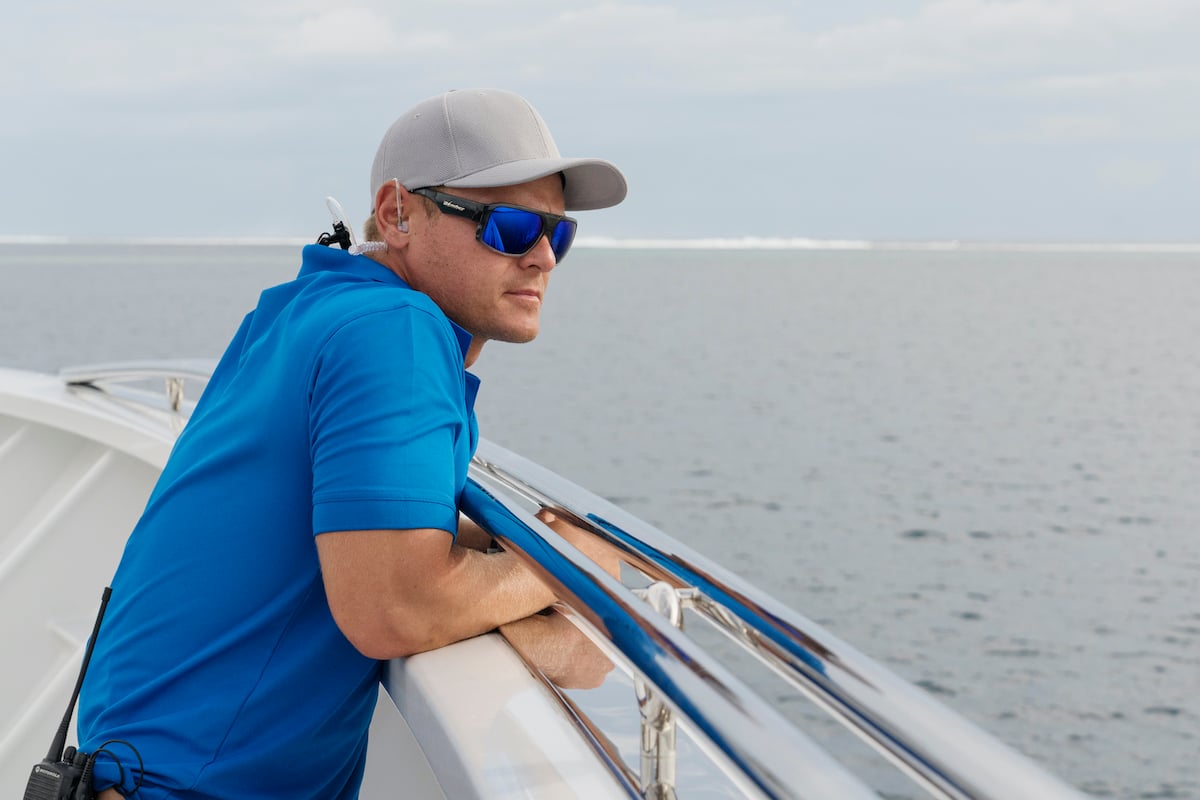 The cast and crew called Freeburg a hero and he even appeared during the season 6 reunion. "First let me say it wasn't just me, I've been getting a lot of attention for sure," Freeburg said during the reunion, refusing to take all the credit for saving Pienaar's life. "But it was Rhylee who made the first call, captain for putting the boat out of gear, Ross who untied the lines. So it was really collectively all of us who came together." 
Bruno Duarte said he kept working after the accident
Duarte said his accident occurred quickly and Scholly managed to handle the situation. "And the thing is, my accident was so fast and you could quickly realize, okay, he's going to be fine," he said. "I'm sure they didn't help me because I was okay. I had the line, Nico helped me to remove the line from my leg."
"I ran downstairs to the crew mess," he continued. "They still keep filming me. I remember that one of the executive producers came and helped me to disinfect the wound."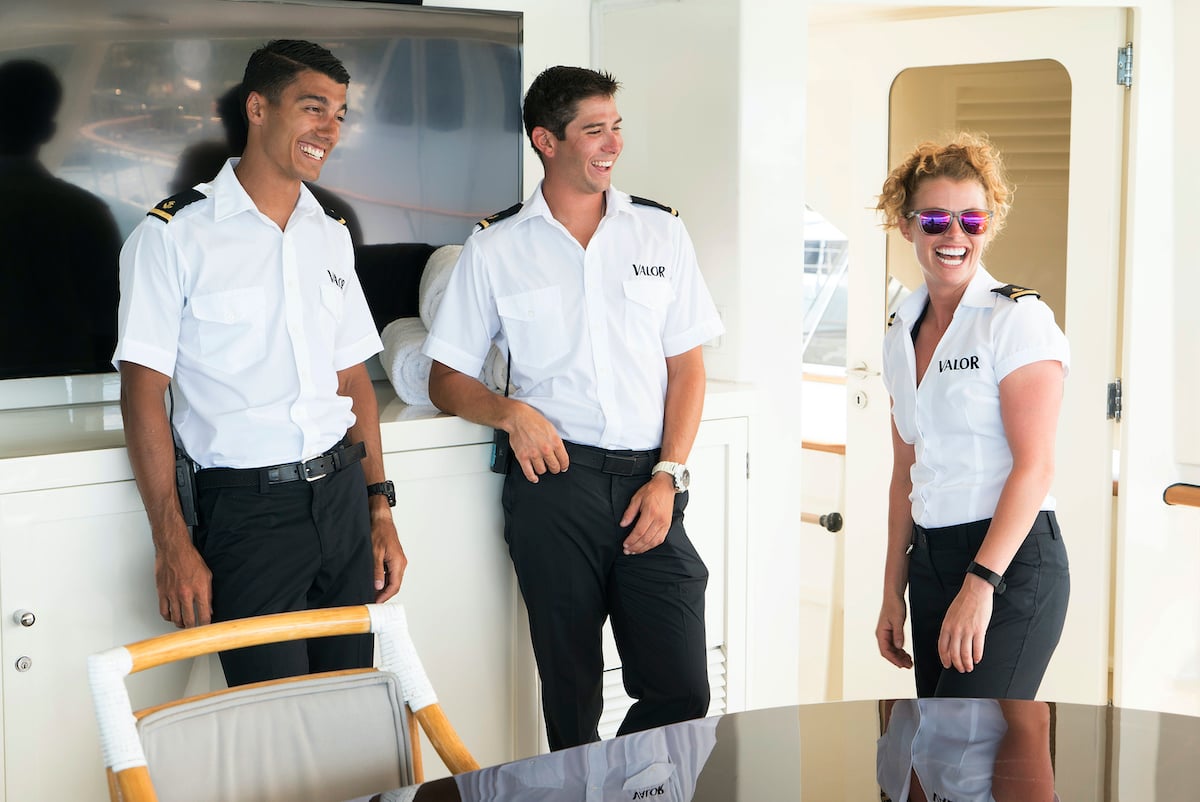 "Which was very painful because I almost passed out because it was so it was very, very, very painful. I went along to my cabin and I called the 'big brother camera' because the camera was there. And I remember like the camera turning to me, focusing in. And I was trying to put, the disinfecting water on my leg." He added that Captain Lee Rosbach and the crew continued to work without any concern for what happened to him too. "I did the other charter like that," he said. "I was running with one leg only."