'Below Deck': Captain Lee Calls Chef Leon the 'Single Most Disruptive Force' He's Ever Worked With
Captain Lee Rosbach from 'Below Deck' said chef Leon Walker was the 'single most disruptive force' he's had the 'displeasure of working with.' Rosbach shared why he fired Walker and chief stew Kate Chastain revealed a prank he pulled on her too.
Captain Lee Rosbach from Below Deck said chef Leon Walker from season 3 was so combative, he named him the "single most disruptive force" he's ever "had the displeasure of working with."
Walker was one of the more polarizing chefs on the series and came in after chef Ben Robinson had already completed two seasons of the show. Almost instantly, Walker clashed with chief stew Kate Chastain, even rejecting guest food requests and telling Chastain that he didn't like her. Walker was eventually fired, not singly for his attitude but for a fire that started in the galley kitchen due to a dirty oven.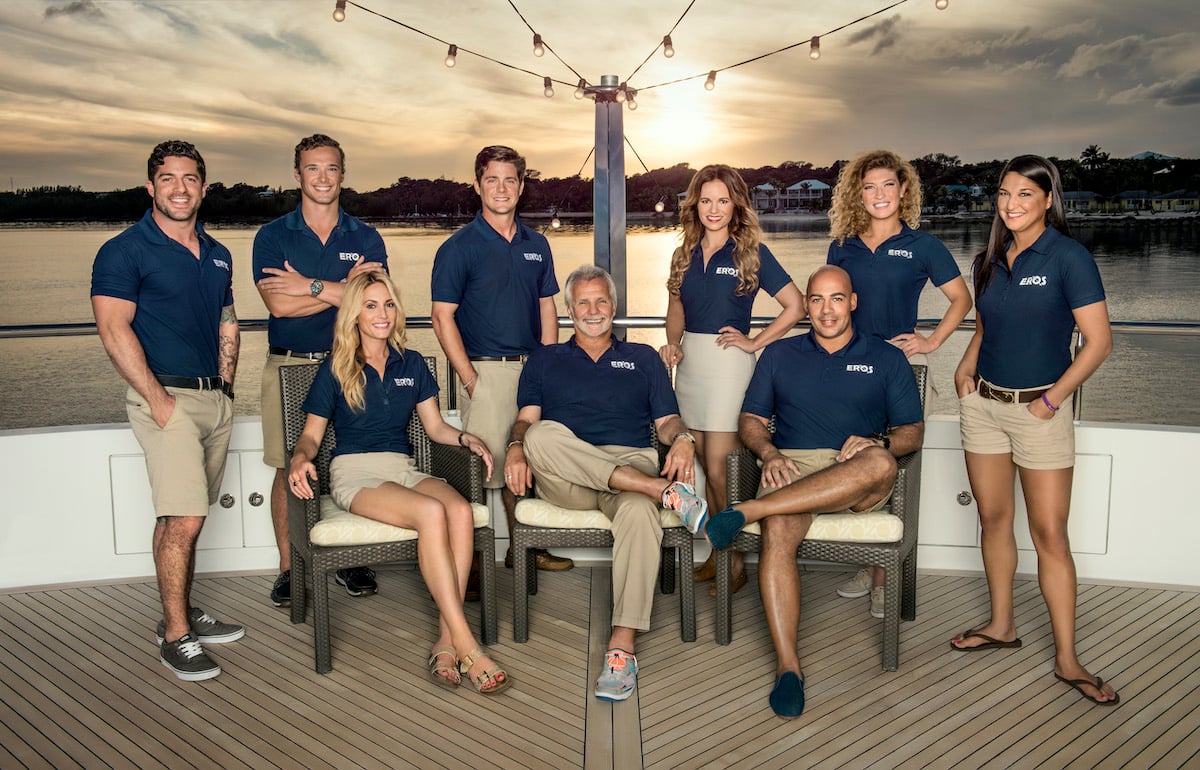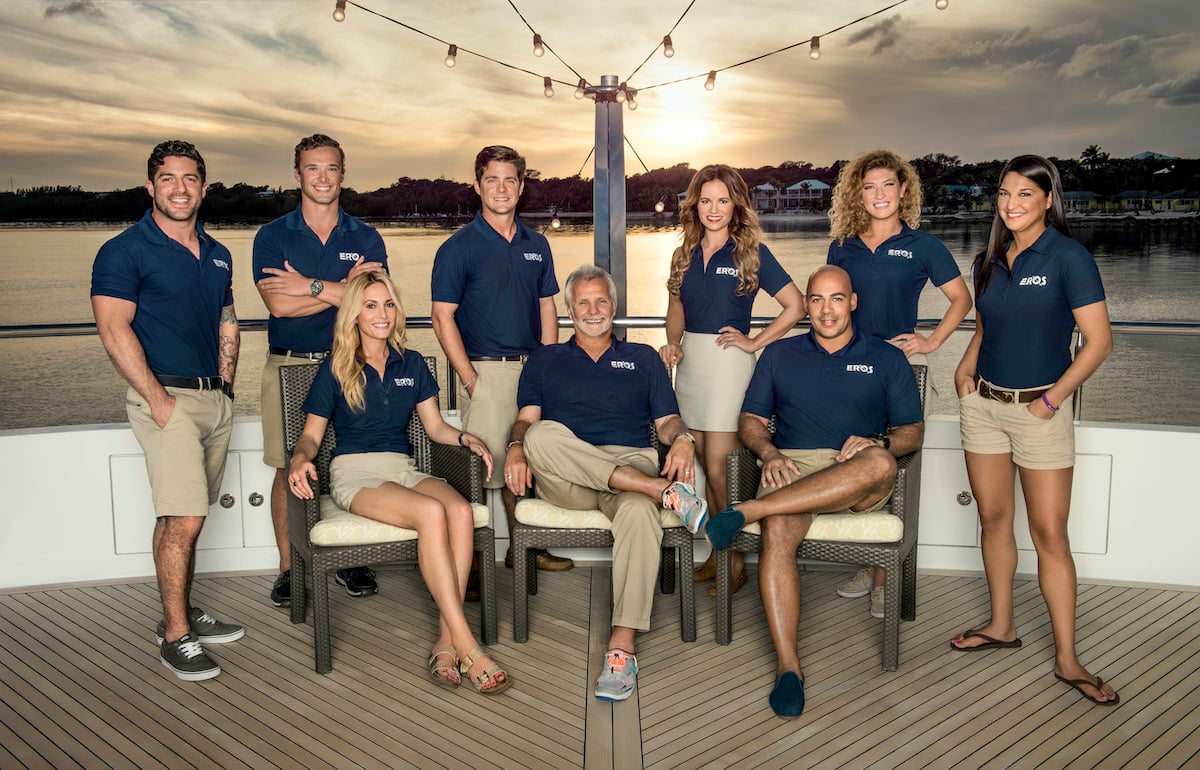 Kate Chastain from 'Below Deck' revealed that Chef Leon poured honey in her bed
Rosbach commented on what it was like to work with Walker in a string of Bravo blogs. "You now are going out of your way to disrupt and divide everything and everyone on board," Rosbach observed. "And when the primary said she didn't want rabbit, you make it any way. You take a nap and let someone else take care of your guests. You go to bed instead of making their late night snack. In fact I am tired of commenting on it, so I won't. But trust me I will have my way and we will get through this with or without you. At some point it doesn't make any difference how good your food is, and it is, but if you can't get on with anyone it's all for nothing isn't it?"
While she tried to make the working relationship harmonious, Chastain took the brunt of Walker's ire. She later shared that he detested her so much, he had poured an entire jar of honey in her bed when she was off the boat. "Fun fact: Leon poured an entire jar of honey in my bed while I was off the boat during season 3," she tweeted.
"I don't normally bite my tongue during heated confrontations, but with Leon it was different," Chastain shared with Bravo. "First of all, he made it nearly impossible to get a word in with his constant aggressive interruptions. Secondly, after working with Leon for a few weeks, I just knew that any point I tried to make would fall on deaf ears. Trying to get Leon to calmly and rationally hear any viewpoint other than his own would be a waste of my breath."
Captain Lee said the 'Below Deck' fire was Chef Leon's fault
Rosbach admitted that Walker was a good chef (when he wanted to be). But Rosbach fired Walker after the kitchen fire, adding that his ongoing combative attitude made his decision easier. "The fire in the galley was your fault," Rosbach wrote in a blog addressing Walker. "Period. The clean, dry sheet pans in the oven were neither clean nor dry." Chastain made late night snacks for the guests and the frozen pizza she baked in the oven caught fire. "Now when I asked you about it, I already knew how and why the fire started, and you just couldn't bring yourself to admit that your dirty oven and sheet pans caused the fire," Rosbach wrote.
Plus, Walker deflected by telling Rosbach he thought Chastain was drinking alcohol on charter. His remarks didn't sit well with Rosbach. "No, instead you tell an outright lie about Kate and her drinking on the job," Rosbach remarked. "When asked, you admitted that you had not seen Kate drink, but she had done it before so you knew she was this time as well. So when I give you the opportunity to leave with some grace, class, and dignity, you just bail and leave everyone in a lurch. Well done, Leon. You are right, you are world class, but chef is not the term I had in mind."