'Below Deck': Captain Lee Laughs, Thinking About 1 Crew Member He Wouldn't Work With
Captain Lee from 'Below Deck' had a good laugh when it came to answering if he'd have deckhand Danny Zureikat on his boat. While he chuckled about Zureikat, he wasn't laughing about a few other crew members he'd never work with again.
Captain Lee Rosbach from Below Deck recently had a good chuckle when he was asked if he would consider working with deckhand Danny Zureikat.
Rosbach appeared on a British morning show and the hosts wondered if Rosbach would work with Zureikat if given the opportunity. "I think Danny was on Below Deck Med," Rosbach laughed. "But no, I wouldn't have Danny on my team." Rosbach had a pretty good sense of humor about the question likely because Zureikat has never worked for him. But also Zureikat had good intentions but crossed the line a few times when it came to guests. And while Rosbach had a giggle about Zureikat, there are other crew members he wouldn't work with after having a negative experience.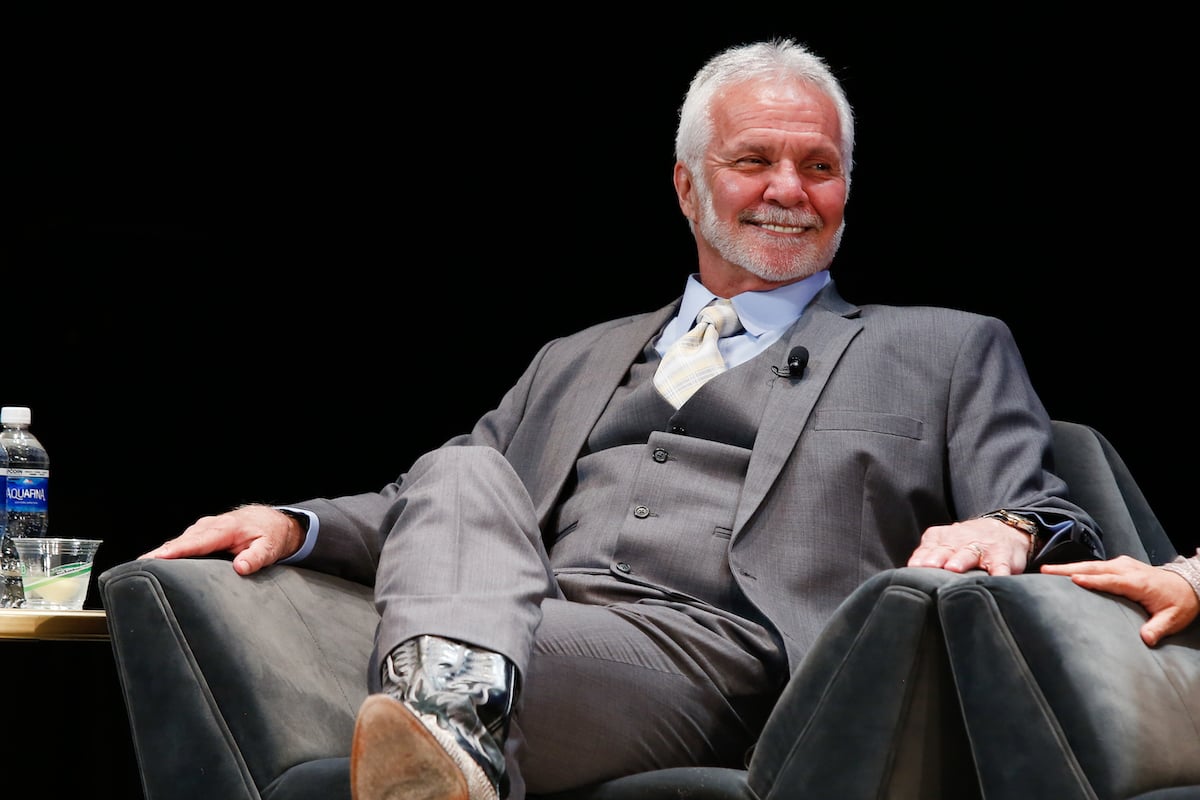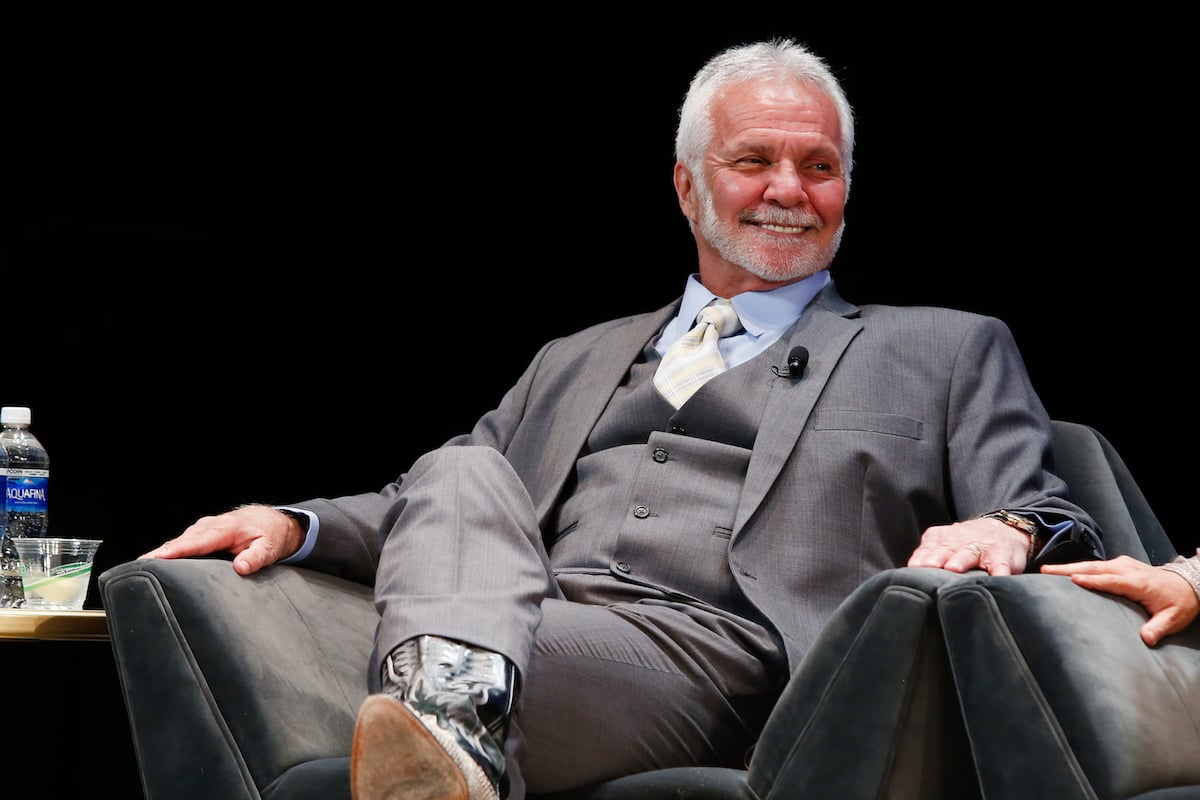 Captain Lee wouldn't work with Elizabeth Frankini from 'Below Deck' Season 8
Most recently, Rosbach said he wouldn't consider having stew Elizabeth Frankini from season 8 on his boat again. Frankini became the first stew fired on one of Rosbach's boats. When a fan asked Rosbach on Twitter if he'd work with her again, he simply replied, "Nope."
Frankini lashed out at Rosbach, telling Showbiz Cheat Sheet she thought Rosbach was not in a great place when they filmed. Rosbach's son Joshua died only months prior to filming season 8. "I just want to say that Captain Lee, he's miserable and judgmental," she said. "And after living through this experience like I wouldn't want to work with him again either. He's completely checked out, which is understandable." 
"He allowed Francesca to be a terrible chief stew," she continued. "Basically unchecked the entire season and then relies on watching the edited show to form his final opinion. Because he wasn't involved enough to actually know what was going on in his own boat. And behind the scenes, I was being bullied and treated way worse than I think the camera showed."
'Below Deck' deckhands are also included on Captain Lee's 'nope' list
Former bosun Ashton Pienaar from season 7 is another crew member that didn't leave Rosbach laughing. Rosbach was furious when he saw the footage of how Pienaar treated some of the women on the boat, especially chief stew Kate Chastain. Pienaar tried to get deckhand Rhylee Gerber fired and almost physically attacked Chastain.
Pienaar later apologized for his behavior on the show. But Rosbach wasn't buying it. "I don't get that feeling of sincerity from him or any remorse at all," Rosbach shared on The Jenny McCarthy Show. "And I'm a pretty good judge of that."
"I think he's sorry that other people have seen his bad behavior," Chastain said. "I think he's sorry because he's embarrassed for himself." Chastain added, "I don't think he's sorry because he cares about any mental duress that he may have caused me."
Beyond Pienaar, deckhands Trevor Walker and Dane Jackson are two more crew members that Rosbach feels no love for or would consider having back on his boat.