'Below Deck': Captain Lee Reveals He Was Prepared Put Delores in Handcuffs To Remove Her From the Boat
Captain Lee from 'Below Deck' reveals if he's ever had to physically restrain a charter guest.
Captain Lee Rosbach from Below Deck was so determined that drunk charter guest Delores leave the boat, he was prepared to "put her in cuffs and take her off the boat," he recently revealed.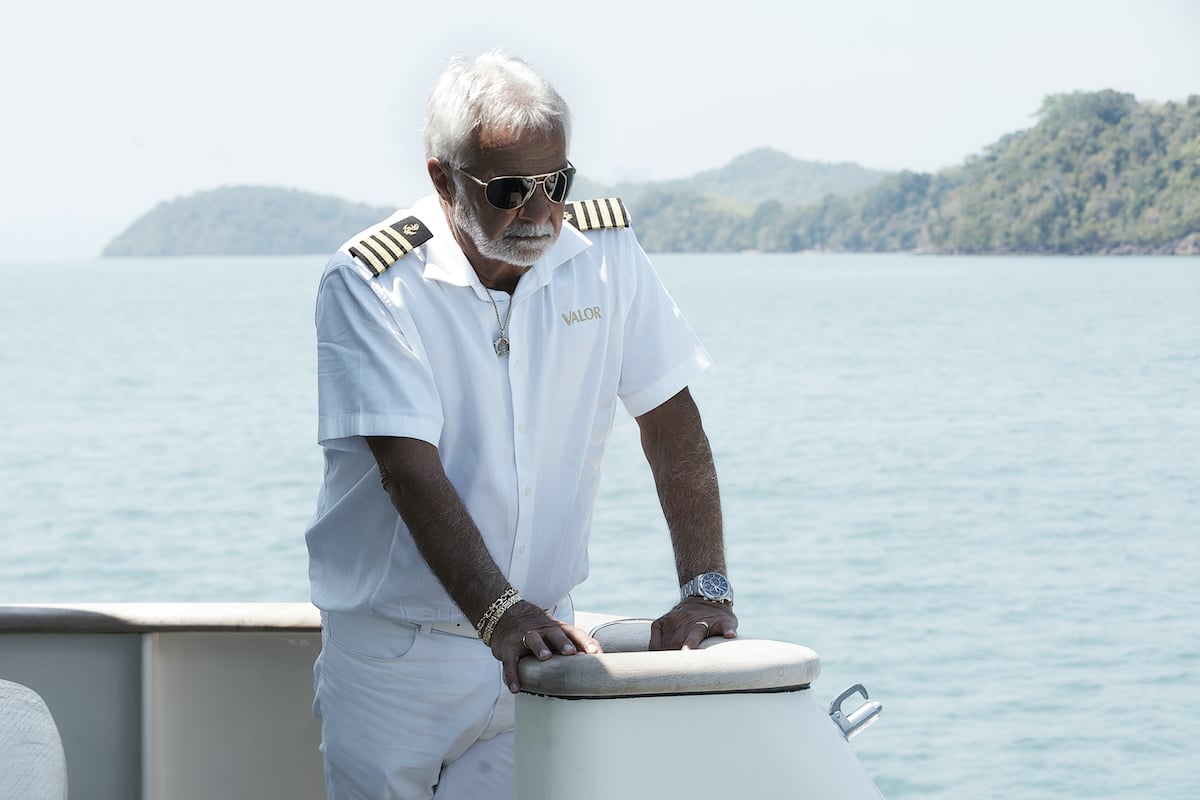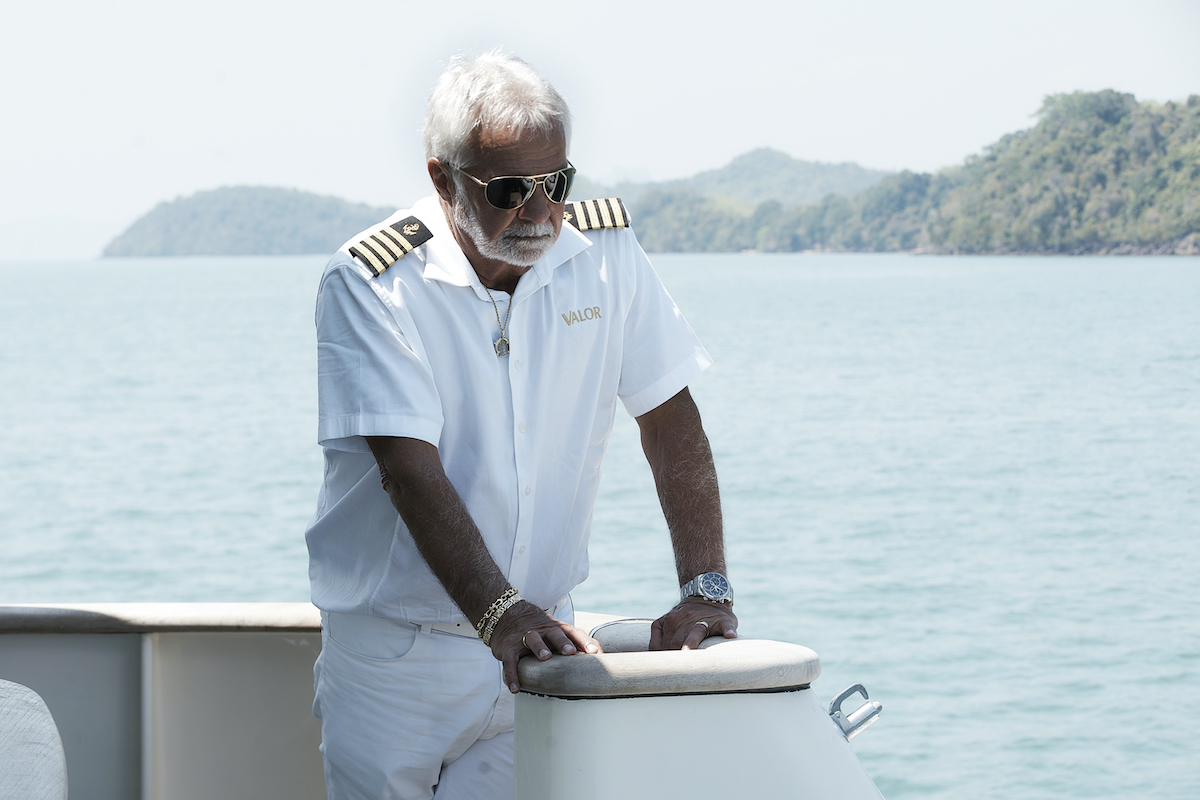 "And I had the legal authority to do that," he said in the Below Deck After Show. Bosun Eddie Lucas piped in, throwing a little shade at Below Deck Mediterranean. "It's maritime law," he said smirking as Rosbach laughed. Season 5 of Below Deck Med turned into an obsessive focus on maritime law after chief stew Hannah Ferrier was fired. "God don't even mention that word," Rosbach said. "So over the top, maritime law."
Delores became extremely intoxicated during dinner with the guests and Rosbach. She ended up jumping into the ocean after Rosbach told her not to jump. He was furious when she refused to get back on the boat and told the other guests their charter was over.
Captain Lee reconsidered ending the charter, but Delores had to go
Rosbach said he slept on his anger and decided to allow the rest of the charter guests to stay, but Delores had to go. "I decided to reconsider and give them the option," Rosbach said. "But [Delores] was definitely going."
"If you wanna stay and play by the rules, we're fine," he said. Rosbach asked the primary guests to meet him in the wheelhouse where he explained they could stay but Delores had to go. "It took them all of 30 seconds to throw her ass under the bus so fast it made your head spin. It's just … 'We're staying! Get her ass out of here! Never liked her anyhow!'" Rosbach and Lucas laughed.
Chef Rachel Hargrove observed that Delores got booted like a contestant on the show Survivor. "Which is hilarious because I was like, 'Oh no Delores,'" she said. "You just got voted the f**k off."
Captain Lee laughed about how quickly the guests booted Delores off the boat
Rosbach laughed, "'Delores? Delores, who?' They just immediately tossed her ass under the bus, but she deserved it. She compromised a lot of things. I called [Francesca Rubi] up and I said, 'Go down, pack her if you have to. And if I have to come down, if she does not want to go peacefully, I really don't care." Rosbach shared on Twitter he's never had to physically restrain a guest. "Hope I don't," he wrote.
Thankfully for everyone, Delores packed her bags and boarded the tender without incident – until the tender started pulling away from the yacht. She joked with the tender driver that she should jump into the water again. Apparently, she wasn't totally joking because she dove back in the water while the tender was moving.
A fan tweeted, "Which was more ridiculous- Rocky's random swan dive off the yacht or Delores?" Rosbach replied they both were ridiculous.
Rosbach later joined the remaining guests for dinner even though he looked pained at the notion. A fan asked him why he had dinner with the guests again. "Yeah, they deserved not to be humiliated by Delores's actions and I wanted them to feel better, not embarrassed," he replied.