'Below Deck': Captain Lee Reveals If Producers Sleep on the Boat
Captain Lee from 'Below Deck' shares if the production crew sleeps on the boat.
Captain Lee Rosbach from Below Deck recently told fans that while the guests and crew sleep on the boat, producers head back to land.
While Rosbach's response was brief ("not on the boat"), other crew members have offered additional insight into production. Colin Macy-O'Toole from Below Deck Mediterranean provided a little behind-the-scenes insight to Showbiz Cheat Sheet, which included where the production crew goes during their downtime.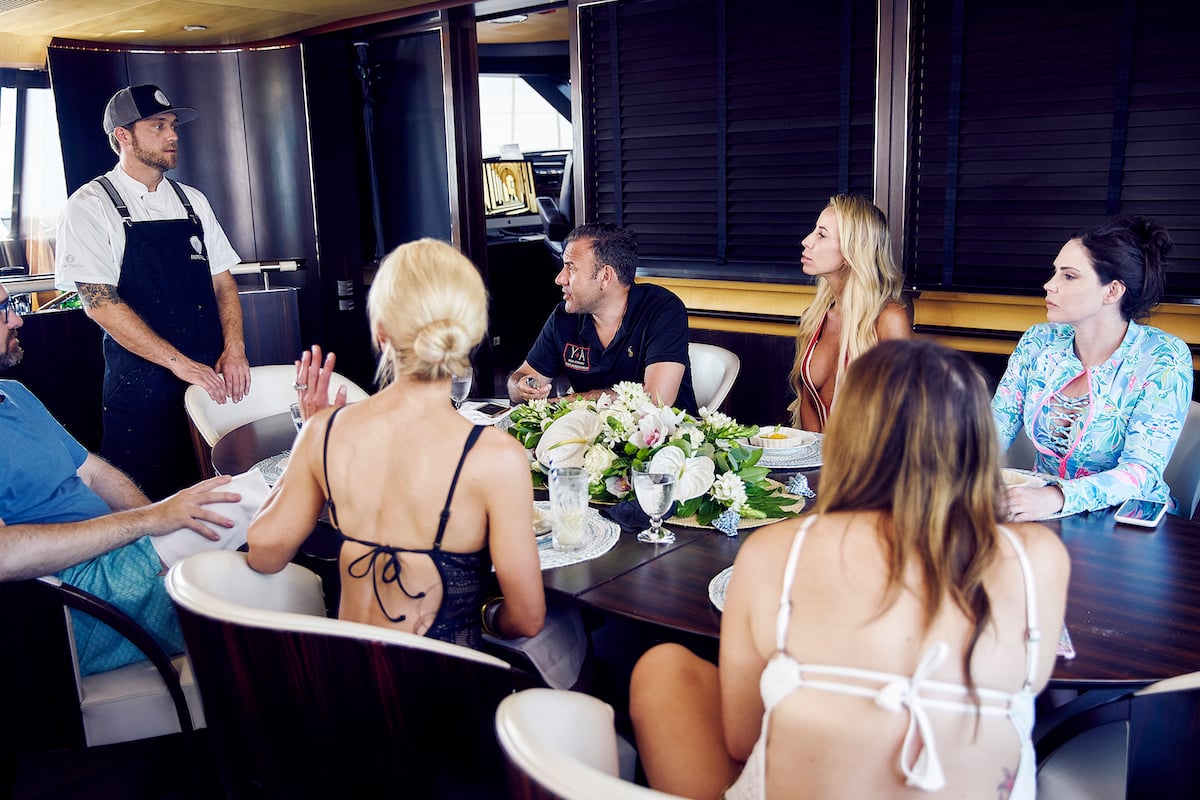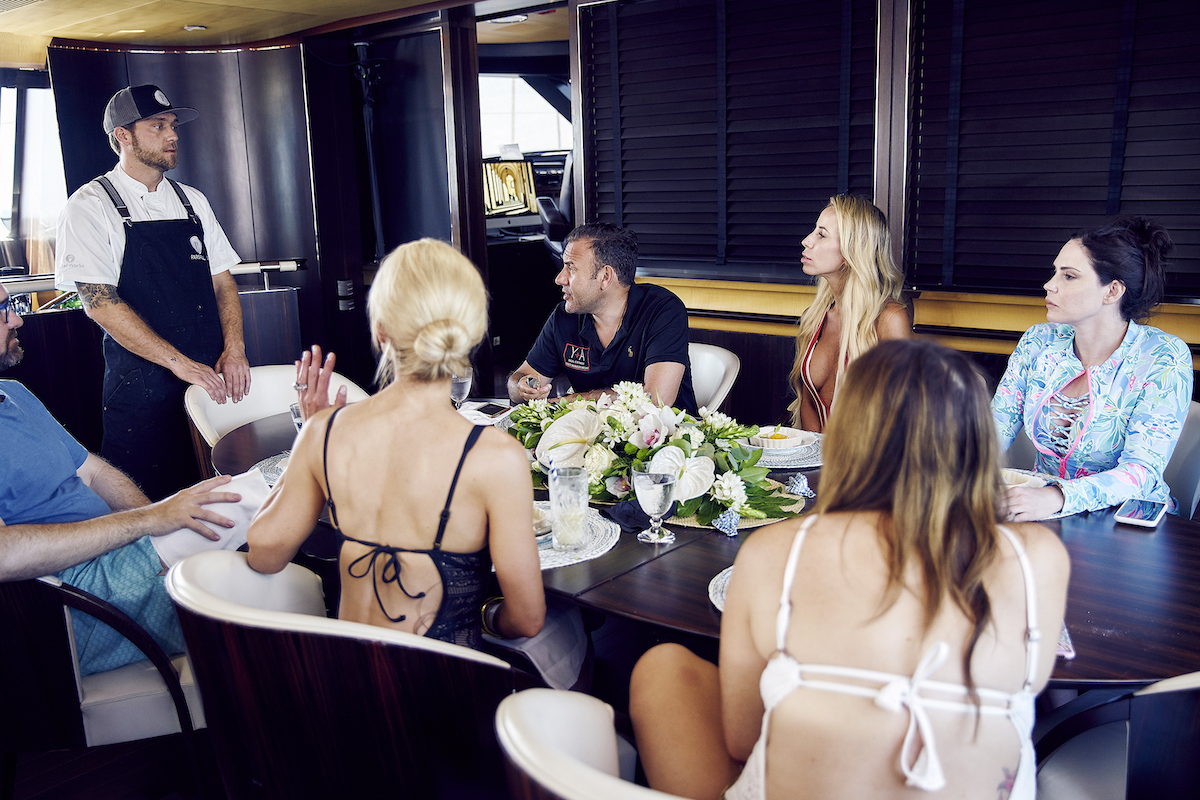 'Below Deck' production crew stay at a hotel on land
One reason why Below Deck is so expensive to produce is that the entire crew has to be on location. That means production crew members need hotel rooms but also transportation back and forth to the yacht. Former chief stew Hannah Ferrier said she heard that costs to produce the series ranged from $10 to $12 million per season.
"You have to pay for the hotels where all the production crew stays," Macy-O'Toole told Showbiz Cheat Sheet. "[Production] also rent out a water taxi for six straight weeks when there's someone who needs to go back to land or they change shifts. The water taxi drives out to wherever we are and they switch out the crew."
Producers also rent another vessel to trail the superyacht. "There's usually another boat that they rent out that follows us no matter where we are," he said. "That has different [production] crew members on for shifts like breaks and stuff. Like, if they're on a break, instead of going back to their hotel or land, there's usually another boat. No matter where we go, they can stay on that boat for like an hour or so until they have to come back. It all adds up."
'Below Deck' producers take over one room on the boat for the control center
Another fan asked Rosbach if producers take over one of the master suites to sleep in and for their control room. Rosbach answered, "Nope." In fact, each boat is different and the production crew has to assess each space on a needs basis.
Macy-O'Toole said producers set up the control center in the superyacht's gym during season 3. "They ripped out the gym on the boat and made that their control center," he said. "So, you have the electric guy, you know, probably the internet guy that they have to rip out the gym equipment and put in like 15 flat-screen TVs so they can watch us do whatever."
Breaking down the room and then returning it to the original state is also another aspect of the costs associated with the series. That also includes any unfortunate accidents or fender benders that may occur during the season. Below Deck Sailing Yacht Season 2 teases one of the biggest boat crashes in the history of the show. Not only does the sailing yacht sustain some damage, the boat actually cracks the cement dock.